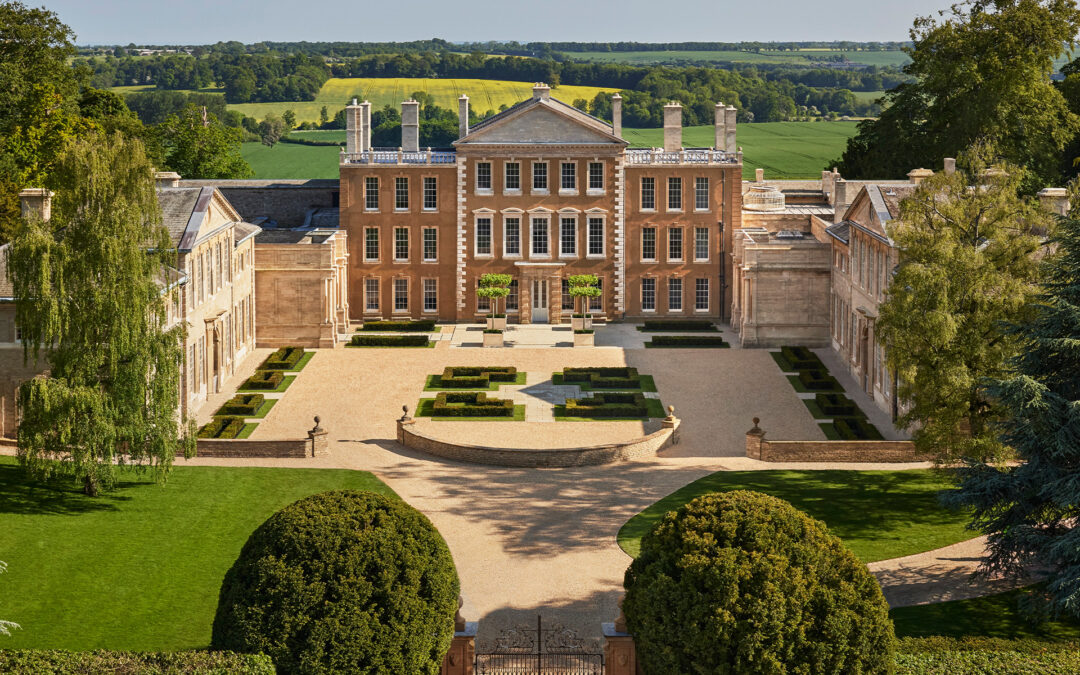 Restoration Hardware has opened RH England, The Gallery at the Historic Aynho Park, a 400-year-old landmark estate that will provide shoppers with an immersive physical expression of the brand.
read more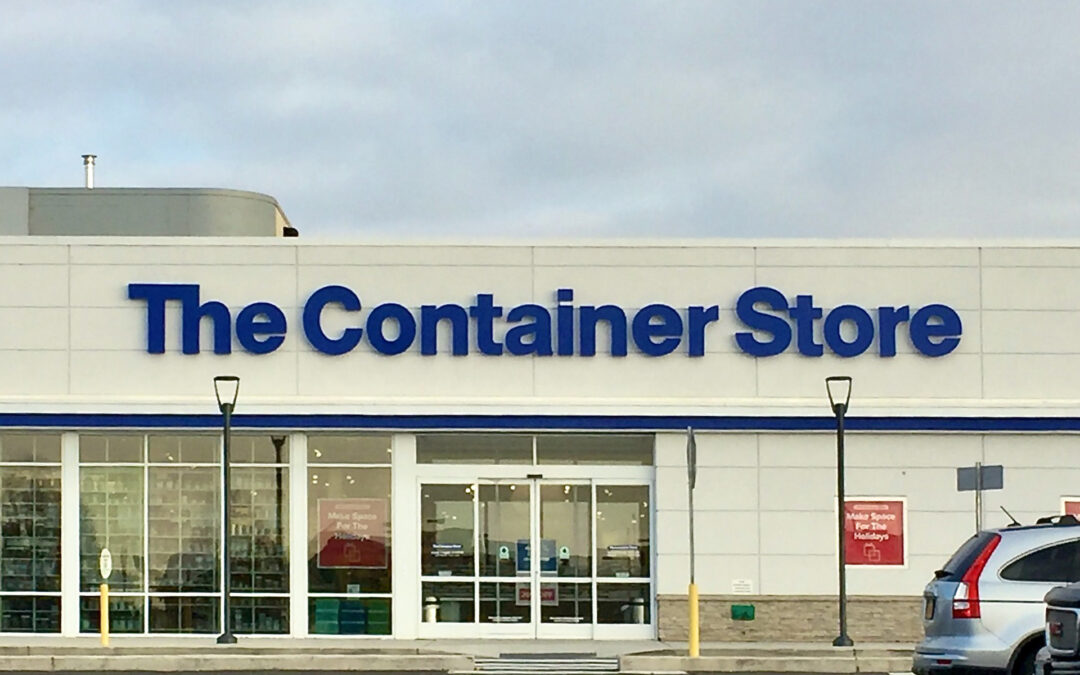 The Container Store Group reported it has...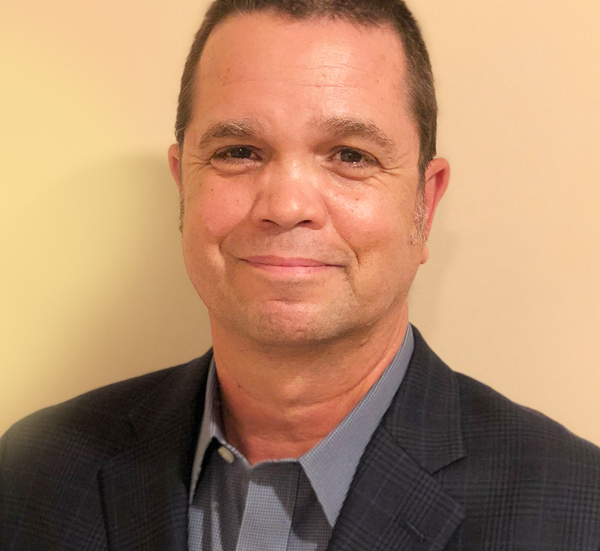 Peter Giannetti
Editor-In-Chief
The clear consensus: The concentrated schedule and layout of The Inspired Home 2024 can be more efficient and productive for all participants.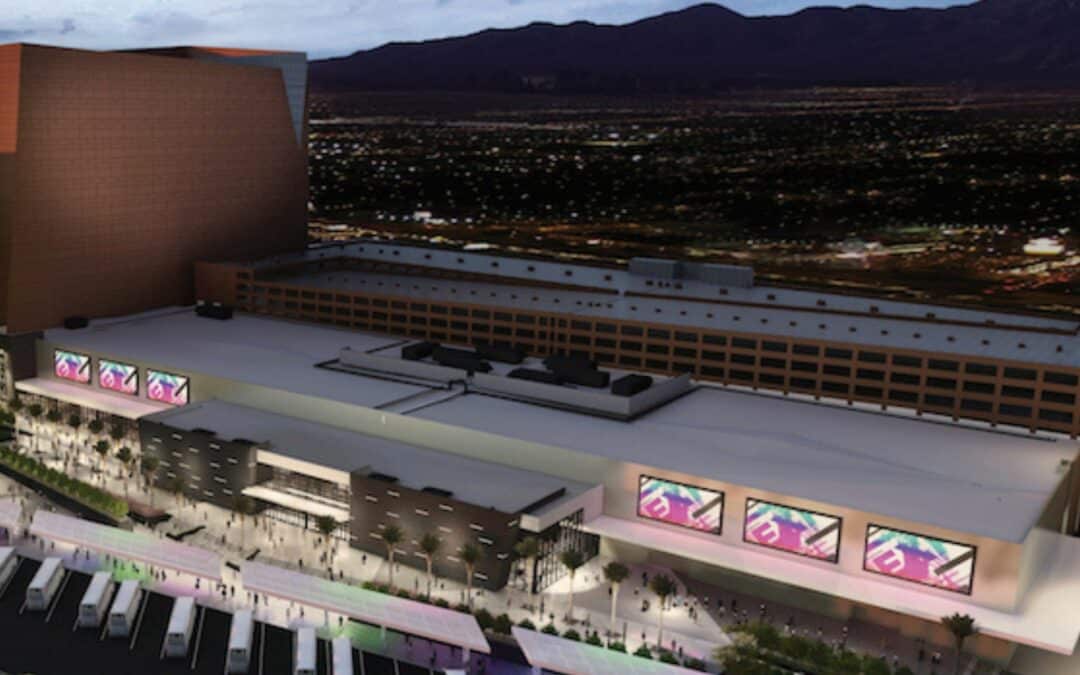 International Market Centers reported 25% growth in the number of gourmet and housewares resources scheduled to participate in the temporary exhibit during the forthcoming summer Las Vegas Market.
read more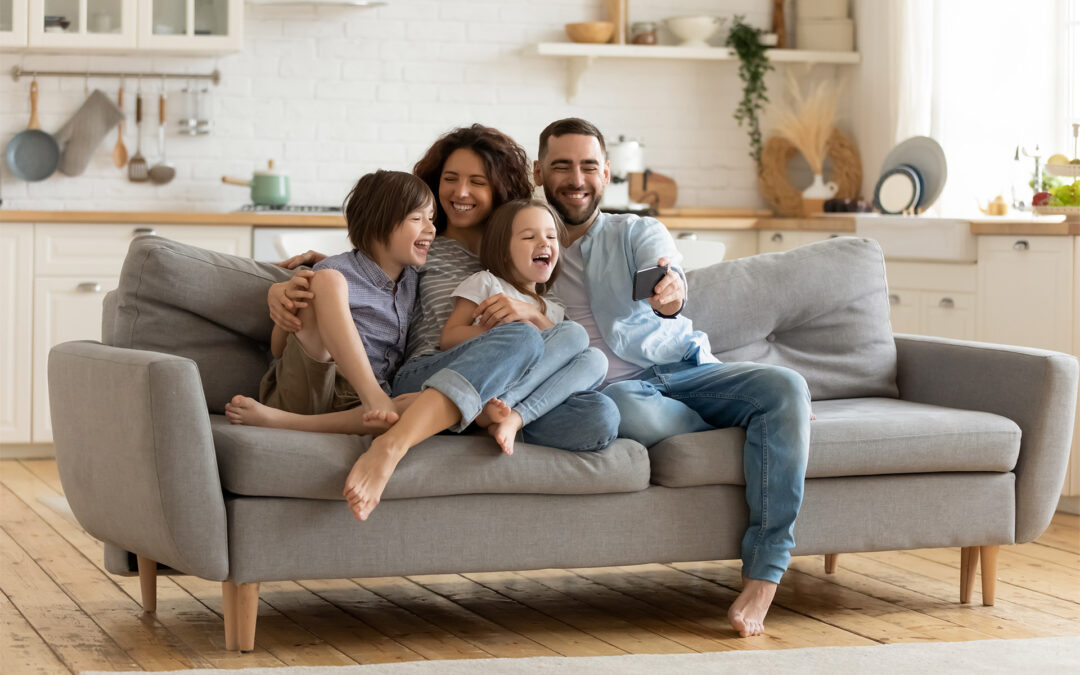 The International Housewares Association (IHA) released its 2023 IHA Market Watch Report, which aims to help the home and housewares business connect with consumers in its evaluation of five key lifestyle factors driving consumer purchase decisions: Wellness, Time, Space, Experience and Responsibility.
read more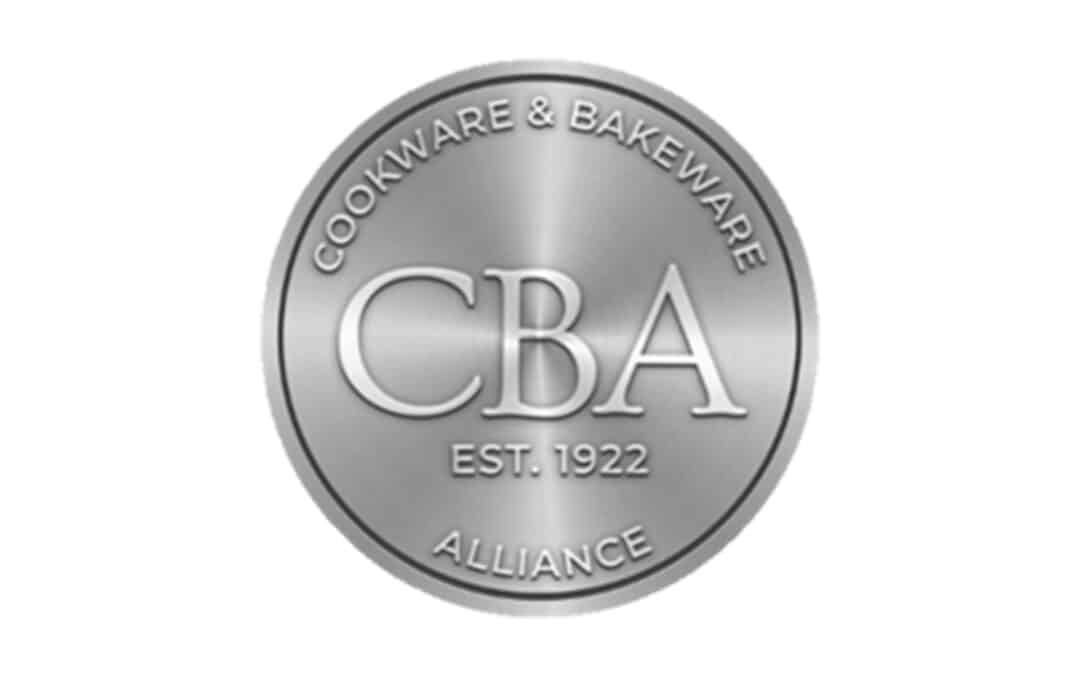 The Cookware & Bakeware Alliance (CBA) at its recent spring member meeting announced a new 5-year strategic plan to fortify member and industry leadership and engagement with the support of high-value programs and services.  
read more