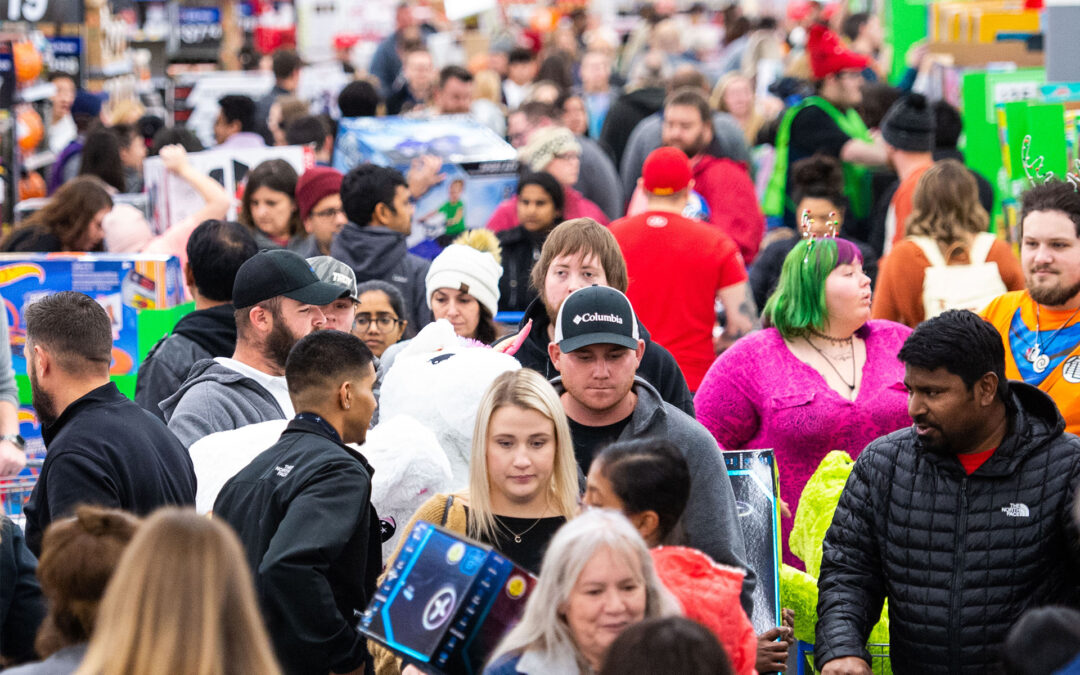 Black Friday week marked the sixth consecutive week of in-store sales revenue declines for U.S. discretionary general merchandise, according to retail The NPD Group.
read more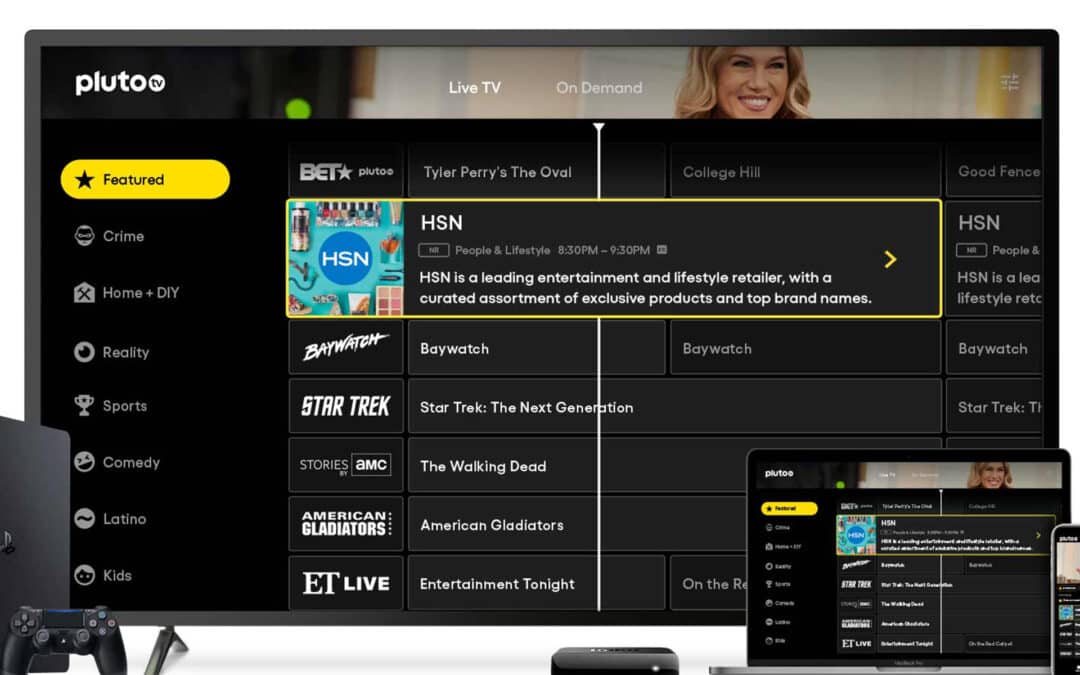 QVC and HSN are joining Pluto TV in the U.S. as...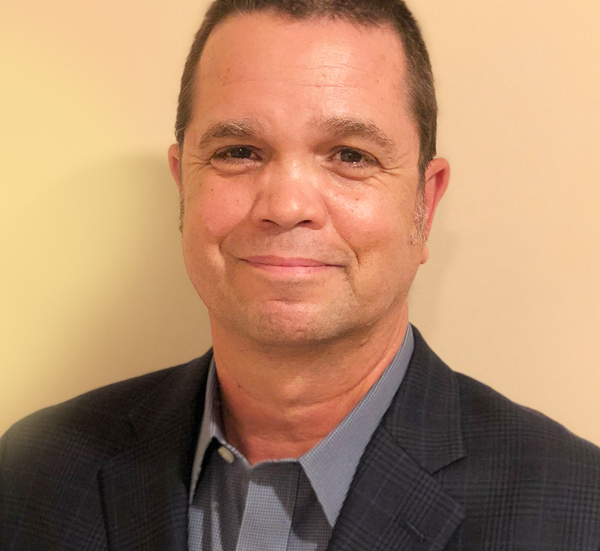 Peter Giannetti
Editor-In-Chief
To Wayfair's Niraj Shah, it is all about "controlling the controllables" to stay on course while adapting and adjusting for today's economic environment.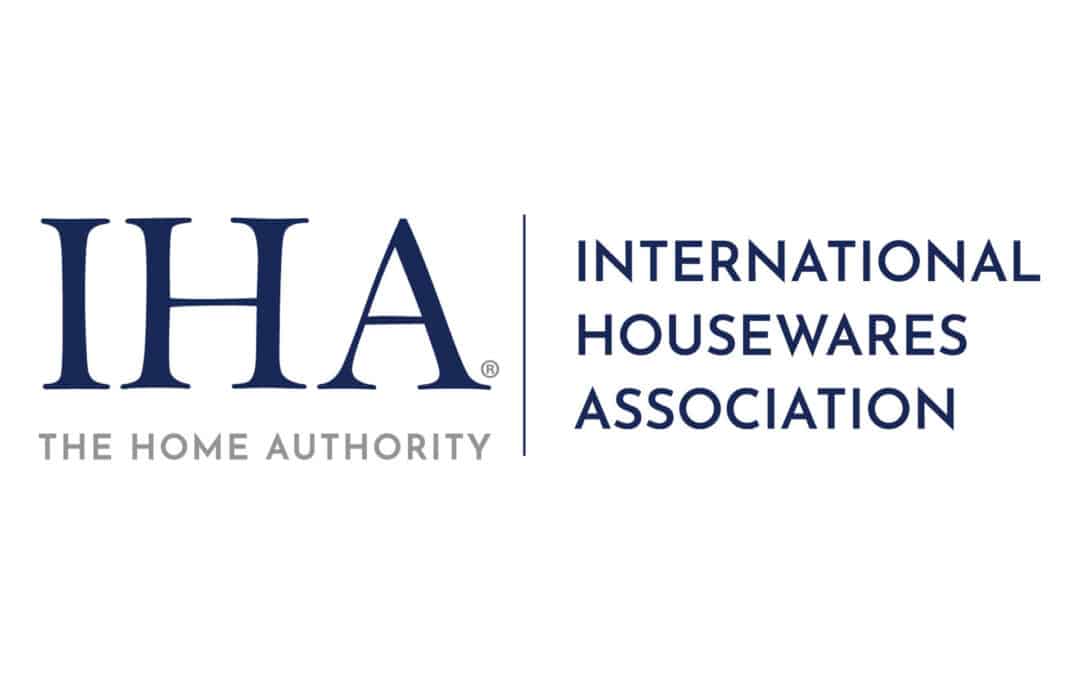 The International Housewares Association has alerted members doing business in Maine to file before November 28 for an extension of the January 1, 2023 date when a new Maine law will begin requiring the reporting of the presence of PFAS chemicals in consumer products sold in the state.
read more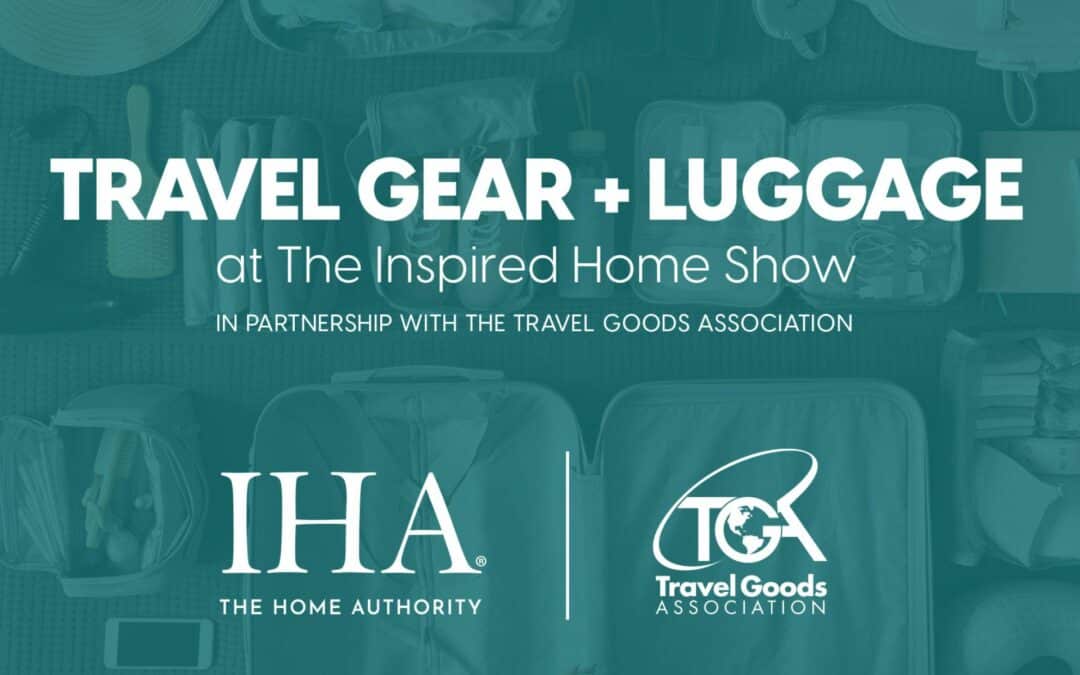 The International Housewares Association (IHA) and the Travel Goods Association (TGA) announced a collaboration that will bring TGA's 2023 live event to The Inspired Home Show 2023, March 4-7 in Chicago.
read more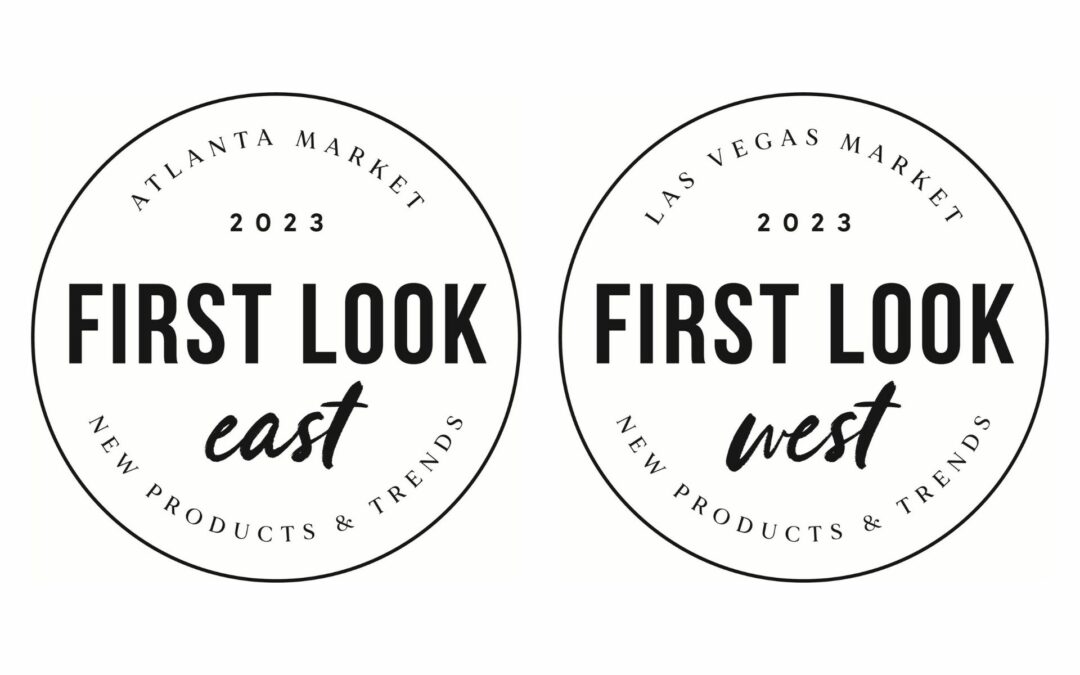 International Market Centers (IMC) is expanding its First Look trend forecasting program to encompass both of its winter gift and home product markets.
read more