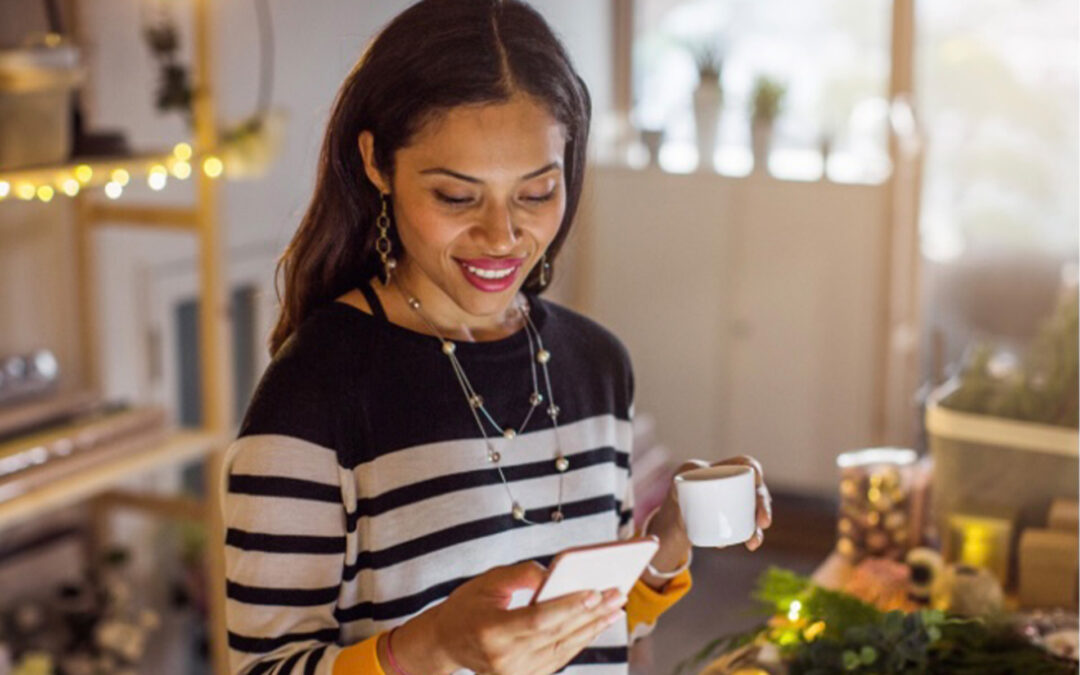 According to a survey from CommerceNext in partnership with The Commerce Experience Collective, retailers are heading into the 2022 holiday season generally optimistic but dealing with challenges that include inflation-prompted consumer attitudes and marketing return on investment difficulties.
read more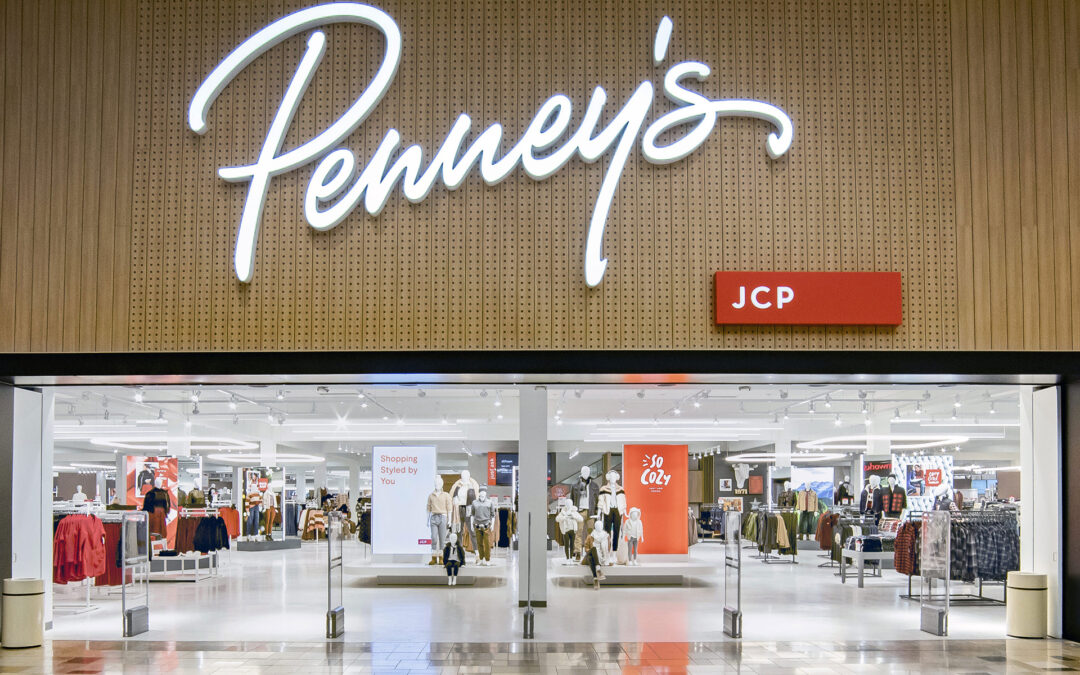 To serve the seasonal rush, JCPenney is hosting...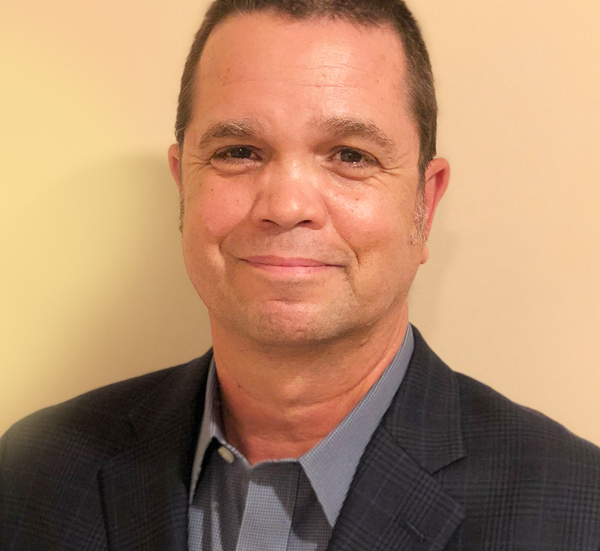 Peter Giannetti
Editor-In-Chief
Imagine a place where you can "sell" your products without inventory and related hard costs.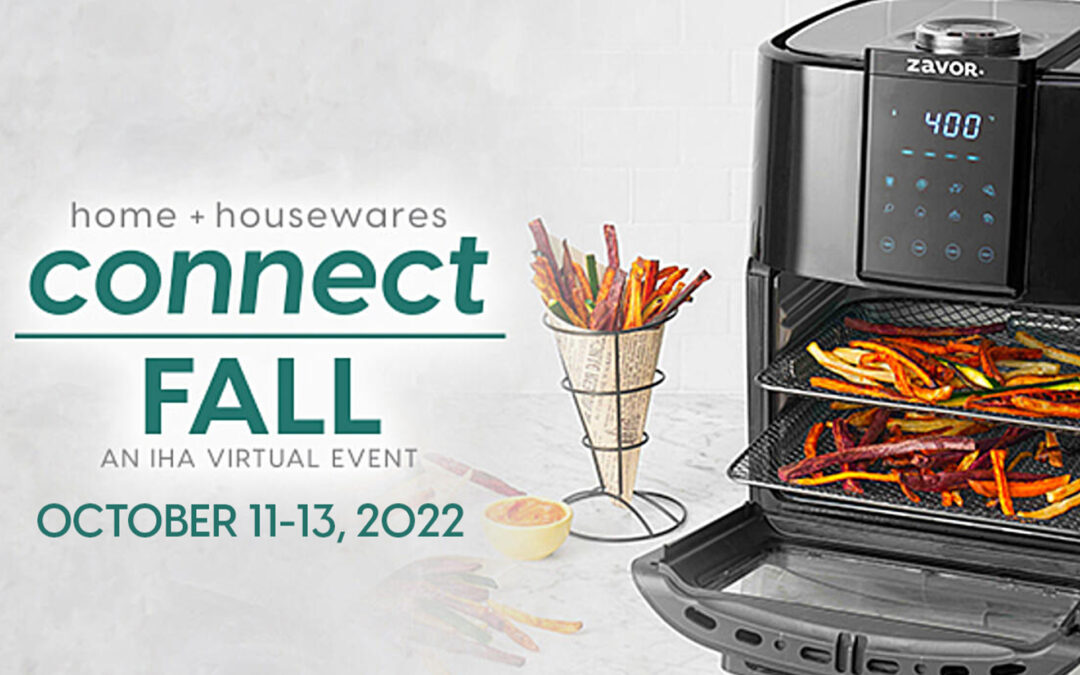 The International Housewares Association is presenting three days of online industry education during the forthcoming Connect FALL virtual conference, Oct. 11-13.
read more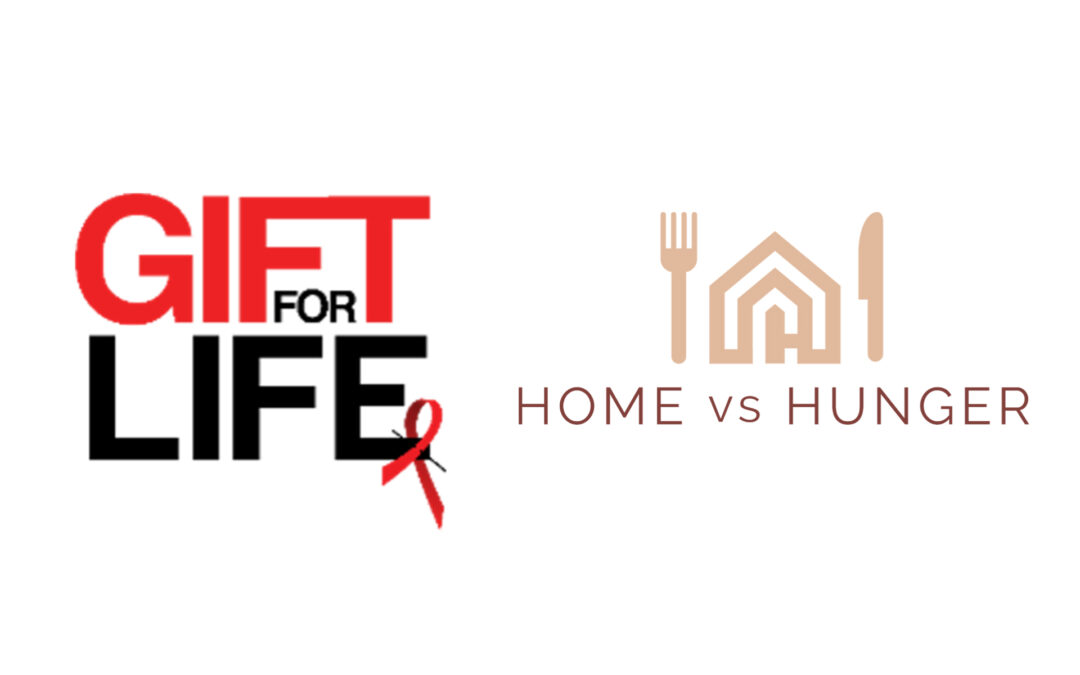 Gift For Life has partnered with home industry leaders to launch "Home vs Hunger," a new charitable initiative to raise funds for World Central Kitchen's crisis-related hunger relief programs.
read more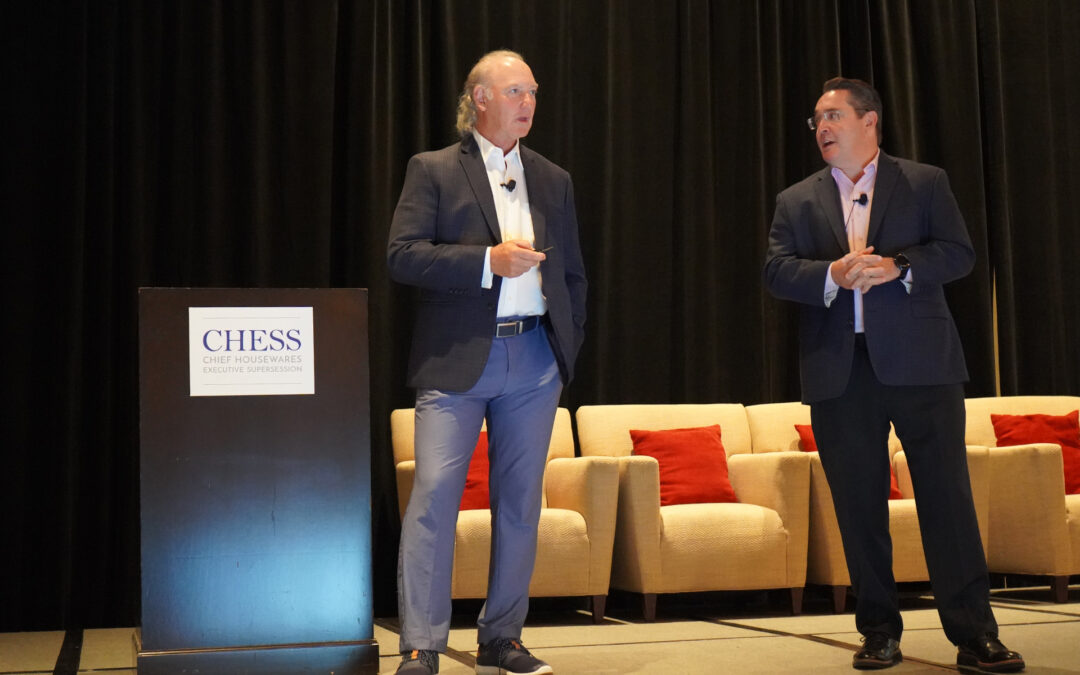 The International Housewares Association's 2022 CHESS (Chief Housewares Executive SuperSession) wrapped up Friday with expert insights on the resurgence of physical retailing; housewares marketing hot spots for post-COVID consumer lifestyles; global growth opportunities for housewares companies; and a look into the future of marketing brands in the Metaverse.
read more