As it seeks new ways to reach its customer digitally, Saks has made its official debut on TikTok with a diverse group of voices including creators, celebrities and fashion insiders.
The initiative will give followers the opportunity to experience the world of luxury fashion and beauty through fun and engaging short-form videos, the company stated. 
Saks partnered with content creators Larsen Thompson, Everett Williams, Chanel McKinsie and Maddie White to create videos showcasing the influencers participating in a shoe flip transition challenge using the retailer's products.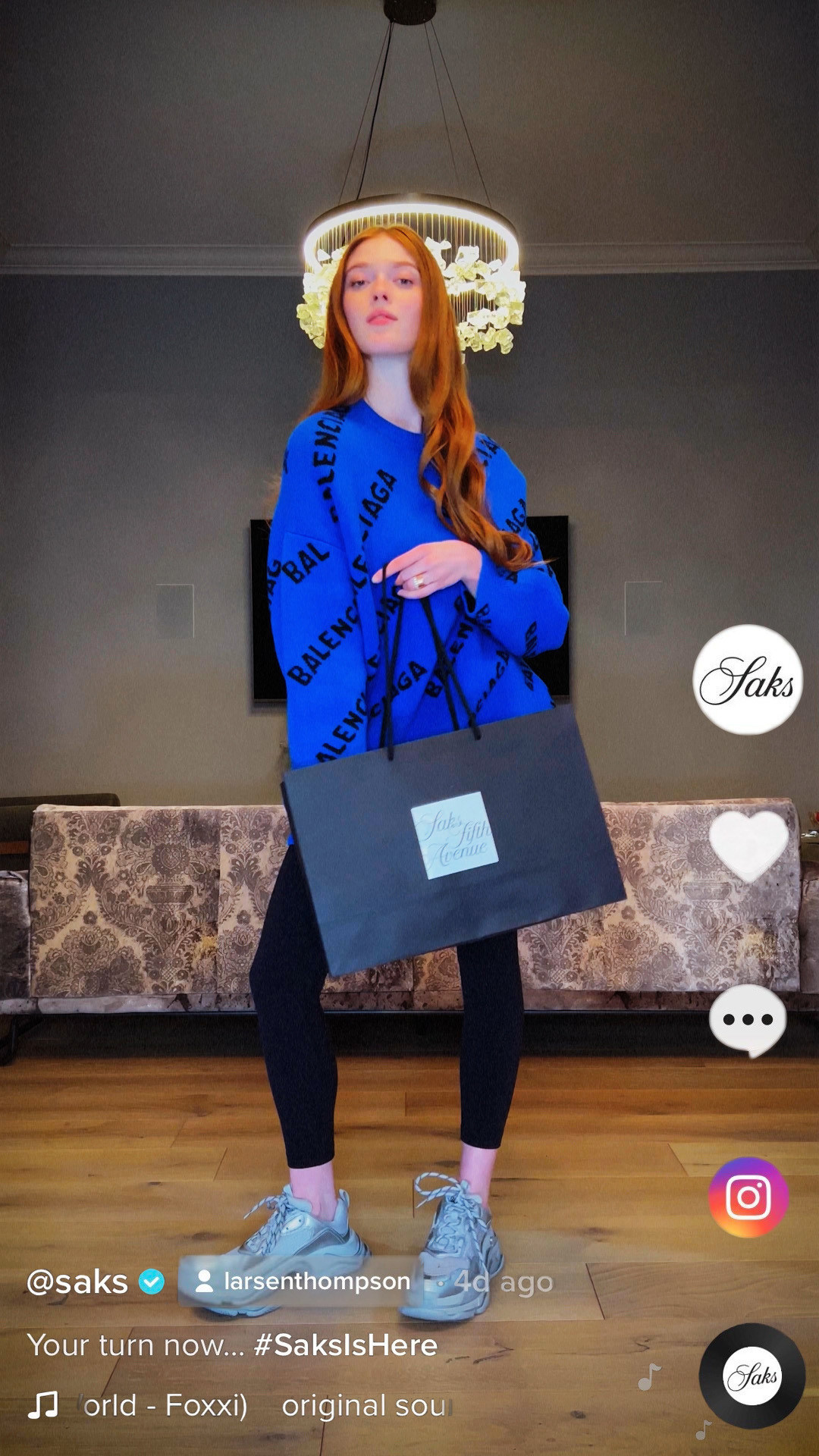 The launch of Saks' TikTok channel comes on the heels of two additional digital-first initiatives for the retailer: the debut of the Saks spring 2022 marketing campaign and the launch of Saks Stylist, a redesigned personal stylist and shopping service on saks.com and its mobile app.
"As we continue to innovate and elevate our experience as the leading luxury e-commerce destination, we are excited to introduce another touchpoint for our customers to discover on-demand style inspiration from Saks," noted Emily Essner, Saks chief marketing officer, in announcing the digital initiative, "TikTok continues to have a significant impact on the fashion industry, and we are excited to join this creative community and connect with our customers in a new and compelling way."