Target is in expansion mode as regards its Disney store-in-store operations and its sortation center initiative, which is meant to bolster fulfillment capabilities based on in-store order picking.
The retailer said it would expand its Disney store at Target operations to more than 160 locations across the country to provide more guests with the chance to enjoy the unique in-store experience. In a second-quarter conference call, John Mulligan, Target COO, pointed out that another element of Target's partnership with Disney would be welcoming the public. As part of its plan to open 12 additional stores this fall, in addition to the 19 that debuted earlier in 2021, the company would initiate operations at its previously announced new location in Orlando adjacent to Disney World.
Target opened its first Disney store-in-store operations at 25 locations in October 2019, stating that it planned to add 40 more within a year.
As it announced the Disney shop expansion and other holiday-related initiatives, the retailer stated that its Bullseye's Top Toys list would include 50 items including 22 toys and games found only at Target and that it would offer an exclusive 70-piece FAO Schwarz toy collection with 85% new items for this year as well as the Zoe Doll by Black-owned business Healthy Roots, one that inspires girls to love their curls through hair play.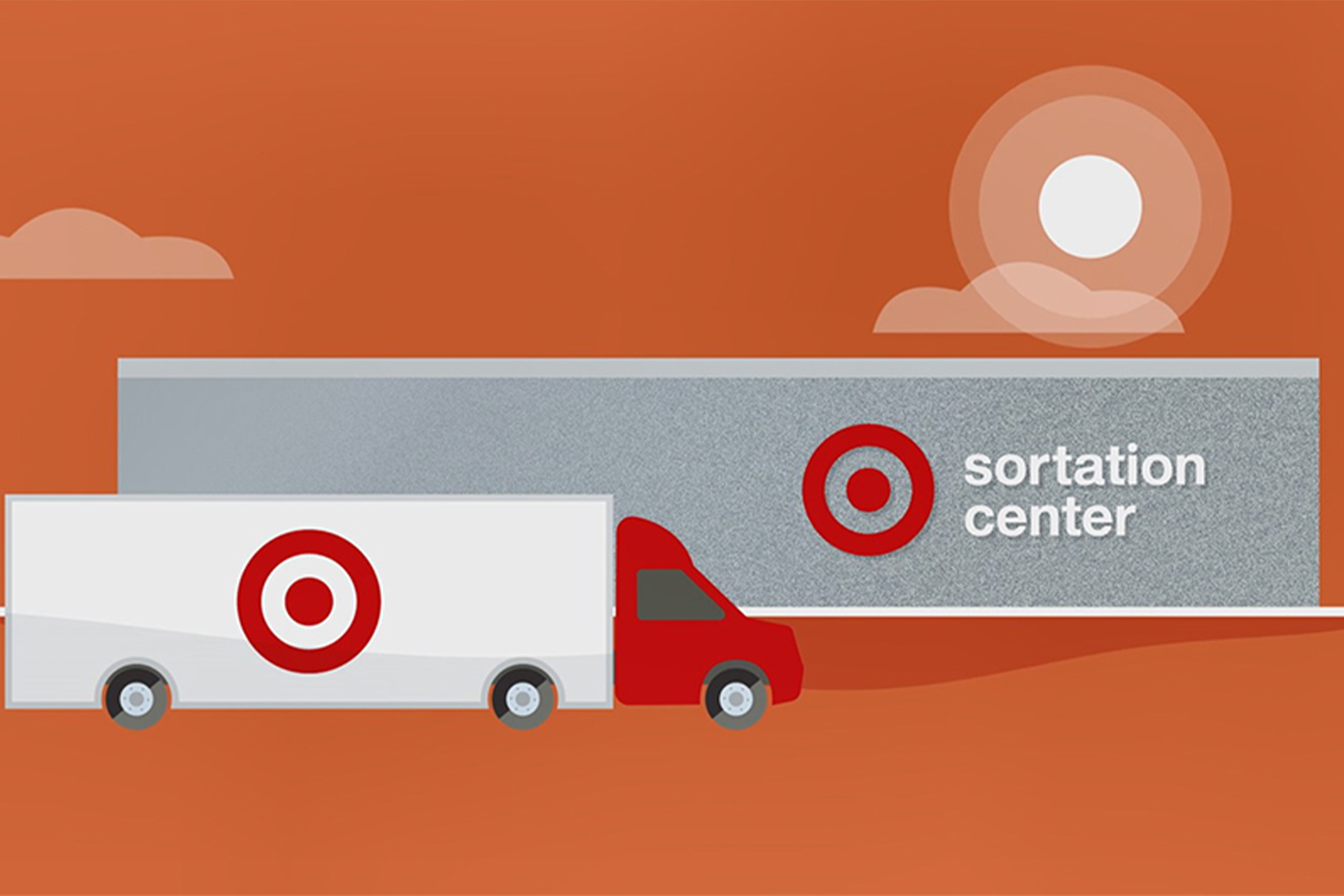 As for fulfillment, Target plans to open four new sortation centers in major markets across the United States, with the facilities planned for Houston, Dallas, the Philadelphia area and Lawrenceville, GA. They follow on the pilot sortation center Target opened last year in Minneapolis.
The retailer developed the sortation center concept to quickly sort the millions of packages shipped from its stores every day, Target noted. When a customer places a Target.com order, store employees pick and package a shipment, then sort it for the retailer's logistics partners such as Shipt to deliver. Sortation centers make the process faster, the retailer asserted, retrieving store-picked shipments via a regularly routed truck that stops at designated Target locations several times a day then sorting, batching and routing them for delivery to local neighborhoods. By removing the sorting process from its backrooms, Target saves time and space for store teams to fulfill additional orders. Because sortation center technology pre-sorts and arranges packages for easy pickup, it also reduces processing time for delivery partners, Target indicated, resulting in more efficiency in shipping processes and quicker delivery.
Sortation centers are one element in Target's $4-billion annual investment in capabilities, the retailer emphasized. The Minneapolis pilot sortation center, which opened in 2020, has already delivered millions of packages, according to Target.