Launching at The Inspired Home Show, held at McCormick Place, are two new products from Nellie's that are meant to make keeping the kitchen clean and orderly just a bit easier.
Nellie's Dish Butter
Nellie's Dish Butter is a high-performing, semi-solid dishwashing detergent, the company said. It is packaged in a zero-waste, reusable ceramic container. The soap itself has a soft and buttery texture and can be picked up with ease by a dish brush, sponge, or cloth, said the company. In keeping with the increased popularity of sustainable goods, Nellie's said that one butter dish is designed to replace two to three regular-sized plastic liquid dish detergent bottles. This allows for keeping single-use plastic out of landfills and waterways. The container can be reused, repurposed or recycled.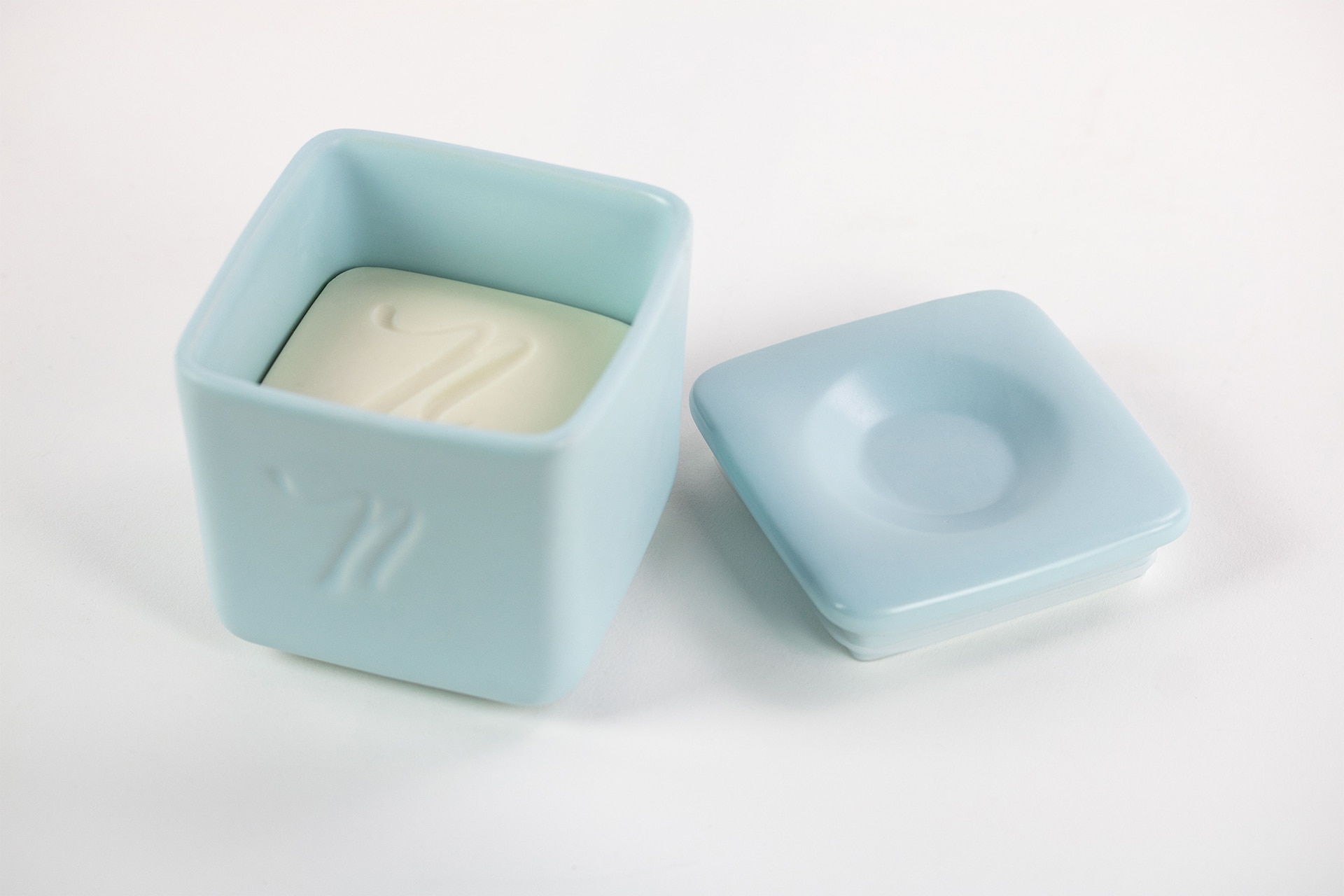 Nellie's Forever Brush
Nellie's is also adding a Forever Brush to its product mix at The Inspired Home Show. The brush features a bristled edge with a foam core, as well as a sturdy bamboo handle, the brand said. The head of the brush is interchangeable and can be replaced for different washing tasks. The handle is meant to be kept forever — or as long as possible — and the head can be replaced every four to six months.