The Inspired Home Show is the place where manufacturers roll out all of the new wares for the home. And, who could forget what an important part of the home pets are? To this, several brands will be showing off items that will make owning a pet a bit more trouble-free.
Here are some things to keep in mind when looking for pet-focused goods.
Dexas Snack and Distract Licking Mat
Dexas will be showing off its new Snack and Distract Licking Mat (pictured above). Designed to help relax your furry friend during grooming or bathing, the Snack & Distract licking mat provides a challenging pattern of small, soft bristles with "tri-nibs" that provide extra stimulation to ease a dog's anxiety or boredom, the company said. At the same time, the dog can be provided with a long-lasting snack, like yogurt or peanut butter, to keep them occupied. A catch tray catches drips and spills. It has a suggested retail price of $9.99 and is expected to ship in June. 
Bradshaw Home Evercare Duo Pet Hair & Lint Remover
New to Bradshaw's array of pet-focused goods is The Evercare Duo Pet Hair & Lint Remover. This hair remover has dual-sided combs that allow for the use of each comb for different needs. The metal comb can help with deep cleaning needs on carpet, furniture and other sturdy/rough fabric, while the delicate comb is ideal for use on clothes made with cotton, knit or other thin fabrics, the company said. It is also designed to be reusable.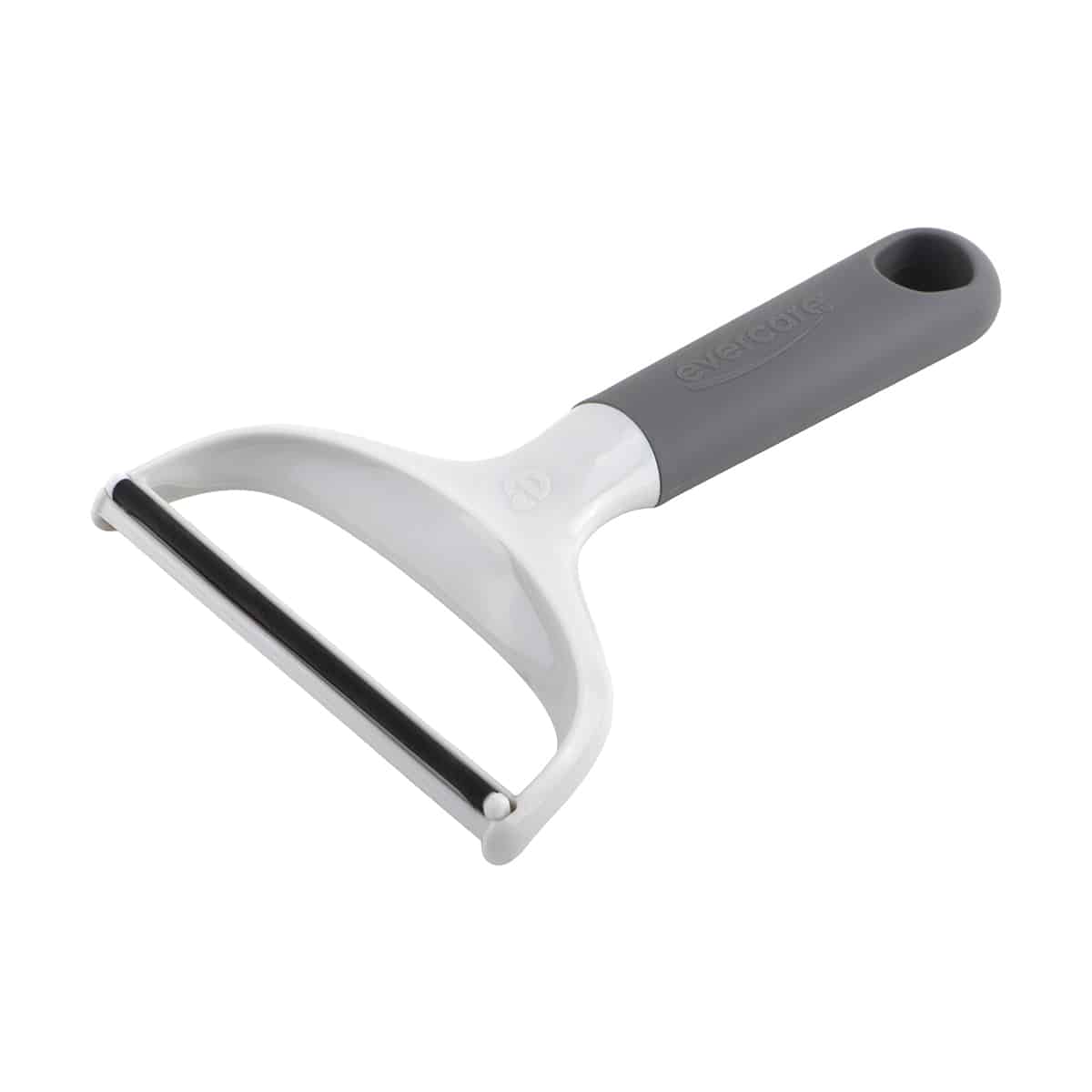 Bradshaw Home Evercare Duo Pet Hair & Lint Remover
Kenmore Air Purifier PM4030
 While not exactly just for pets, Kenmore is launching a new air purifier that is designed to clean the living space – including those with pets – in minutes. It is designed to purify up to 2300 square feet, based on one air change per hour, with low energy consumption, the company said. Unwanted odors and dander, too, are set to go by the wayside with the use of this product, as the HEPA filter is designed to capture 99.97% of dust particles. The Kenmore Air Purifier PM4030 also has a silent operation, allowing for use while sleeping.