Whitmor CEO Scott Felsenthal said the storage and organization company has strengthened operations as it heads into the home stretch of its 75th year.
Among key initiatives for Whitmor during this milestone year for the company is a move to increase its ironing board share by optimizing production and distribution from its Mexican manufacturing facility. The company also is stepping up development of bath storage accessories.
Meanwhile, Whitmor has worked to strengthen its cash flow with a more concentrated effort to mitigate unnecessary retail charges.
Scott Felsenthal took the CEO reins at Southaven, Miss.-based Whitmor earlier this year with the retirement of his father, Peter, after 39 years with the company founded in 1946 by Charles Whitman, father-in-law of Donald Felsenthal, Peter's father. Sandy Felsenthal, Peter's brother, is Whitmor's chairman and president.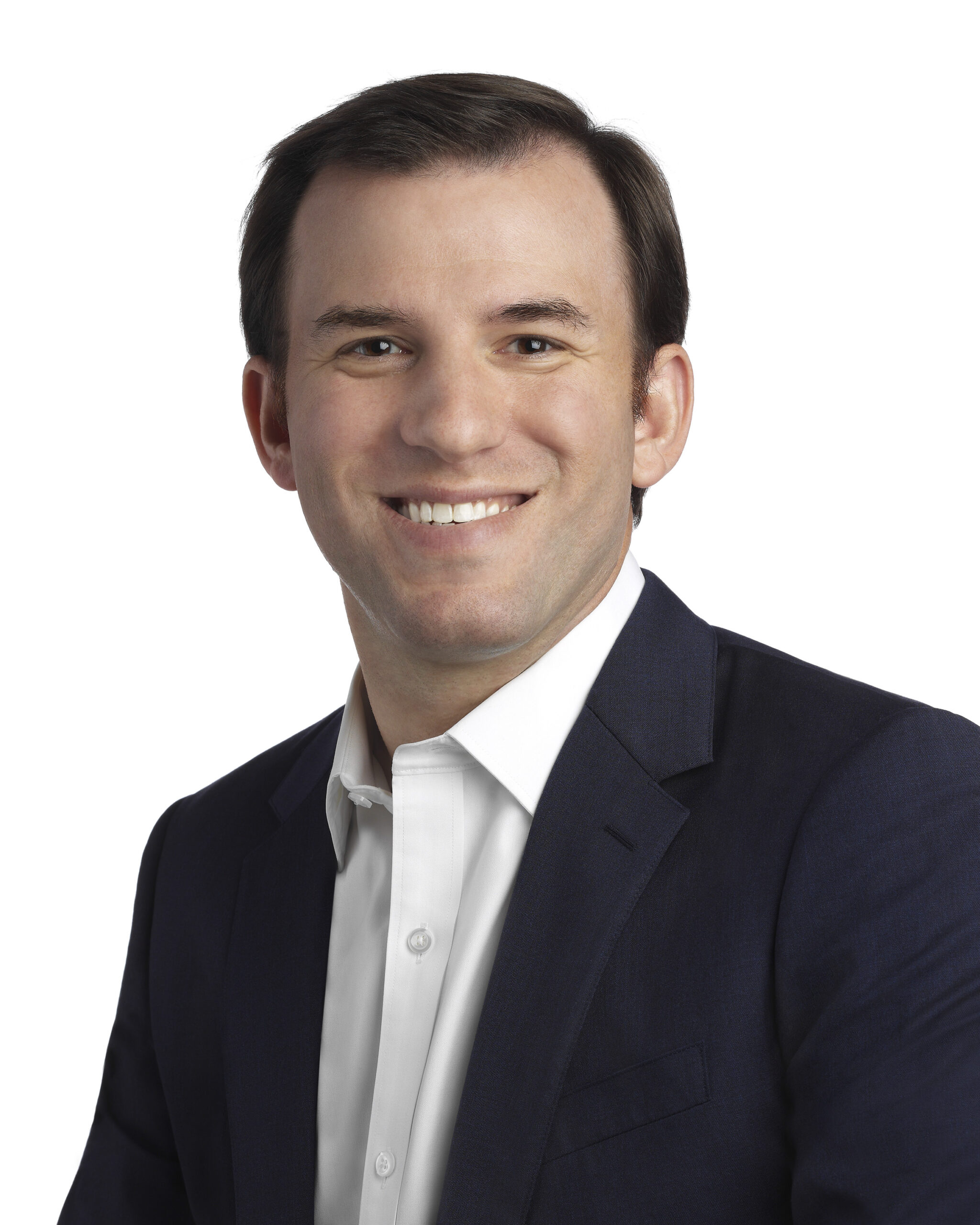 Scott Felsenthal, CEO, Whitmor
Whitmor, with a deep background in laundry storage and accessories, has been a core ironing board supplier for many years. Scott Felsenthal said the company, sensing a growing opportunity from retailers seeking a low-cost ironing board resource that can ship quickly and consistently, is leveraging the capabilities of a Mexican manufacturing operation in which Whitmor leases equipment and controls production.
"We have major retailer commitments for our boards out of Mexico," Felsenthal said. "Price is a little more favorable, and our sense is a lot of retailers want to move that way."
Whitmor, meanwhile, has bolstered its management team to support an expansion into bath storage accessories.
"We continue to invest in growth opportunities in a moment of global uncertainty," Felsenthal said, alluding in part to global supply challenges.
"We invested in a lot of inventory," he added. "Our warehouse is full, which will benefit us in fourth quarter."
Whitmor also is implementing new processes, Felsenthal said, to help the company mitigate chargebacks and other unnecessary administrative costs of doing business with its retail customers.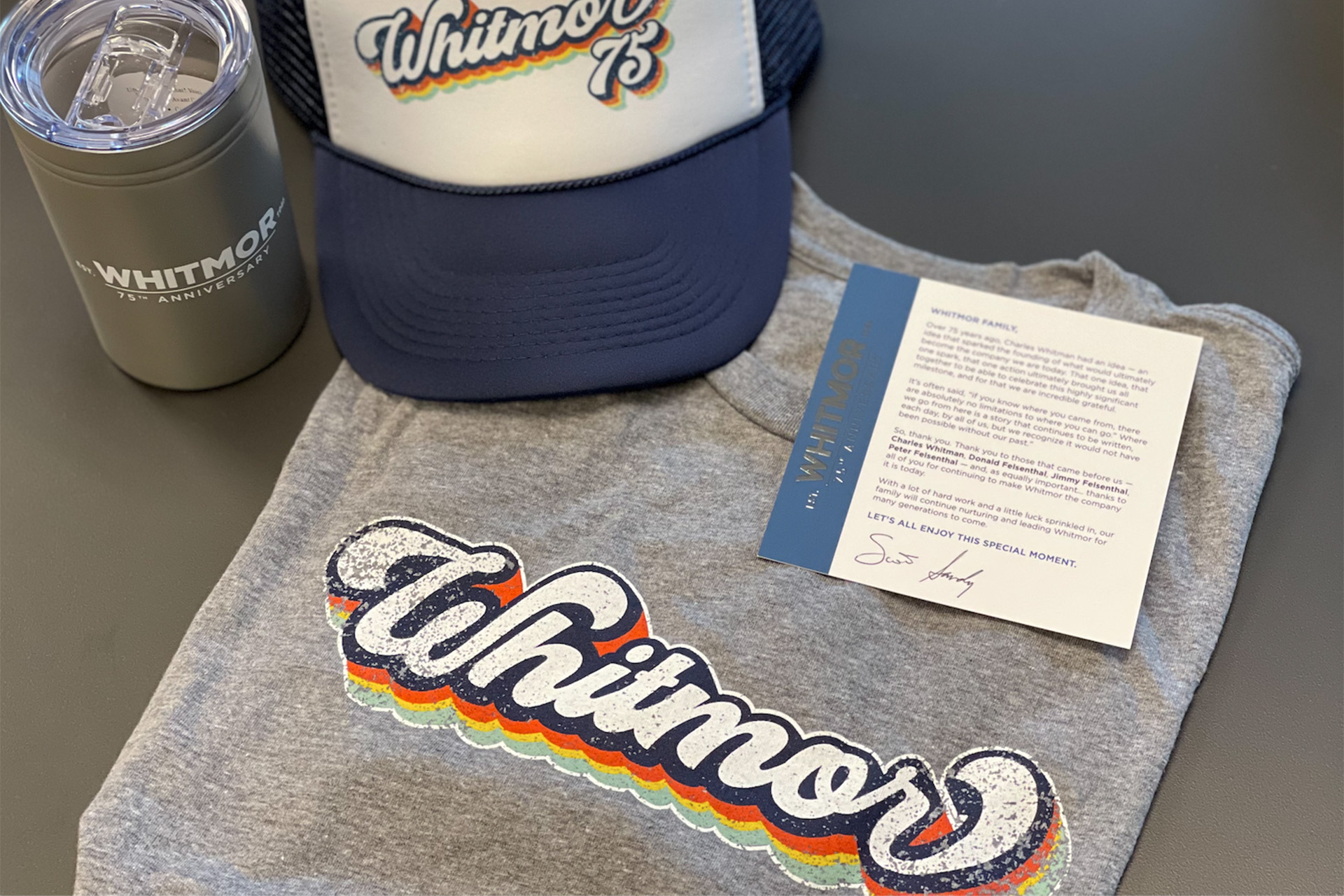 "We have to look hard at where can we bring dollars back to the business quickly," he said "We've become very aggressive at disputing invalid chargebacks. It takes time, people and automation… We've become more efficient and added to manpower when it comes to invoicing and controlling what we can to alleviate such charges."
Felsenthal said such moves to put Whitmor in a stronger financial and operating position have enabled it to pour more resources into product and brand development. The company has advanced its social media activity in recent years to build a direct connection with consumers that can help drive its retail programs.
While raising the profile and market share of the Whitmor brand is a priority, the company generates about 30% of revenue from private-label programs, which continue gain momentum among major retailers.
"We don't shy away from private-label opportunities," Felsenthal said.