Warefor, a new company that connects manufacturers of home products to targeted retailer buyers and consumers, has announced strategic partnerships with Master Group, makers of cookware and kitchen accessories from China, and Oxford, makers of porcelain and stoneware dinnerware from Brazil. The company will make its Inspired Home Show debut this year, in a shared booth with Master Group and Oxford.
"Our strategic partnerships with Master Group and Oxford tie into our core mission of offering integrated solutions that support global trade in housewares and home products. As global trade becomes more complex, we have the experience and ability to solve problems and facilitate new and better ways to grow a business," said Antonio Galafassi, Warefor Founder and CEO and founder of Tramontina USA.
According to the company, Warefor counts on a strong management team, along with a group of professionals in the areas of manufacturing, logistics, distribution, sales, product development, design, and marketing solutions in the housewares industry. Its goal, adds Galafassi, is to create synergy and speed to market with customized ready-to-ship domestic inventory of high-quality home products.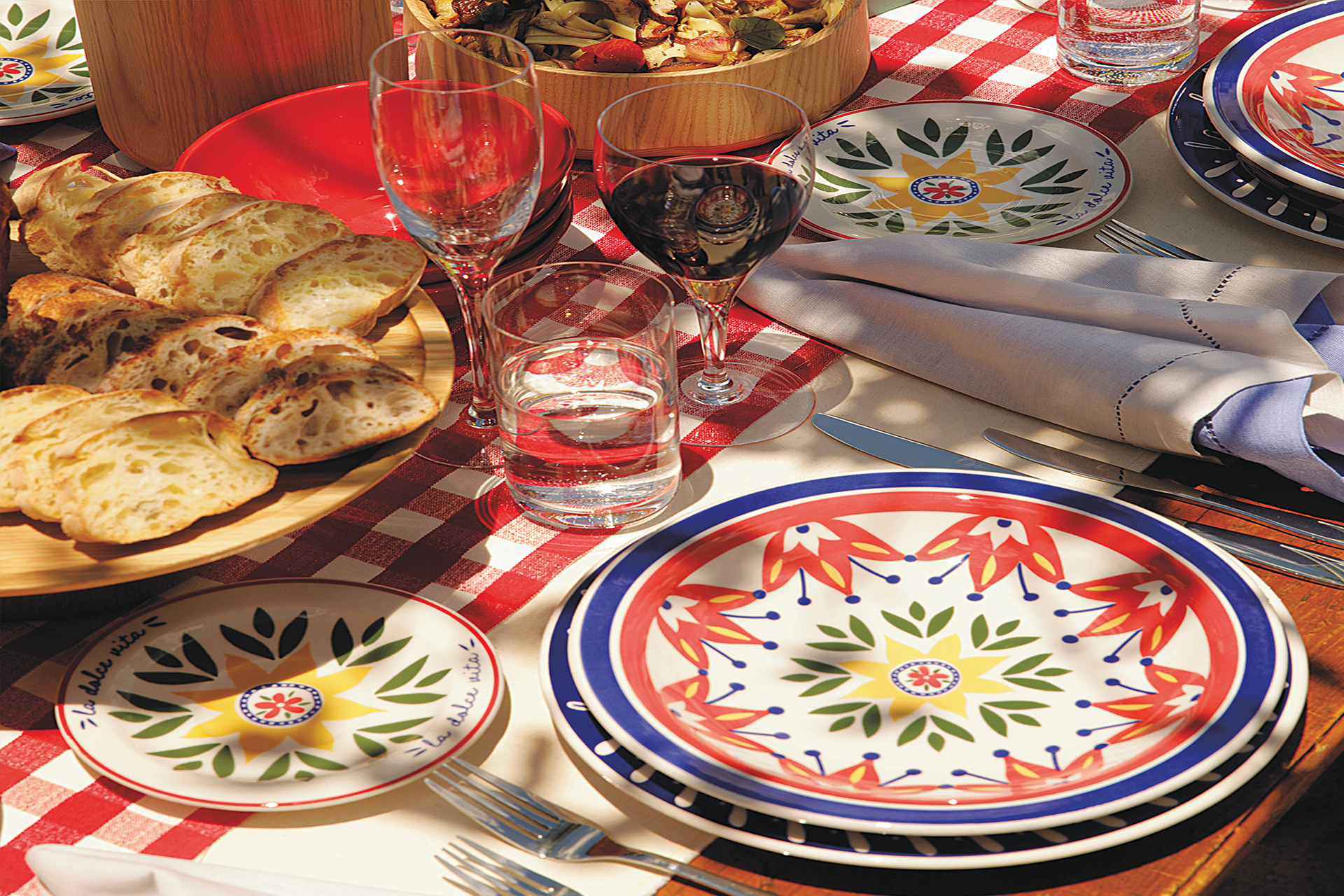 The company is organized in two divisions: Warefor Solutions, covering product development, design services, sales, marketing, and fulfillment – and Warefor Logistics, offering logistics and warehousing services. These combine to offer turnkey solutions to the entire supply chain.
"Our vision for Warefor is long-term and strategic," said Galafassi. "The current environment may affect our immediate next steps, but it doesn't affect where we're going and the niche in the marketplace that we can fill better than anyone else."
Housewares veteran Galafassi founded Tramontina USA in 1986 and directed the growth of Tramontina USA into a leading U.S. cookware brand and became the largest international subsidiary of the Tramontina Group, one of the major consortiums of companies from Brazil.