Smart & Final has announced that it has named Scott Drew incoming president as Dave Hirz, current president and CEO, retires effective February 1, 2022.
Scott joined Smart & Final in March, 2010, and has served as COO since June 2020. Prior to joining Smart & Final, Scott served as vp/store operations at The Kroger Co.'s Indianapolis-based operation.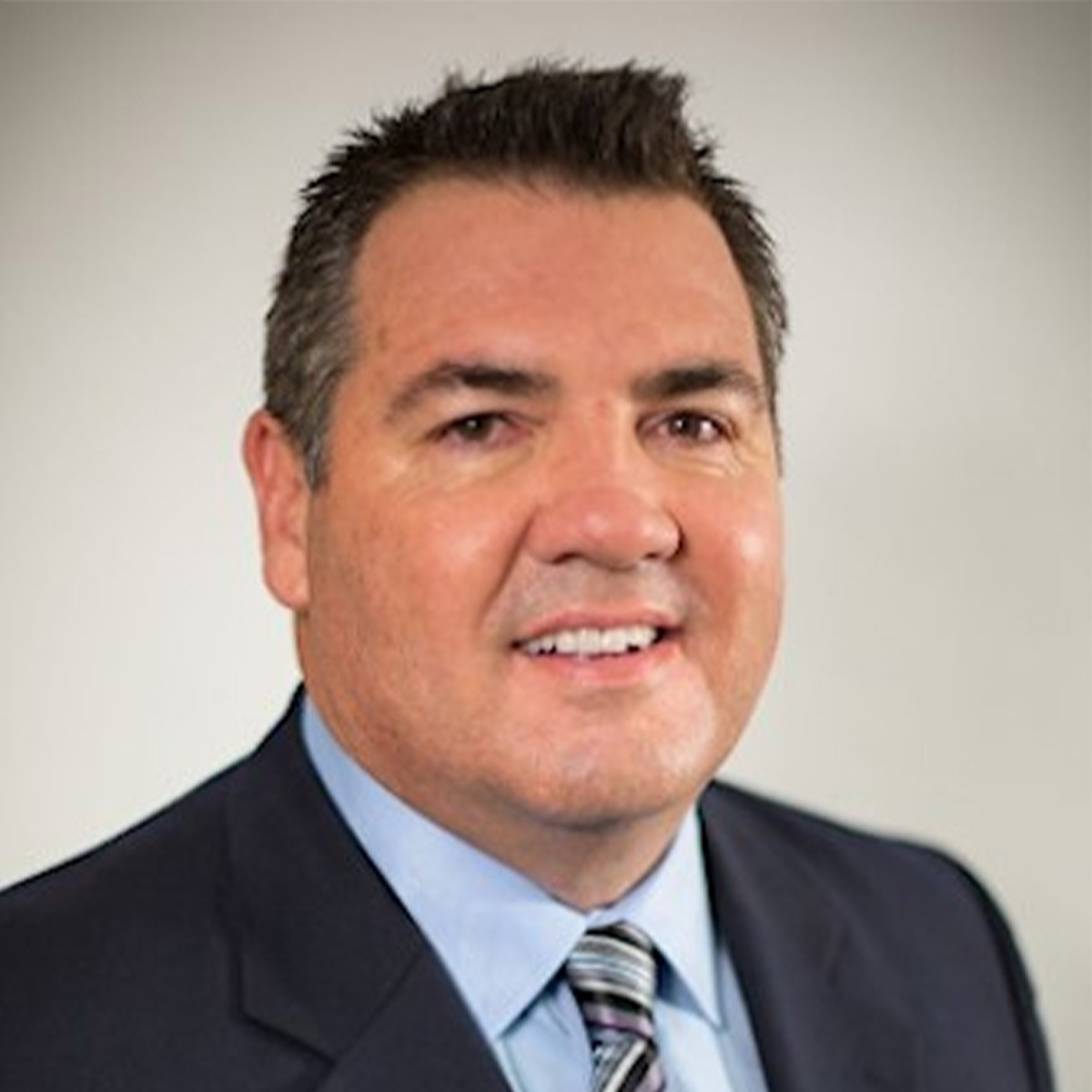 As part of the announcement, Smart & Final's parent company Bodega Latina, a subsidiary of Mexico City, Mexico-based Grupo Comercial Chedraui, S.A.B. de C.V., revealed that it is changing its name to Chedraui USA., which  will consist of the organization's store banners based in the United States: Smart & Final, El Super and Fiesta Mart.
"Smart & Final's unique go-to-market strategy and 150-year-old legacy truly resonates with consumers," said Carlos Smith, president and CEO of Chedraui USA. "We are pleased to announce Scott's promotion as president of Smart & Final. His deep industry experience and years of operational leadership at Smart & Final will drive the brand's continued success."