Harold Import Company's Culinary Futures benefit returns to Chicago March 6, concurrent with the Inspired Home Show 2022.
All proceeds from the 2022 "Reach for the Stars" Culinary Futures event will benefit No Matter What, a 501(c)(3) not-for-profit that invests in Chicago-area youth through mentorship, career readiness training and mental health healing.
The 2022 benefit is set for March 6, 6:30 p.m. to 9:30 p.m. at Loft on the Lake on 1366 West Lake Street, Chicago.
Harold Import Company (HIC) and the Culinary Futures event since 2008 have provided underserved youth with culinary training in high school, job placement and college scholarships. HIC has partnered with various organizations, including Careers Through Culinary Arts Program (C-CAP) Chicago, Les Dames d'Escoffier International-Atlanta, the Hospitality Scholarship Foundation (HSF) and now No Matter What.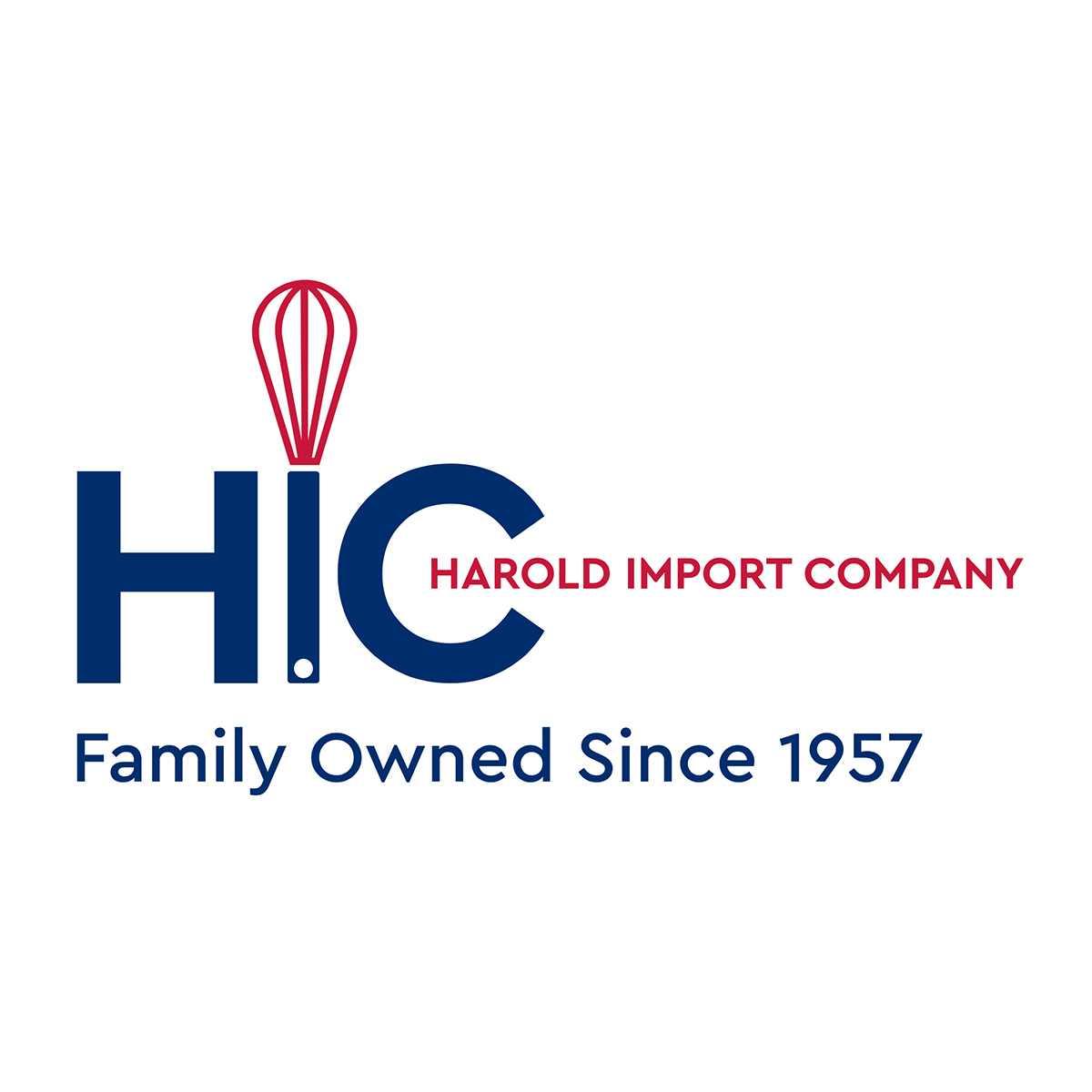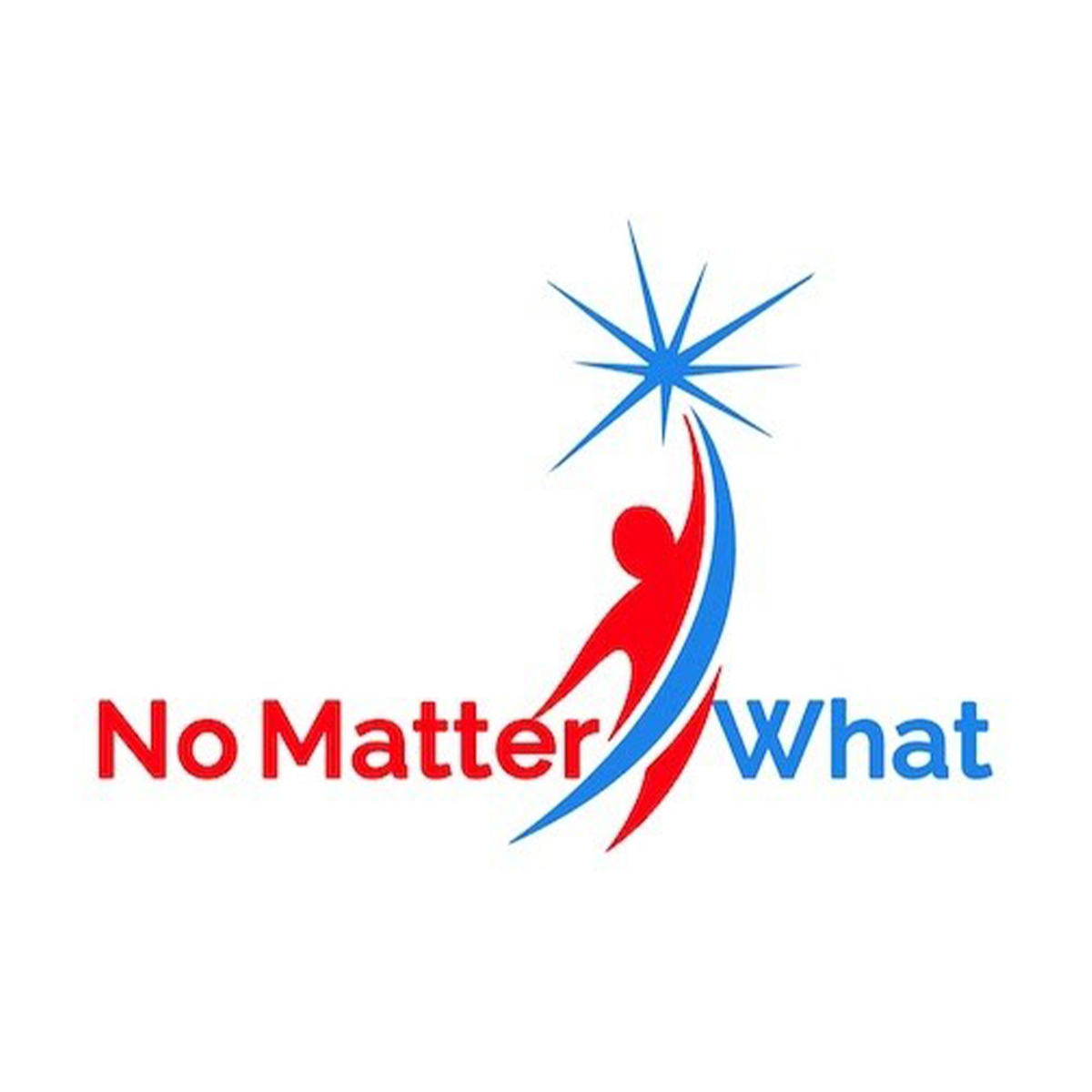 "Our goal from the onset has been to partner with like-minded organizations to help us achieve our mission to fund scholarships for underserved high school students based on need and merit, "said Robert Laub (pictured above left), president of HIC and founder of the Culinary Futures program.
No Matter What was founded in 2015 by 2010 Culinary Futures scholarship recipient Kenneth Griffin (pictured above right), who was introduced to HIC and the Culinary Futures team in 2009 at the International Home + Housewares Show (now The Inspired Home Show).
"What started as a small conversation about my future in the culinary industry with Robert Laub turned into 10-plus years of mentorship," Griffin said. "Being a recipient of the Culinary Futures scholarship in 2010, I learned that while receiving the money to go to school was amazing, and receiving lifelong friends and mentors was just as amazing. All of which prompted me to start my own mentorship-related Non-Profit organization, No Matter What.
Beyond the Culinary Futures event, HIC's support for these students continues throughout the year with Millie's Camp, created in honor of Laub's mother, Millie. HIC joined together with HSF during the summer of 2019 for the first annual Millie's Camp to inspire underserved youth to learn about culinary arts and hospitality management. The summer camp hosted 25 Chicago-area teens at the Loyola Ecology & Recreational Center, in Woodstock, IL.
The 2022 Culinary Futures event will also look to raise money for Millie's Camp. Partnering with No Matter What, this year Millie's Camp will host as many as 70 teens and 10 adults for a week of immersive learning with a highlight on careers in culinary arts and hospitality management. Sponsorship of a student to attend this program will cover costs for room and board, transportation, chef coat/kitchen attire, and supplies and consumables for learning.
Early-bird tickets for the 2022 No Matter What Culinary Futures benefit are available until February 20 and can be purchased here.
In accordance with current health and safety protocols mandated by the State of Illinois and the City of Chicago, the event will follow the indoor mask mandate for public settings and proof of vaccination requirement to purchase and consume food and beverages in designated communal eating and drinking areas.