The C2 Paint 2023 Color of the Year, Tiramisu, celebrates "origins" or the source from which all things rise, C2 announced. The additional capsule colors, Stout and En Pointe, represent a grounding canvas to express a unique perspective, according to the company.
"We chose the theme origins because it brings us back to our roots as a company," said Tia Clarida, C2 Paint marketing director. "Our colors are classic, but our unique, full-spectrum process gives them each a distinct personality, both in name and formulation. As a palette, they represent a refined foundation upon which you can express any version of yourself. Our paint provides a canvas that's less like paint and more like art,"
Tiramisu
Tiramisu is a natural, mid-tone brown color with warm undertones of gold and copper. According to C2, Tiramisu symbolizes genuineness, comfort, stability, endurance and the strength of simplicity, possessing a life force that adds luminosity to a room.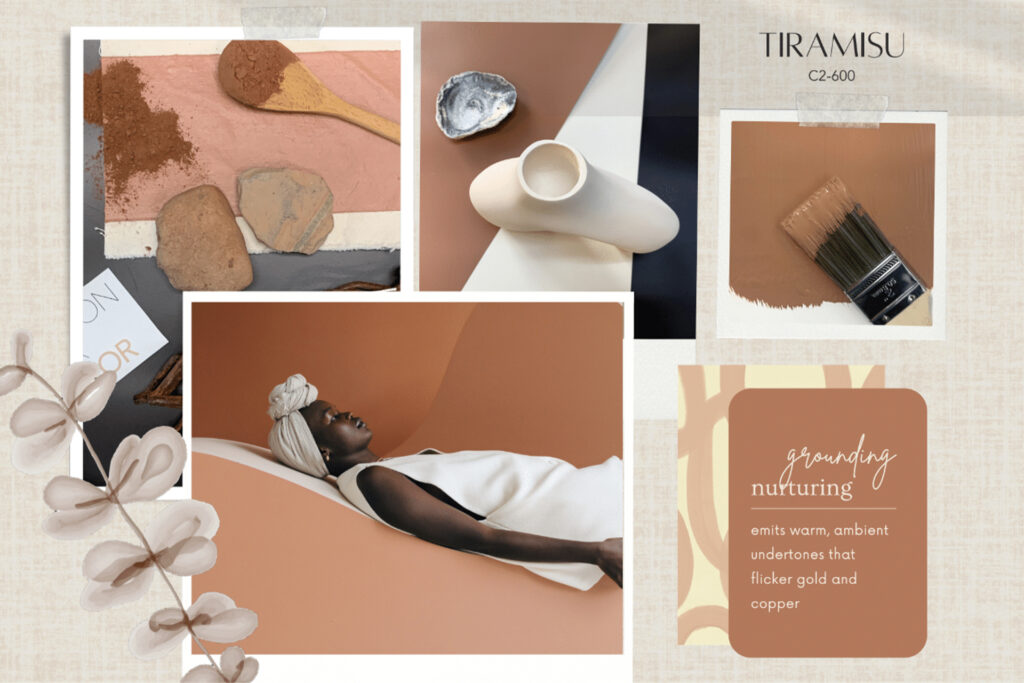 Stout 
Stout is a velvety, dark black color made without black ink to affect the full range of natural light. This is an essential element for deeper tones, says C2.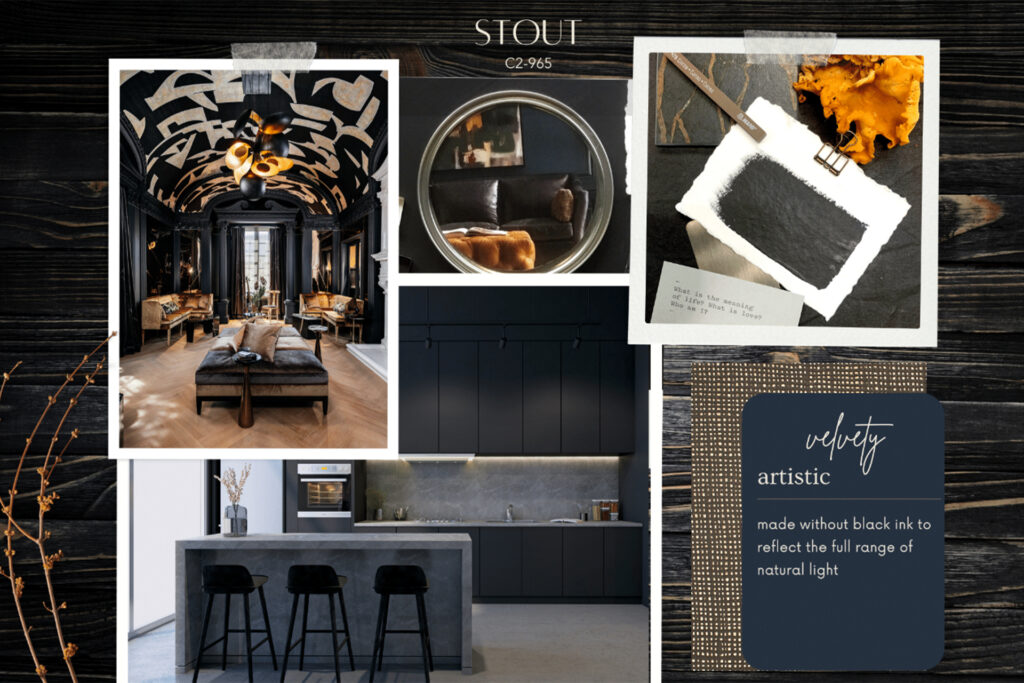 En Pointe
A warm, calming shade of near-white, En Pointe is reminiscent of raw lamb's wool or pale pebblestone. According to C2, En Pointe has a hint of tint, making the color a good choice for traditional and contemporary spaces.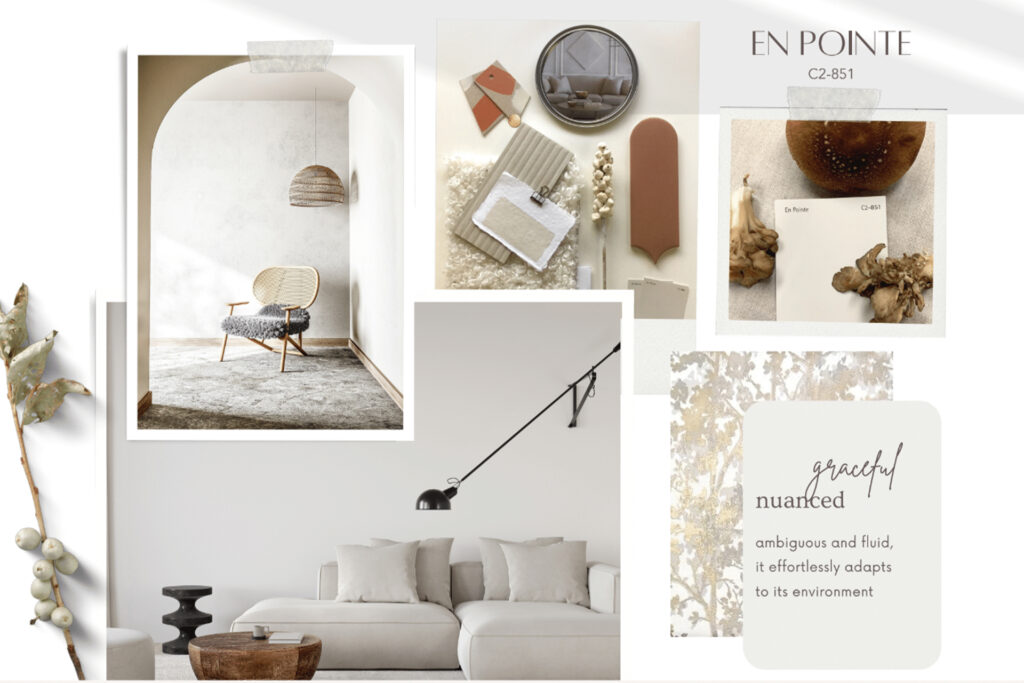 Philippa Radon, lifestyle, design and C2 Paint color specialist, added, "We take inspiration from around the globe, imbued by the diversity and wonder of culture, craft, and nature, where each instills a sense of originality and reflects an authentic connection to its source. Our capsule of colors is based on research, trends, and most of all, intuition, with much consideration to how they will translate to the human element of design."