Housewares retailers and suppliers should reconsider the use of market research as a fundamental part of their business and make efforts to better understand where critical information resides and review it regularly.
Leigh Ann Schwarzkopf, the founder of Project Partners Network, a speaker at The Inspired Home Show Innovation Theater and co-presenter of the show keynote session "A New Focus on Creating Value and Attracting Demand", noted that having a basic practice of researching is more important than ever. With the range of information sources available today, she said, more business partners expect their contacts to share solid data to inform and advise decisions.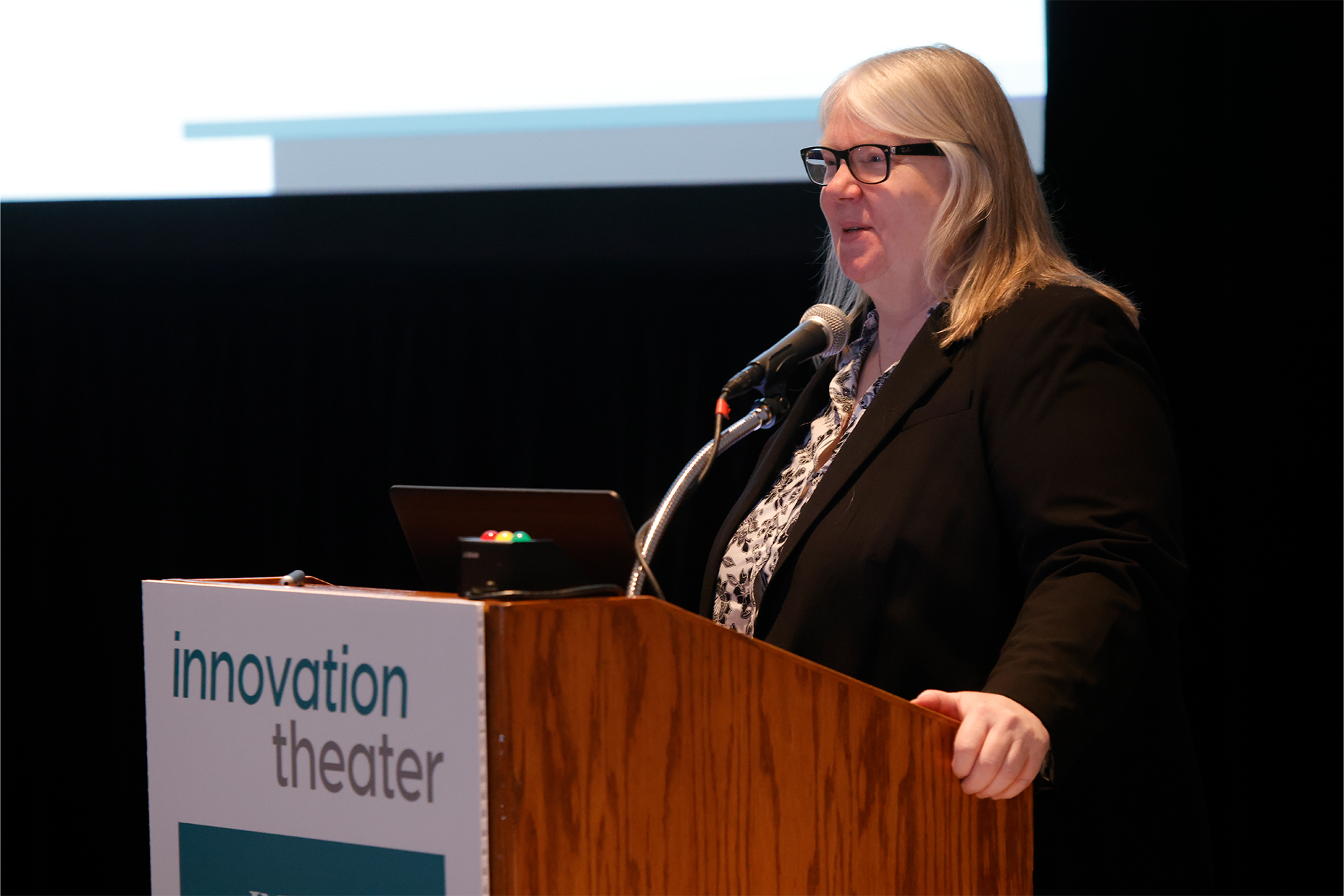 The Inspired Home Show keynote presentation Schwarzkopf (pictured above) offered with Tom Mirabile of Springboard Futures focused on factors influencing the purchase decisions of home and housewares products, is available online. For anyone doing research in the industry, it's also noteworthy that the HomePage News 2022 Consumer Outlook, commissioned in partnership with the International Housewares Association, a comprehensive consumer study of buying intentions across the housewares industry, has recently gone live on the HomePageNews.com.
Information is critical, but not all sources are necessarily well known. Very often, even people working in sophisticated organizations don't have immediate access to the kind of information that partners want or that can form the basis for further timely research that might satisfy them. Even when significant sources are available, research and analysis require exploration of more data sources in order to gather and refine data to create actionable plans.
Primary research is no longer 18 months of work and $100,000. You can do some great primary research.
– Leigh Anne Schwarzkopf, Founder of Project Partners Network
The need to explore and continually update information is important for maintaining internally generated initiatives, too, given how enterprises operate today.
As such, Schwarzkopf suggests developing an understanding of where critical information exists and how to tap it.
"Primary research is no longer 18 months of work and $100,000," Schwarzkopf said. "You can do some great primary research."
Today's marketplace not only evolves quickly but through a multitude of media that are open to exploration.
In her presentation at The Inspired Home Show Innovation Theater session Merchandising and Messaging in an Omnichannel World, Schwarzkopf said, there are a lot of "resources out there available to scrappy companies as well as the big Fortune 50 and Fortune 500 companies."
Businesses today have to balance the initiatives they want to pursue with what market conditions allow and what consumer insights suggest.
"If you understand all those things, you can reach your highest potential and you can see the big picture," she said.
Consumers are really in control, today, so retailers and housewares suppliers should think in terms of how to provide convenience, category expertise, and customization, as well as curation and a sense of community as they develop plans. It's not just a better mousetrap that gets the world beating a path to your door. In fact, it's about figuring out how to build mouse traps that suit various consumer mindsets, preferences and lifestyles, then explaining why they do in language and through channels key designated consumers favor, which requires a greater amount of understanding than once was the case.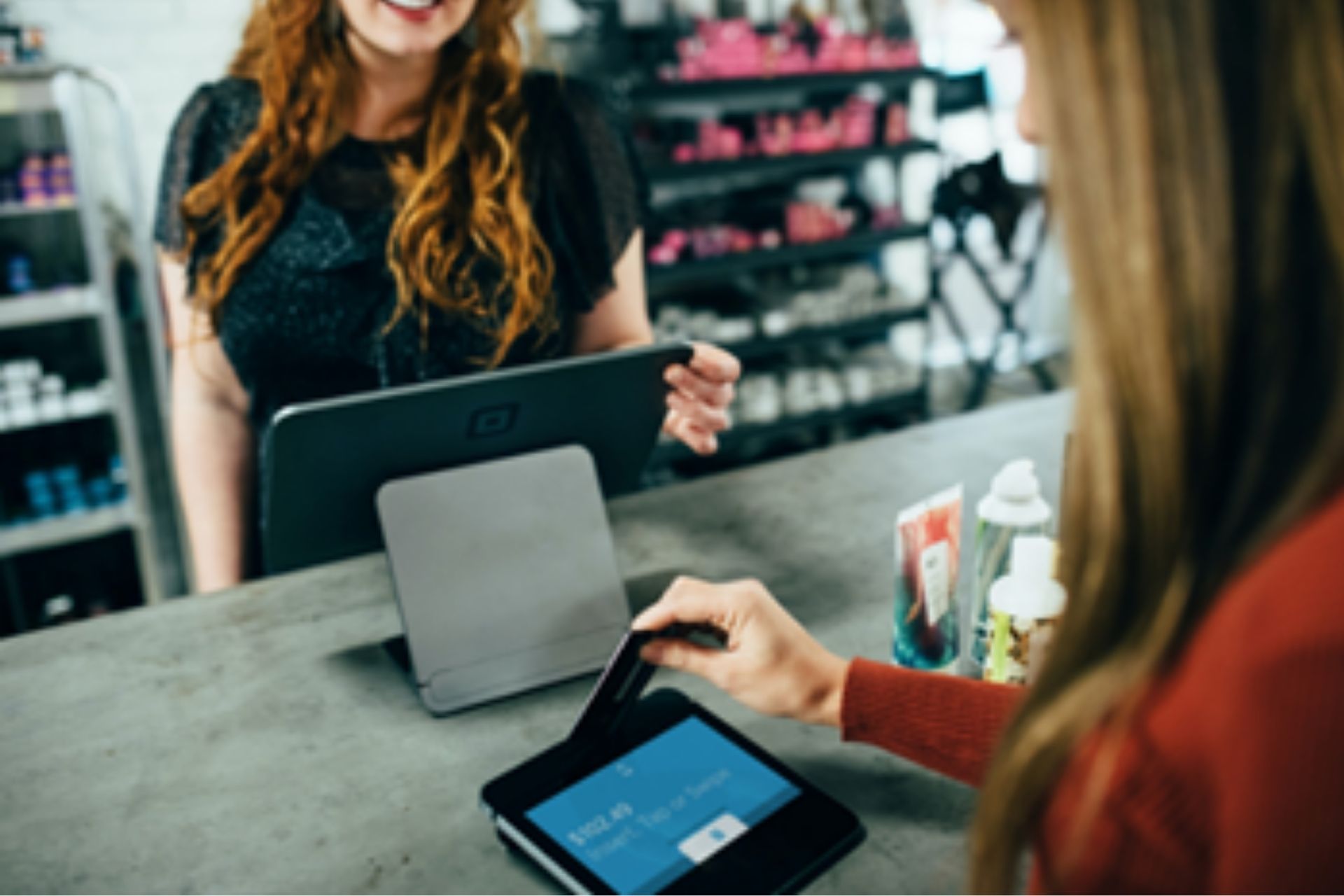 Retailers and vendors no longer can drive the market as might have been in a world ruled by big networks and major advertising agencies. The reality is that markets and media have fragmented. Anyone who doesn't believe that might want to think about the once omnipresent milkman and his whole/skim/cream delivery menu then look at the dairy case in any supermarket. The same may even be said of the simple corkscrew, or what once was a kind, not class or merchandise ranging from the straight twist to the battery-powered.
The fragmentation is about more than variety in the simple sense.
For Schwarzkopf, as she emphasizes, what's critical to keep in mind is selling products to consumers is much more than a matter of features and functions performed: Anyone who wants to sell to consumers, whether directly or through a retail customer, has to understand that purchasing decisions are driven by emotion primarily.
"Dealing with the consumer journey is very tactical," she said. "You have to be there where they are, whether it's email, word of mouth, direct mail, in-store, your app. While you're thinking about the tactical, don't forget it's also emotional. How are you making them feel? Eighty percent of customer decisions are based on emotions. It's a critical piece."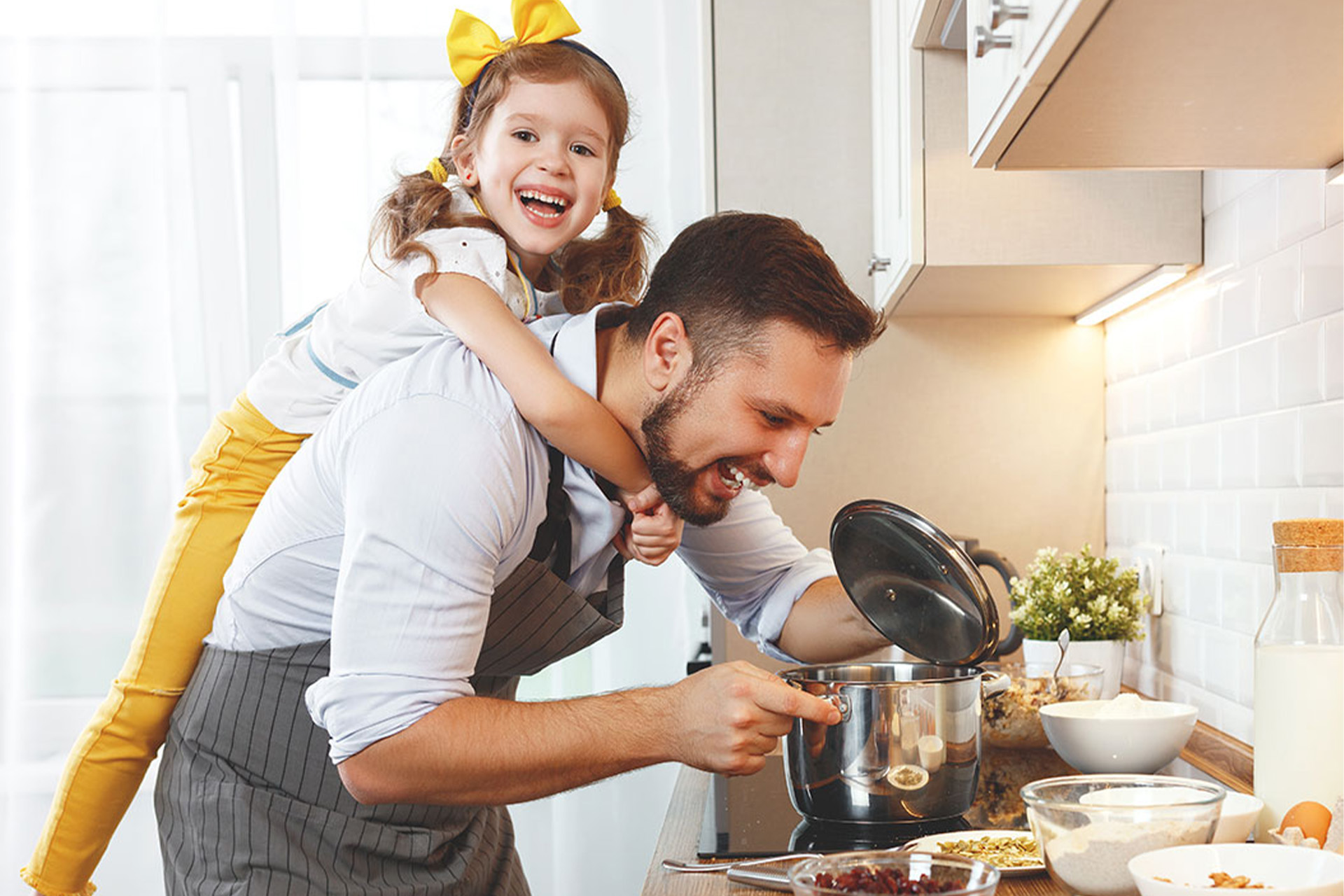 So, research should be an encompassing practice.
Indeed, in the post mass-market era, thinking of consumers in the abstract or in terms of data points can lead away from success. Businesses should think of end customers as people first and foremost, Schwarzkopf says, trying to understand what worries them and commands their attention. Messaging has to center on the emotional well-being of the audience. Once cast, the message has to find the consumer frequently. Consumers will only remember a small proportion of the messages that come their way. As such, addressing them across as many touchpoints as possible is critical. Not only is that to remind consumers of a given message but also to break through all the competing messages that compete for their attention in the course of a day.
Schwarzkopf suggests making regular efforts to explore beyond core periodicals and online sights that might be most directly applicable to day-to-day job functions, taking some time to consider a broader view.
"You need to read everything you can," she said.
The subject matter ought also to include parallel business sectors.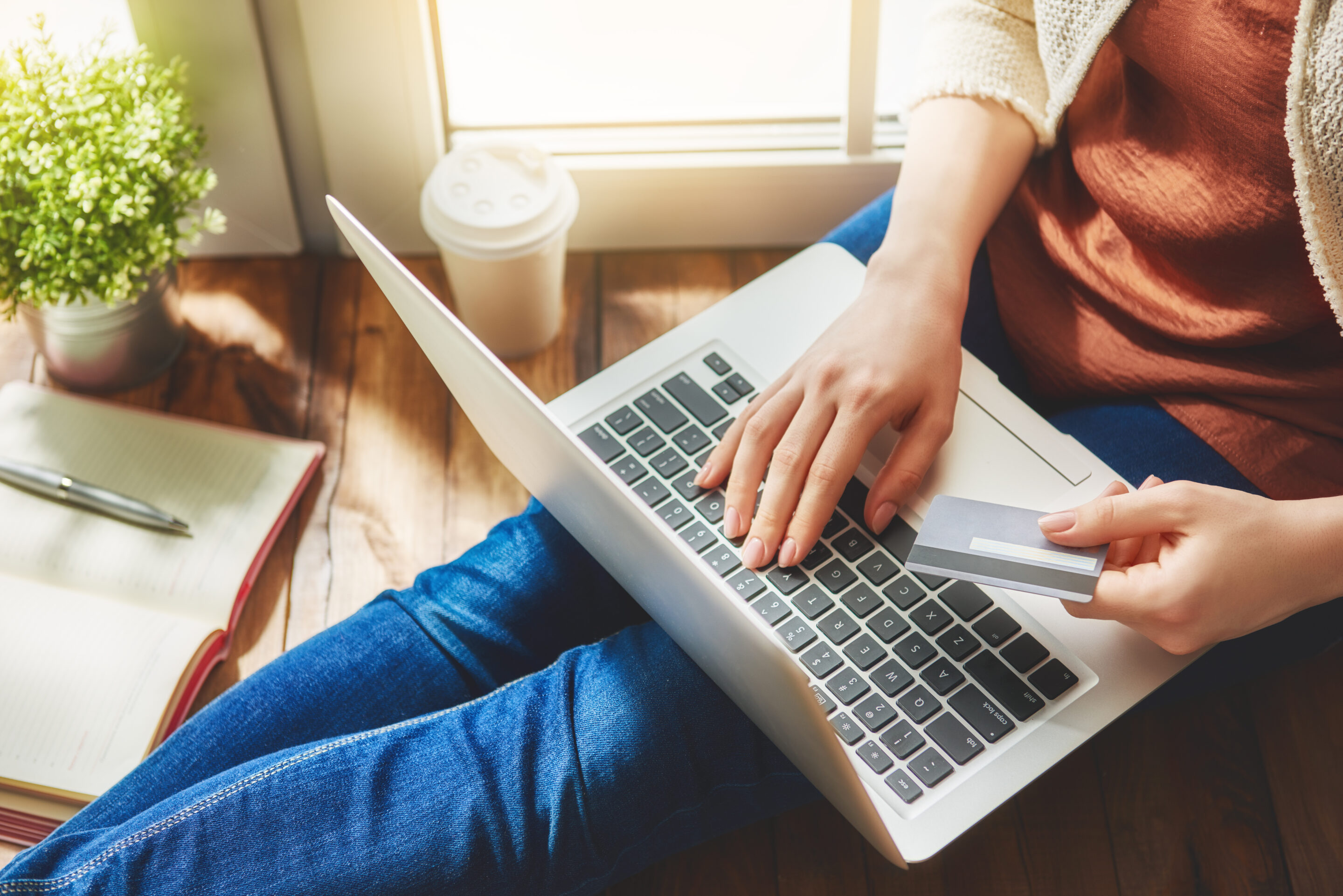 "If you are looking at housewares, you should be thinking about toys, you should be thinking about games, you should be thinking about food."
Although information can be syndicated, Schwarzkopf said, a researcher doesn't have to start there and probably shouldn't. A first step can be as simple as "Googling" a product or a business and reviewing a range of the results returned.
Indeed, rather than initially spending money, researchers today can begin a process of developing information from a wide range of free and accessible sources. For example, most market research firms and consultants publicize certain data: These include The NPD Group, Deloitte, Ipsos, Morning Consult, Numerator, Neilsen, IRI, Kantar, Mintel, eMarketer, and First Insight. They not only post press releases; they also include white papers on their websites and offer blog posts.
Then government data, at the Bureau of Labor Statistics in one instance, can provide more than employment numbers and can direct researchers to import and explore information as well as inflation numbers. Elsewhere in Washington, the Census Bureau includes major monthly industry sales, and so can be valuable in considering what markets are attracting dollars, while also providing information about how different demographics are evolving.
With some experience, researchers know which sources provide what kind of information, and that makes gathering data more efficient. Also, brokerage and investment accounts often have research elements on their sites available to anyone who is a client. There are the public investment sites, such as Yahoo! Finance, MarketWatch, WSJ.com, CNBC.com, SeekingAlpha, MarketBeat, Zacks Investment Research and the Motley Fool. How they convey information differs, but gaining familiarity can, again, make it easier to understand what helps most on what occasion. Conference call transcripts can be very valuable sources of information, especially during the Q&A session where new information and detail often arises that never makes the primary reporting on the company.
As they look at their own businesses, researchers should analyze what their competitors are doing under the same conditions. Social media is direct interaction with a brand and can offer a sense of how consumers perceive it
Still, as a starting point in any research, Schwarzkopf said rewards may be found close to home. Discussions with other divisions of an organization can provide new angles on relationships and competitive stances as well as trends that might not otherwise be evident.
One thing anyone researching has to accept is that what they seek probably isn't out there somewhere assembled in a neat package. Research is often, perhaps even mostly, assembled from bits of information discovered in various sources. Those bits have to be assembled into something useful, which can be a challenging exercise but can also render unique insights.
As they look at their own businesses, researchers should analyze what their competitors are doing under the same conditions. Social media is direct interaction with a brand and can offer a sense of how consumers perceive it. Schwarzkopf pointed out that it's important to seek indicators, such as, what days of the week a competitor gets the most likes on their social media accounts, what comments are left and for what kinds of posts, to gauge how a brand is perceived and who is most engaged with it.
In the course of broader canvassing, consider what the information suggests about the future and where opportunity exists as trends emerge.
"So read everything and look not just at the present, but look forward," Schwarzkopf says. "What can inform you? And think about how you can be a leader as well as a follower."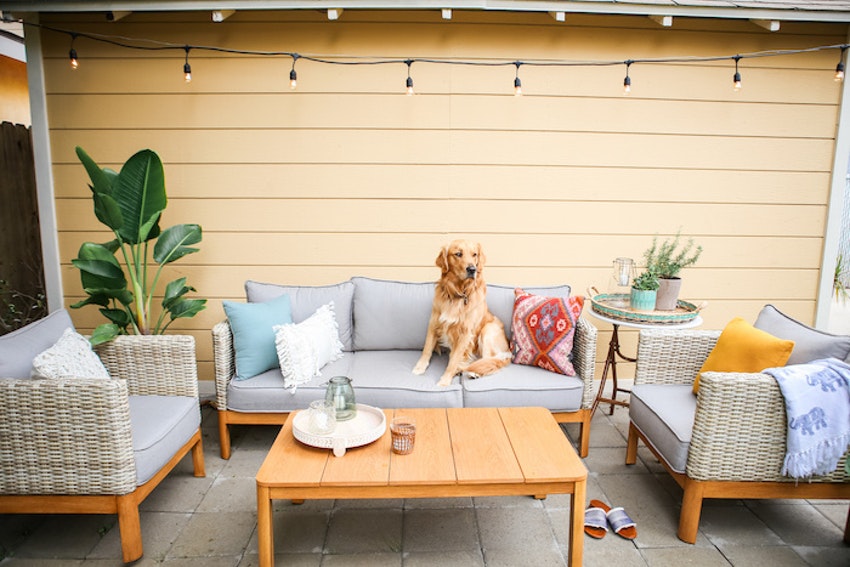 Keep an eye on the apparel business, Schwarzkopf said, if you want to see social trends emerge, as the fashion business, heavily influenced by young people, tends to feel their market influence early. Sustainability, expressed through the popularity of reconditioned apparel, is taking hold in the housewares and home furnishings sector. "Backyarding" is a thing now. The backyard, deck, and patio space has taken off more independently in trend terms, so the tide may have turned on what was an inside-out flow of influence. Now, what's done outside is making its way inside, as anyone who has bought an indoor grill can attest.
An area that Schwarzkopf says deserves some broader thought is bar beverage consumption, which gained in the pandemic both in quantity and quality with an attendant influence on mixology and beverageware.
"You can think about here are all the accessories, are all the products needed for my bar cart, but how does that apply to non-alcoholic drinks, which are growing," she said. "That whole area is growing tremendously. It's not just dry January. There are whole groups of people who say, 'I don't want to have alcohol, but I want to have fun. I want to socialize.' You still need fun glasses, you still need fun activities."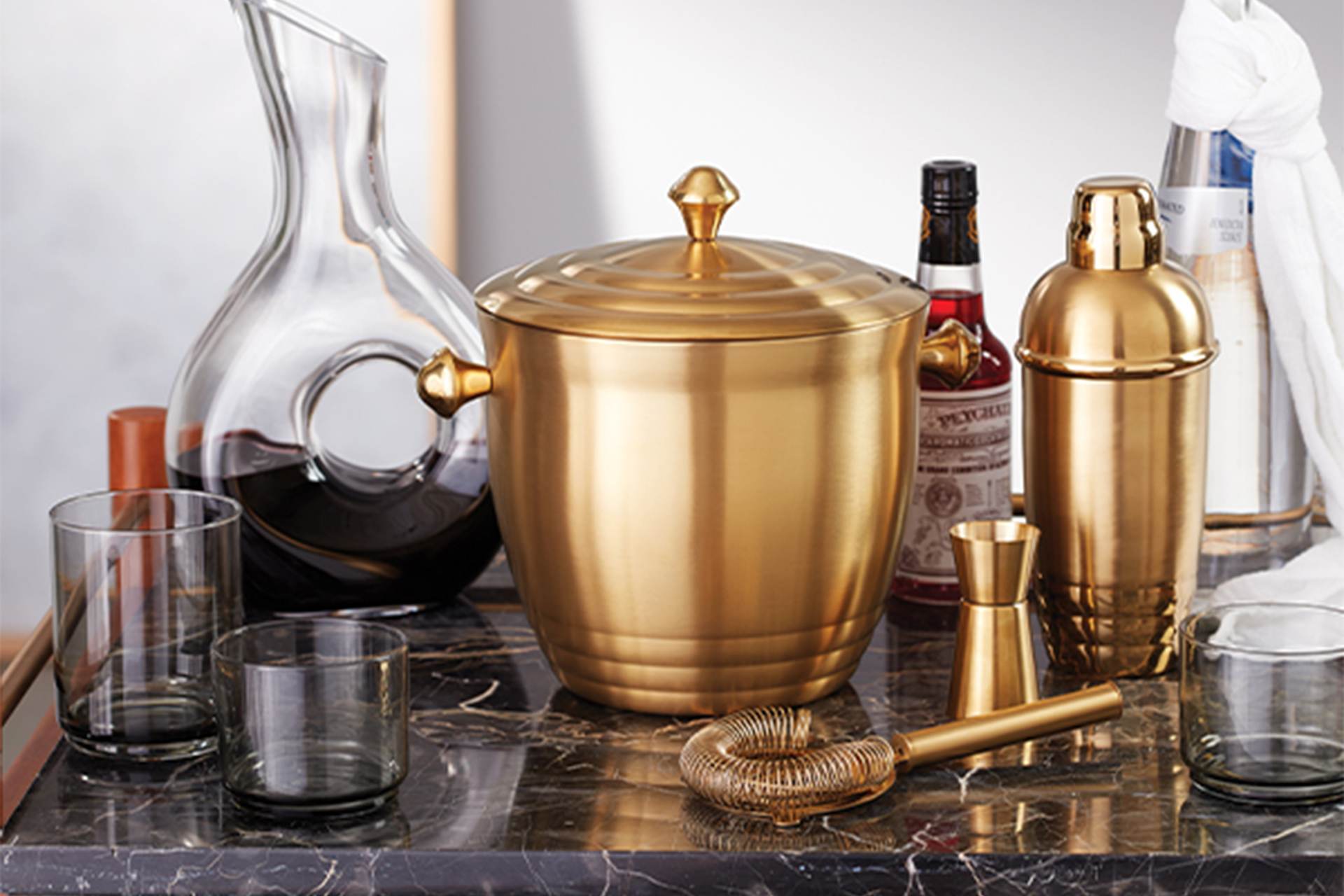 Schwarzkopf also observed that the explosion of "s'mores," which social media tipped off long before it scattered all around the marketplace, has become a phenomenon in terms of their reinvention of the basic snack and their use as a flavor profile. In turn, that created opportunity in the housewares sector, which saw new kinds of outdoor and even indoor prep products emerge. And will that be a driver of a new fondue phase of consumer entertaining?
Schwarzkopf notes that charcuterie began to become a trend three or four years ago, and a good deal of time passed before it was broadly recognized as a major opportunity.
The key lesson is that opportunity stalks beyond everyday issues. Restaurant flavor and food trends can tip what are going to be the next hot cuisines as they emerge in restaurants and before they begin to influence cookware, tableware and accessories.
"Critical big ideas come from the periphery," she said.
Granted research can be hard work and absorb time, but it gets faster and easier with experience and pays off as insight.
"As you are collecting all this information, you want to start identifying patterns," Schwarzkopf said. "Once you see those patterns, you can identify what your goal is, you can build your analysis: What are your strengths, your weaknesses? What are your opportunities in the marketplace? Then you can create a business plan that provides balance, and the balance I'm looking for is something that gives you a strategy but also lets you take advantage of opportunities so you're not killed by something that doesn't work if you take a shot. You can also take advantage of the plus side."