Pitkin Stearns is highlighting one thing at The Inspired Home Show that many people need: sleep. But not just any type of sleep. The brand is bringing new innovations to the market to help improve infant sleep, allowing parents to take a little more time for themselves. 
Rockit Rocker
Pitkin Stearns will be showing off the Rockit Rocker (pictured above), a device that is designed to rock a stroller and help babies sleep, the company said. According to Pitkin Stearns, it can be used while the stroller is in one place, imitating the strolling motion so the baby continues to sleep. It is also USB rechargeable.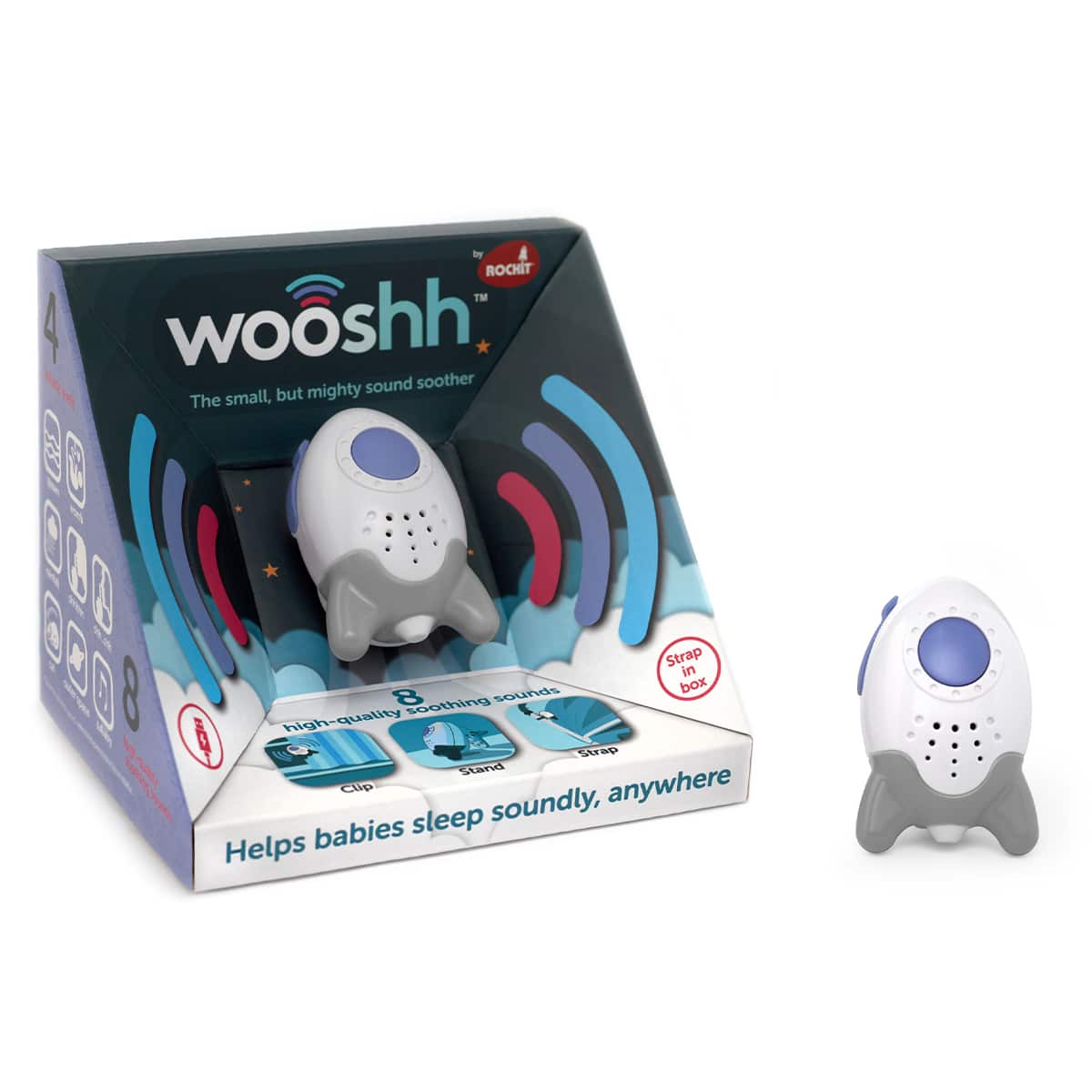 The Wooshh
The Wooshh, another new launch from the company, is designed to be a small but mighty sound soother. With eight different sounds and four different levels, users can find the sound that helps ease a baby to sleep. The size is compact but has a quality speaker similar to that of a cell phone, the company said. This is also USB rechargeable.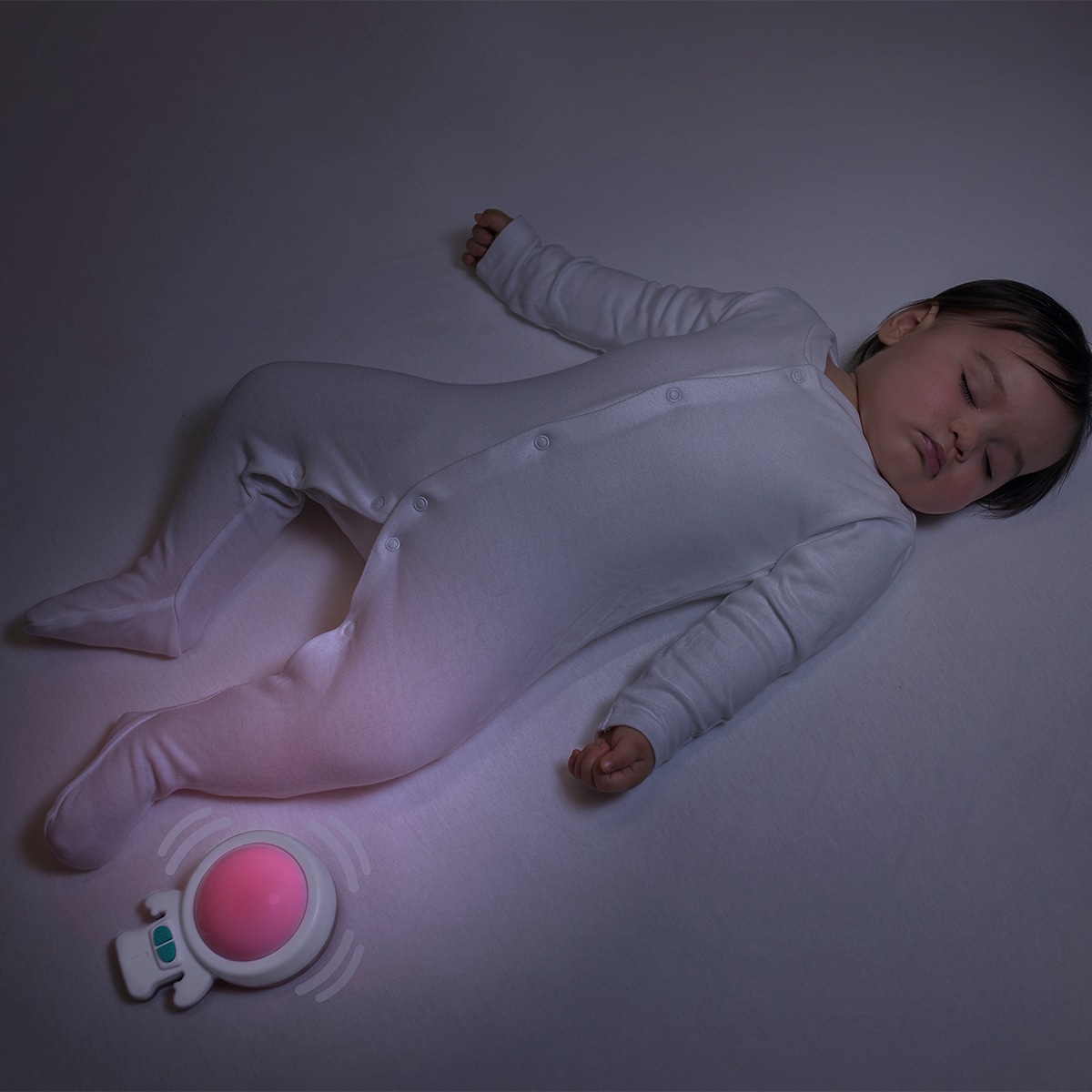 ZED
Also to be shown is the ZED, which is designed to rock fussy babies to sleep as if they were in a moving vehicle. This product has two agitating motors mimicking the car's acceleration and deceleration. To use, put the ZED on the crib at the baby's feet and the vibrations are designed to soothe the baby to sleep. This product has six speeds, a nightlight with three brightness modes and a one-hour timer. This product runs on two AA batteries.