As the world continues to face the COVID-19 pandemic, with new surges arising across Europe and in some parts of the U.S., consumers remain focused on health and wellbeing.
At the start of this health crisis, when most consumers were quarantining, homes became havens. Homes also were workplaces, schools, gyms, and entertainment centers and with that emerged a renewed focus on how to make living quarters more comfortable that lifted sales of home environment appliances.
In the early part of the pandemic, NPD reported a 35% jump in dollar sales across home environment categories through July 2020. Air purifiers were among the leading sub-categories, as sales were boosted by an increase in health concerns, as well as the addition of new pets and the overall increased amount of time spent at home.
Now, a year later, while many consumers have settled back into their pre-COVID routines heading back into offices, schools and shuffling to extra-curricular activities, the desire for home environment goods continues to increase. Spending more time in the home leads to a desire to be more comfortable in the home, be it cooler or warmer, depending on the season. Therefore, appliances such as fans and heaters have become more relevant and desirable for the comfort they bring, as well as cost savings.
Meanwhile, air purifiers, vacuums and humidifiers are all on the consumers' radar as they continue to seek goods to help keep homes and other personal spaces from offices to cars healthy.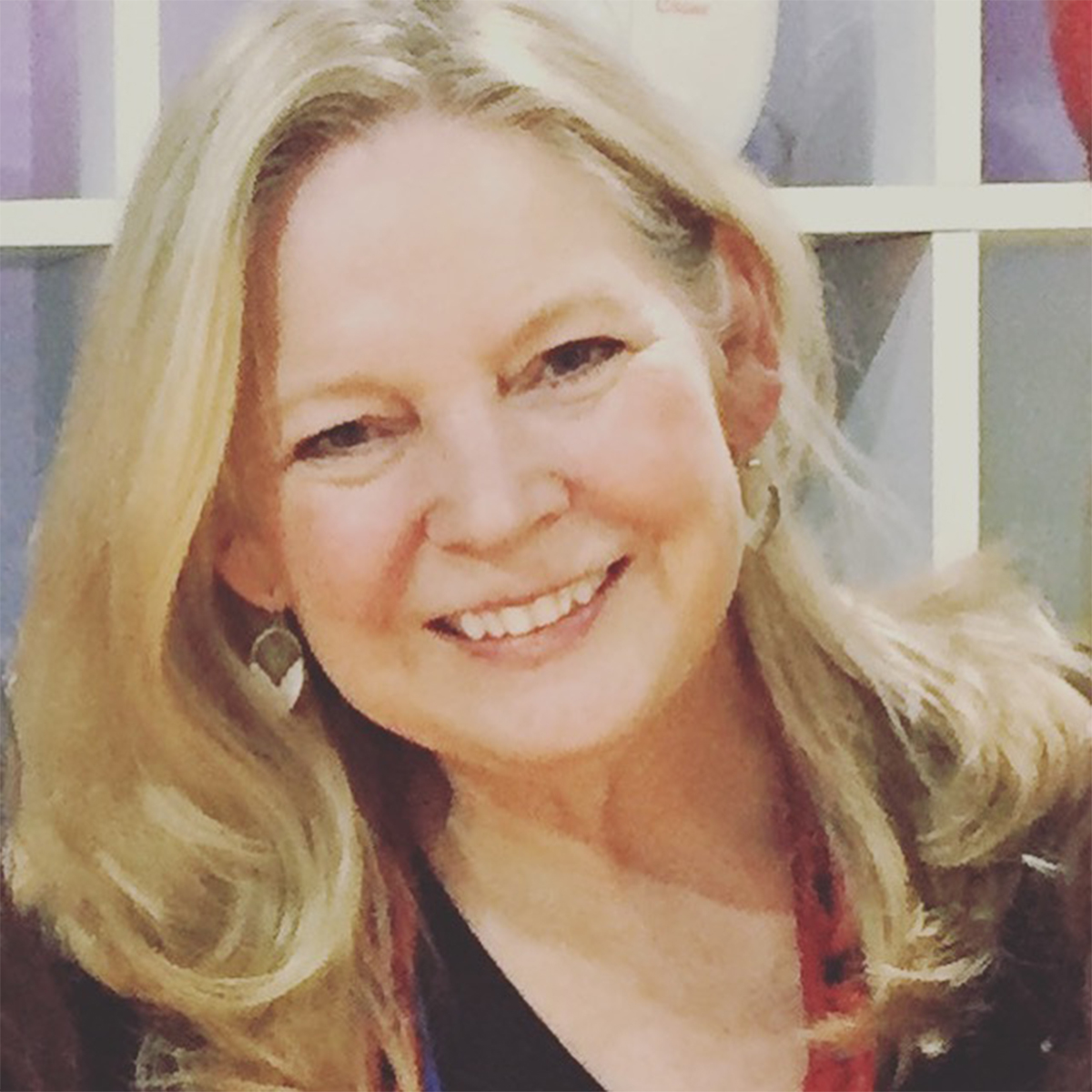 Katie Sotor, Director of Marketing, Crane USA
"We certainly saw an increase in sales this year as consumers continue to be home more often," said Katie Sotor, director of marketing, Crane USA. "We particularly saw strong sales in our humidifiers and air purifiers due to COVID and forecast this will continue."
Humidifiers have been used for health reasons for years, since 1964 when the humidifier patent was first introduced, Sotor noted.
Barry Jacobs, vp/product management and product development, H2 Brands Group, said company research revealed 30 percent of consumers surveyed said they made a purchase because of COVID-driven changes to their lifestyle. H2 Brands witnessed a steady increase in sales of fans and heaters under its Comfort Zone brand, Jacobs said, attributing the gains to consumers experiencing warm or cool temperatures throughout days in their homes.
"In 2020 and 2021, there was a bigger increase in demand for fans due to the fact that we had warm summers and more people at home," Jacobs explained. "There was more of a lift for whole-room fans since people were home during the heat of the day, something they hadn't really experienced before since they typically would be at work and/or school."
Jacobs added with consumers home more often during the winters, they felt the chill during the day and didn't want to turn the heat up due to rising gas and electric prices. As such, portable heaters, such as Comfort Zone's Energy Saver line, saw a surge in demand.
"This line of ceramic heaters allows people to heat spaces more efficiently with less energy, therefore helping them save money each month," Jacobs explained. "They are a cost-effective way for consumers to heat their homes and appealing to those people trying to save money."
Predictions for this winter call for gains in precipitation and colder weather, especially in the Northeast come February, after a milder December and January because of La Niña. Retailers were prompted to stock up on heaters early in the face of shipping delays.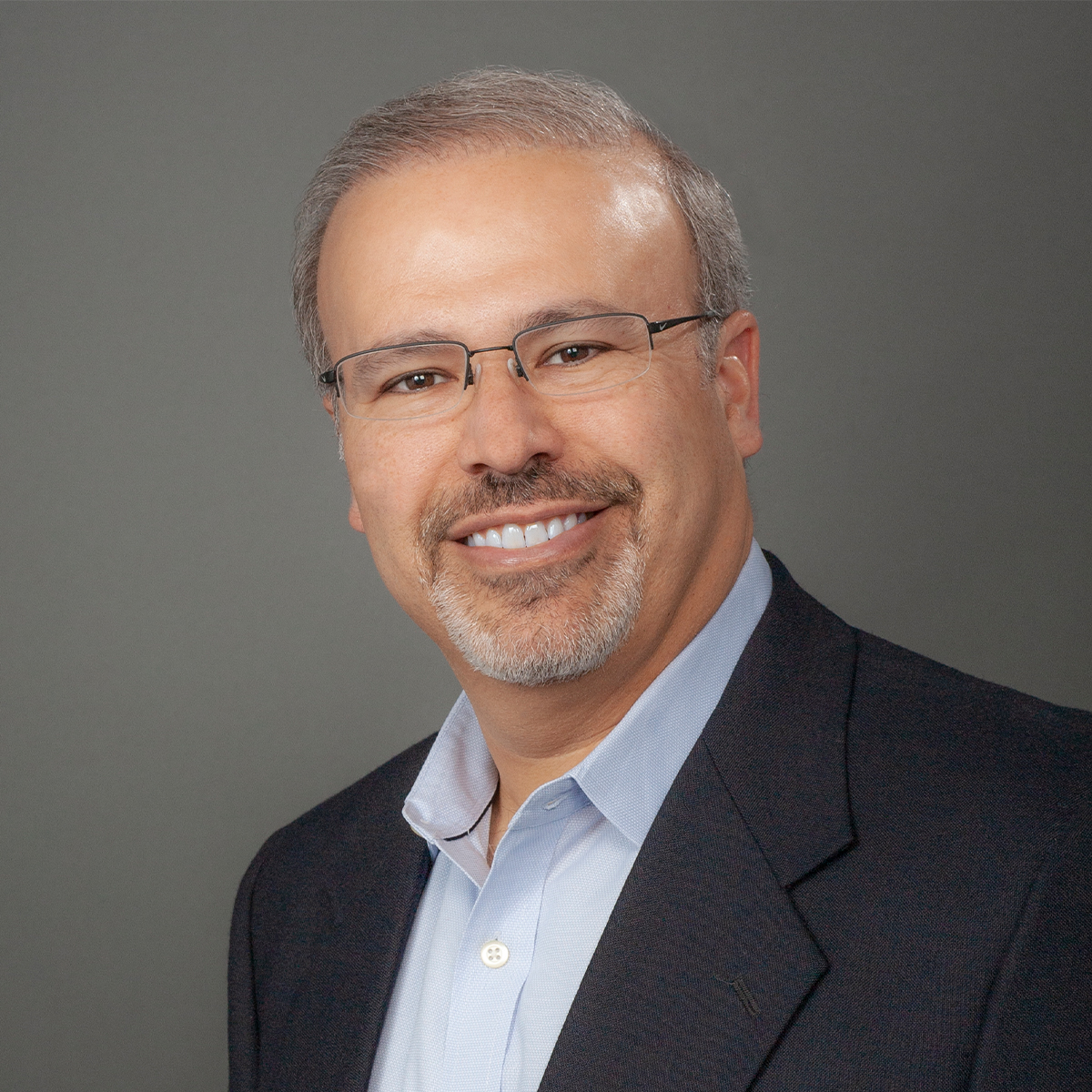 Barry Jacobs, VP Product Management & Product Development, H2 Brands Group
"Many retailers taking advantage of our in-house inventory to stock up now," said Jacobs.
Crane's Sotor said air purifiers with germ-killing UV lights are expected to gain more retail traction heading into 2022, especially if the combination of a cold winter and potential for an increase in COVID cases cause consumers to remain at home more often.
"Indoor air quality will continue to be a concern," Sotor said. "Tiny viruses and particles spread quickly in dry indoor air, and environmental concerns outside can affect the air you breathe inside."
Crane's compact Tower Air Purifier comes with a germicidal ultra-violet light that the company said deactivates the DNA of bacteria, viruses, fungi, mold, and other pathogens, destroying their ability to multiply and cause disease.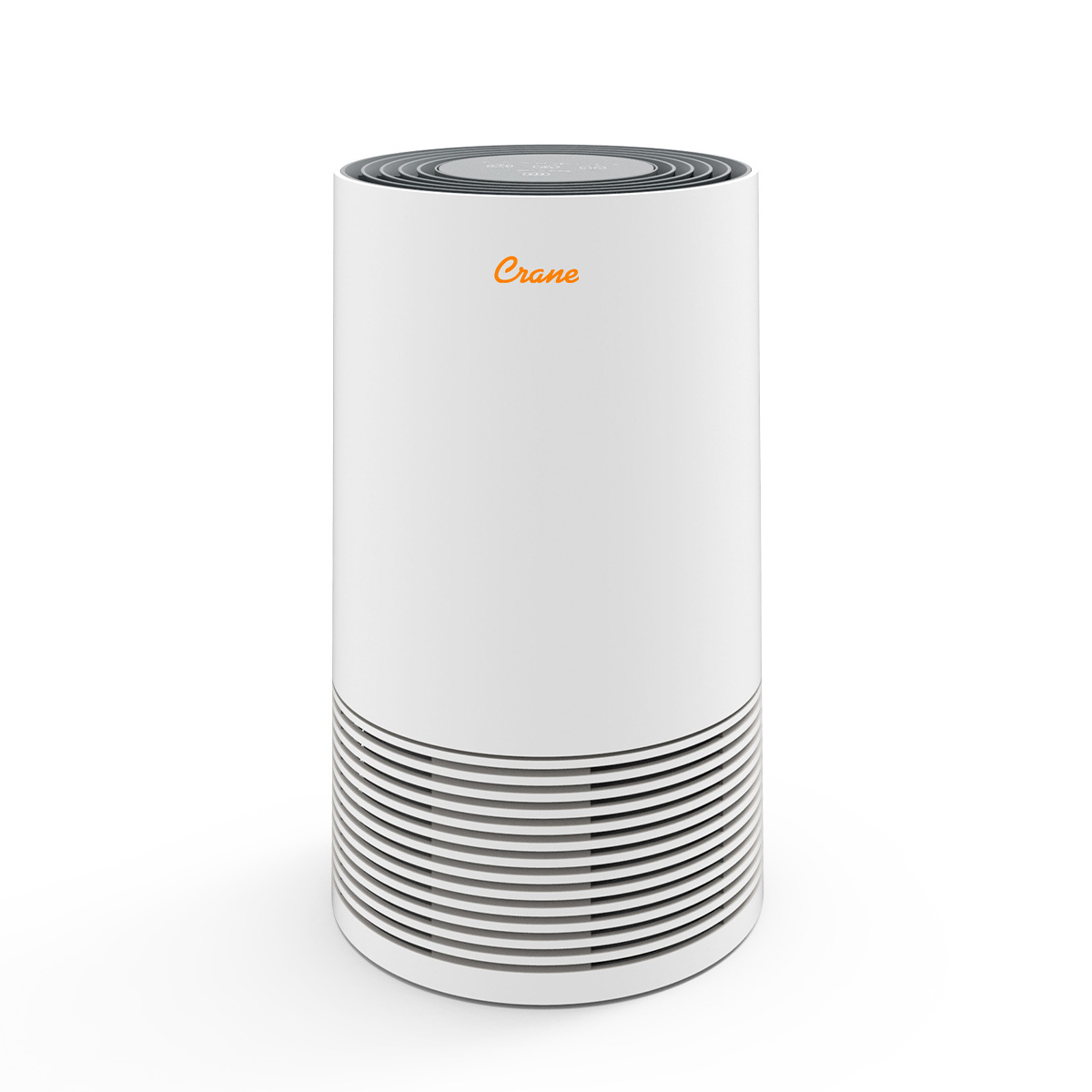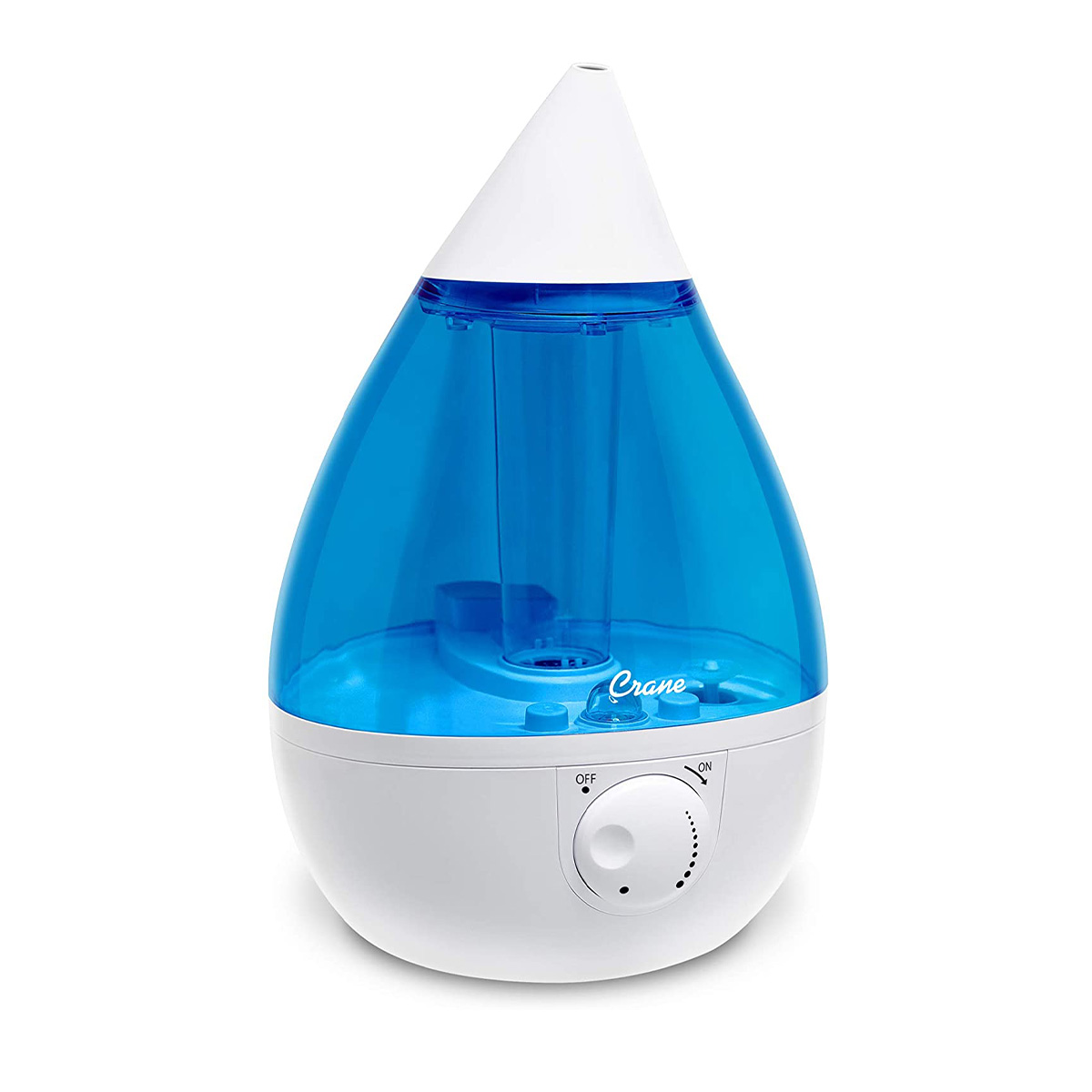 Crane Drop Ultrasonic Cool Mist Humidifier
Meanwhile, H2Brands has also seen interest across its air purifiers offering, including compact and WIFI-enabled options.
"While Comfort Zone via our Comfort Zone Clean sub-brand, is relatively new to the air purifier space, we did have an immediate sell-in for some of our models with the UV functionality and so far, feedback is that demand is up for these products," Jacobs said.
"Millennials and GenZ consumers alike are expecting WiFi control with so many of the appliances and products they bring into their home. They prefer to control them all on their smart phones," Jacobs added. "Having that capability helps meet the consumer demand and desire.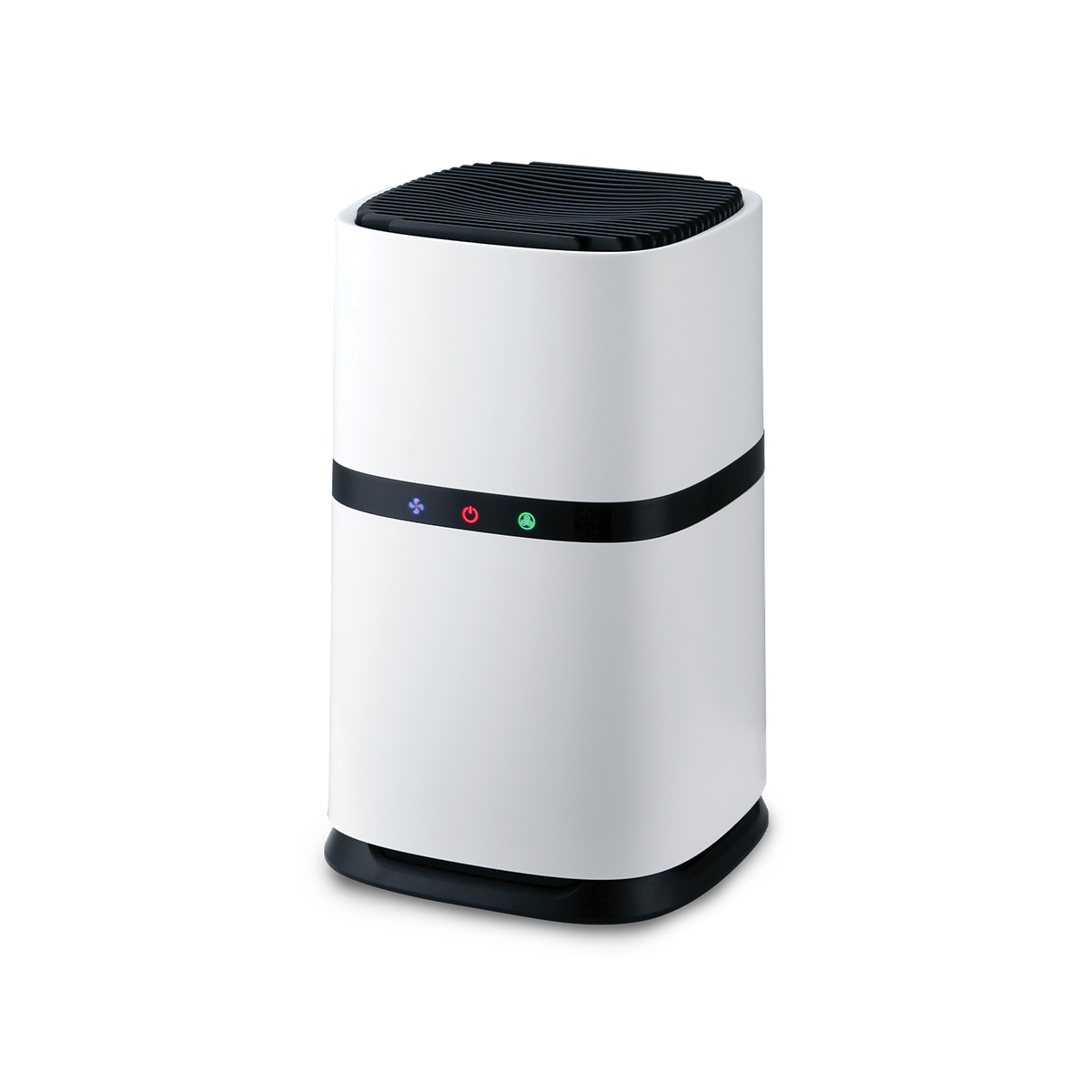 Comfort Zone Clean HEPA Air Purifier with WiFi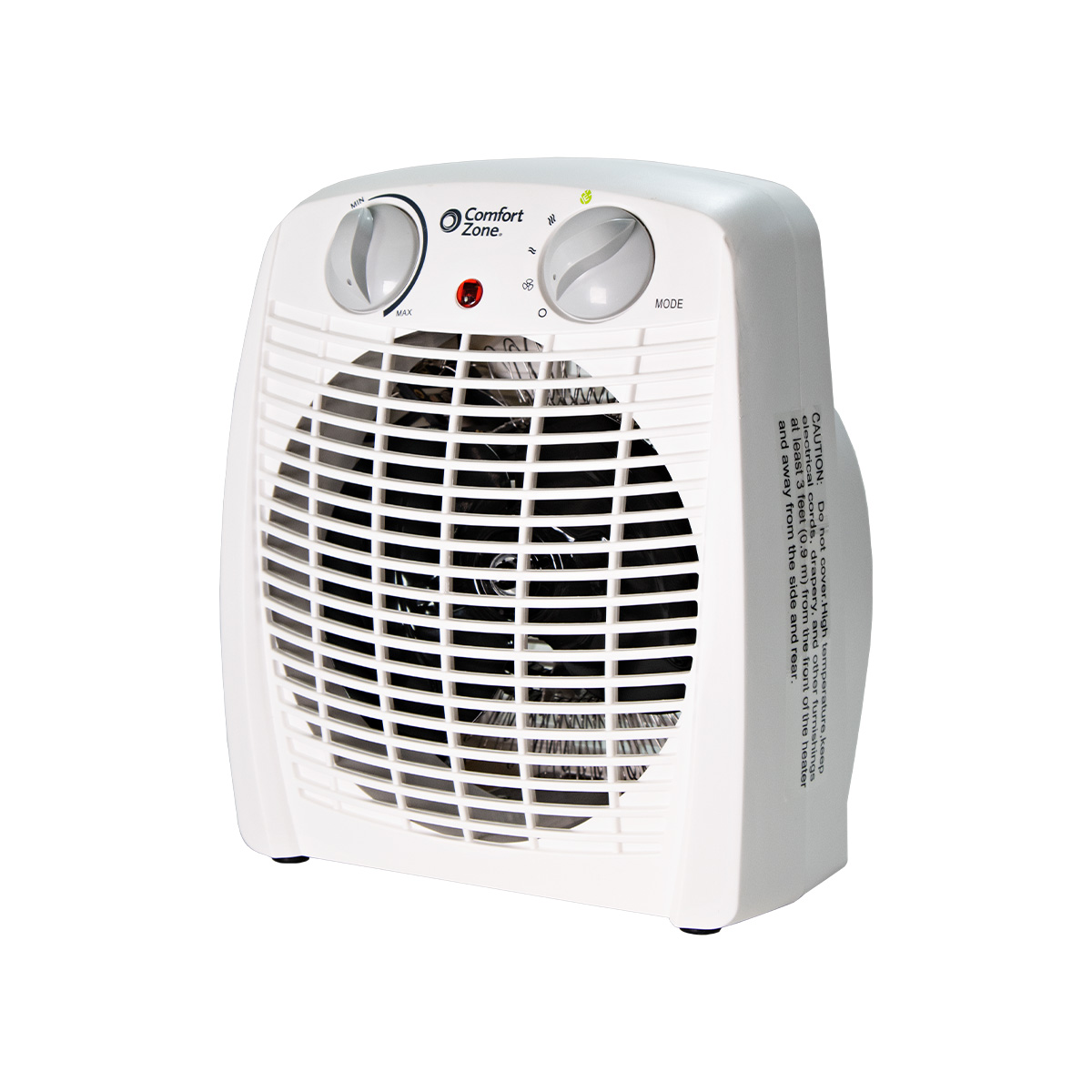 Comfort Zone Energy Save Forced Fan Heater