Target Corp. will roll out a limited-time collaboration with author, illustrator and animator Christian Robinson that includes more than 70 items across home, apparel and books for kids and baby in a format that encourages discovery and play.
Robinson is known for his imaginative illustrations and his best-selling children's books "You Matter" and "Another," Target noted. Prices for the Christian Robinson for Target collection will range from $6 to $70, with most items under $25. Products will officially launch on Sunday, August 15 on Target.com and in most Target stores. The retailer will add more Christian Robinson home items in October.
At introduction, home products in the collection include pillows, bedding, rugs, bookends, shelves and wall art. Baby and toddler apparel fills out the collection. With most items under $25, the collection will be available on Target.com and in most Target stores beginning August 15, with new home products arriving in October.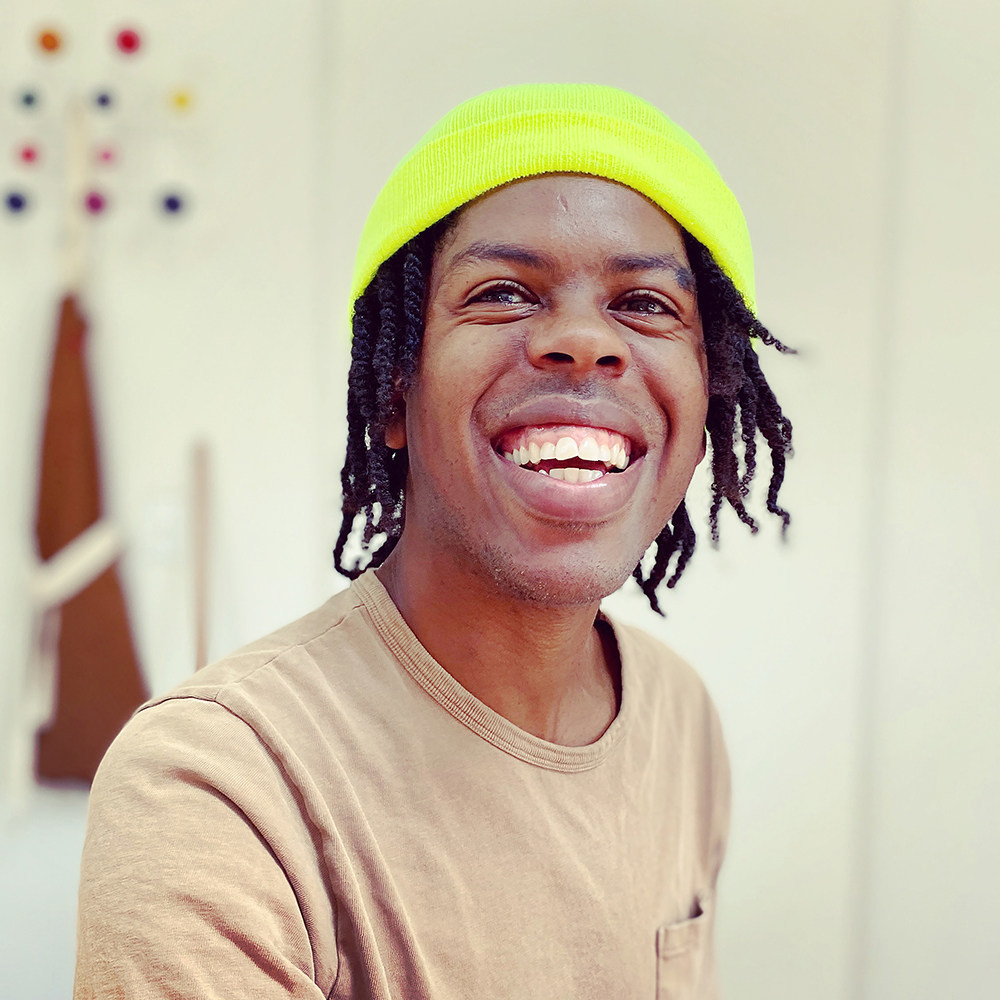 Christian Robinson for Target
This partnership with Robinson continues Target's commitment to source and design more products from black creators and designers, the retailer pointed out.
"We know our guests want their homes to be a reflection of themselves and look to Target for inspiration and new ways to explore their creativity," Jill Sando, Target evp and chief merchandising officer. "Christian Robinson's curiosity and creativity are unmatched. We're thrilled to be able to introduce our guests to such a special partner and deliver an inclusive collection that is as inspiring as it is affordable."
Robinson added, "As a child, drawing became a way to make space for myself and to create the kind of world I wanted to see. Working with Target to bring this collection to life has been a dream come true, and I hope it helps all Target guests, big and small, create a space of their own that is timeless, captures their imaginations and sparks their curiosity."