The Las Vegas Market, set for January 23-27, will showcase a wide array of home goods, including gourmet housewares, tableware, textiles and décor. Scroll through the slide show below for a preview of new products that will be on display in Las Vegas.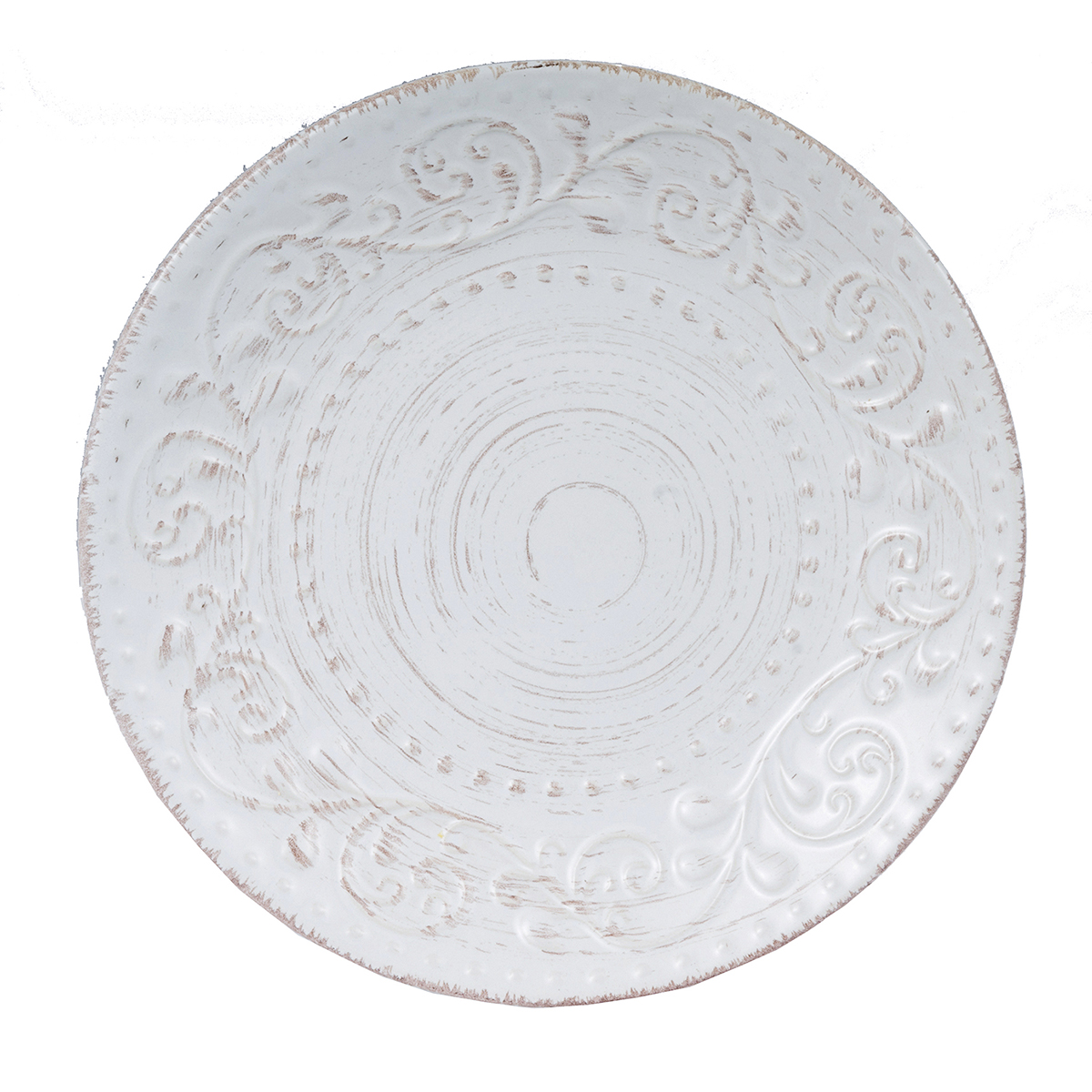 A&B Home Rustic Flair Cream Dinner Plate
This rustic stoneware plate has a swirling pattern and beading designed to create a charming look to complement a variety of styles. The plate comes in both white and turquoise.
The plate is available now with an MSRP of $19.54.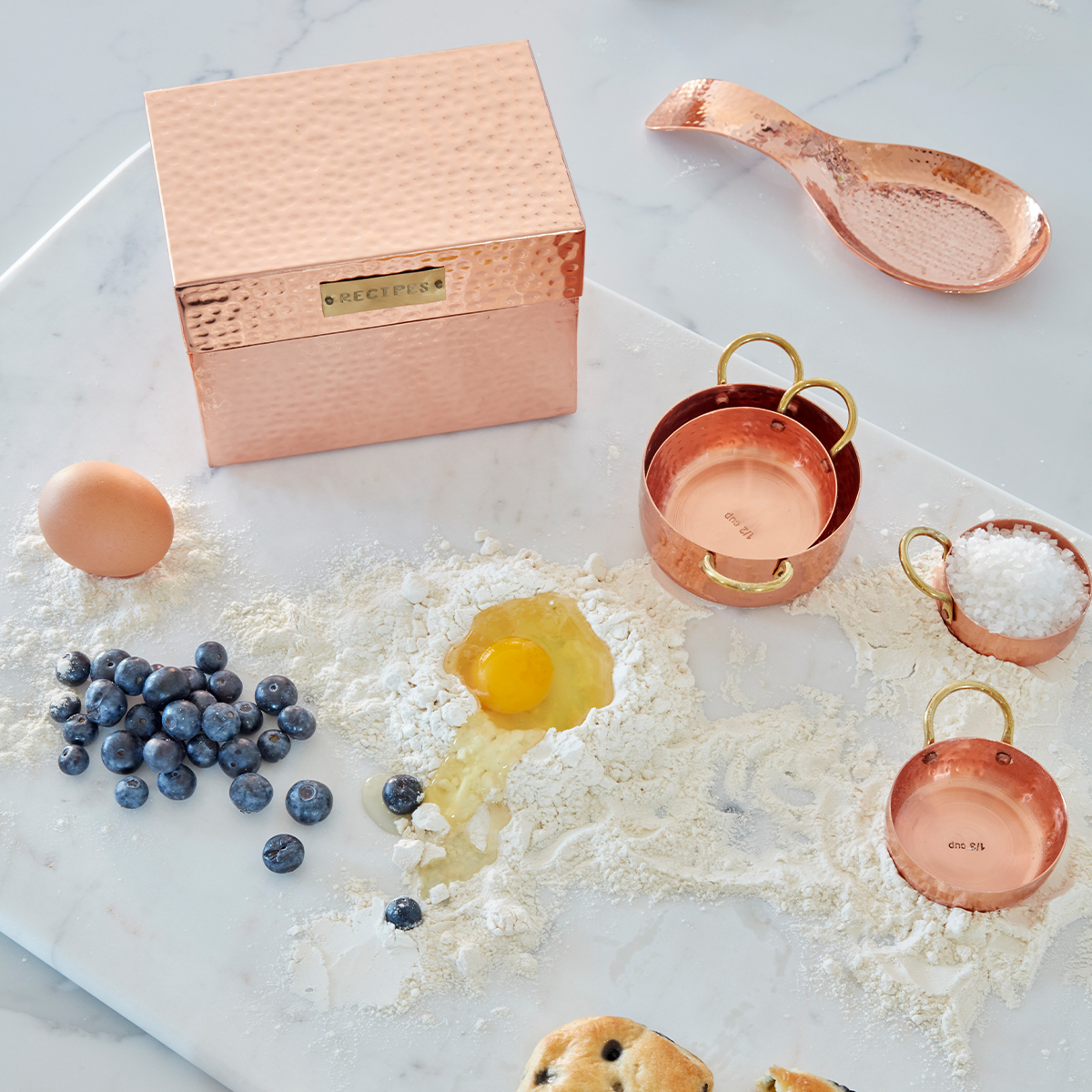 Be Home Kitchenware
Among the items showcased by Be Home are Black Mango Wood Boards handcrafted from protected groves in India; Copper Baking Tools including measuring cups, a recipe box and a spoon rest; Marine Marble Boards made with black marble and acacia wood; Gold & Enamel Trays in a variety of sizes; and Ruffle Glassware designed to be clear, chic and minimal glassware with a unique texture.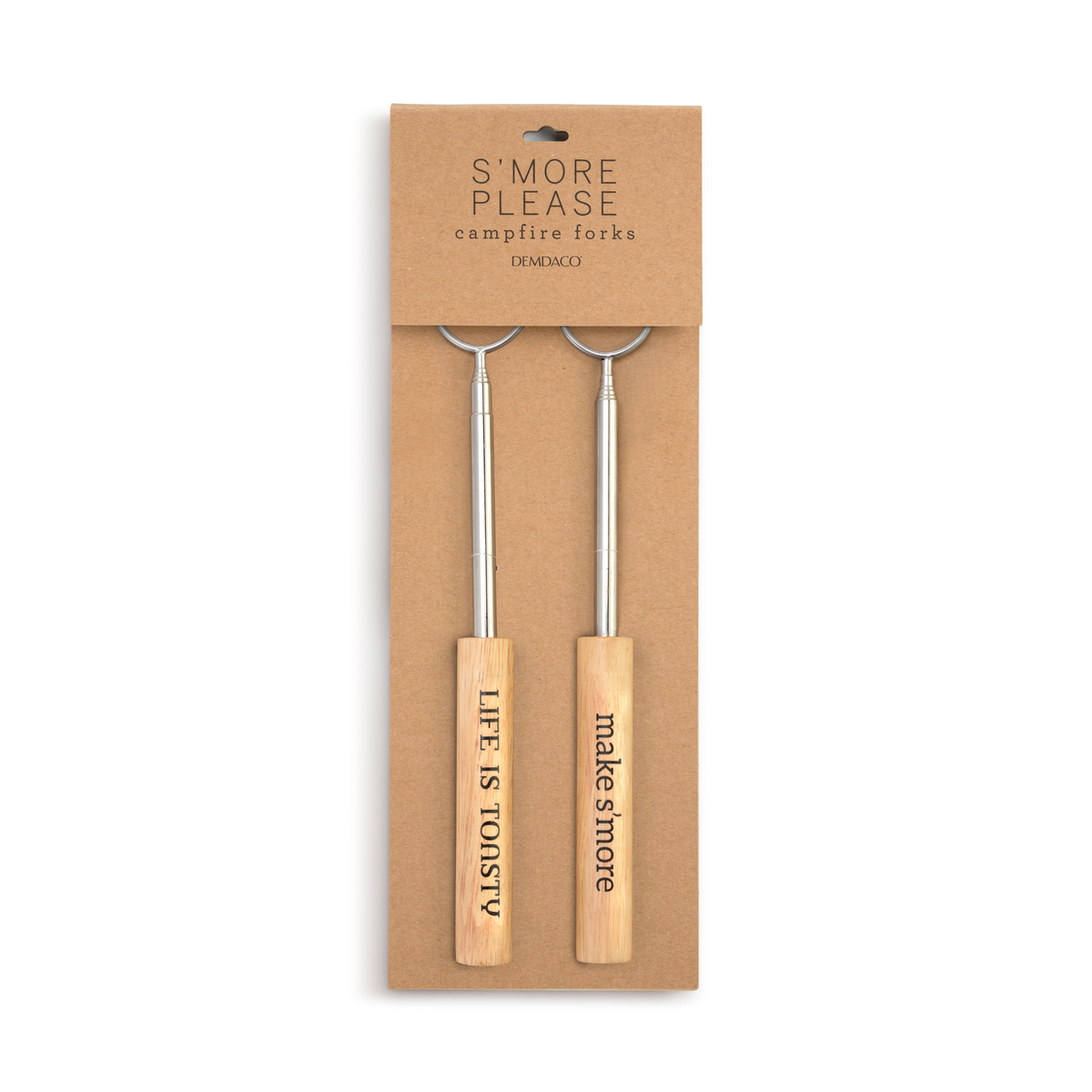 Demdaco Life Is Toasty S'more Sticks
The Life Is Toasty S'more Sticks are outdoor artisan serveware that allow the user to roast marshmallows or hot dogs. The set of two is made from wood and stainless steel.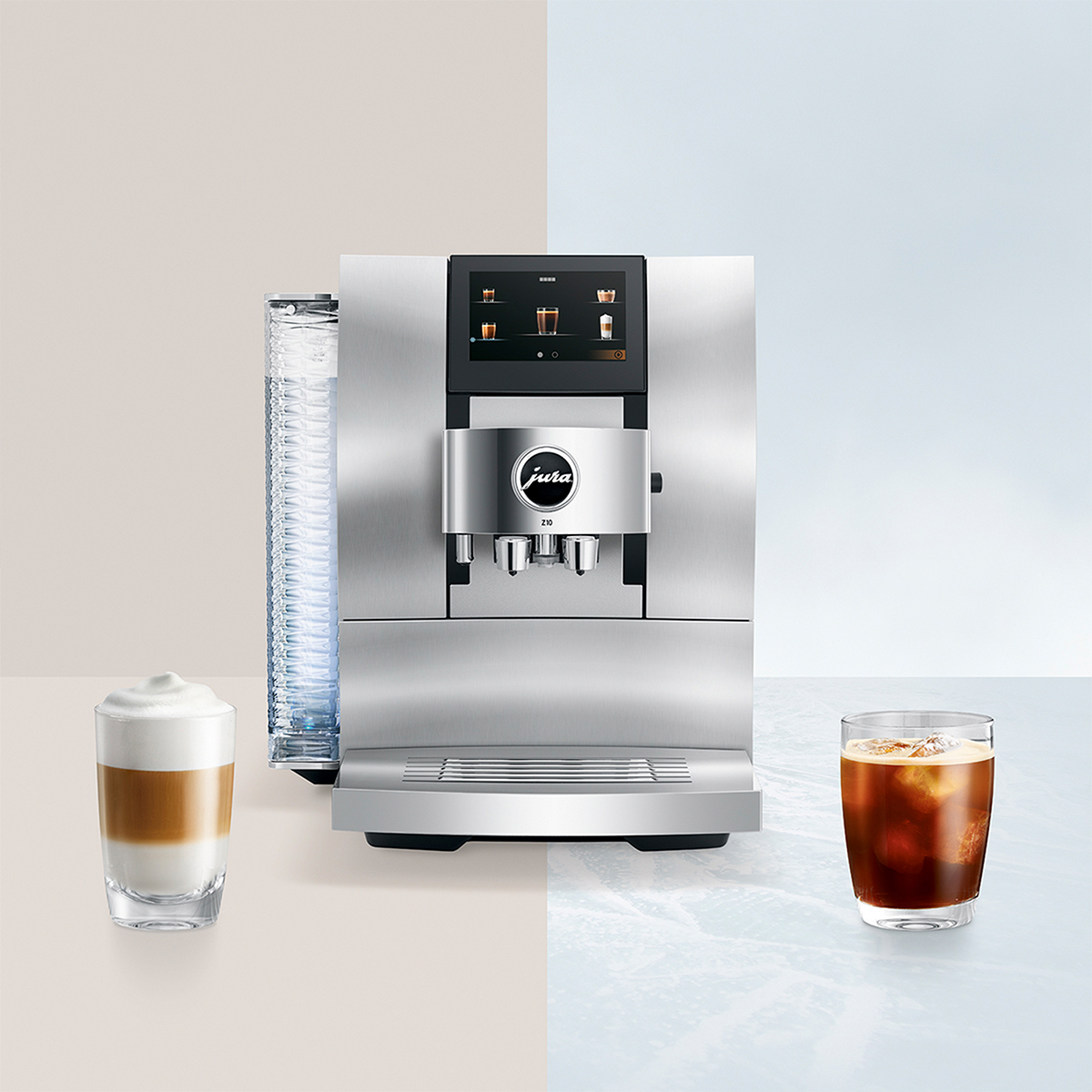 Jura Z10
The Jura Z10 coffee maker prepares both hot and cold brew specialty coffees, freshly ground and not capsuled. The Product Recognizing Grinder recognizes the chosen specialty and adjusts the grind to match. The 3D brewing technology was designed to allow water to flow evenly through ground coffee at multiple levels. The Z10 has a large color touchscreen display, one-touch milk system cleaning and WiFi Connect for use with the Jura app.
The Z10 is available now with an MSRP of $3,999.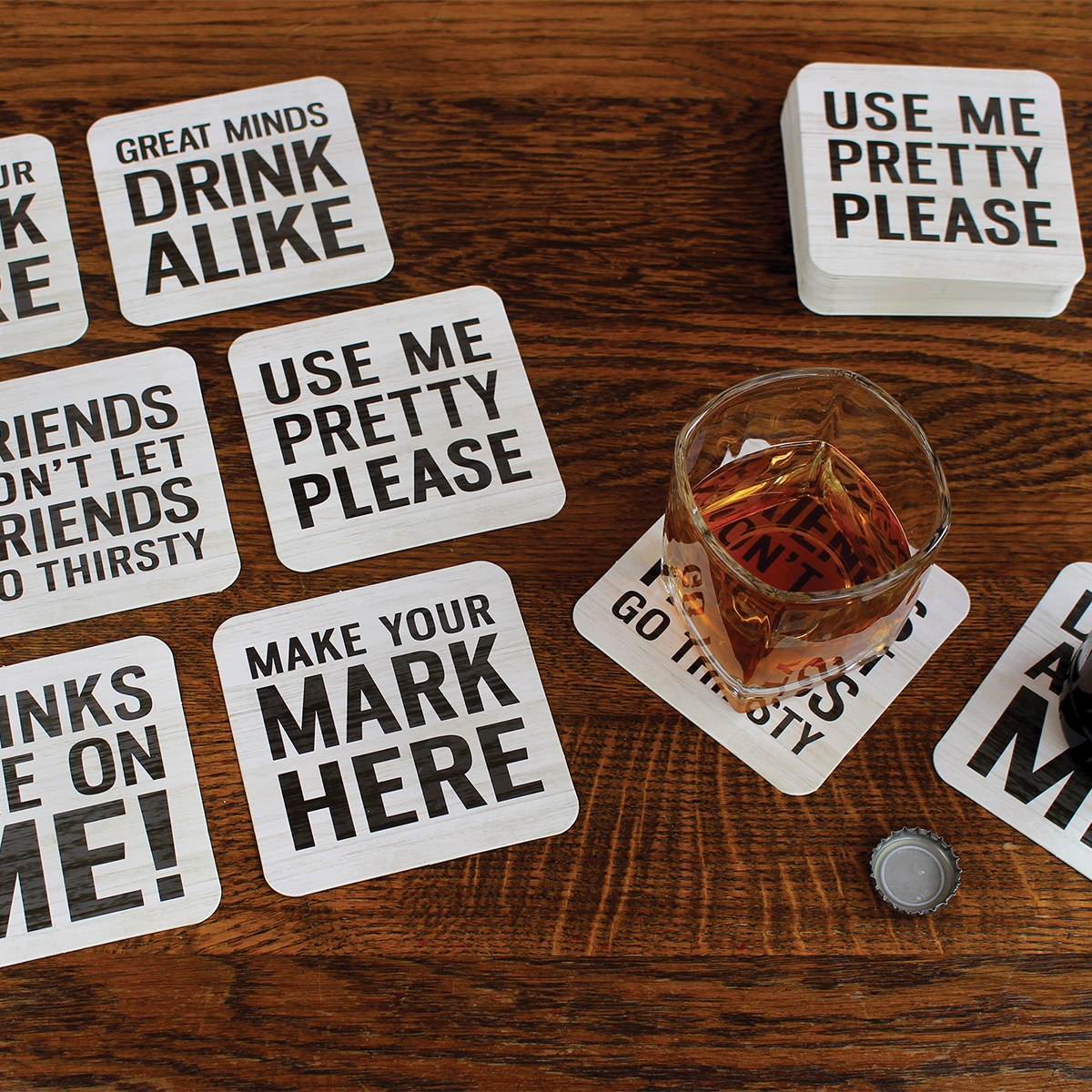 Lillian Rose Barware
Among the barware showcased by Lillian Rose are Party Shot Glasses, a set of four shot glasses with sayings on them; Stemless Champagne Glasses, a set of four glasses with the words Celebrate, Cheers, Toast and Enjoy on them; and Use Me Pretty Please Drink Coasters, a set of 36 coasters made from thick cardboard with clever sayings designed to encourage guests to use them.
Lollaland Panda Spout Sippy Cup
The Panda Spout Sippy Cup was designed to bring an adorable and chic look to a traditional, leakproof sippy cup with a spout. The spill-proof valve was made to be durable, shatterproof and prevent leaks even when turned upside down. The cup is BPA, BPS and phthalate-free and top-rack dishwasher safe.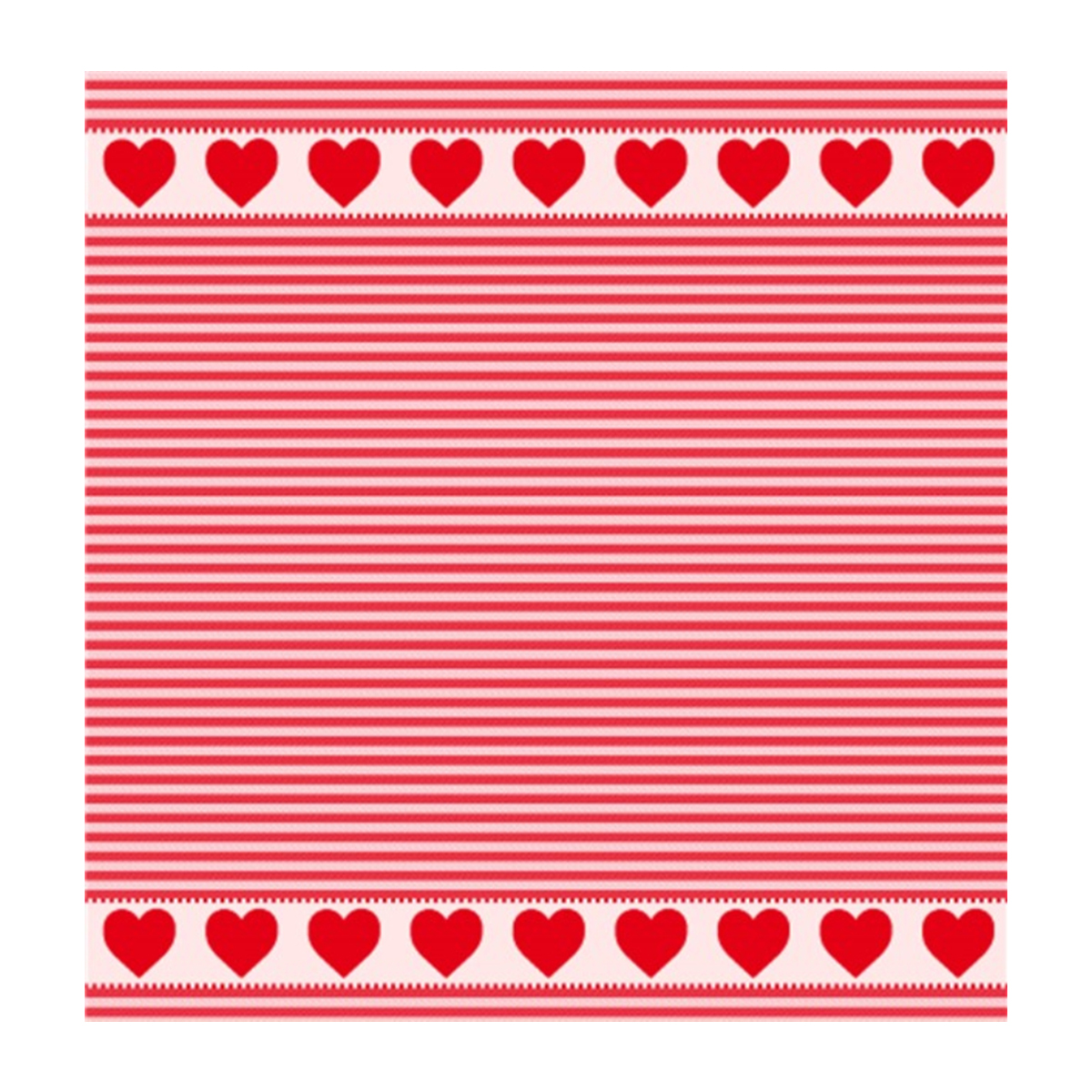 Mierco European Hearts Tea Towel
The Hearts Tea Towel is made from 100% cotton fine woven jacquard. The 26×26″ Euro square can function as a mini table topper, runner or tea towel.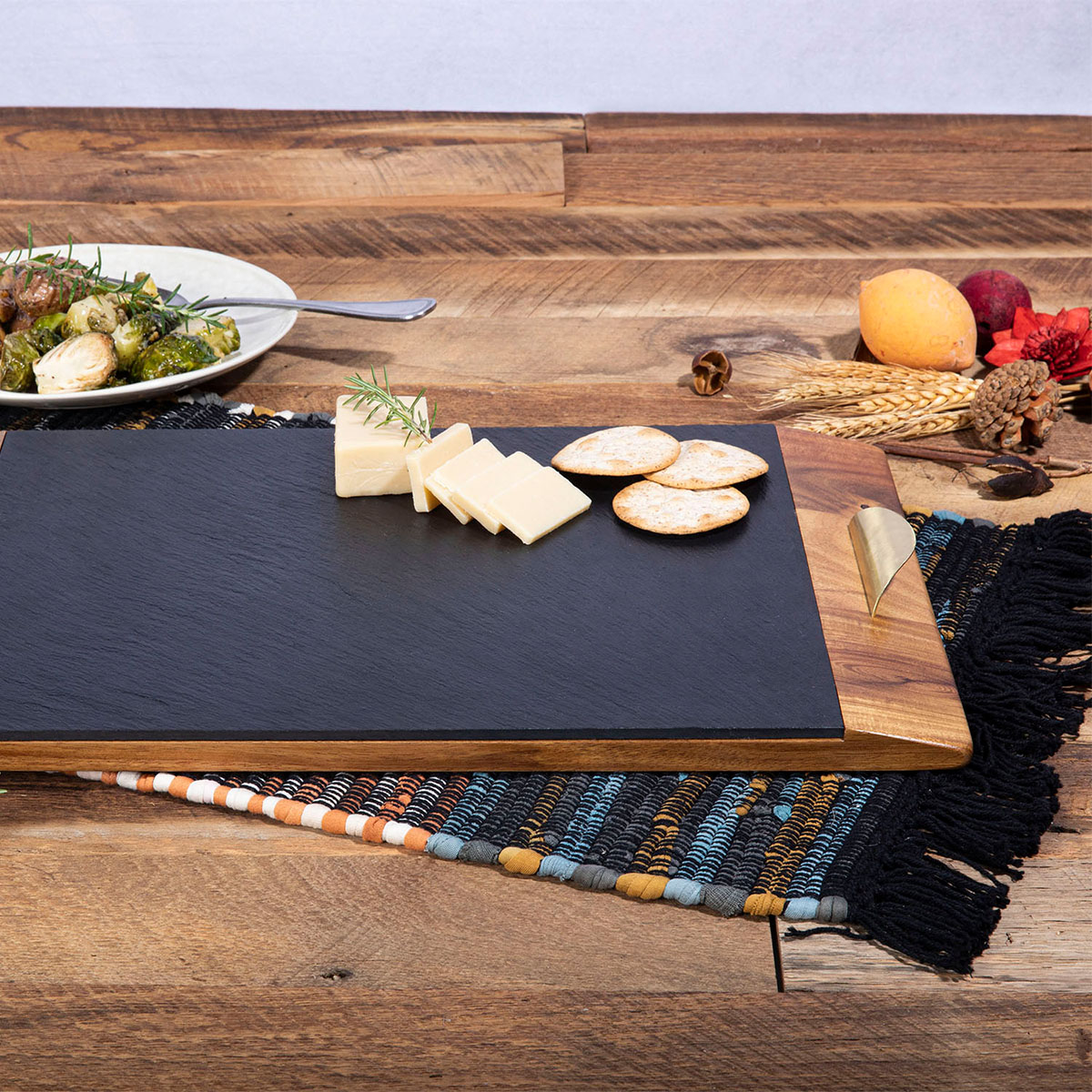 Picnic Time Covina Serving Tray
The Covina Serving Tray was designed to be a modern way to serve charcuterie. The acacia wood tray has rounded edges and a removable slate serving board. Four foam feet on the bottom provide stability.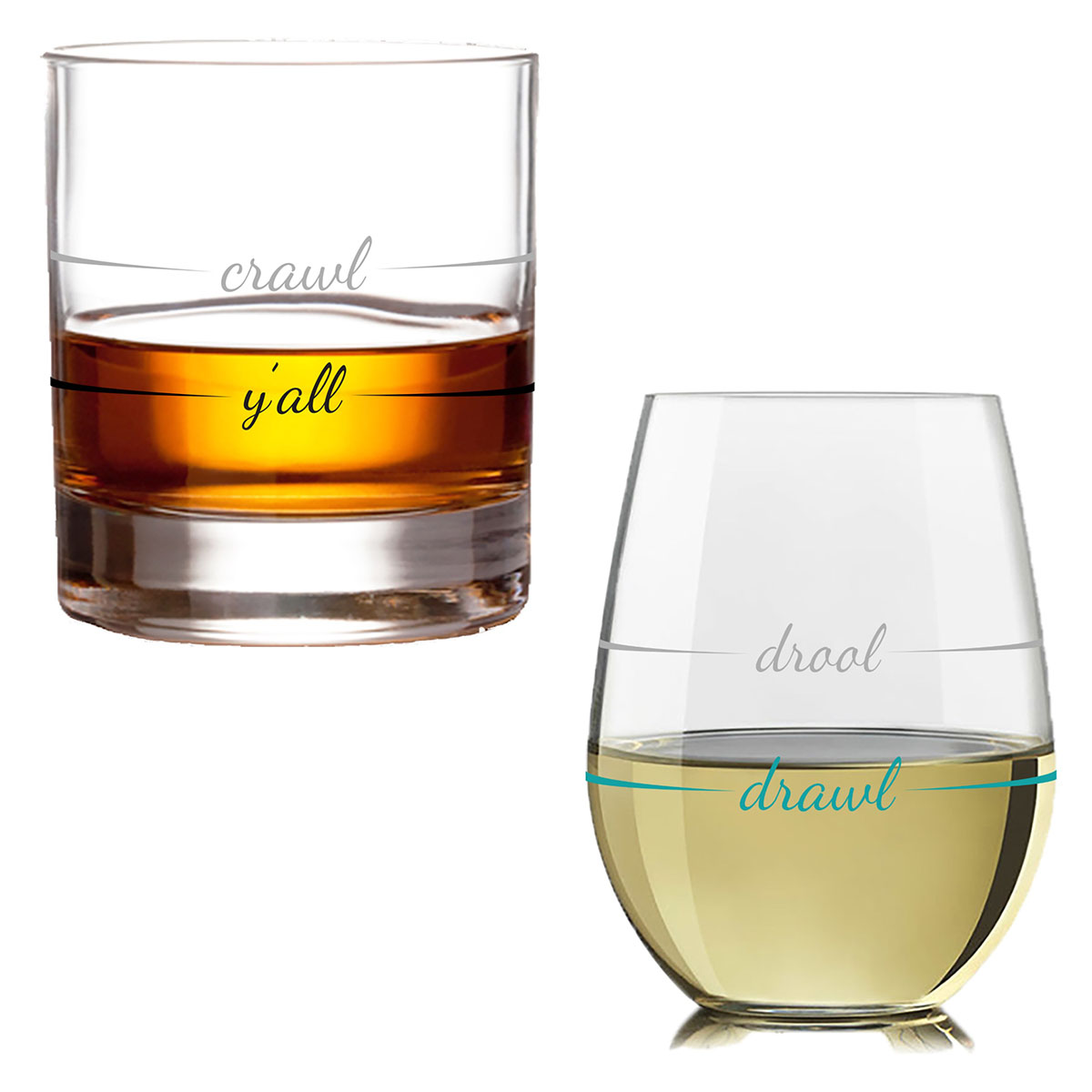 Pourtions Whiskey and Wine Glasses
The Pourtions glasses feature pour lines alongside what are designed to be witty warnings with a sassy, Southern twist. The 10-oz. whiskey tumbler features graphic markers at the 2-oz. and 5-oz. marks, while the 15-oz. wine glass features markers at the 6-oz. and 10-oz marks. Both glasses have an MSRP of $12.95 each.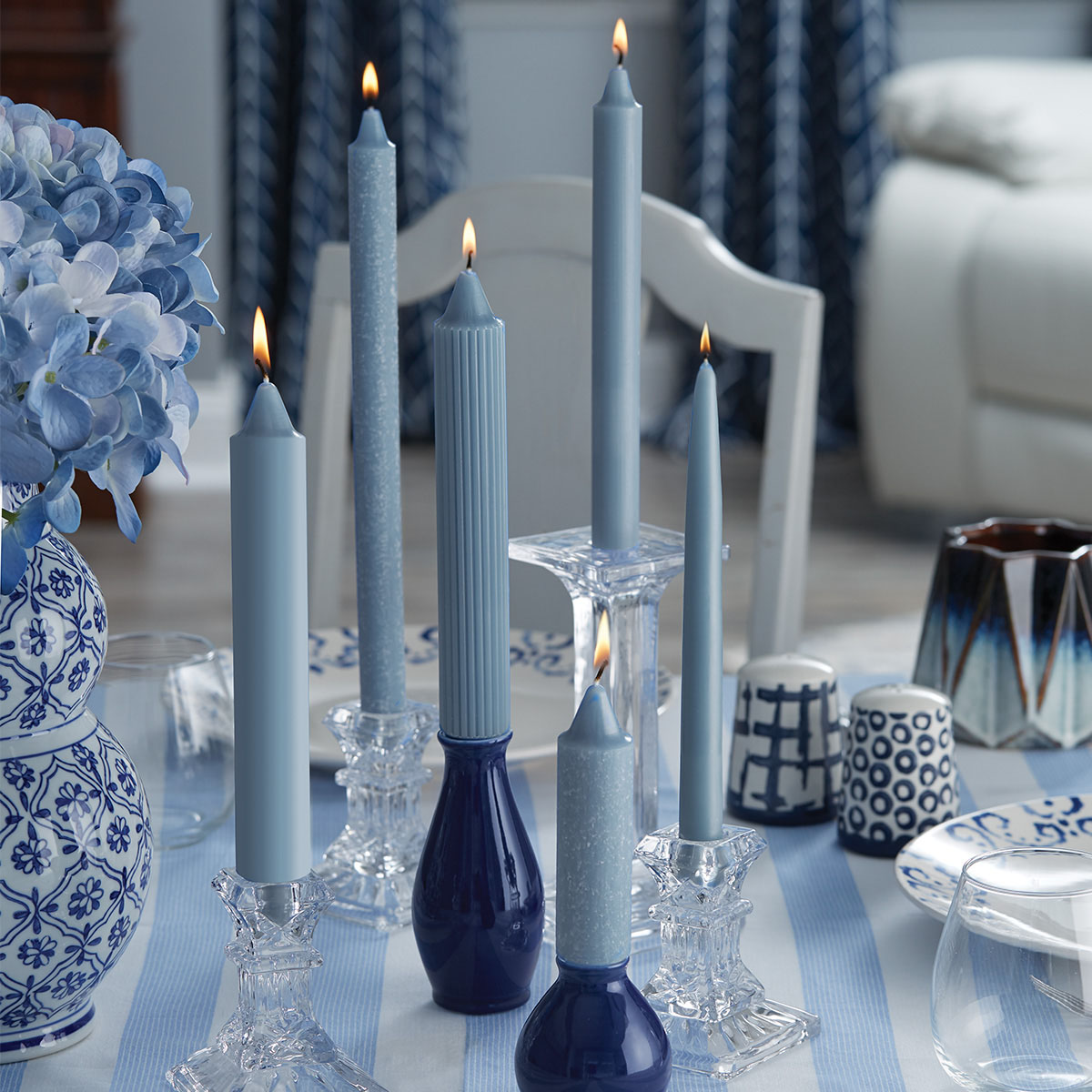 Root Candles Dinner Candles
The Dinner Candles from Root Candles are made from beeswax and offered in a variety of heights, widths, textures and year-round colors and several rotating seasonal colors for the Spring, Fall and Holiday seasons. The Dinner Candles are designed to bring unique character to any table setting.
Trends to be highlighted in Las Vegas include dining spaces and festive gatherings showcasing the desire for connection, celebration and togetherness. Scroll through for on-trend products.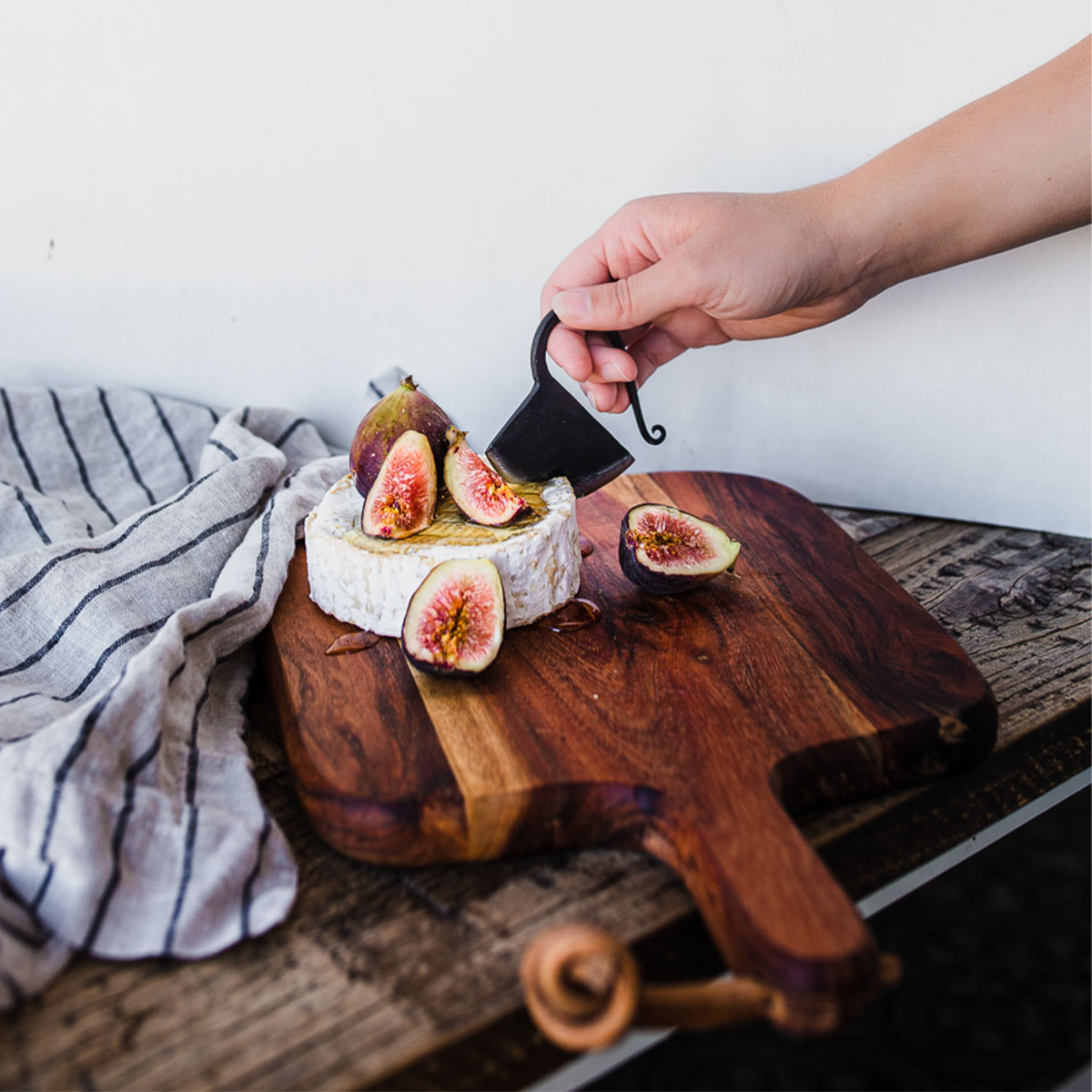 Magenta Wooden Platter Board & Forged Iron Fancy Cheese Knives
The 5″W x 10″L x 1″H Magenta Wooden Platter Board is made from acacia wood and finished with mineral oil for a protective seal and to enhance the grain. Each board has a leather hanging loop.
The set of three cheese knives (small, medium and large) are made from forged iron with a natural black finish. The sharpened edge on the cheese blade is made to reveal a contrast metal.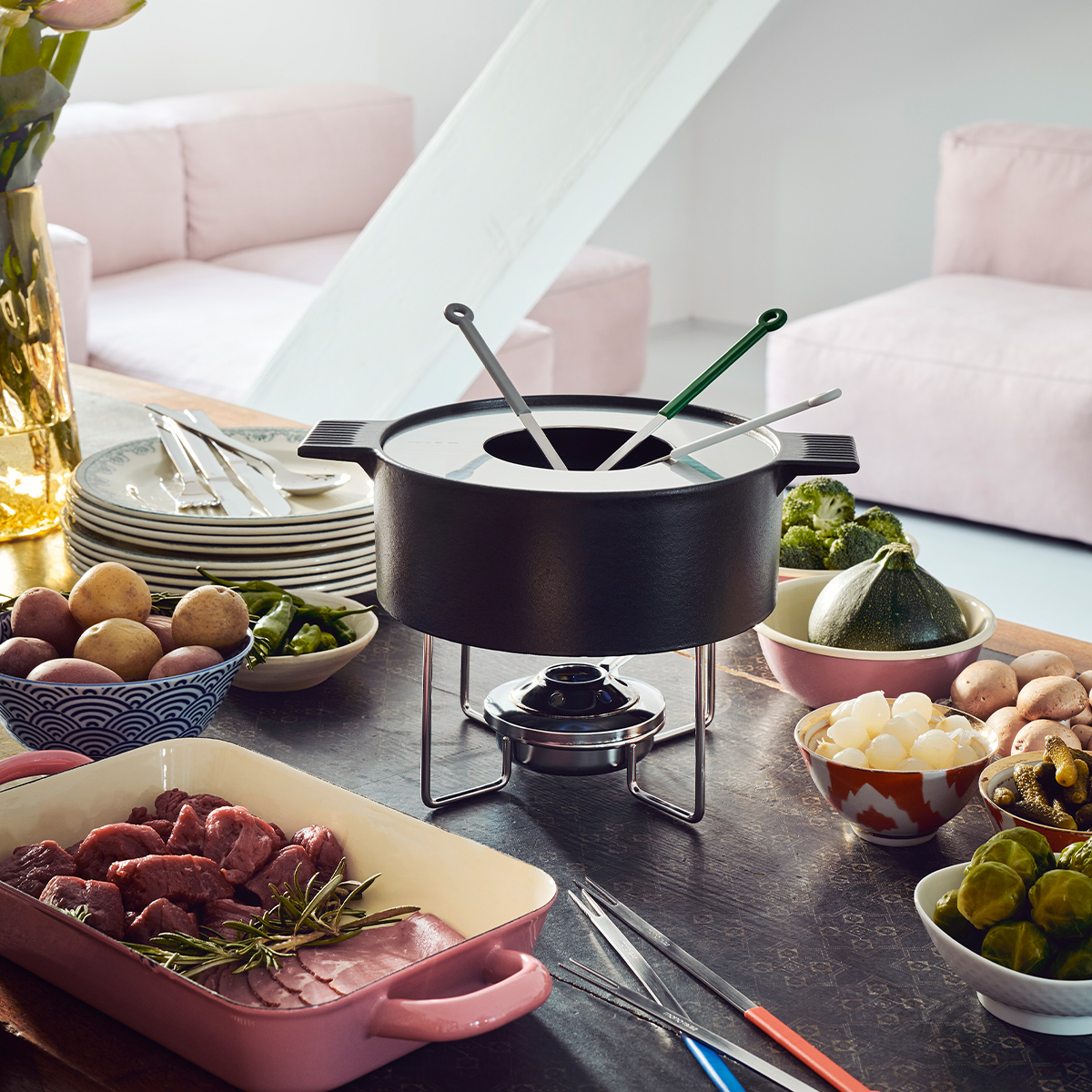 Counterpoint Design Resources Mono Fondue
The Mono Fondue set consists of a cast iron enameled pot, wire stand, splash ring, paste burner, Mono Ring fondue forks, Mono A cheese fondue forks, Mono Fondue pot lid and burning paste. The cast iron pot was designed to be scratch-resistant, easy to clean and includes a splatter-preventing stainless steel ring for the rim.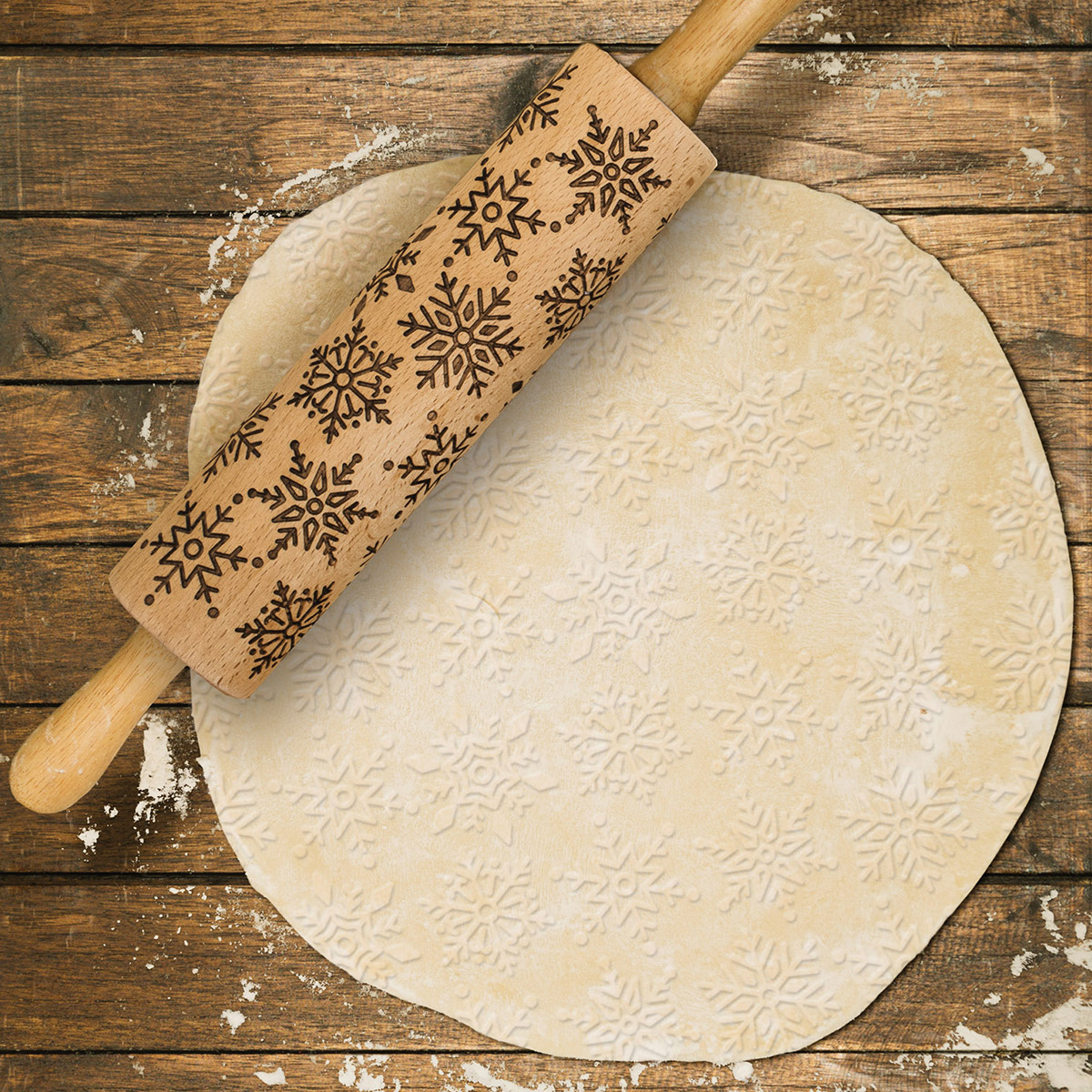 HIC, Harold Import Company, Mrs. Anderson's Baking Snowflake Design Rolling Pin
The 8-in. Snowflake Rolling Pin embosses plain cookie dough with a decorative snowflake design for making decorative cookies, shortbread and fondant. The rolling pin is made from European beechwood with electroplated iron ball bearings.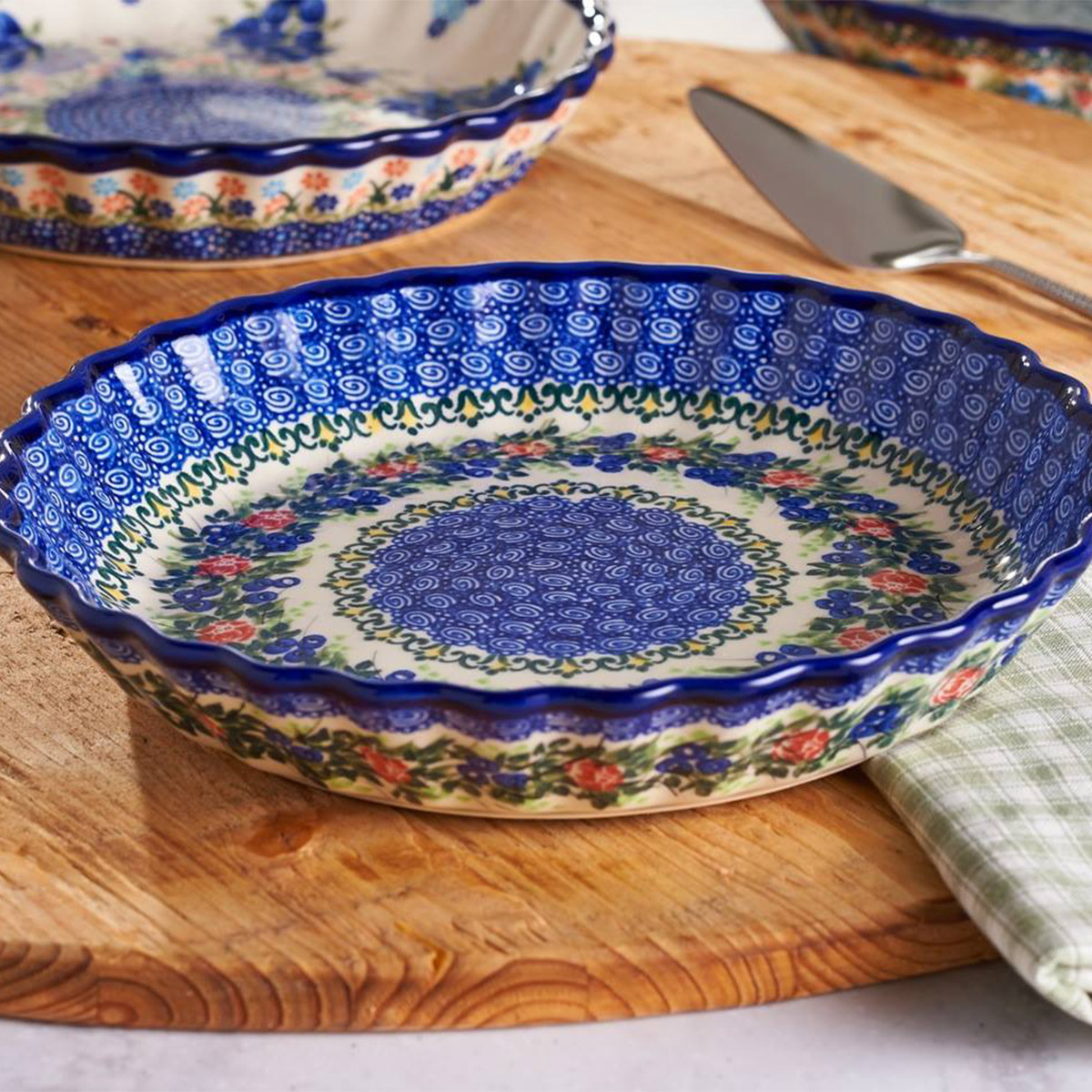 Lidia's Polish Pottery Pie Plate
The 10-inch pie plate from Lidia's Polish Pottery is handmade and handpainted in Poland. The pie plate is oven, microwave, dishwasher and freezer safe.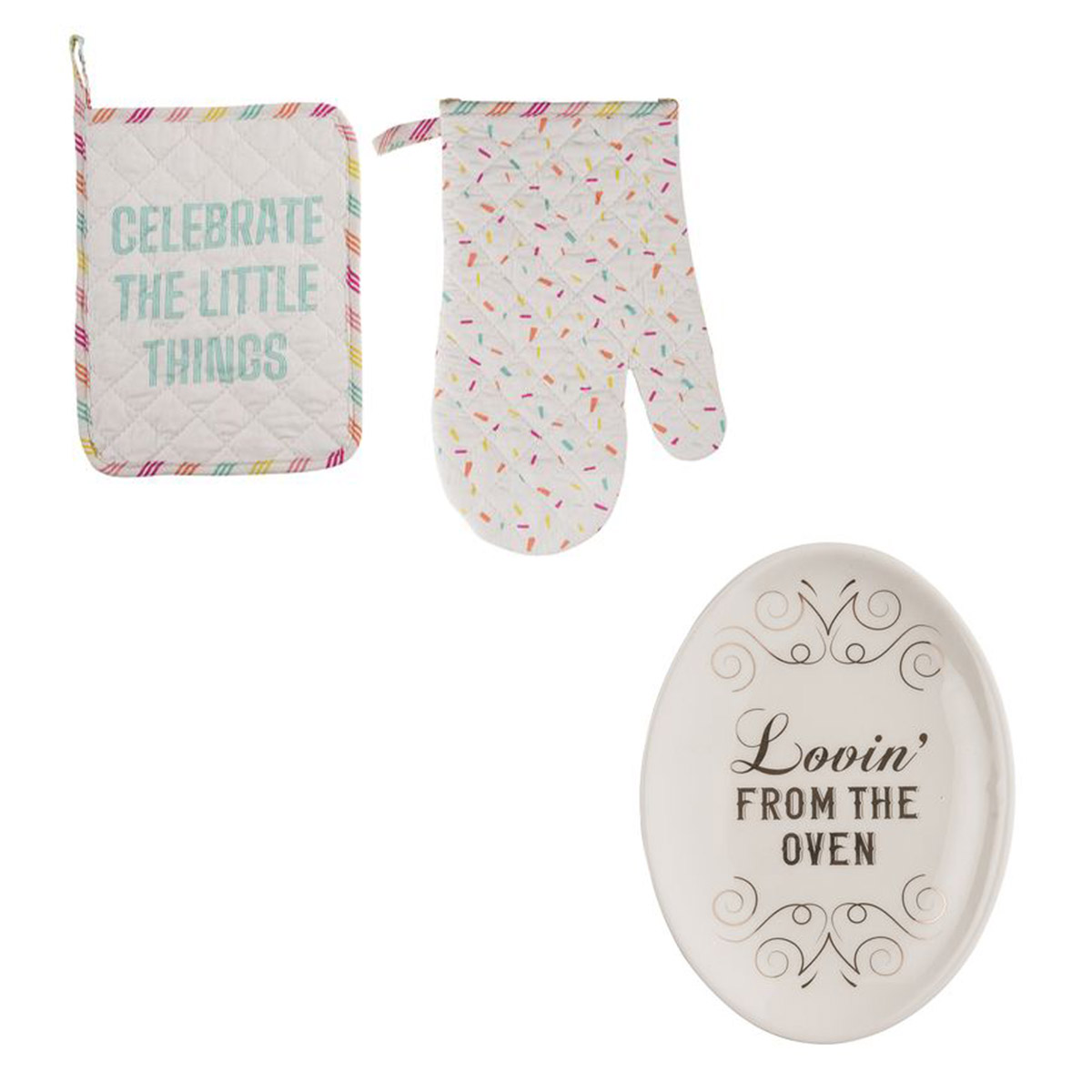 Totalee Gift Hostess with the Jokeness Collection
Among the products featured at Las Vegas Market from Totalee Gift are items from the Hostess with the Jokeness Collection including the Celebrate the Little Things Oven Mitt Set and Lovin' from the Oven Spoon Rest.