Wayfair has appointed Fiona Tan chief technology officer to succeed Jim Miller on March 1.
Tan joined Wayfair in 2020 as global head of customer and supplier technology working closely with Miller as the planned successor in the CTO role. Miller will remain at Wayfair for a transition period leading up to his retirement at the end of June.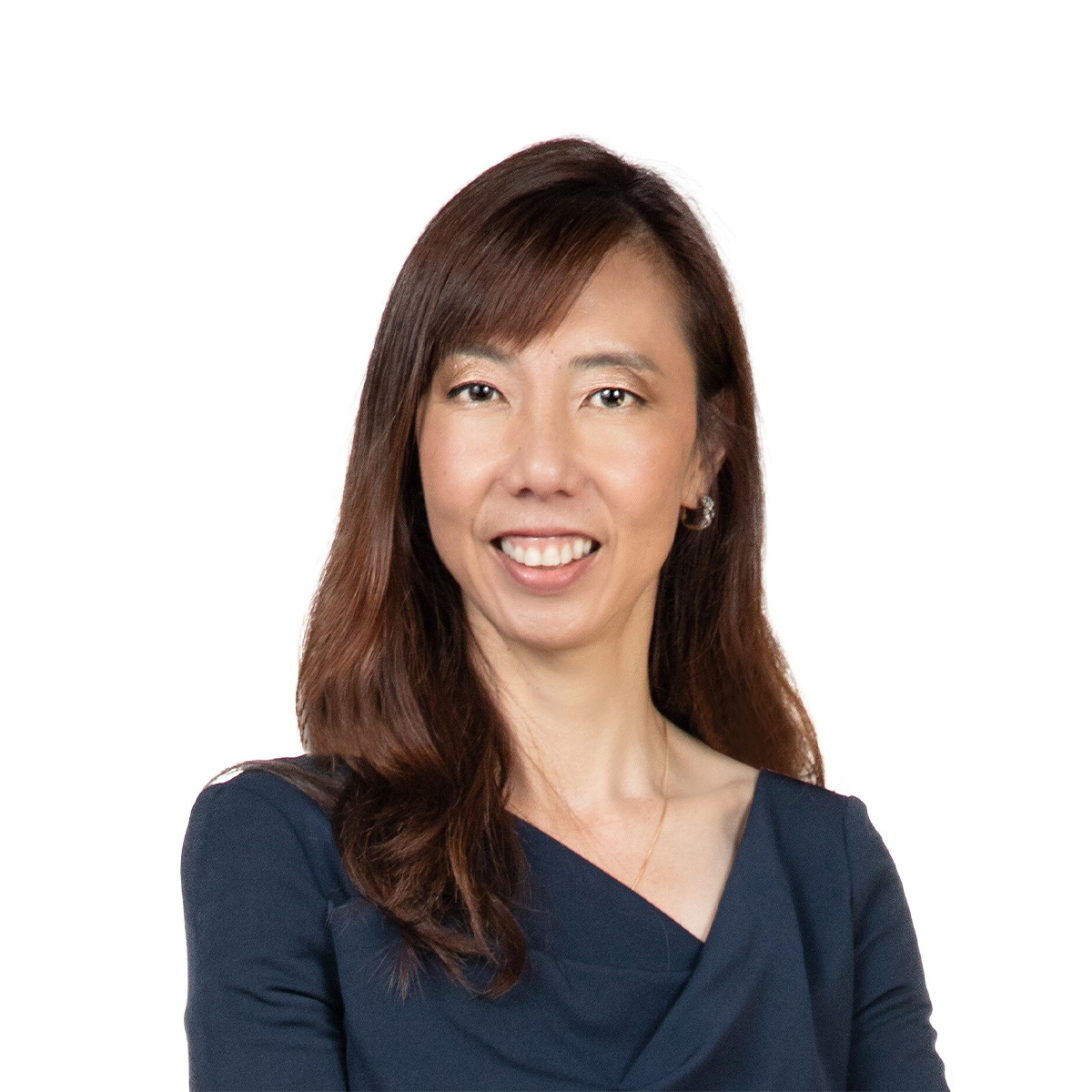 According to Wayfair, Tan has played a critical role in driving the growth and success of the company's technology organization while setting a vision and strategy for the development of systems and technologies that shape customer and supplier experiences. Tan has more than 25 years of experience leading technology teams at dynamic and fast-growing companies, including six years in executive leadership roles at Walmart overseeing technology and engineering, Wayfair noted.
"As we move forward on our rapid growth trajectory, we are incredibly excited to welcome Fiona to the CTO role. In just two years, Fiona has established an impressive track record of success across our technology organization and is, without a doubt, the exceptional leader and technologist we need to advance our exciting and ambitious growth plans moving forward," noted Niraj Shah, CEO, co-chairman and co-founder, Wayfair.