Lenox, known for its dinnerware and serveware, has introduced a new limited edition pottery collection in collaboration with handmade ceramics company, The Clay Studio.
Lenox was founded by potter, Walter Scott Lenox, and is renowned for its high standards in beauty and craftsmanship, said the company. In line with the company's origins, the collection showcases the work of four potters and is the first of its kind for the brand. Each purchase of an item in the collection directly supports the artist who created it.
The limited edition vessels include:
Bubblegum Confetti by Didem Mert
Mert's pieces are designed to bring tranquility, minimalism and playfulness through geometry, color and texture. "Soothing colors please the eye while soft curves fit the hand. A confetti-like splattering adds visual texture," says Lenox of the Bubblegum Confetti piece.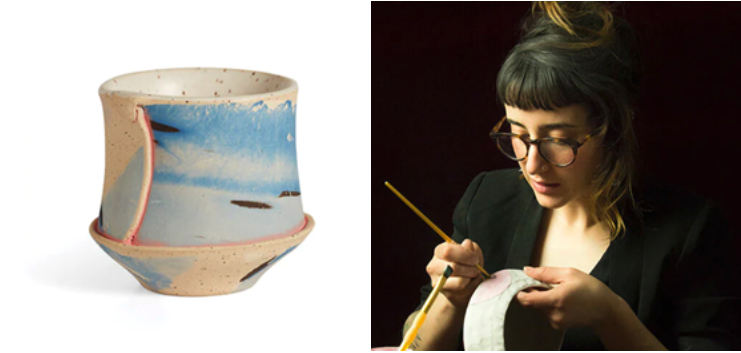 Foxtails and Rice by Katherine Hackl
Foxtails and Rice is etched with botanicals in a Japanese artwork-inspired design, drawing attention to nature's variety and spontaneity. Hackl's work celebrates the individual beauty of nature.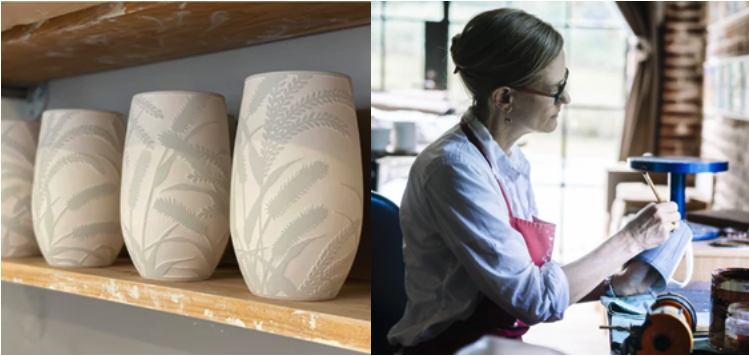 Yunomi by Nathan Willever
This Japanese-style vessel was made handle-free for cradling with two hands, It is hand-crafted from start to finish using locally harvested, hand-dug wild clay. Willever creates functional pottery from local unprocessed materials, inspired by numerous folk pottery traditions.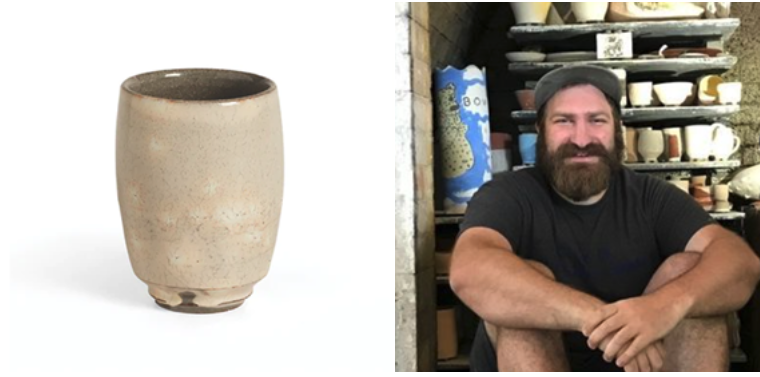 Blue Tumbler with Alien Motif by Masa Sasaki
Sasaki strives to be a craftsman in a world of mass-produced goods with unique items that cannot easily be duplicated and hold value in their individualistic character. The alien motif on this piece was designed to serve as a fun, functional reminder of civilizations beyond the stars.