Wow Gear has unveiled two new kitchen and BBQ products designed for improving cooking skills and sanitation indoors and outdoors.
Among the products featured at The Inspired Home Show at McCormick Place in Chicago are two additions to the GRIPmitt line, the GRIPmitt Mini and the GRIPmitt Claw.
The GRIPmitt Mini helps consumers get a firm hold on small items during food preparation. "The original GRIPmitt is great for use on larger food, but for those smaller food items such as vegetables, sausages, chicken parts and others, we developed GRIPmitt Mini for flexible movement, and for clean, easy and safe gripping," said David Tognarelli, company co-founder. The GRIPmitt Mini also provides integrated hard and heat-resistant plastic inserts that function as a slicing guide and a cut guard.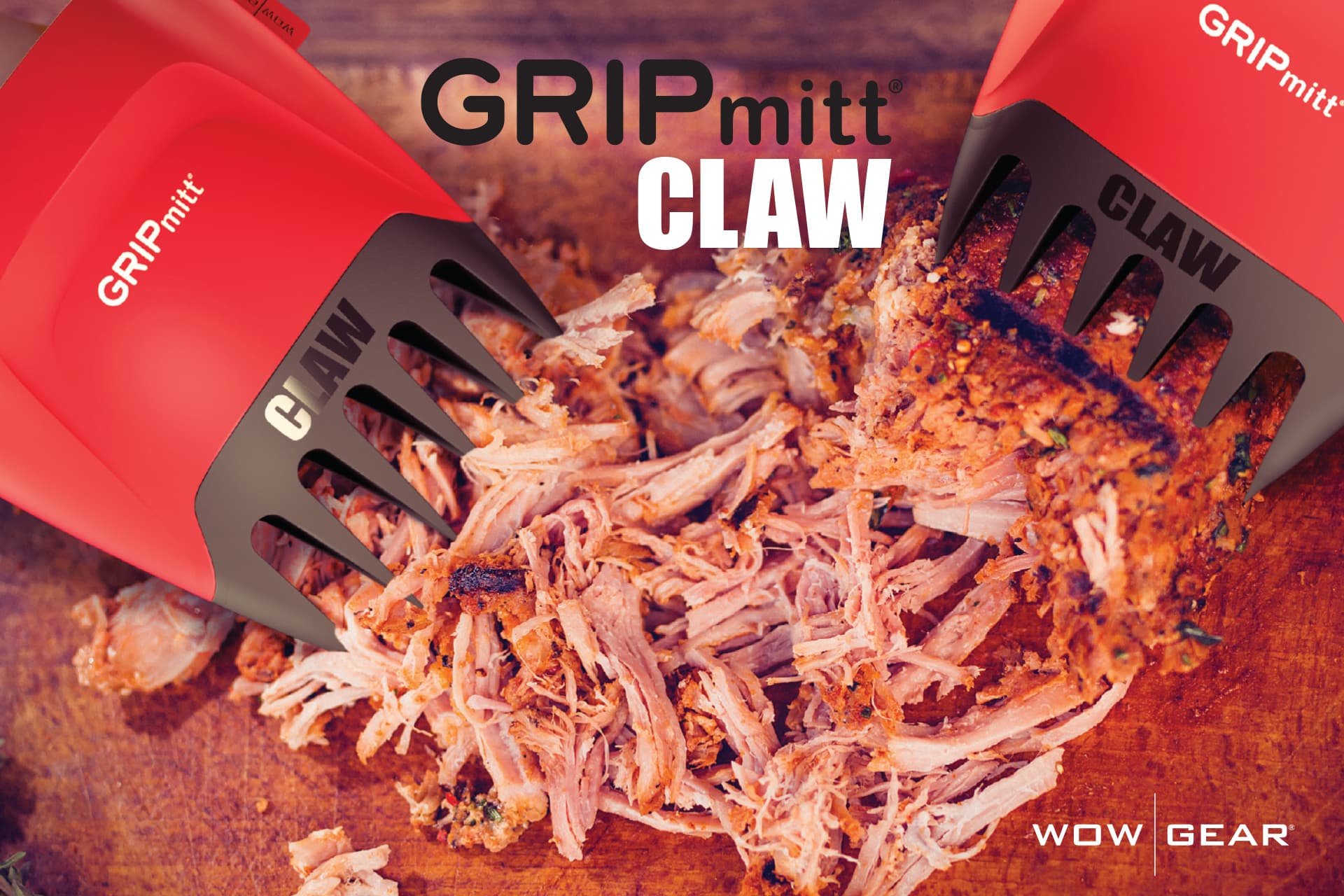 The GRIPmitt Claw arrives as a tool for the sanitary handling of cooked and raw meats and food items while shredding, handling, moving, lifting, slicing and tossing.
"As a first-of-its-kind, it has integrated silicone sleeve protecting from hot and spattering cooking and meat juices without a need to use rubber cooking gloves or exposing your bare hands," Tognarelli added.