Rubbermaid has introduced four new kitchenware lines including meal prep containers, glass food storage, beverageware and pantry storage.
Rubbermaid Meal Prep TakeAlongs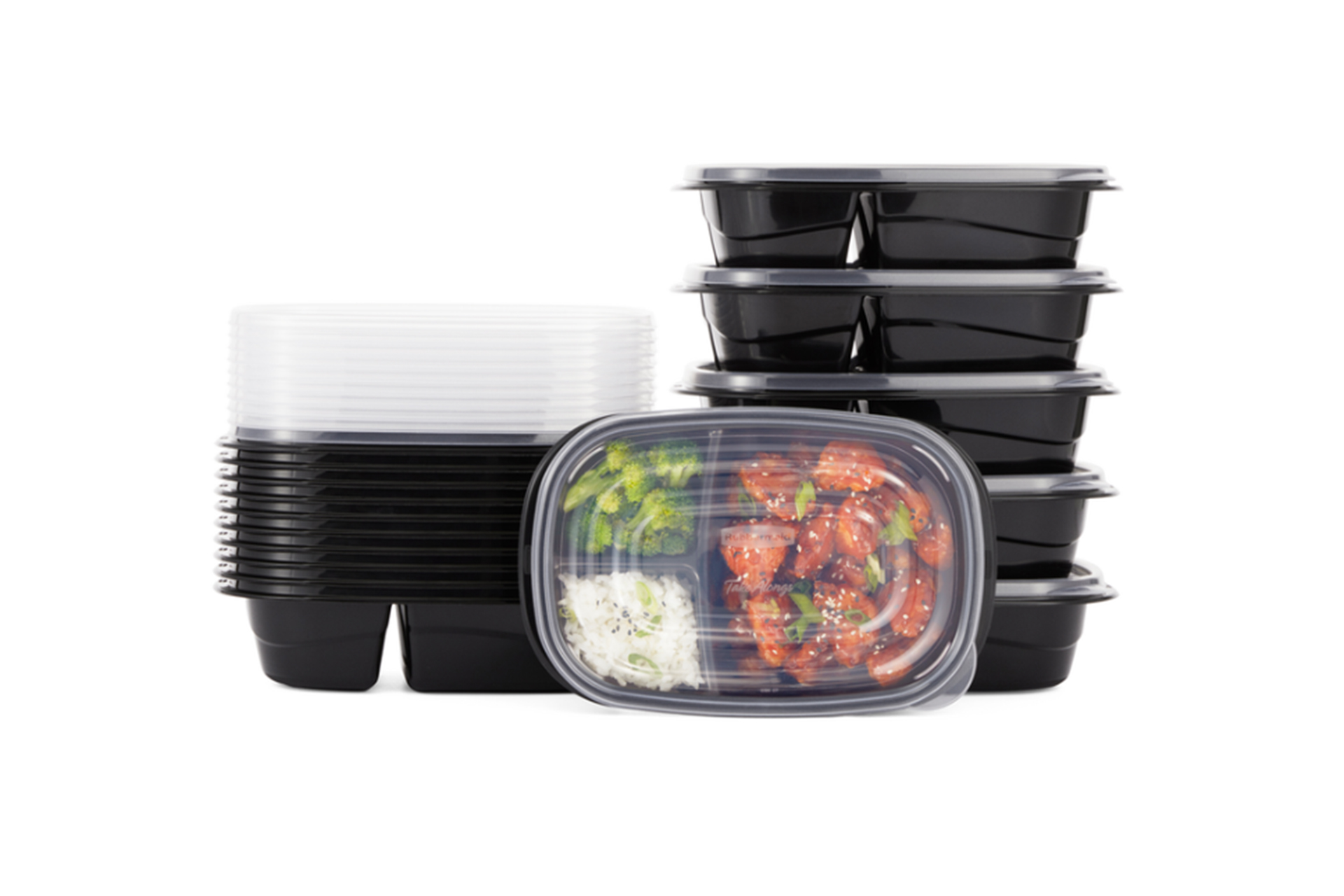 Meal Prep TakeAlongs containers feature built-in dividers to keep food separated. The newly introduced three-compartment containers were made to fit an entree and two sides. Meal Prep TakeAlongs are freezer and dishwasher safe, microwave reheatable and feature ridged lids for easy stacking.
The meal prep containers are available now and the packs range from $4.99-$19.99 depending on size.
Rubbermaid Brilliance Glass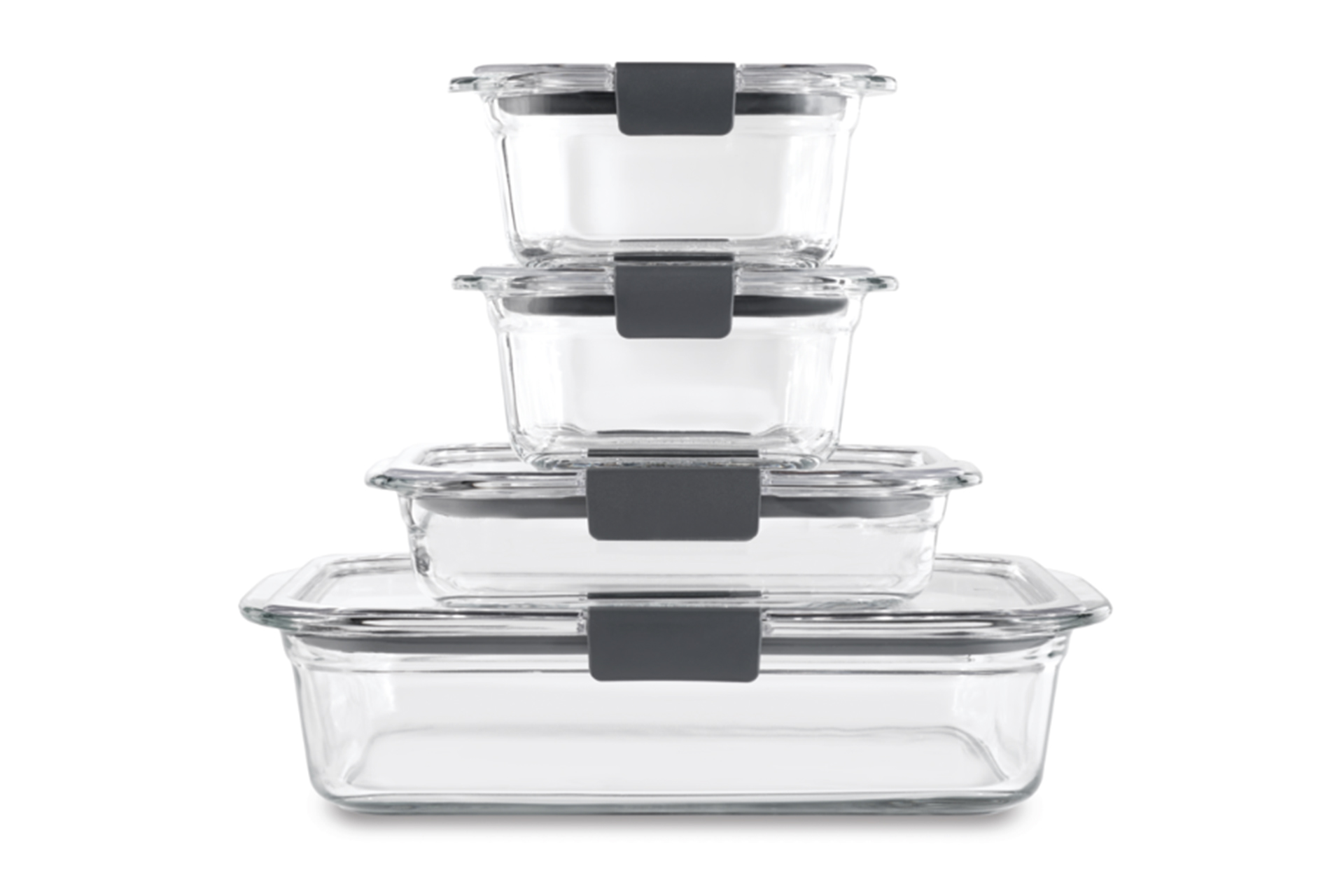 The Brilliance Glass containers are made with vented, microwave-safe lids designed to make reheating and storing easy. The glass bases are oven-safe up to 450F. The containers are also dishwasher safe with a 100% airtight and leakproof seal.
Brilliance Glass containers are available now in different sizes and sets ranging from $8.99-$41.99.
Rubbermaid Renovated Beverageware Line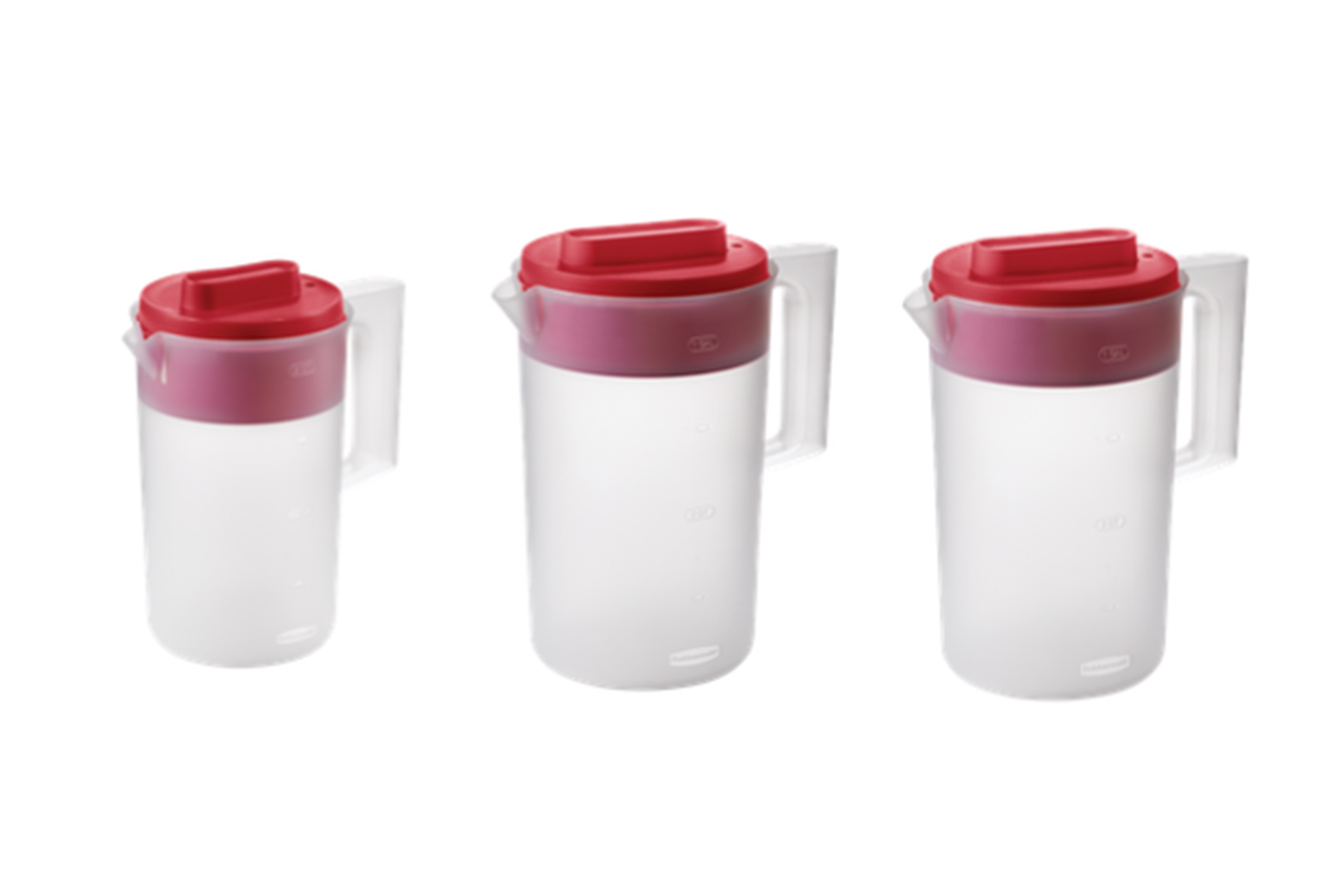 The Rubbermaid Renovated Beverageware Line includes the Compact Pitcher Line, Simply Pour Pitcher Line and Easy Release Flexible Ice Tray. The Compact pitchers have a space-saving design for optimal storage. The Simply Pour pitchers have a comfortable handle for a better pouring experience. The Easy Release ice tray is flexible to allow for easy fill, push and release of the ice.
All products in the Renovated Beverageware Line are available now. The Compact line ranges from $3.99-$6.99, the Simply Pour line ranges from $2.99-$4.99 and the Easy Release Flexible Ice Tray retails for $3.99.
Rubbermaid Brilliance Pantry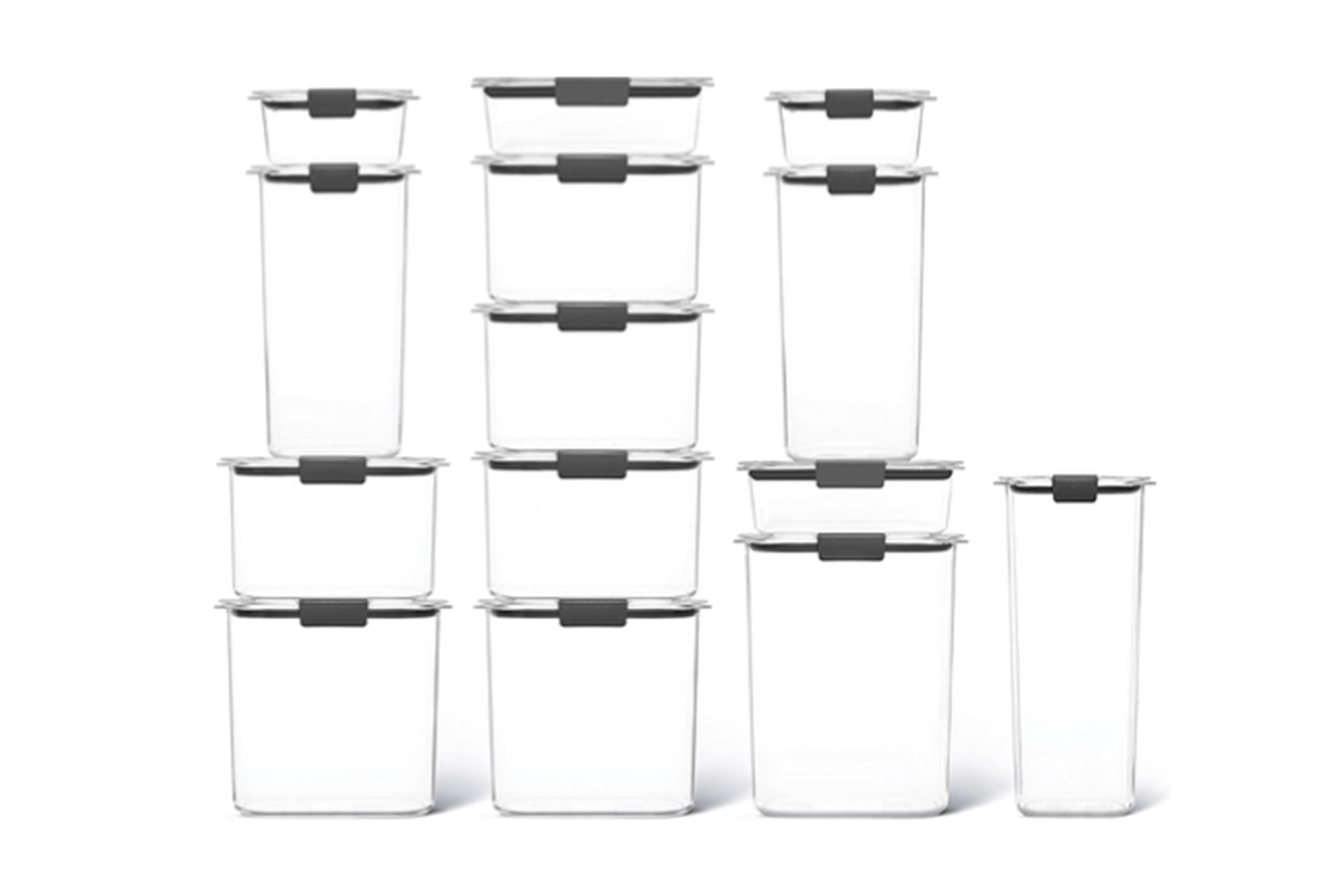 The Rubbermaid Brilliance Pantry containers have a clear design to make it easy to see what's inside with a 100% airtight and leakproof seal, according to the company. The containers are made from Rubbermaid's StainShield shatter-resistant lids and bases and have a space-saving, modular, stackable design.
Brilliance Pantry containers are available now with prices ranging from $29.99-$99.99 depending on the set size.