Prepara will launch a host of new kitchen prep tools and accessories at the upcoming Inspired Home Show, scheduled for March 5-7 in Chicago.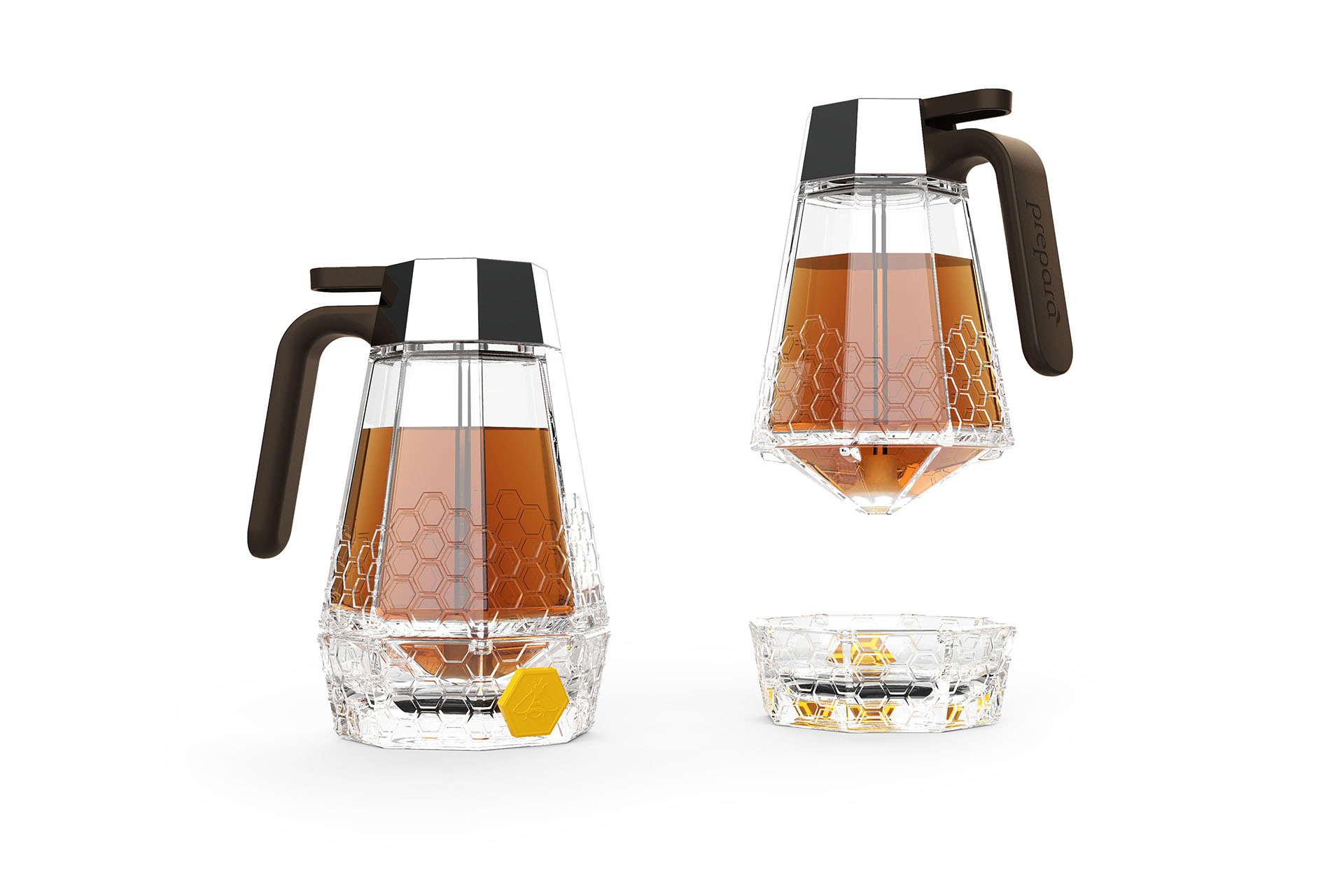 Honey Pourer
The company will debut the Honey Pourer, a non-drip, super quick, trigger-controlled honey dispenser. According to Prepara, the Honey Pourer has a glass body and base that is designed to keep honey (or maple syrup) pure and fresh and drips contained. The pourer holds one cup in a 'honeycomb' decorated jar and a percentage of all sales go to Pollinator Partnership and Bee Friendly Farming.  It has a suggested retail price of $19.99 and will be available in July.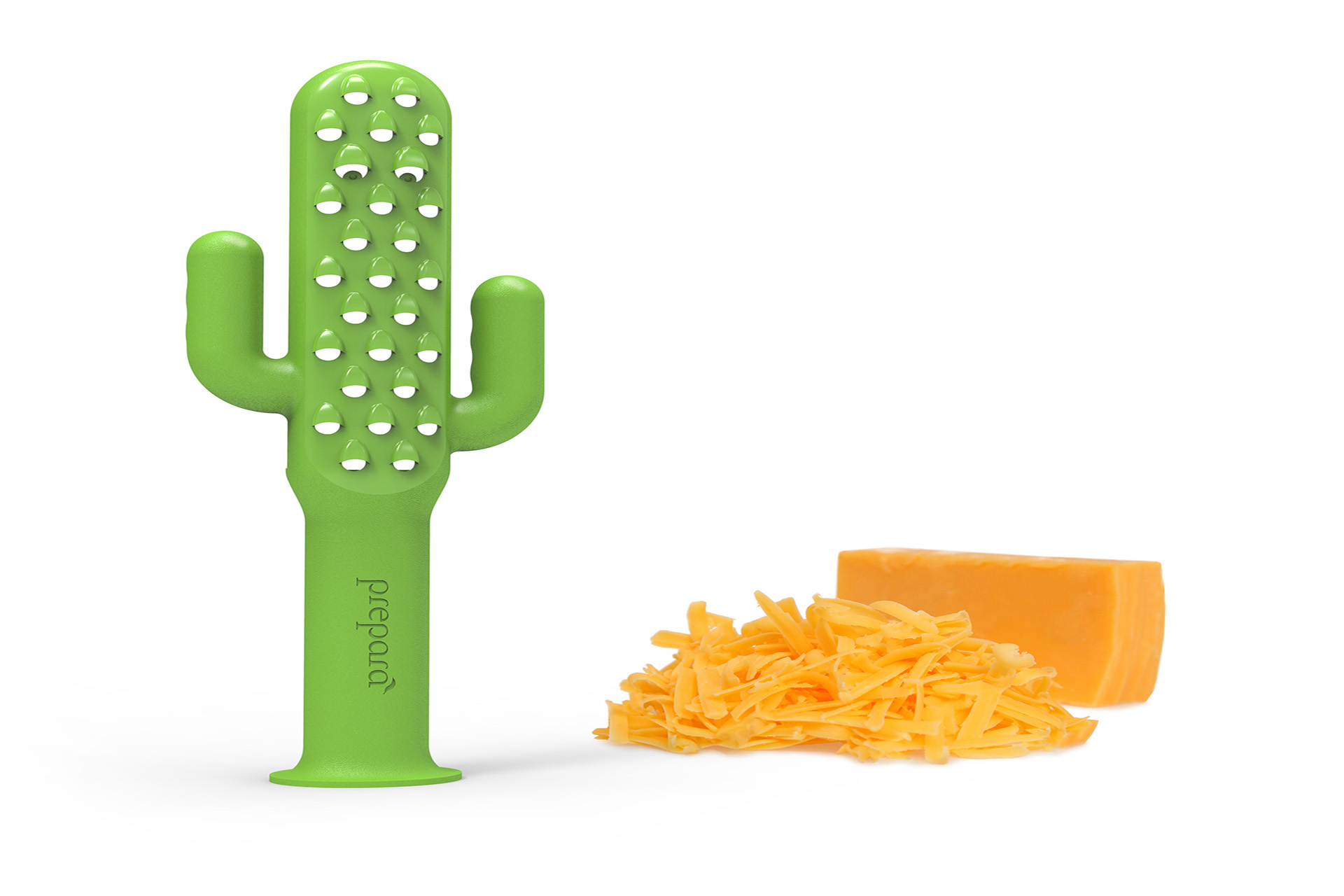 Cactus Cheese Grater
Prepara will also highlight its Cactus Cheese Grater, which is available now and has a suggested retail price of $9. The company stated that the new grater features safe grating blades and a large handle. Consumers can rest it on the edge of a bowl or place it over a pan, tortilla or cheese sandwich while grating. It stands on its own until it's ready to be used again.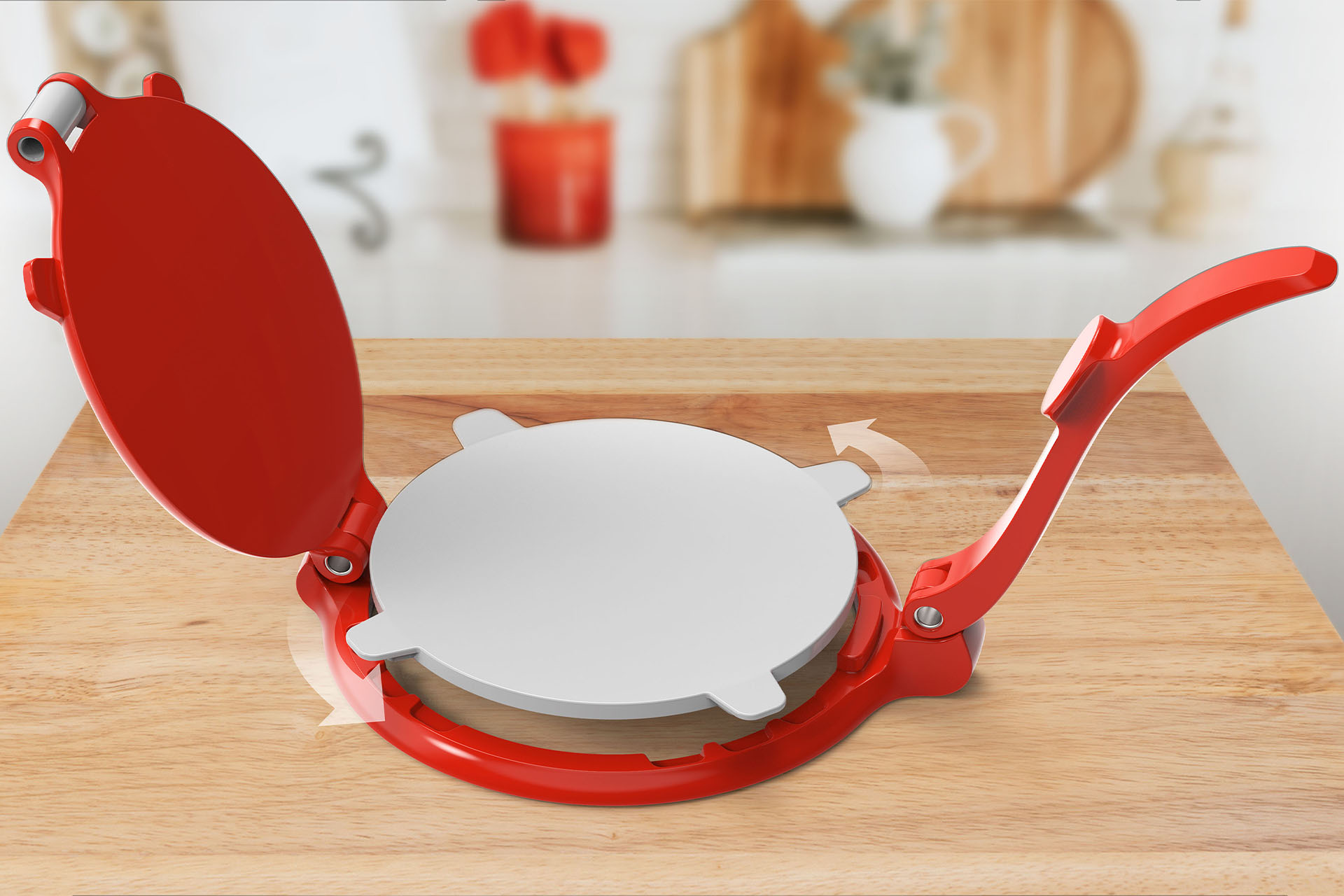 Tortilla Power Press
Also new is the Tortilla Power Press, available in July with a suggested retail price of $39.99. The press is designed to provide consumers with more leverage, better ergonomics and simple adjustment while making tortillas, patacones, rotis, empanadas, quesadillas, and arepas. Prepara's design features a large grip handle to ensure flat tortillas and the press has a patented platen that adjusts to suit thickness needs.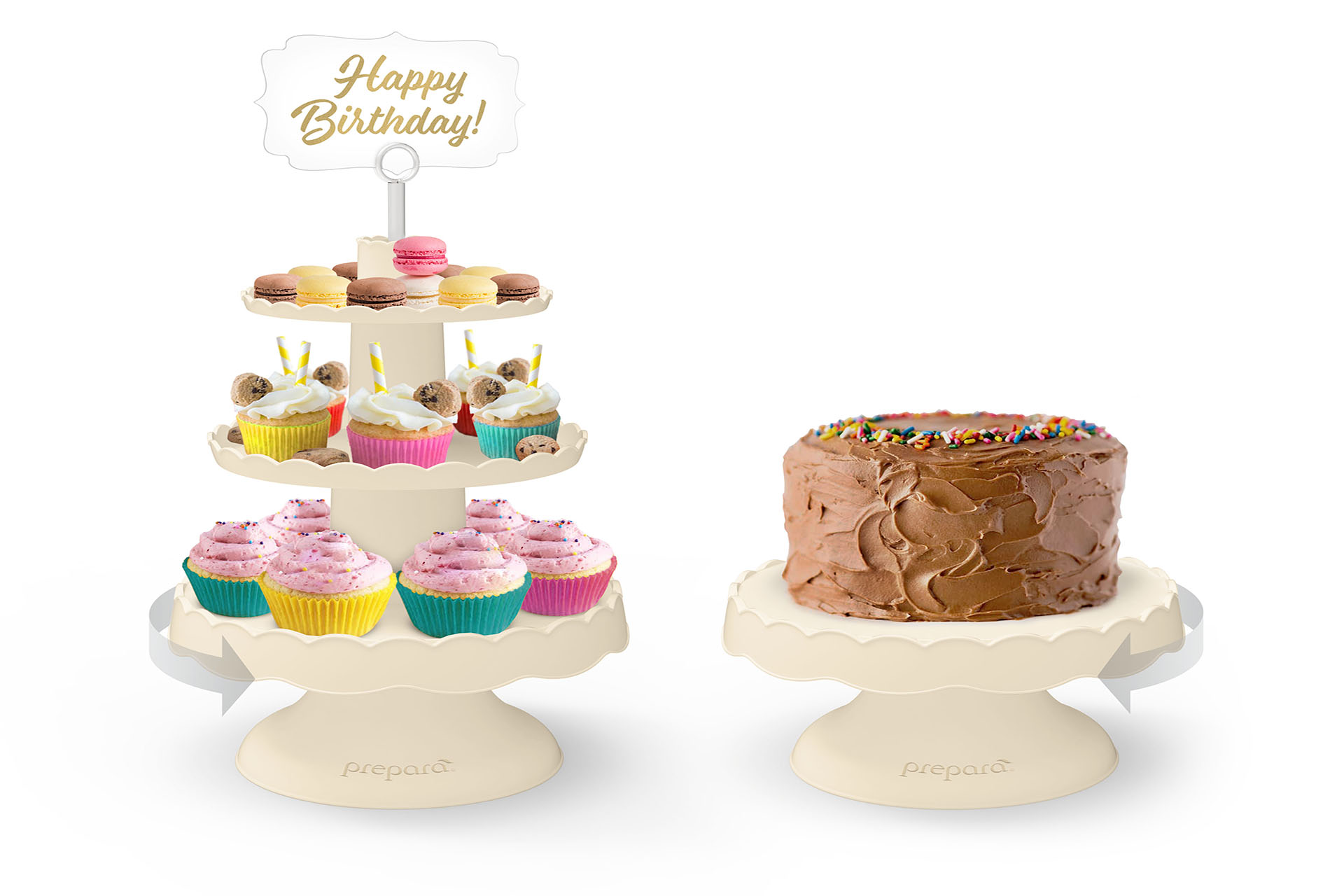 Rotating Dessert Tower
For those with a sweet tooth, Prepara will spotlight its Rotating Dessert Tower, also available in July, with a $19.99 suggested retail price. The three-tier stand has a rotatable base and display finial that the company said is unique from others on the market. The rotating base doubles as a cake decorating work stand and the entire tower packs up into a small footprint.