As an initiative of the French Cutlery Federation and Auvergne-Rhône-Alpes Entreprises, with organizational support from Business France, nine French cutlery companies will present their products during a three-day trade delegation in New York from October 18-20.​
The delegation is made up of brands from Thiers and the surrounding region in France, a center of knife-making expertise for more than centuries.
While staying faithful to the artisanal practices perfected throughout the years, these brands have continued to innovate and incorporate new techniques such as full-forging and laser-cut blades, according to organizers of the delegation.
The delegation features a wide range of products for a variety of professional and consumer uses,  including Deglon's selection of chef's tools;  Goyon-Chazeau's knife gift sets; Ligne W's wine openers and corkscrews and Claude Dozorme's line of hunting knives.
"Cutlery is an emblematic sector of the Auvergne-Rhône-Alpes region, with the largest French cutlery basin in Thiers, where 60% of the French workforce in the sector is located," said Franck Colcombet, president of Auvergne-Rhône-Alpes Entreprises. "Cutlery companies represent nearly 230 jobs in the region with an overall turnover of 57 million euros. Nearly a quarter of this turnover comes from luxury or high-end table cutlery. 93% of companies and more than 80% of jobs in this industry are located in the Puy-de-Dôme area. We are delighted to showcase a few of these companies through our delegation in partnership with the French Cutlery Foundation and Business France"
During the 3-day delegation, culinary professionals, tableware buyers and distributors can see the products in person at Meet Madison 41 in the Marigold 1 room. The companies will be available for meetings throughout their visit. The event will be launched at a networking cocktail hour under the patronage of Jeremie Robert, Consul General of France, Tuesday, October 18 at 6 p.m. at the Consulate General of France in New York.
Peter Giannetti, editor in chief of HomePage News, and Tom Mirabile, founder of Springboard Futures and International Housewares Association trend forecaster, are jointly delivering a keynote presentation as part of the cutlery delegation. The presentation, set for 10:30 a.m. October 18, will examine the convergence of evolving U.S. consumer lifestyle trends and key housewares market developments.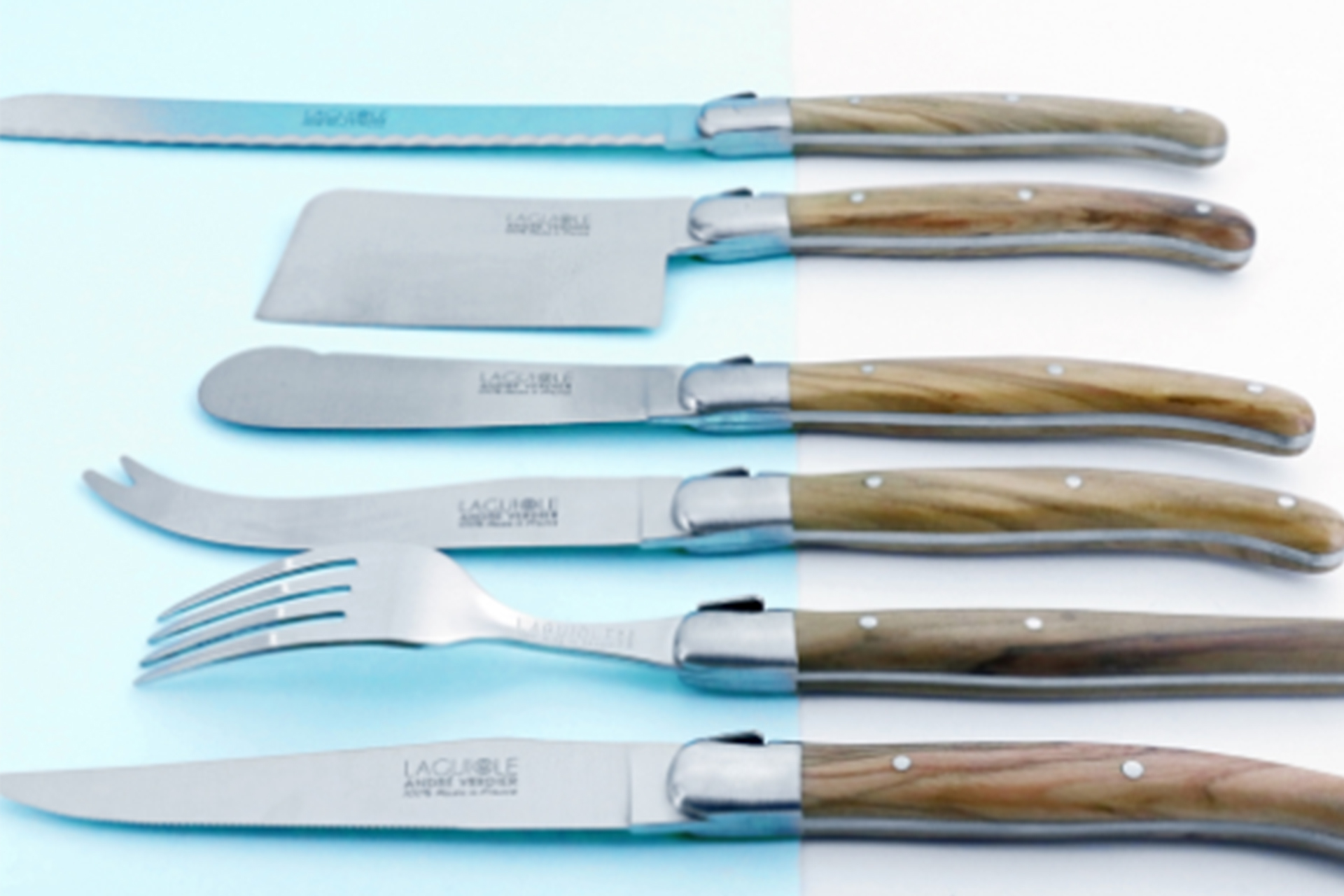 André Verdier
André Verdier is an artisanal knife manufacturer producing kitchen knives, outdoor pocketknives, and folding knives.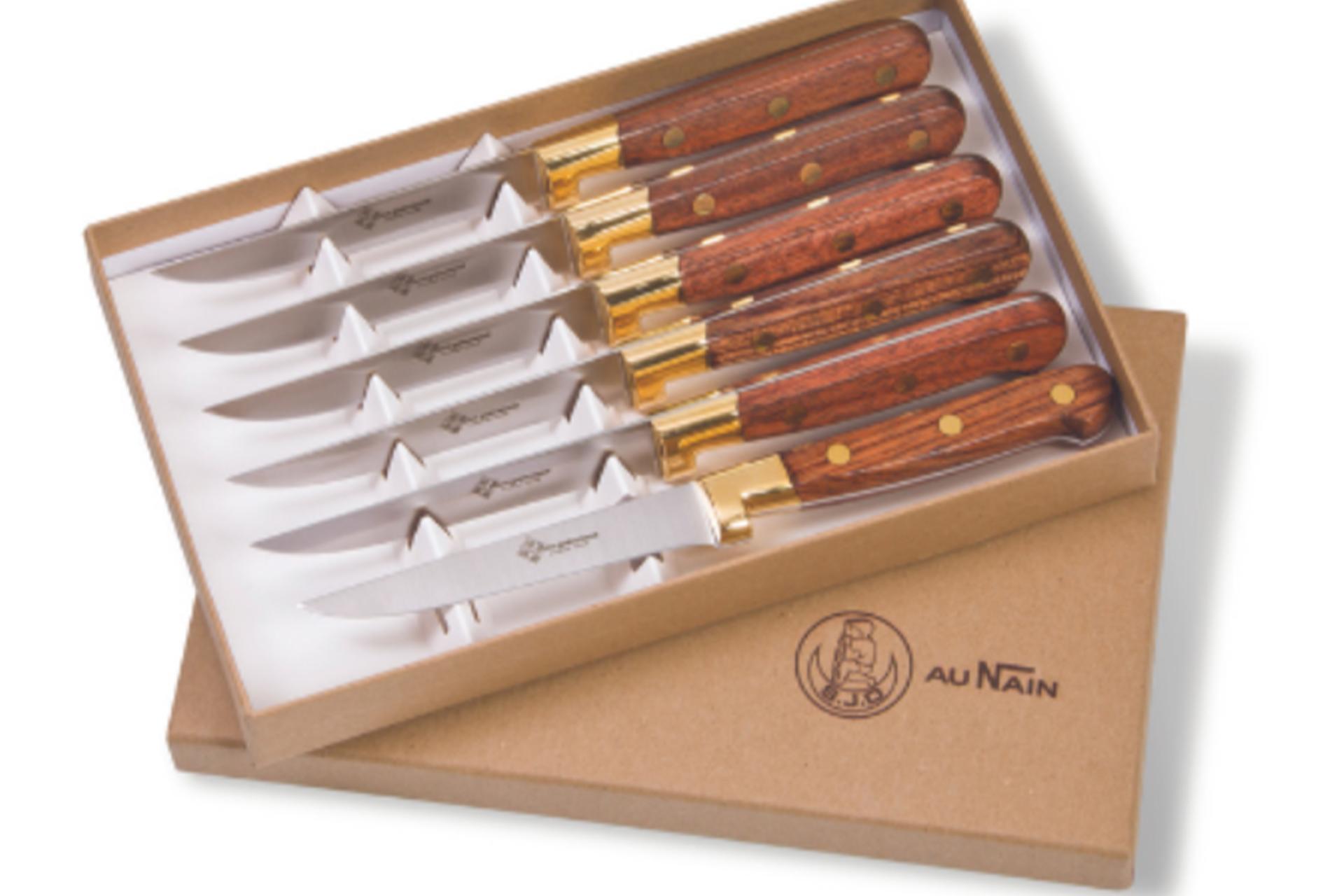 Au Nain
Since 1885, Au Nain has manufactured a wide range of knives and cooking utensils for professional and home-cook use. Some of their knives have been used by top chefs in France, including the Michelin-starred restaurant Troisgros.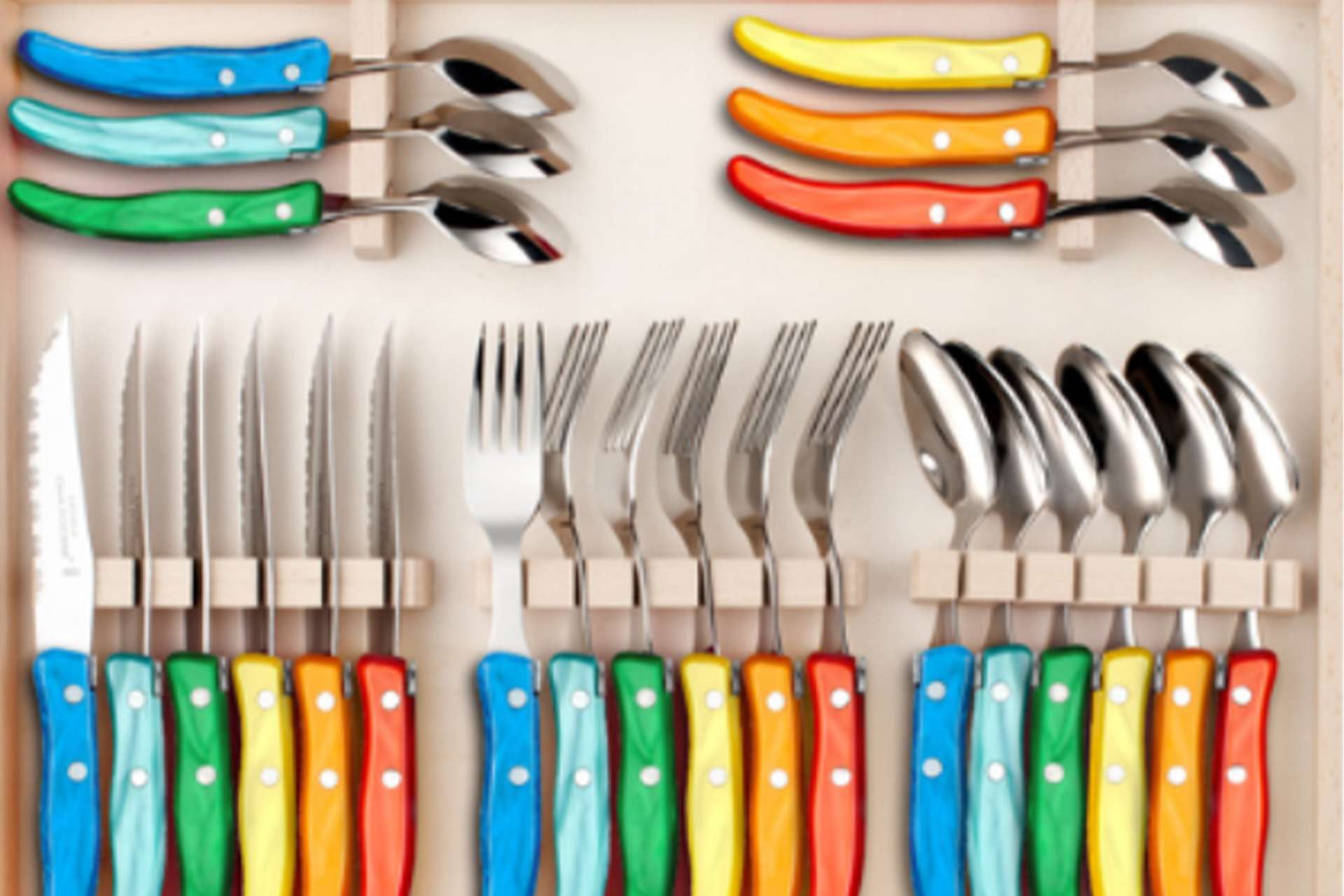 Claude Dozorme
Inspired by founder Blaise "The Wolf" Dozorme, Claude Dozorme continues a century of tradition with a wide collection of outdoor, kitchen and hunting knives as well as wine openers.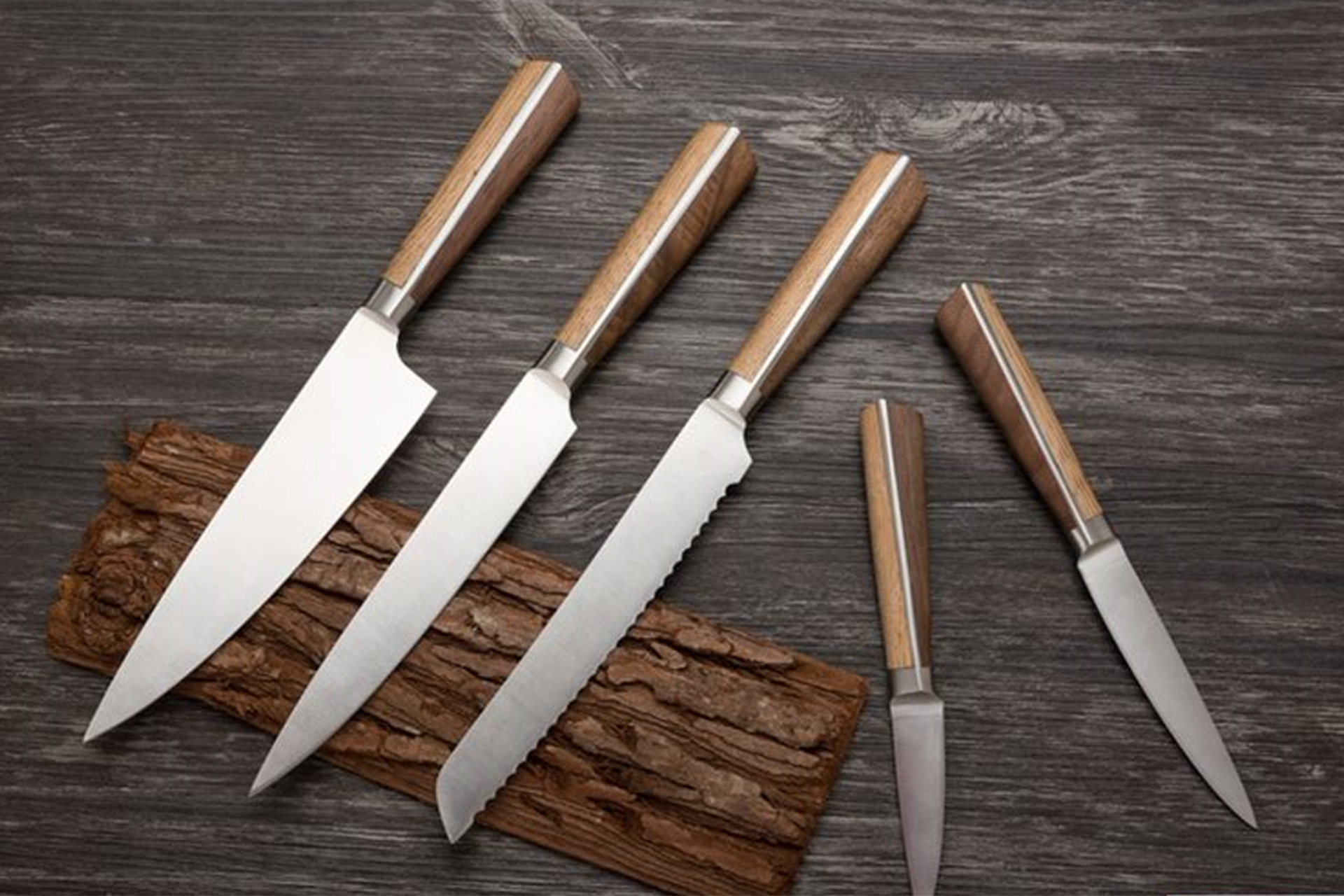 Deglon
Specializing in knives, utensils and cooking tools for professional chefs and food service professionals, Deglon works with top culinary schools in France.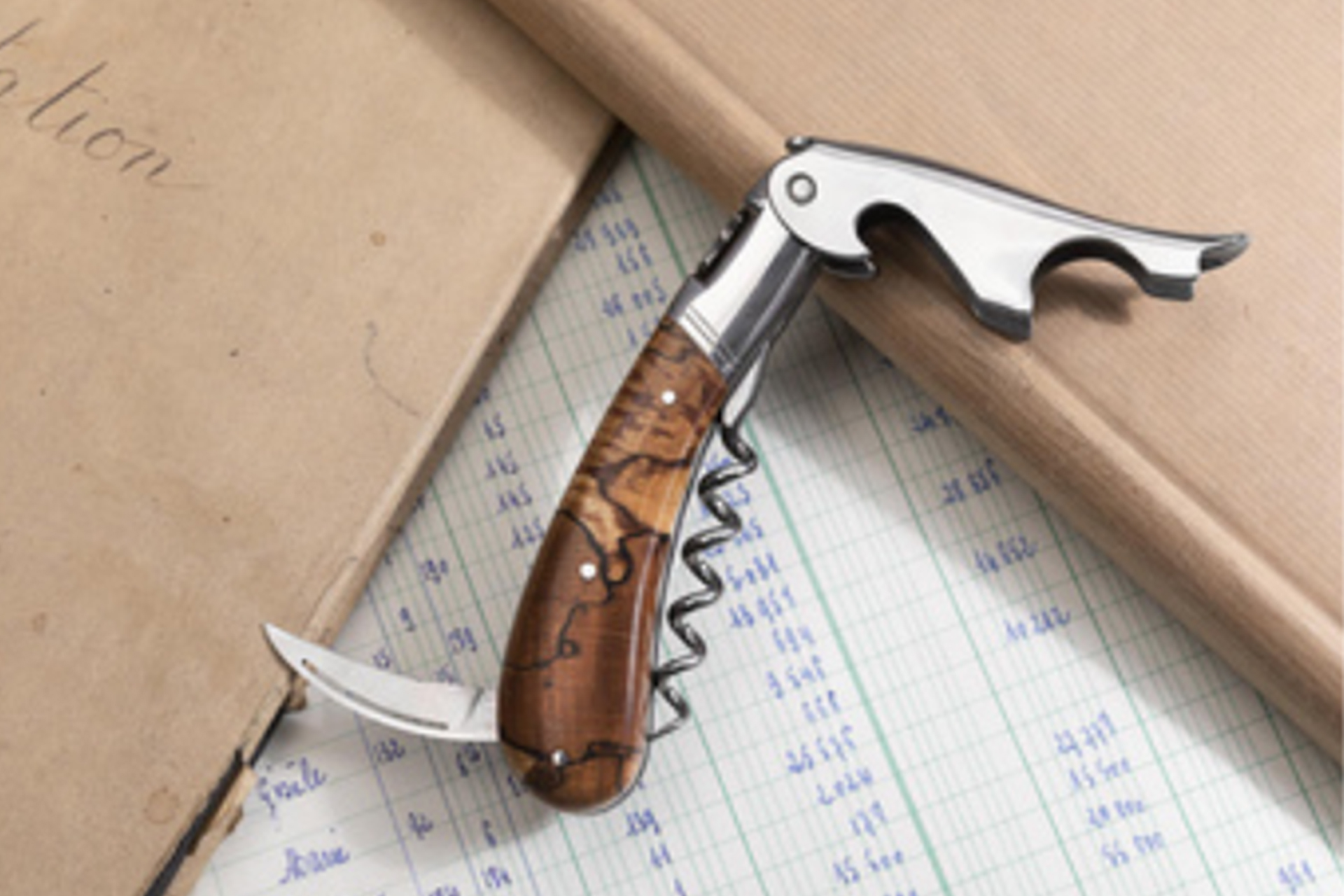 Fontenille Pataud
Fontenille Pataud handcrafts the iconic French Laguiole knife along with other classic regional shapes, such as Thiers or Corsica.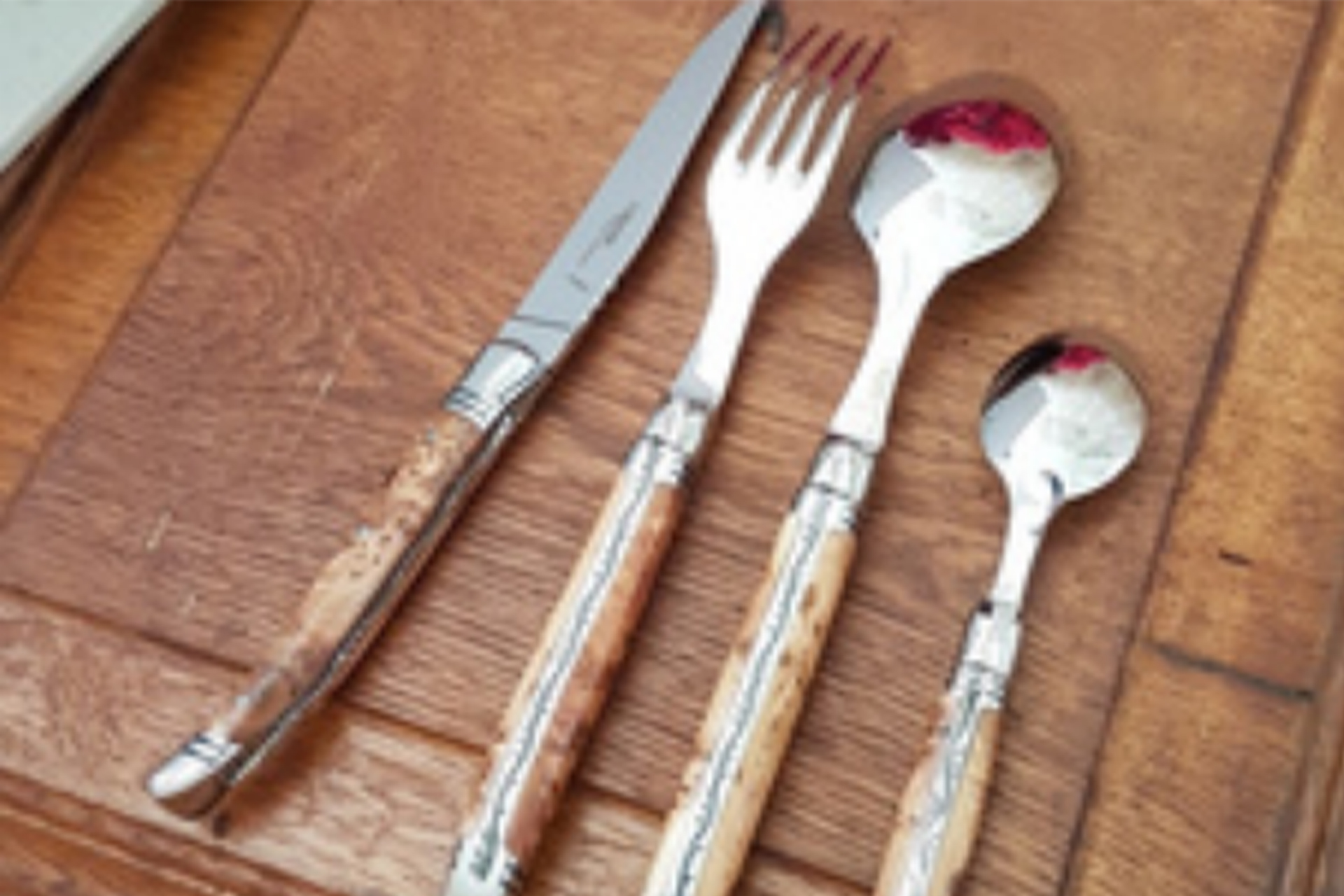 Goyon Chazeau
Goyon Chazeau is recognized throughout France for manufacturing fully forged pieces. The company produces kitchen knives, pocket knives, hunting knives, wine openers and more.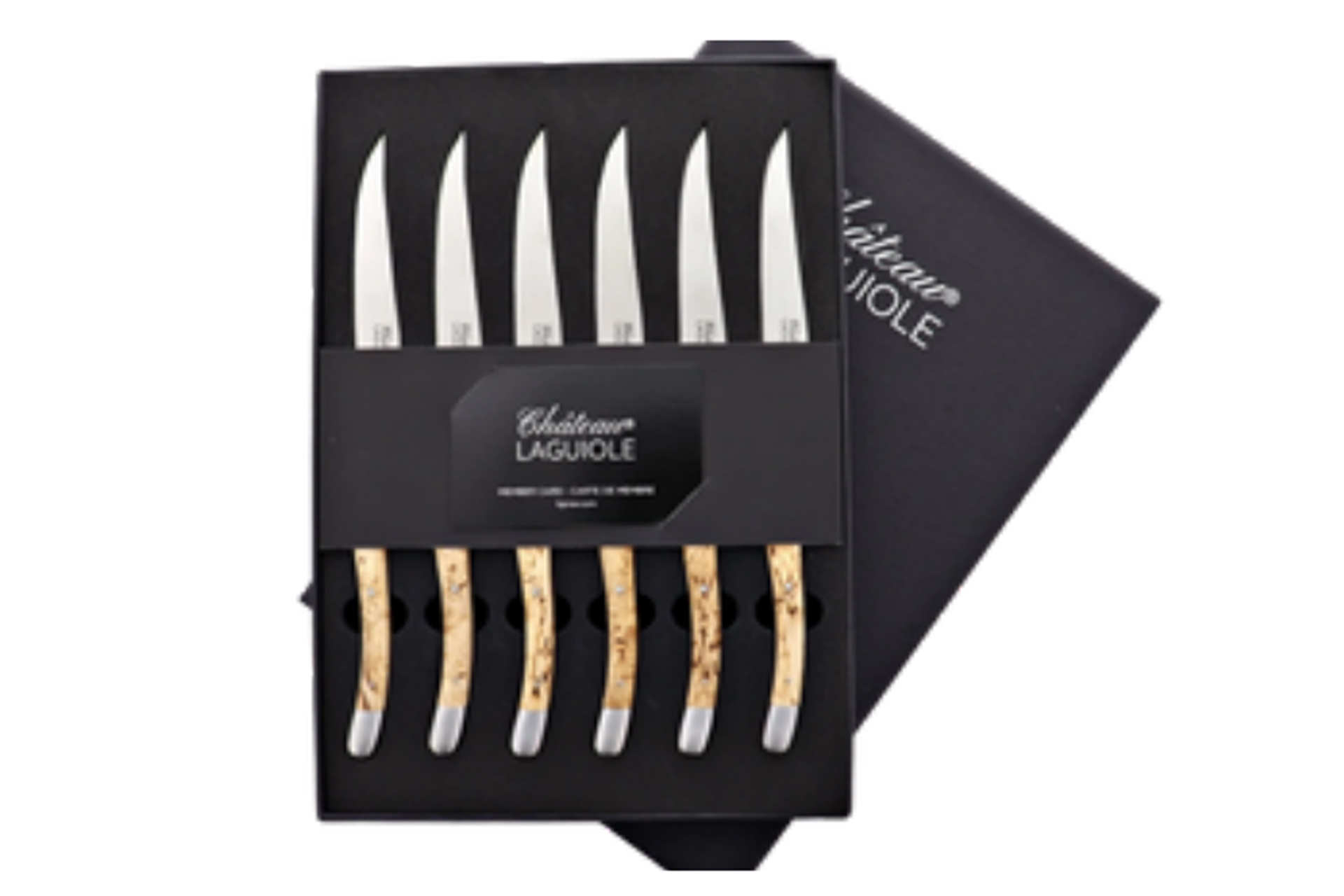 Maison Chateau Laguiole
The Maison Chateau Laguiole group comprises four distinct brands of knives and wine openers; two of which, Chateau Laguiole and Ligne W will be presented in New York. A proud partner of the Best Sommelier Competition, the group collaborates with the winning sommelier to create a new wine opener each year.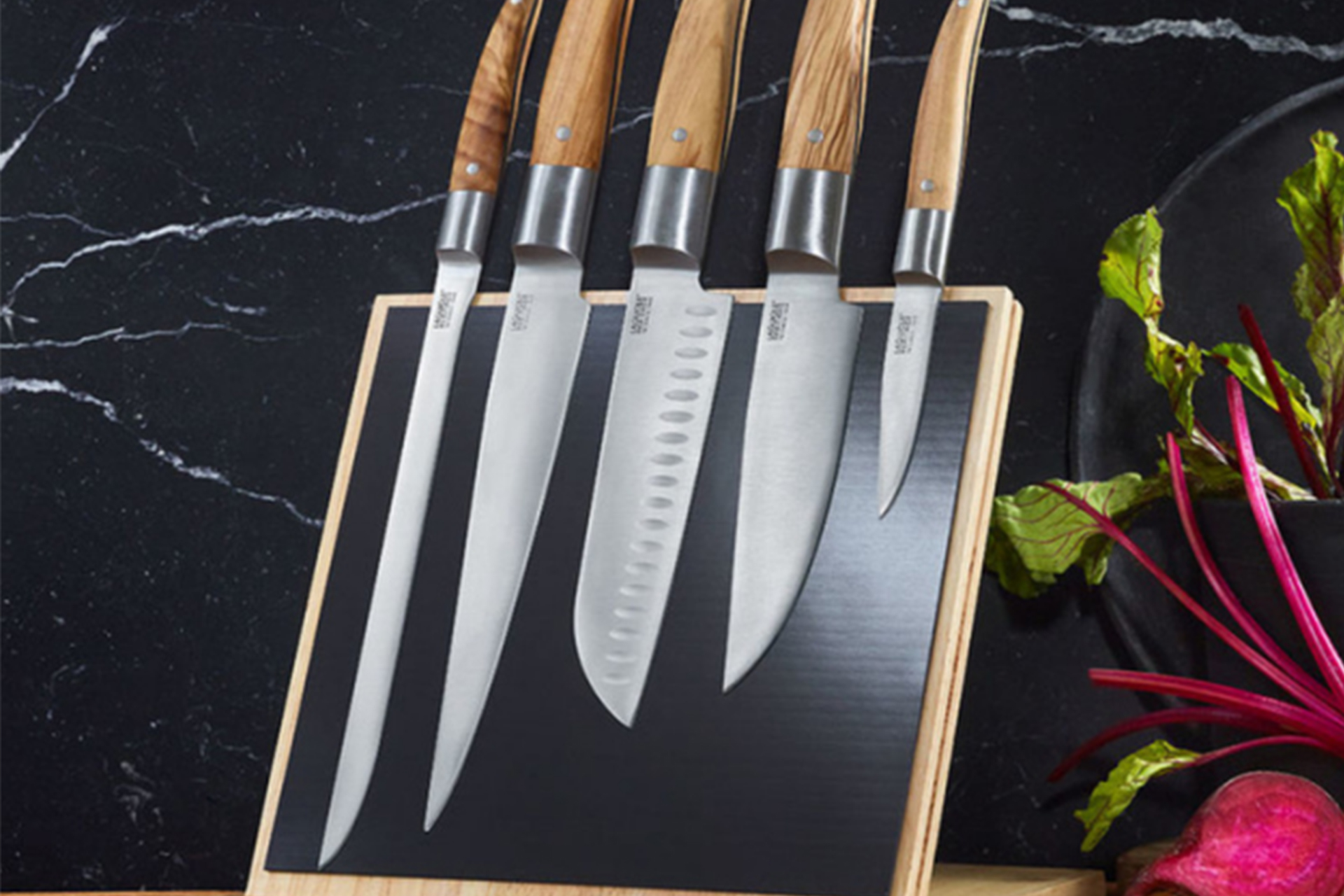 Tarrerais
The Tarrerais family has been in the knife and cutlery industry for 13 generations. TB Haute Coutellerie includes kitchen knives, flatware, cooking utensils, outdoor knives, pocket knives and more.