Trade association Licensing International celebrated a select number of home and housewares manufacturers last month for producing outstanding licensed product.
Appliance maker Smeg, soft home resource Jay Franco and Sons, and cutlery company Dalstrong earned the highest accolades for a product created under license from The Coca-Cola Company, Hasbro Gaming, and Call of Duty, respectively.
Judges, with the help of voters, whittled 850 award submissions from around the world down to 30 finalists. The mix of wannabe winners spanned licensors (intellectual property owners), licensees (manufacturing partners to the licensors), retailers, agents, and more.
"We were thrilled to honor the creativity and innovation of the teams working in Home Décor and Housewares at this year's Licensing International Excellence Awards," said Maura Regan, president of Licensing International. "These categories have shown incredible growth in recent years and present opportunities for expansion to everything from corporate brands like Coca-Cola to videogame properties like Call of Duty."
Of note, the trade association teased new data indicating that the growth of global sales of licensed merchandise and services in 2022 reached a groundbreaking $340.8 billion, with overall licensing industry sales up 8% compared to 2021.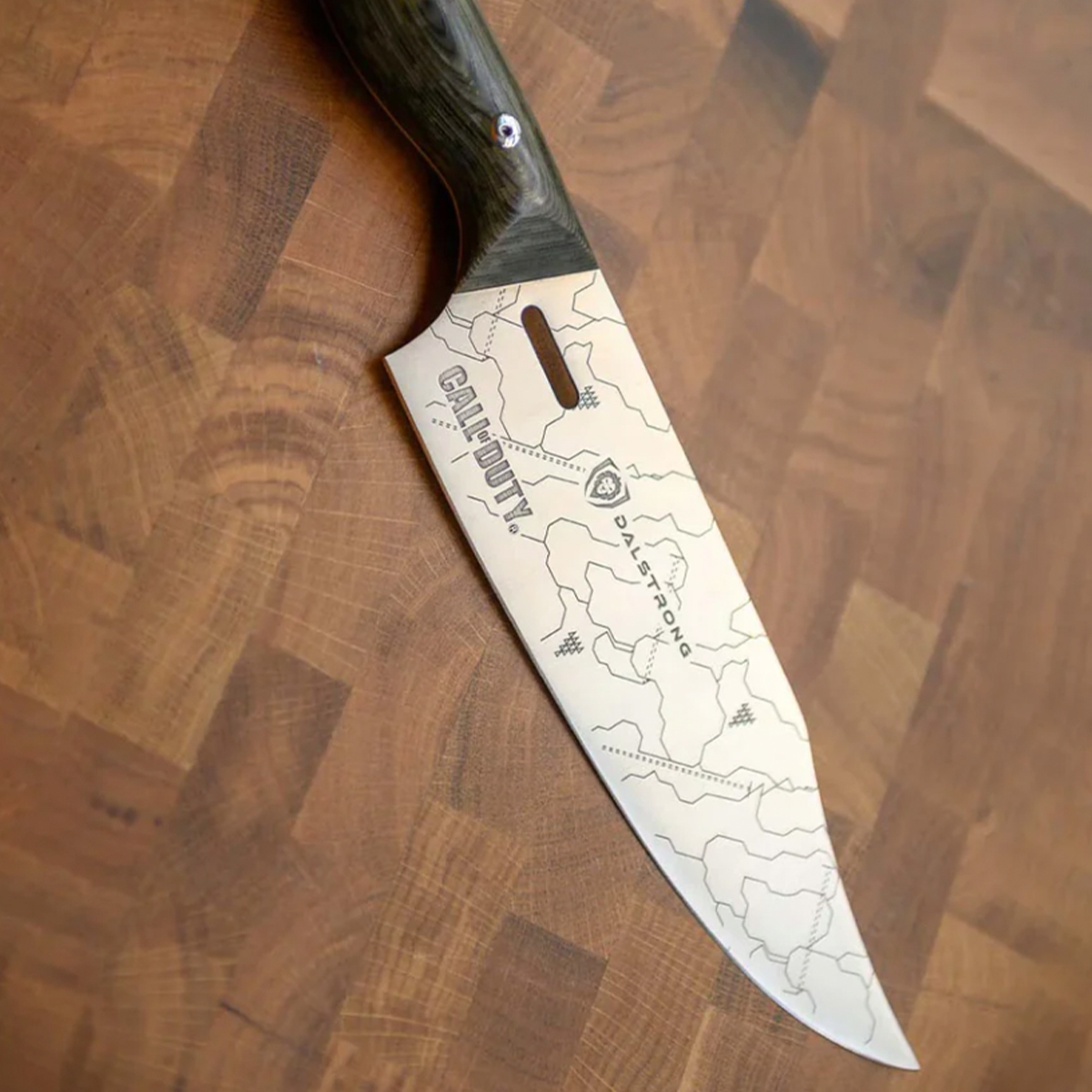 Dalstrong x Call of Duty Culinary Collection
Dalstrong won Best Licensed Product in the categories of Appliances, Housewares & Electronics for Entertainment Brands category with Call of Duty Performance Culinary Collection.
The Dalstrong x Call of Duty culinary collection is a collection of kitchen essentials that exudes the popular game's aesthetics, topographies, and spirit. Each item is designed for performance, using premium materials and manufacturing techniques that deliver an insane level of detail, tactility, and a performance experience. The relationship between chefs and gaming is serious. Before and after a shift, gaming is popular. A kitchen is a place of adventure and creativity. This collection levels that up. Adventure, creativity, and 'play' in the kitchen like never before: [think of it as] Call of Foodie. Pre-orders for phase one sold out in one day. Phase two sold out in five days. 76% of purchases were new to the brand. 50% purchased non-licensed products. 17% sales lift of core non-licensed business.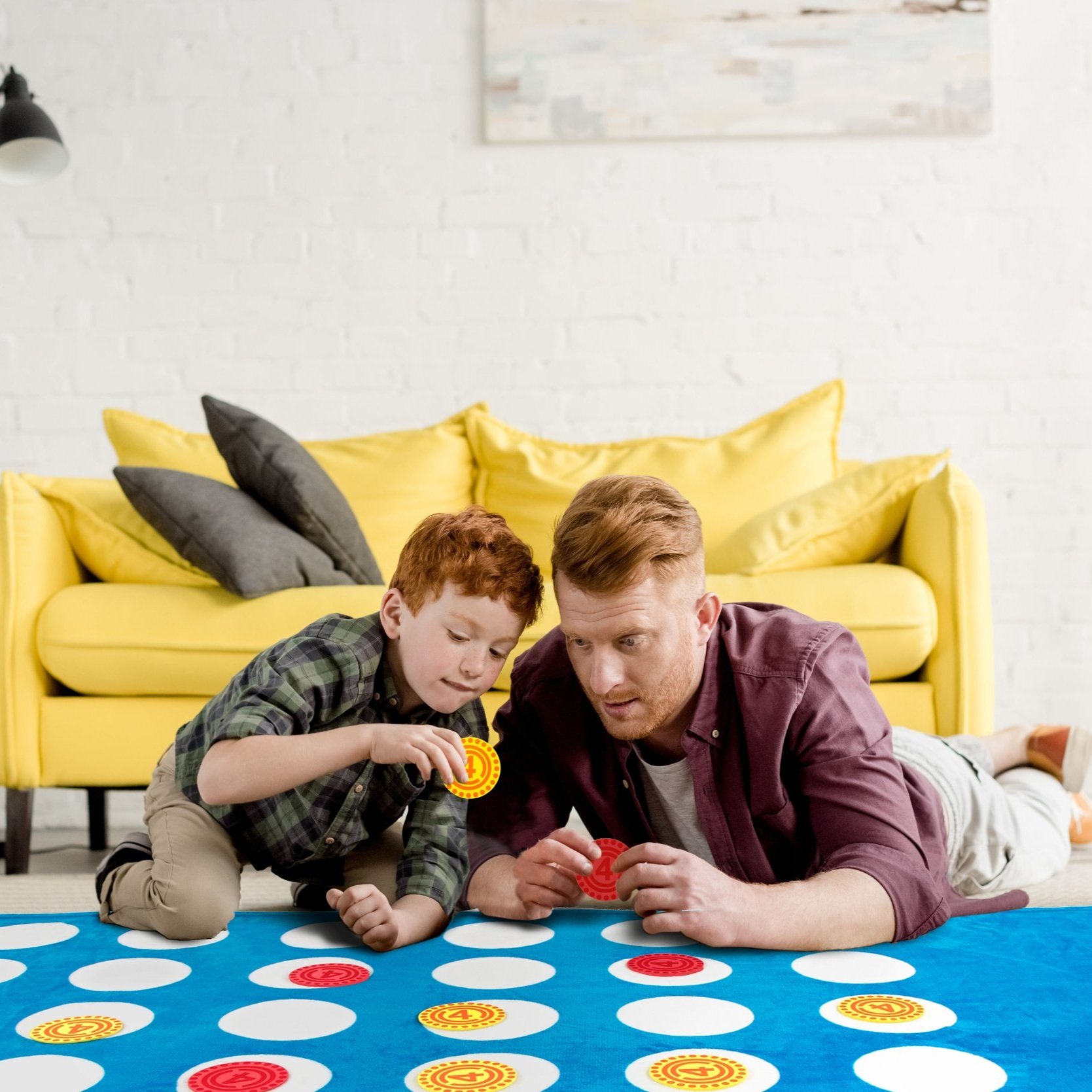 Jay Franco and Sons Hasbro Board Game Blanket
Jay Franco and Sons won Best Licensed Product​ in Home Décor category for the Hasbro Board Game Blanket.
The concept: the blanket acts as the "board" with the foam game pieces packaged within the set. The packaged-in-a-backpack format launched exclusively on a Walmart end cap and was later featured in every Target and Aldi across the U.S. overall.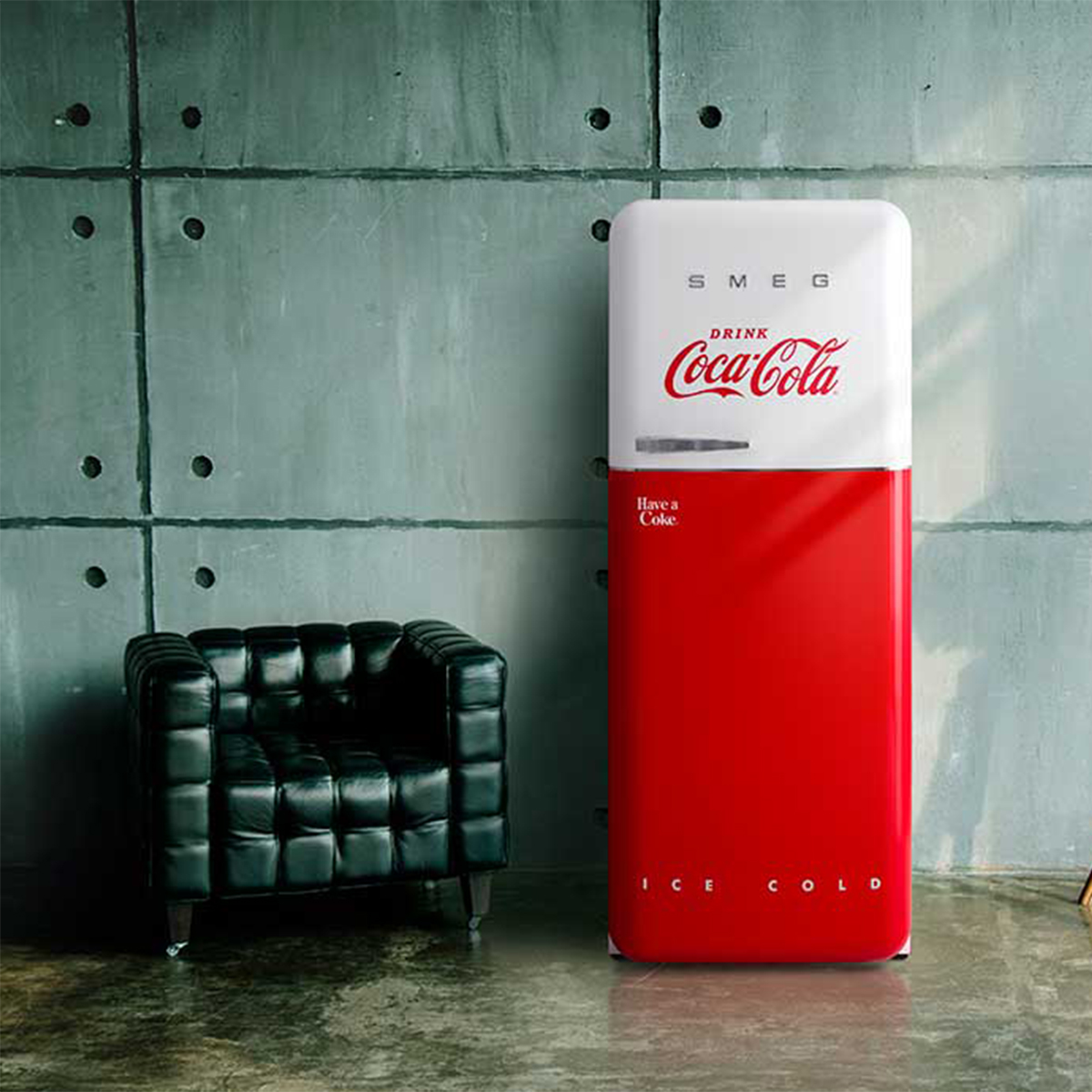 Smeg Coca-Cola Refrigerator
Smeg won Best Licensed Product in Appliances, Housewares & Electronics for Corporate Brands category with the Smeg Coca-Cola Refrigerator.
The redesign of the famous Smeg FAB 28 was inspired by Coca-Cola's vintage "Ice Cold" vending machines. To launch in the U.S., interior design websites and social influencers were tapped to imagine and share how this collaboration could update interiors in unexpected ways and elevate design by combining modern and nostalgic aesthetics. The Coca-Cola Smeg designs were also featured in their flagship storefront windows in London and Milan.