In-home coffee is seemingly an ever-evolving art. What once was a pot of coffee made while still half groggy in the morning has turned into a leisurely, ritualistic act between coffee maker and coffee drinker. This is true whether the sipper is looking for a more upscale automatic coffee machine or turning their favorite Moka pot, French press or pour-over for the perfect morning (and afternoon and evening) brew.
"There have always been coffee fanatics and coffee purists. People have realized that it's not just about the caffeine kick – coffee is so much more: It is an aromatic celebration to be enjoyed alone or with friends and family," said Monika Schnake, CEO of Frieling.
And, it's no longer just for the weekends. Consumers are taking their time and making their coffee the way they want it, even if they're due at the office.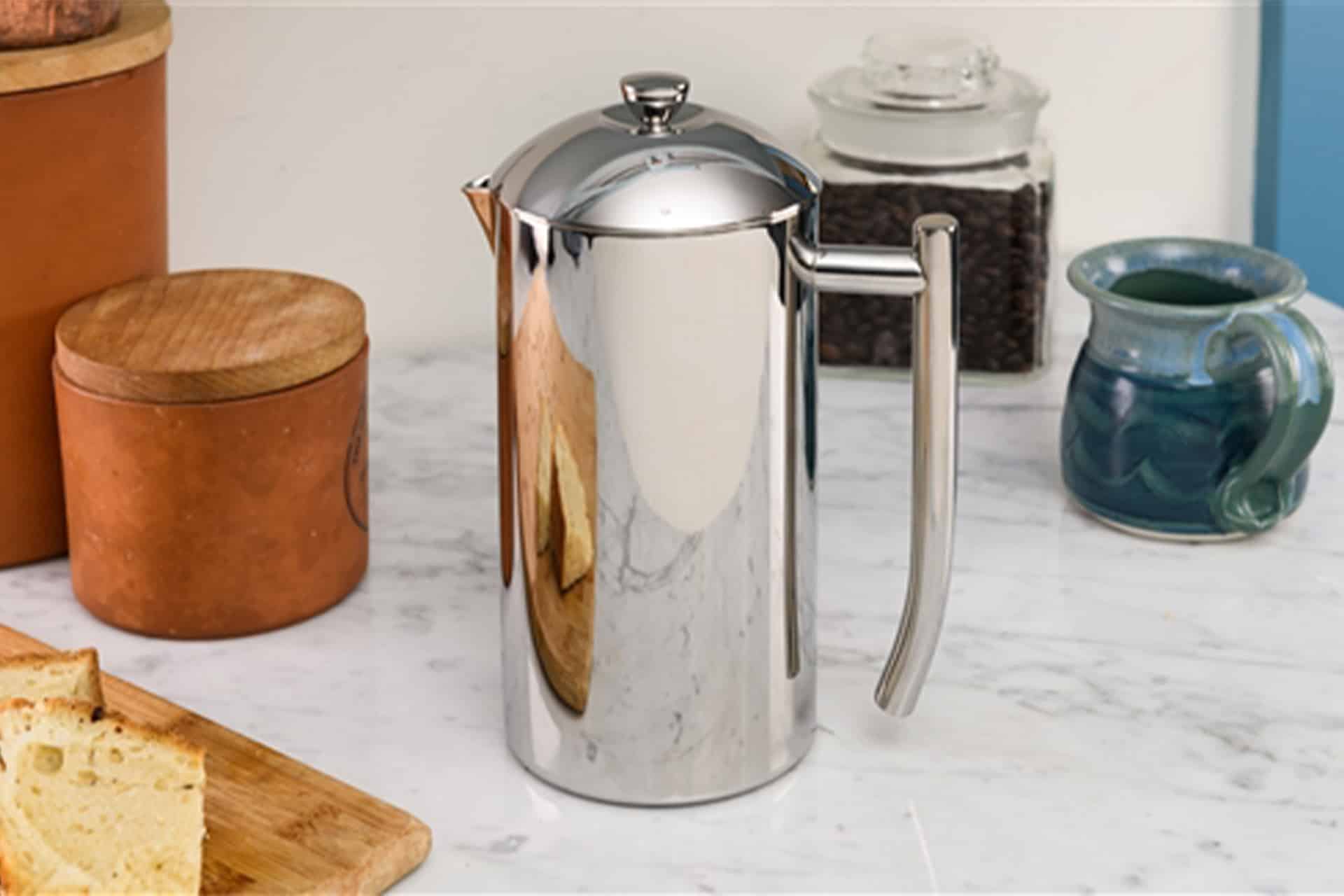 "The home coffee ritual is a kind 'hello' when waking up for the day throughout the work week or on the weekend. Now, post-Pandemic, the consumer has become a coffee connoisseur on how to make delicious coffee— whether its utilizing technique, spices, or temperature," said Elie Chemtob, CEO and co-owner of JEM Accessories, Inc., the brand behind AIWA's relaunch. She has noticed that social media sharing has been a driver of the home coffee trend, as users are picking up tips from TikTok and Instagram reels. These tips include everything from ensuring the bean grind and water temperature is correct, as well as taking the intimidation out of latte art and showcasing new spins on flavorings, sugar substitutes, milks and the like.
"Social media is a great outlet for creating the best brews. People like change, upgrades, and hacks, and it is making them more confident. Many are fond of brew houses to be taken care of, but the ritual of making a new signature coffee blend is enticing," she said.
Added Schnake, "Social Media has definitely helped make coffee at home trendy. It's considered cool to know how to make a specialty coffee– not much different from knowing how to mix a good cocktail. Coffee drinkers have become discerning aficionados who expect more, even for their morning Joe. Besides, it's become very easy to buy a good quality bean at retail."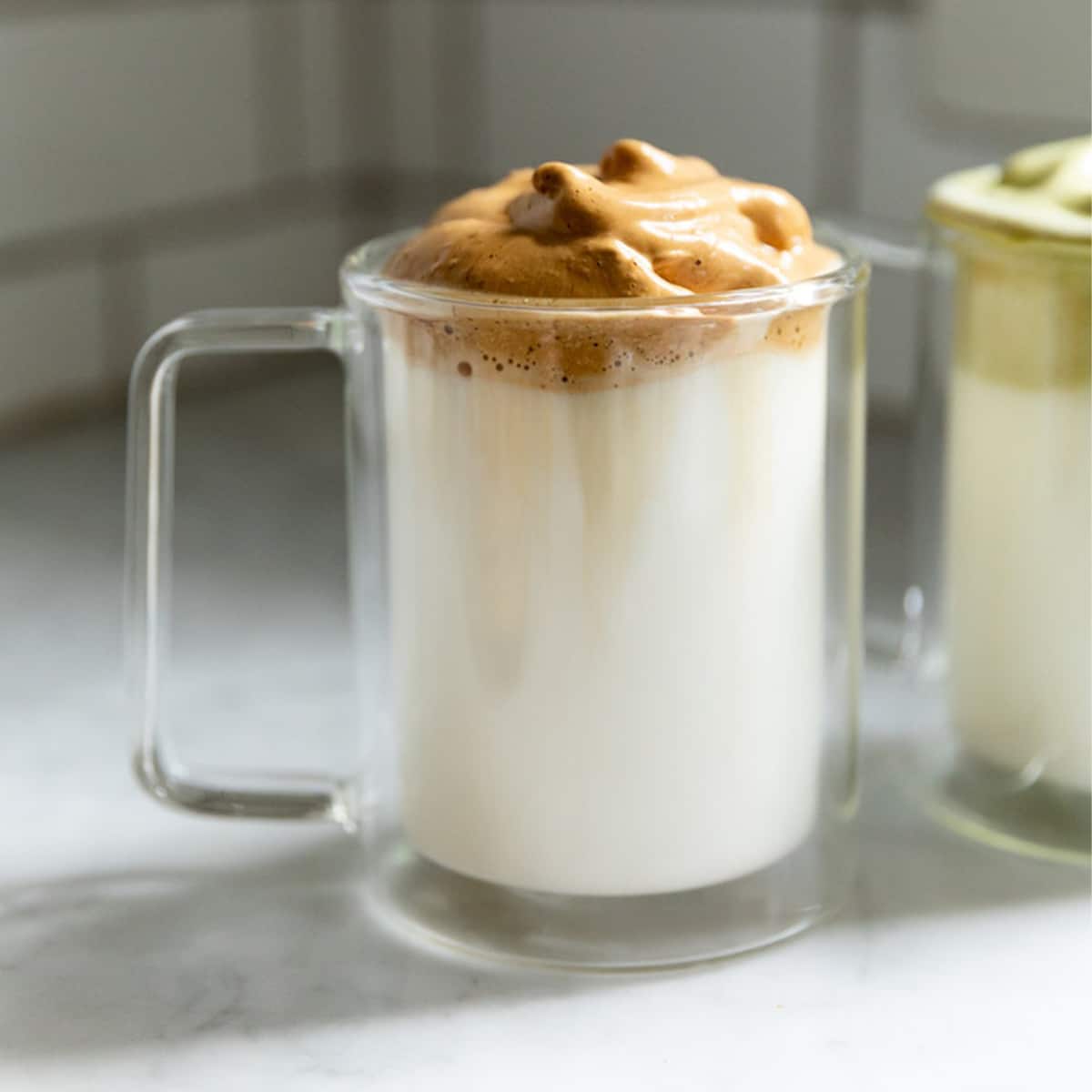 Brewing Up a Cup
It's true that many people still visited their favorite coffee houses during the pandemic, as it brought a sense of comfort and of ritual. But, with long lines and frequent product shortages, creating an at-home coffee bar was one way to ensure one cup was served to personal preference. David Shulll, evp/marketing and communications for Jura, Inc. noted that the demand for premium home coffee equipment began during the pandemic, but has not yet since slowed down. Now, with inflation and recession worries, consumers have opted to skip the line in exchange for making their brew at home— and finding solace in the process.
"The key to at-home coffee creation is the right ingredients and technique. From fresh beans to the right products— anyone can experiment and find their creations to be even better than the ones they used to wait in line for," said Brenda Impellezzeri, senior brand and product manager of GoodCook, a Bradshaw International brand.
But, experts noted that what is really making coffee at home special is the ability to customize the cup exactly the way it's wanted. And, these additives are reflecting overall eating trends in the U.S., as sippers are looking for healthier ways to drink.
"We're seeing people adding new ingredients into their coffees— from flavored cold foam to collagen or proteins to add a healthy twist to their morning cup," said Impellezzeri, while Chemtob explained that she is keeping her eyes on consumer desire to add healthy coffee additives, for example, agave for an Angeleno or Calabaza/real pumpkin for pumpkin spice latte, to snap chilled coffee.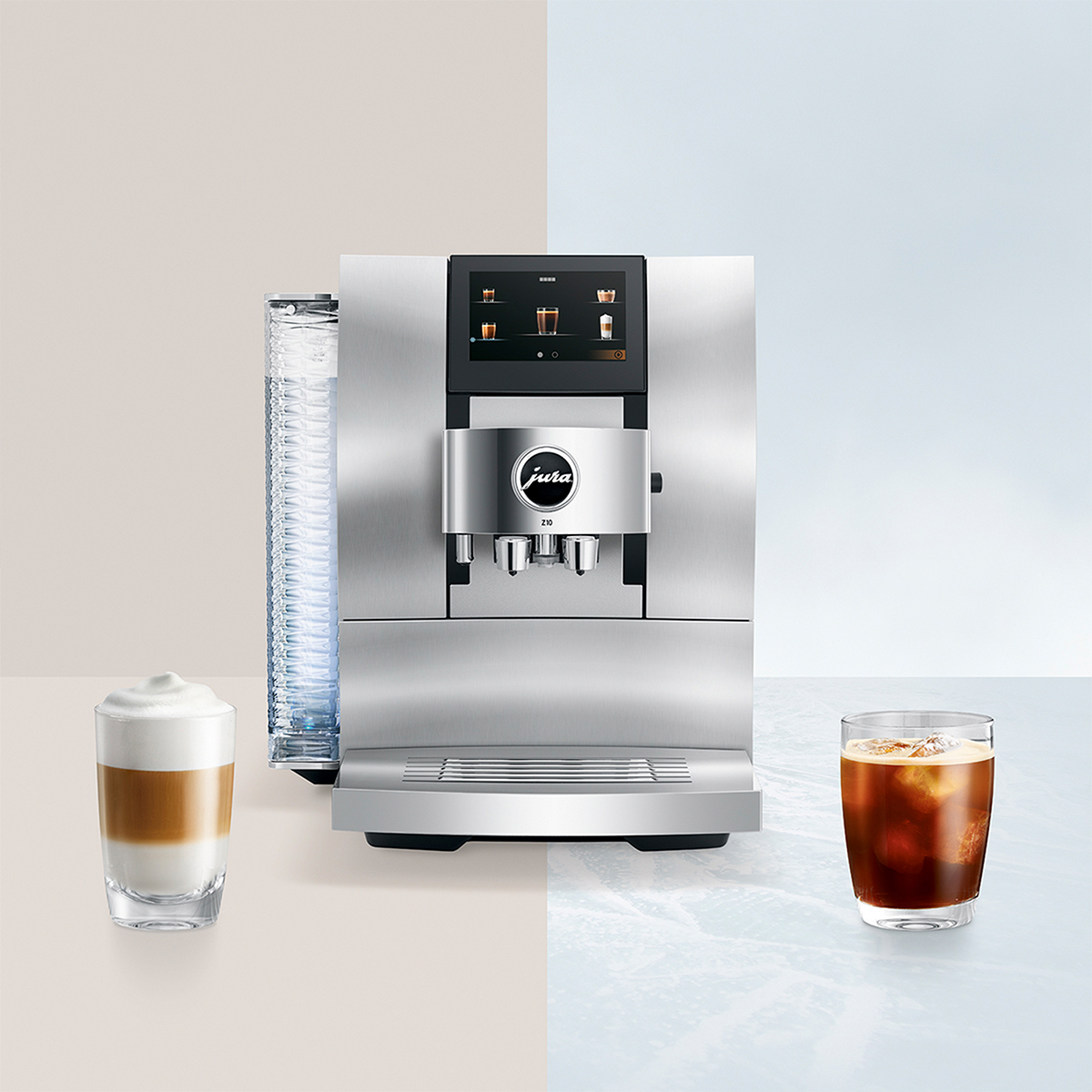 Jura Z10 Hot & Cold Brew Coffee Machine
As for Shull, he said that Jura users are brewing up show-stopping beverages such as Chai Latte Frio, Espresso Naranja, Coffee Catalan, and Ginger Cherry Cool. But, he added, that the cold brew trend that has had the attention of coffee lovers for a while will continue forward – albeit in a bit of a "cooler" way.
"We are now in the early stages of the cold brew trend, and we predict strong growth in this area. Consumers are discovering the big difference between genuine cold brew — with its uniquely refreshing and energizing flavor profile and wonderfully balanced aroma — versus hot coffee simply poured over ice," he said.
It won't be just the way the coffee is made, either. Beans are poised to grab the spotlight this year, as coffee drinkers will be paying a lot more attention to quality and flavor. "Coffee lovers appreciate the wide variety of beans available, just as wine lovers explore wine from different types of grapes," noted Shull. He said to keep up with the trend and entice consumers to purchase, there will need to be accessories to ensure those beans get the royal treatment, whether it is separate compartments or adjustable grinders.
And, said Schnake, fair trade and organic beans will also continue to be top-of-mind for those diving into coffee creations at home.
Coffee Makes Everything Better (Including Cocktails!)
Whether it's waking up with a latte and winding down with an after-dinner expresso, coffee has a way of making everything a bit better. However, said GoodCook's Impellezzeri, the consumers' love affair with coffee won't be stopping at a cup. It, instead, will find its way into other food and beverage categories, one more unexpected than the last.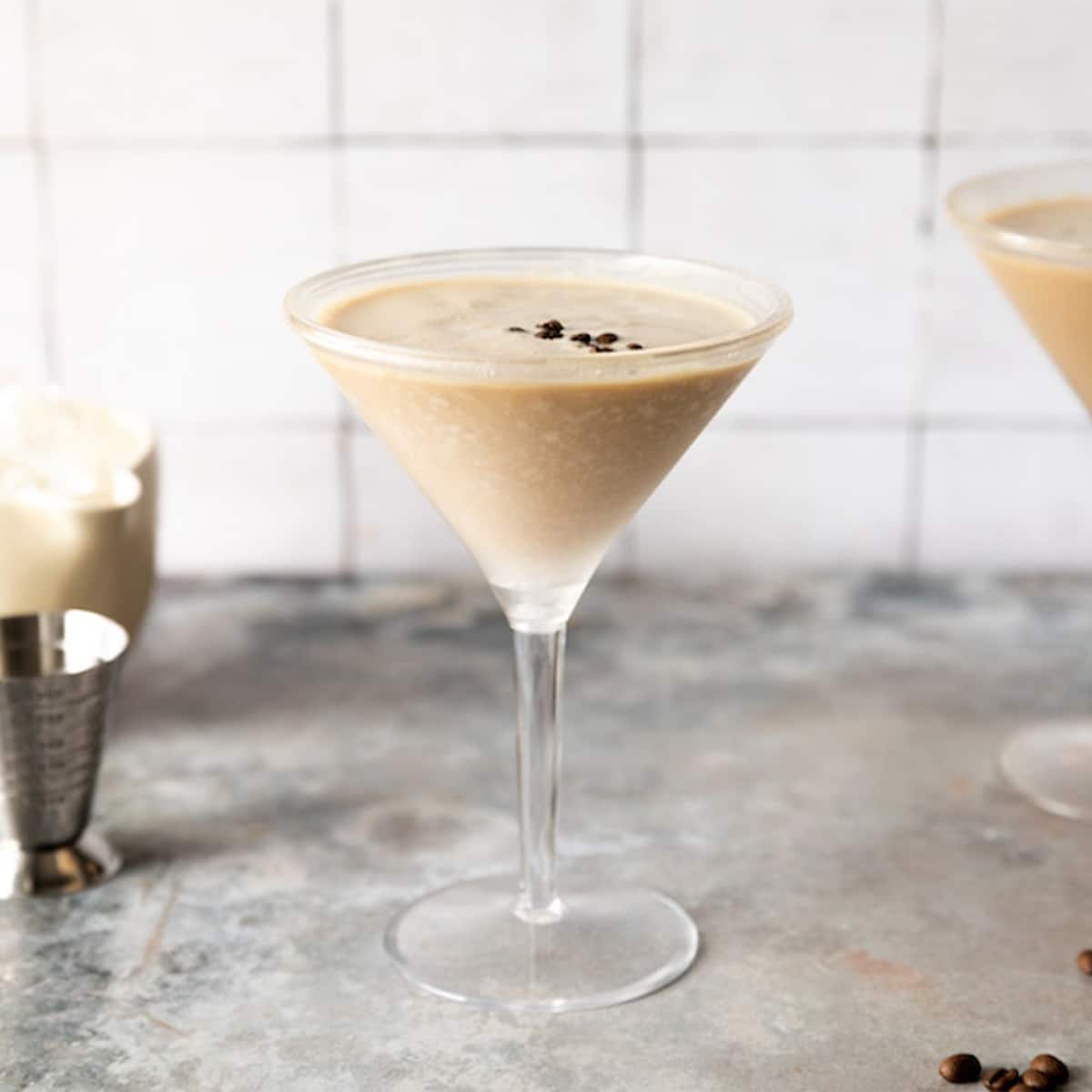 "While people are continuing to enjoy classic cups of coffee and specialty drinks like lattes and cappuccinos, we are also seeing a rise in coffee incorporated into unexpected foods and beverages. From barbecue to cocktails and more, coffee is having a resurgence that is impacting how people are creating and consuming coffee," she said.