Canadian home decor company Umbra has introduced decor-forward versions of the classic games chess, checkers and four-in-a-row.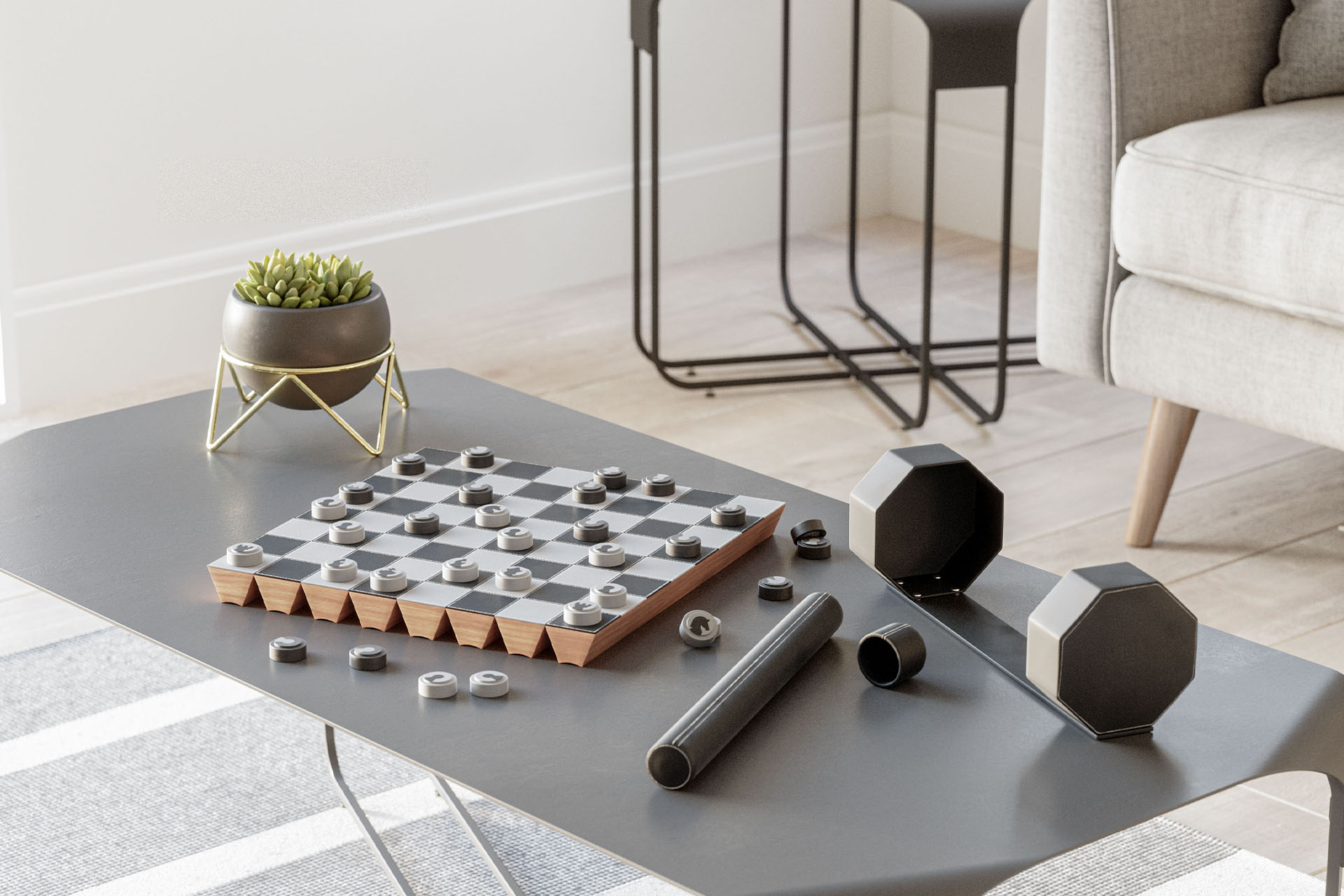 ROLZ Chess and Checkers Set
This portable chess and checkers set has a beechwood and vegan leather base that rolls up to keep the pieces together in one place. The resin checkers are reversible to reveal silk-screened chess characters.
This set is available now with an MSRP of $100.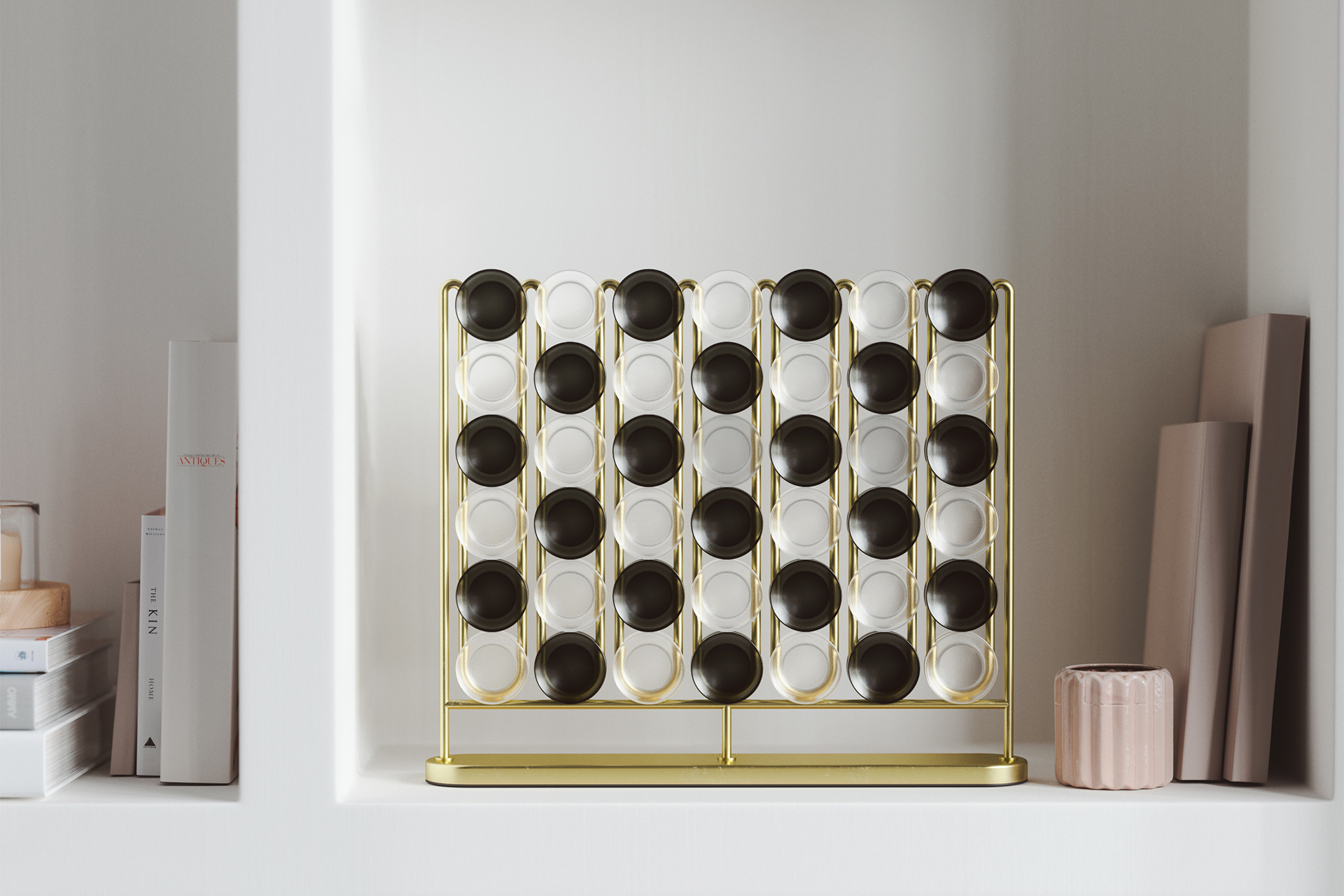 With a modern brass-plated finish and frosted playing pieces, STAX was designed to blur the line between entertainment and decor with a game that never needs to be put away.
This game is available now with an MSRP of $55.