Companies featured cleaning products during the virtual product demonstrations at the International Housewares Association's Connect FALL event in September.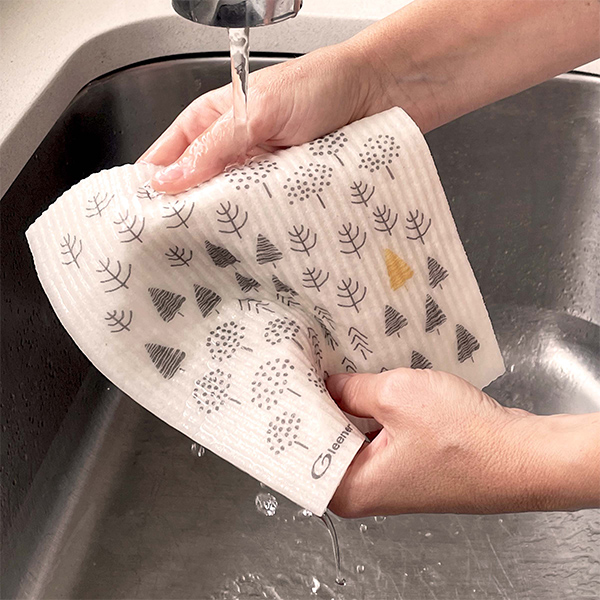 Gleener Super Eco Cloth
The Eco Cloths are a sustainable alternative to paper towels, sponges and dishcloths. The cloths were designed to provide a streak-free clean in the kitchen, bathroom, on glass, stainless steel, granite, indoor/outdoor furniture and cars. They are naturally antibacterial and quick-drying and can be used up to 10,000 times. 
The cloths are available in September 2021.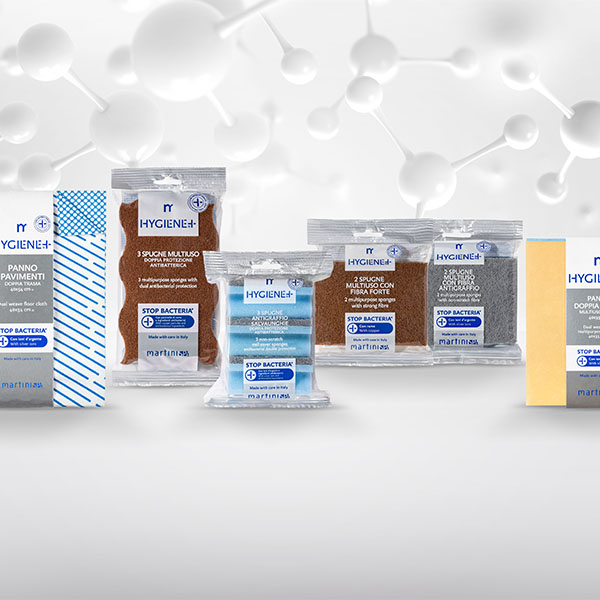 MARTINI S.p.A. Hygiene+
This collection of products was made for consumers to care for homes safely and effectively through antibacterial ingredients, such as silver ions, copper, thiabendazole and zinc pyrithione. The line of sponges, floor and multi-purpose cleaners is designed to inhibit the growth of bacteria.  
Hygiene+ is available now.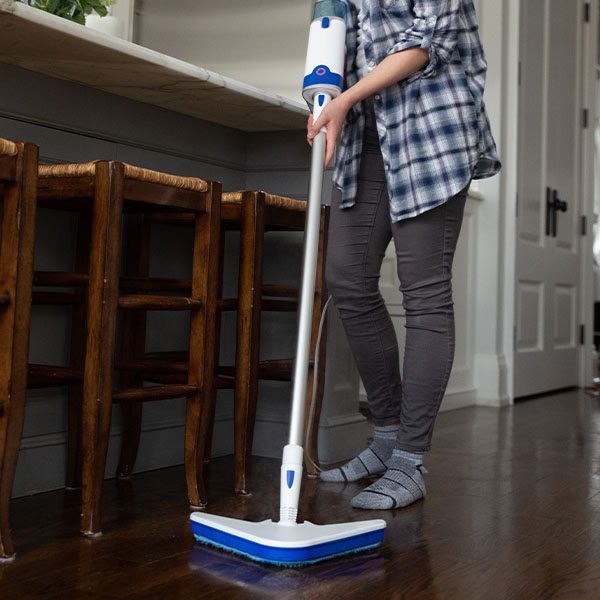 Reliable Corporation Pronto Plus 300CS
The Pronto Plus steam mop has a convertible design that allows users to switch from a mop to a handheld steamer with the push of a button. The steam mop was designed to sanitize and disinfect large surface areas quickly with the portability of a handheld unit.  
The steam mop is available now.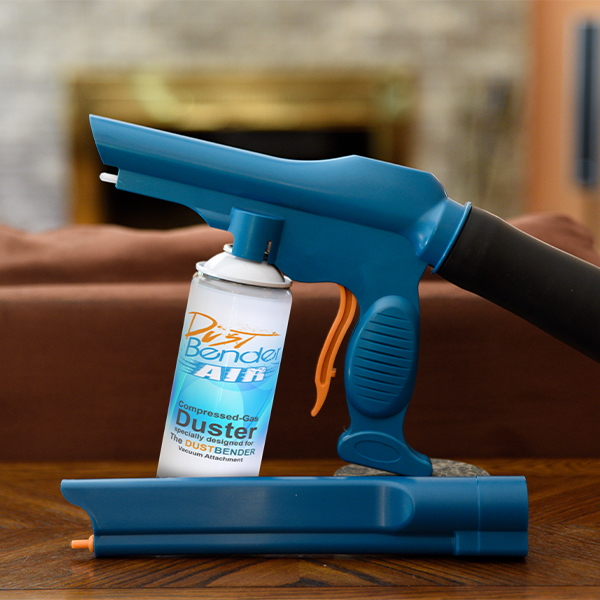 SP Marketing Inc. The Dust Bender
The Dust Bender is a universal attachment that fits on any standard vacuum cleaner. Bi-directional airflow channels push dust and other particles into the air while directing airborne particles through the hose of the vacuum cleaner. The airflows work together to remove dust and other impurities for a cleaner home and fewer allergens. 
The Dust Bender is available now.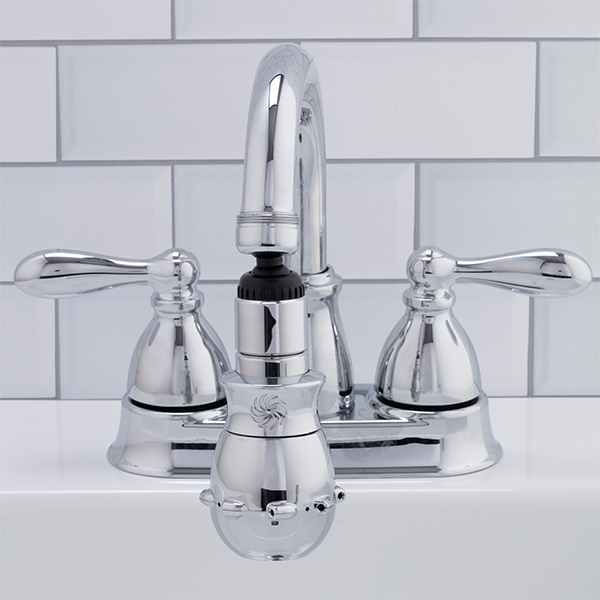 Sink Spinner
According to Sink Spinner, the Sink Spinner is the first-ever sink rinsing faucet adapter. It attaches to a consumer's existing faucet and adds an auto-rinsing capability to the sink. It has two modes, regular and spin, and comes in multiple colors.
The Sink Spinner is available now with an MSRP of $49.99.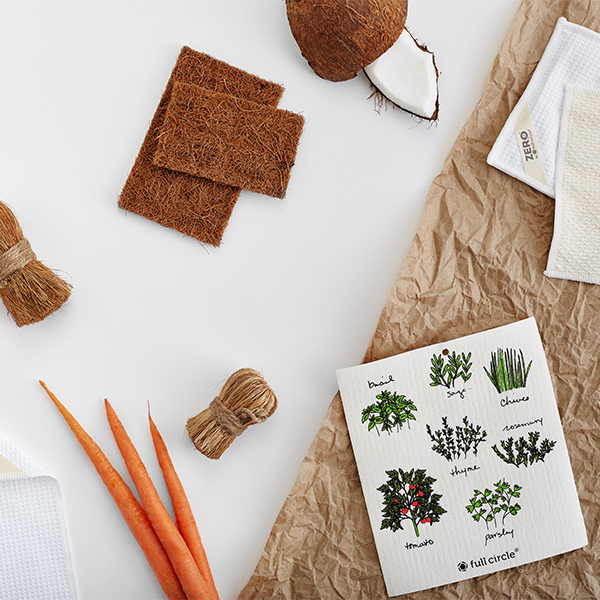 Full Circle ZeroWaste Collection
Full Circle's ZeroWaste is a collection of cleaning products, ranging from dish brushes to dishcloths, made from natural materials designed to be eco-friendly and perform well. Full Circle's goal is for no products from this line to be sent to a landfill and for all items to be reused, recycled or composted.
ZeroWaste is available now.