FoodSaver has announced two new vacuum sealers designed to keep food fresh and flavorful and help home chefs get the most out of their food during the holidays and beyond.
"The holiday season is known for bringing family and friends together over a delicious meal," said Kris Malkoski, CEO, Food Business Unit at Newell Brands. "From marinating main dishes in minutes to storing leftovers for later, these new vacuum sealing innovations are sure to elevate the prep, flavor and cleanup of any home chef's routine during the holidays and year-round."
FoodSaver VS2100 Vacuum Sealer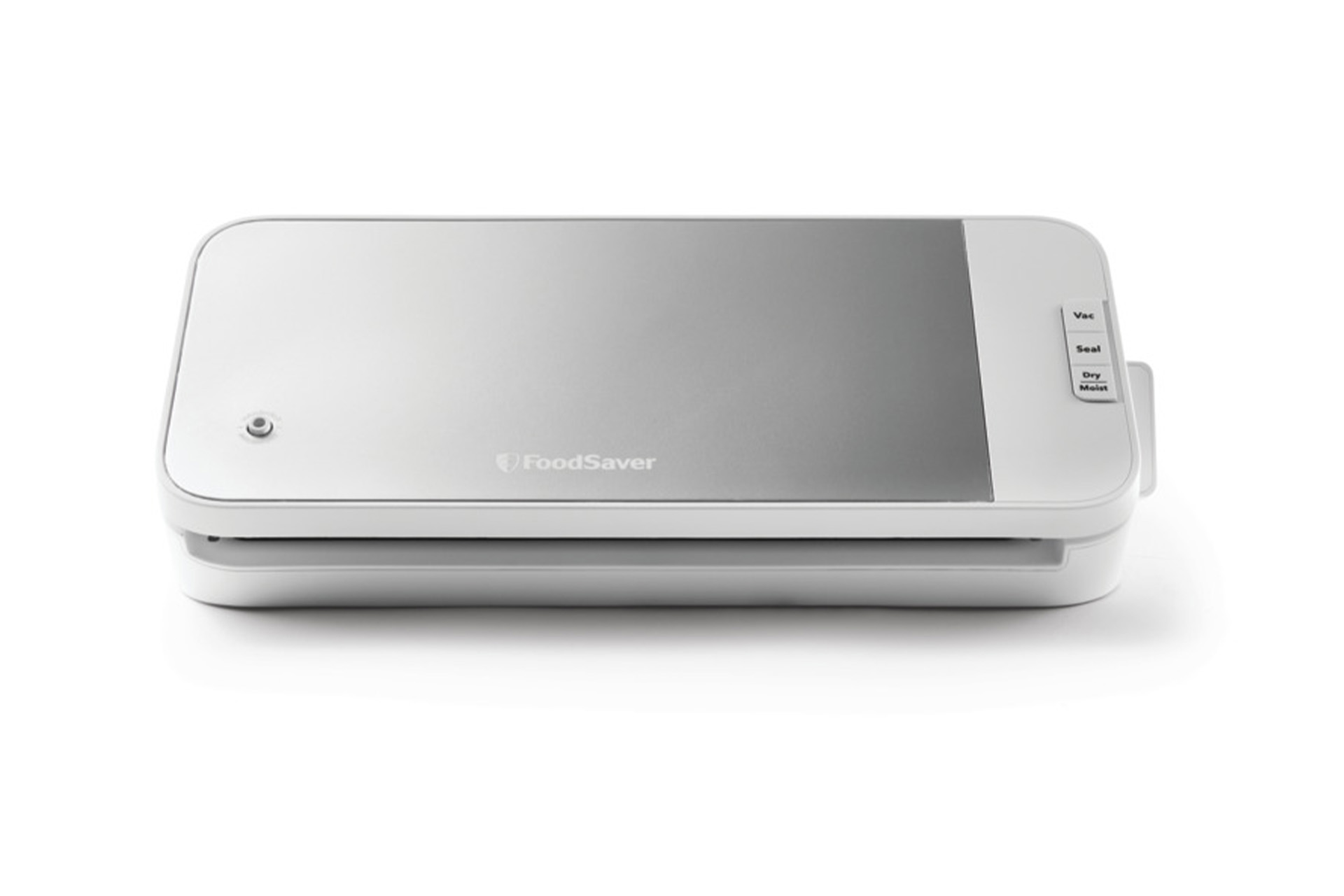 The VS2100 Vacuum Sealer comes with built-in storage for 11-inch and 8-inch bags and a cutter bar to make custom-sized bags. Including moist and dry modes to accommodate different food types, the sealer was designed to prevent freezer burn and keep food fresh up to five times longer than ordinary storing methods.
The VS2100 Vacuum Sealer is available now starting at $134.99 MSRP.
FoodSaver Multi-Use Handheld Vacuum Sealer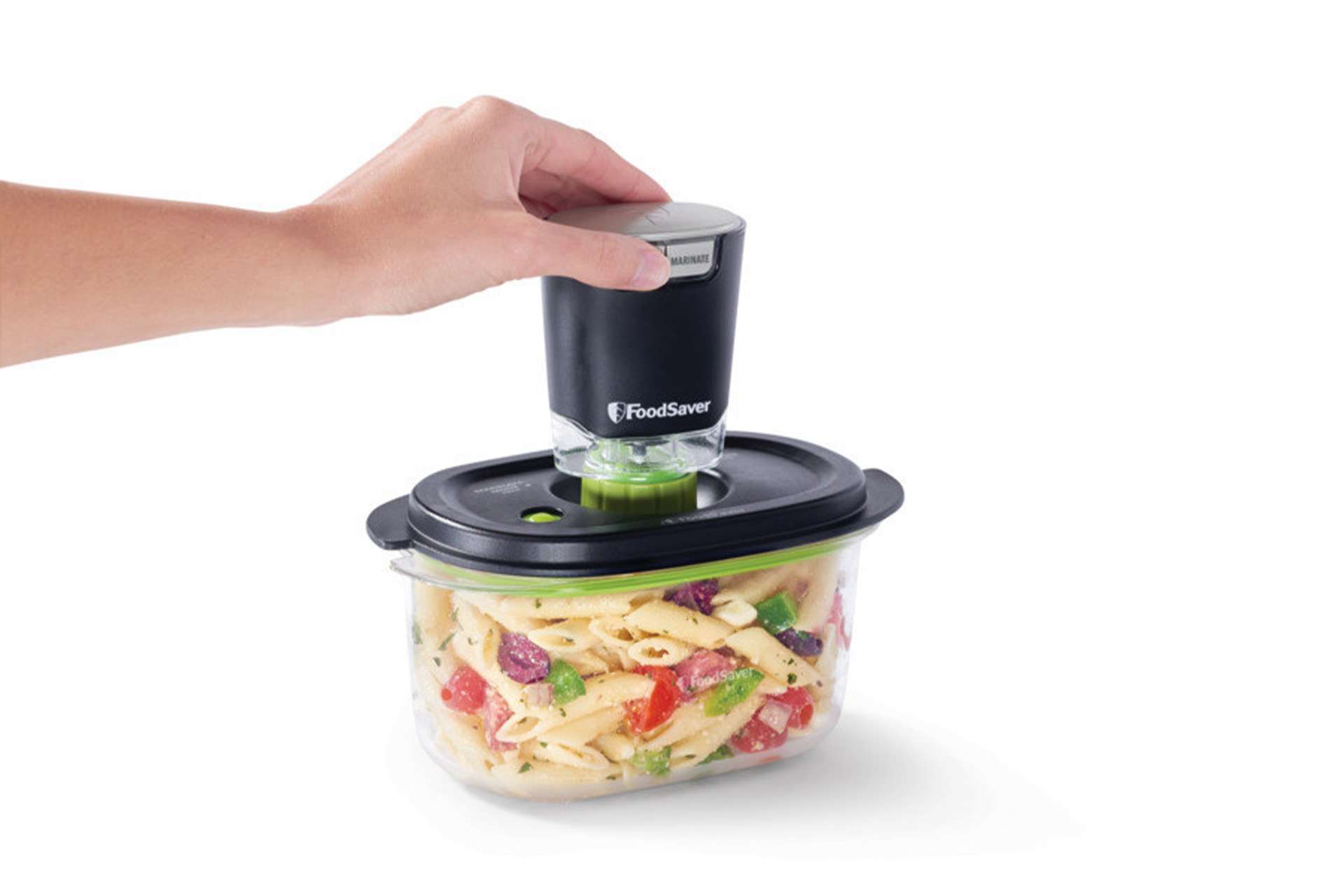 This multi-use handheld sealer has a compact size that offers the same power as a full-sized FoodSaver device. In addition to traditional vacuum-sealing capabilities, the Multi-Use Handheld Sealer has a marinate mode and is compatible with FoodSaver Zipper Bags and Preseve & Marinate Containers and accessories.
The sealer is available now at Target and Costco with an MSRP of $49.99.