The Inspired Home Show and the International Housewares Association (IHA), global sponsors and organizers of the IHA Global Innovation Awards (gia) program, announced the Global Honorees for the 2022 gia Top Window Awards. The honorees were announced by gia expert juror Anne Kong as part of her presentation on effective visual merchandising design during the IHA Connect FALL virtual event.
The 2022 gia Top Window Global Honorees are:
Small Company Category: HABITARE, Loja & Atelier, Portugal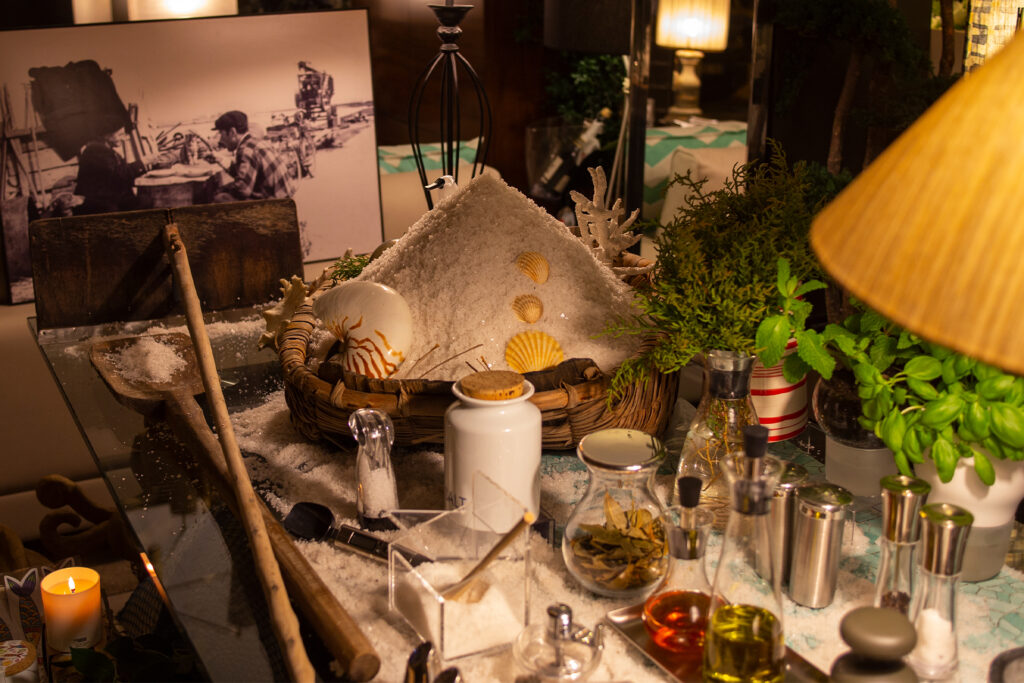 Large Company Category: Bahne – Regina, Denmark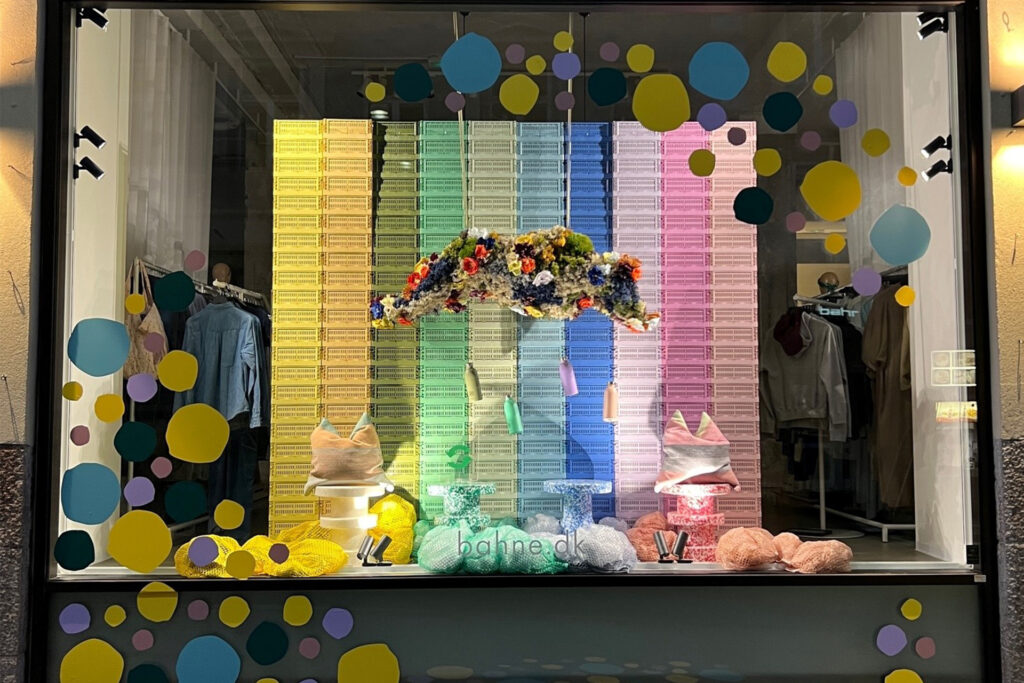 Large Company Category: HARRODS Ltd, United Kingdom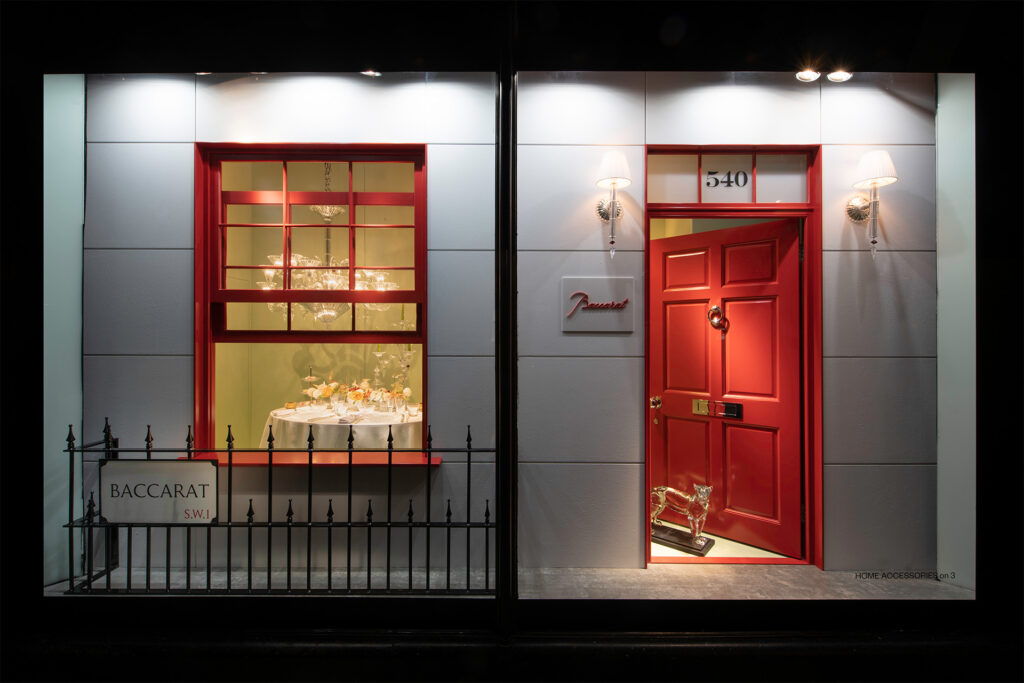 "The International Housewares Association is very proud to have honored the very best in home + housewares retailing through the gia Awards for over 20 years," said Derek Miller, president & CEO of IHA. "The most recent gia Top Window Awards competition had entries from 10 countries, and it is incredibly encouraging to see the creativity and passion that retailers are placing into their window displays. We look forward to hosting the three gia Top Window Award winners at The Inspired Home Show in Chicago along with more than 30 additional retailers who have won other gia country-level competitions." 
The gia Top Window Award is an awards program under the gia umbrella. As with the general gia Retail Awards, the Top Window competition is structured on a two-tier level, national and global. Co-sponsoring the country-specific gia Top Window programs with IHA are housewares trade publications worldwide, that sponsor national gia programs in their respective countries, nominating the best windows for the global competition.
The global jury, consisting of the four gia Expert Jurors — Anne Kong, Scott Kohno, Henrik Peter Reisby Nielsen and Wolfgang Gruschwitz — evaluated home and housewares windows from around the world based on:
Originality and Creativity (theme, concept, special effects)
Merchandise Presentation
Professionalism: Execution and Technical Aspects (lighting, attention to detail,
signage, copy)
The three gia Top Window Global Honorees of 2022 will be invited to The Inspired Home Show 2023 in Chicago and honored at a festive awards dinner on Saturday, March 4, with the other gia winners of 2022-2023.
The gia program was created by IHA and The Inspired Home Show to foster innovation and excellence in home and housewares retailing throughout the world. Since the launch of gia in 2000, there have been close to 500 gia retail award winners, from 50 countries on six continents.