A reconfigured Ambiente returned to Messe Frankfurt after a three-year hiatus to positive reviews by exhibitors and visiting retailers pleased to reconnect, in many cases for the first time in person since the 2020 show, with suppliers, customers and other international business partners.
It may have taken some time for visitors to acclimate to the new Ambiente housewares and tabletop layout occupying Halls 8, 9 and 12 as part of a new co-location of the show with Messe Frankfurt's Christmasworld and Creativeworld. However, the housewares aisles seemed busy the three days of the show, building in activity with each day. And the dialogue inside the booths was enthusiastic as suppliers and vendors agreed the global housewares marketplace emerging from the steep pandemic ups and downs is ripe for the exploration of new products and ideas to drive new growth opportunities.
Ambiente's overall housewares footprint was smaller than previous shows with several large European players opting out of this year's return of what was the last major industry trade show, in February 2020, before the pandemic shut things down. Although there was some word that Messe Frankfurt officials planned to meet with some of those absent big brands to discuss bringing them back to future shows, exhibitors at this year's show suggested they benefitted from some extra time and attention.
U.S. and Canadian exhibitors said they were pleased by the decent turnout at Ambiente of U.S. retailers. Among the U.S. retailers reported by exhibitors to be on hand at Ambiente, albeit some with smaller contingents than at past Frankfurt shows, were Cost Plus, Williams-Sonoma, Crate & Barrel, Sur La Table, Home Goods, Home Shopping Network, The Container Store, Food 52, Burlington Stores and Uncommon Goods. North American retailing also was represented by Costco Canada and Mexico's Liverpool.
Despite the opportunity to connect with U.S. retailers, many North American exhibitors said this year's resumption of Ambiente may have been even more important as a reconnection with international customers.
John Bundy, director of bakeware producer USA Pan, said, "We're seeing distributors and international customers we haven't seen (in person) for years."
Kim Cole, CEO of laundry accessory developer Gleener, added, "We are here to work on securing new distributors in Europe and Eastern Europe, including several countries where we already have patents."
Henry Liu, CEO of Cangshan Cutlery, said, "Ambiente is an important show for opening international markets and building a global brand."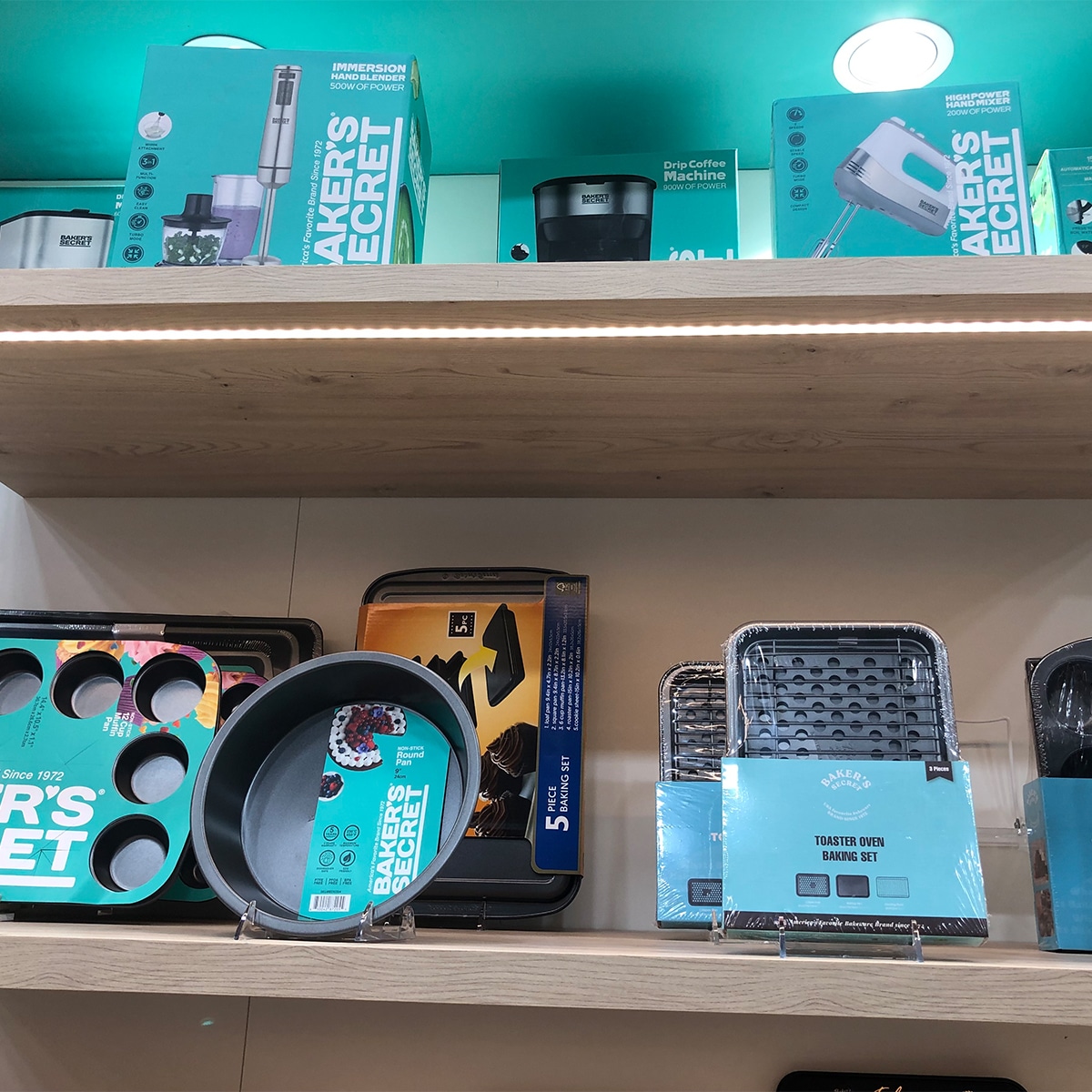 Baker's Secret
RL Industries unveiled updated branding and an expanded kitchenware and electrics program under Baker's Secret.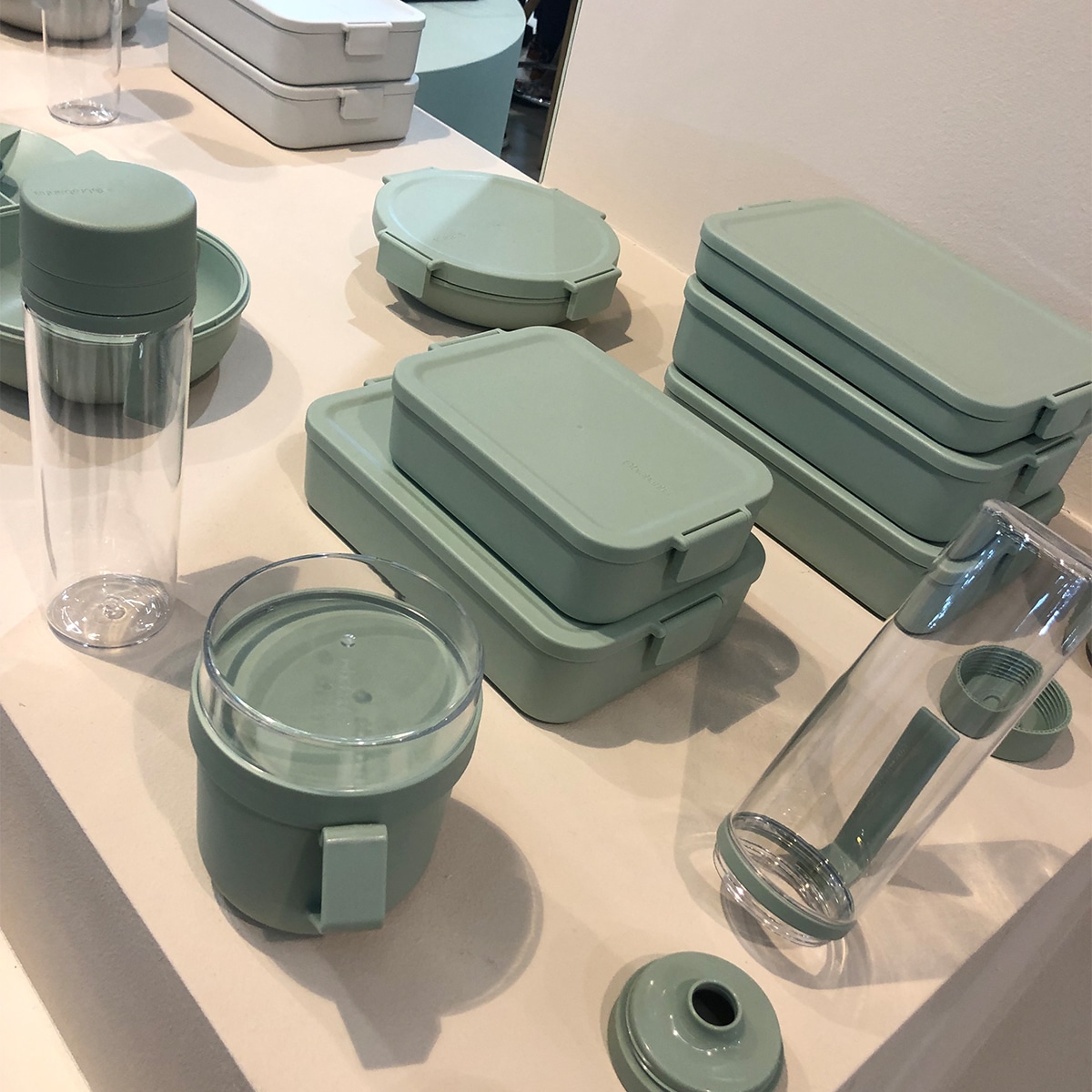 Brabantia
Brabantia spotlighted eco-friendly materials and clean styling and improved utility in an expanded on-the-go lunch collection.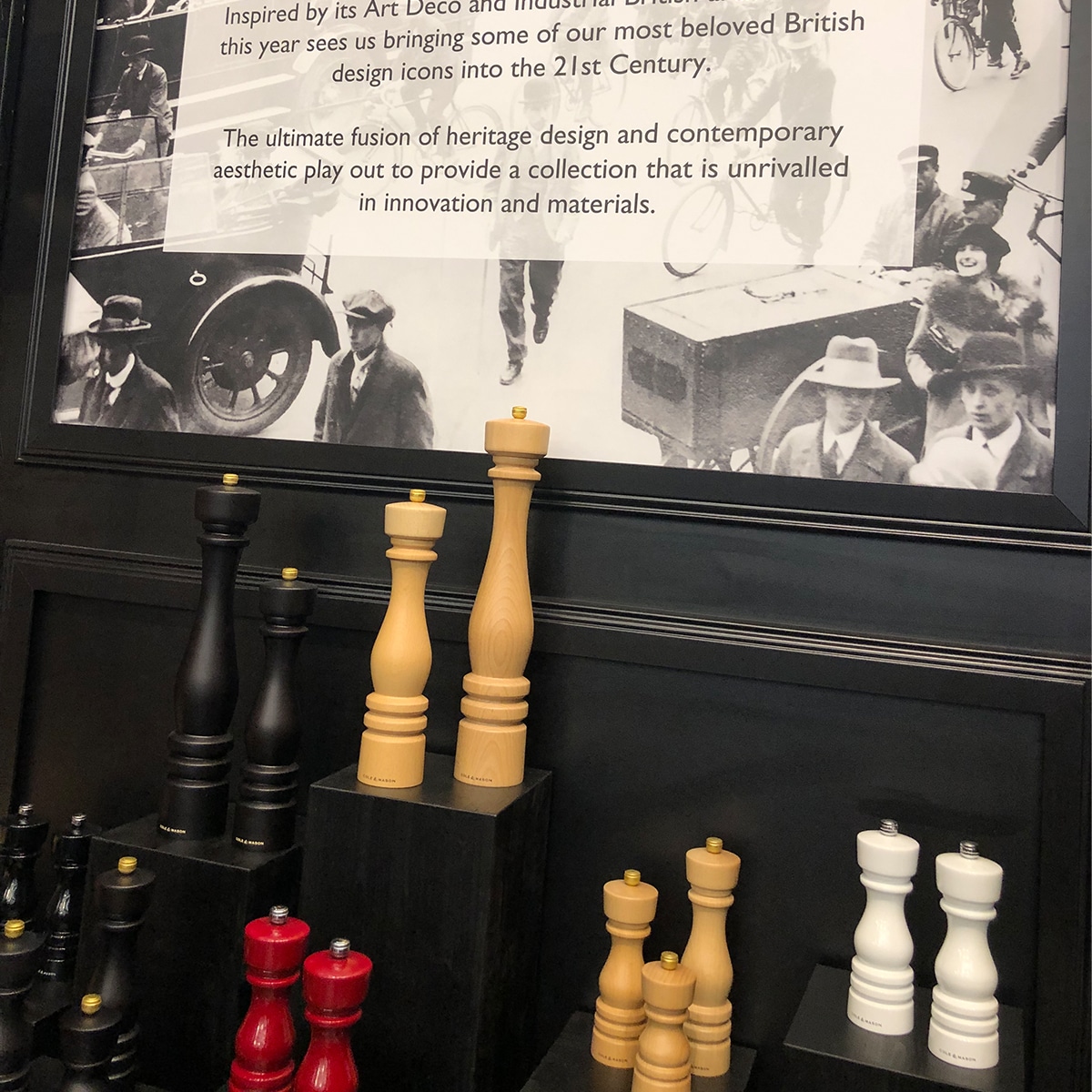 Cole & Mason
DKB Household's 2023 Cole & Mason mill collection blends traditional craftsmanship and next-generation performance.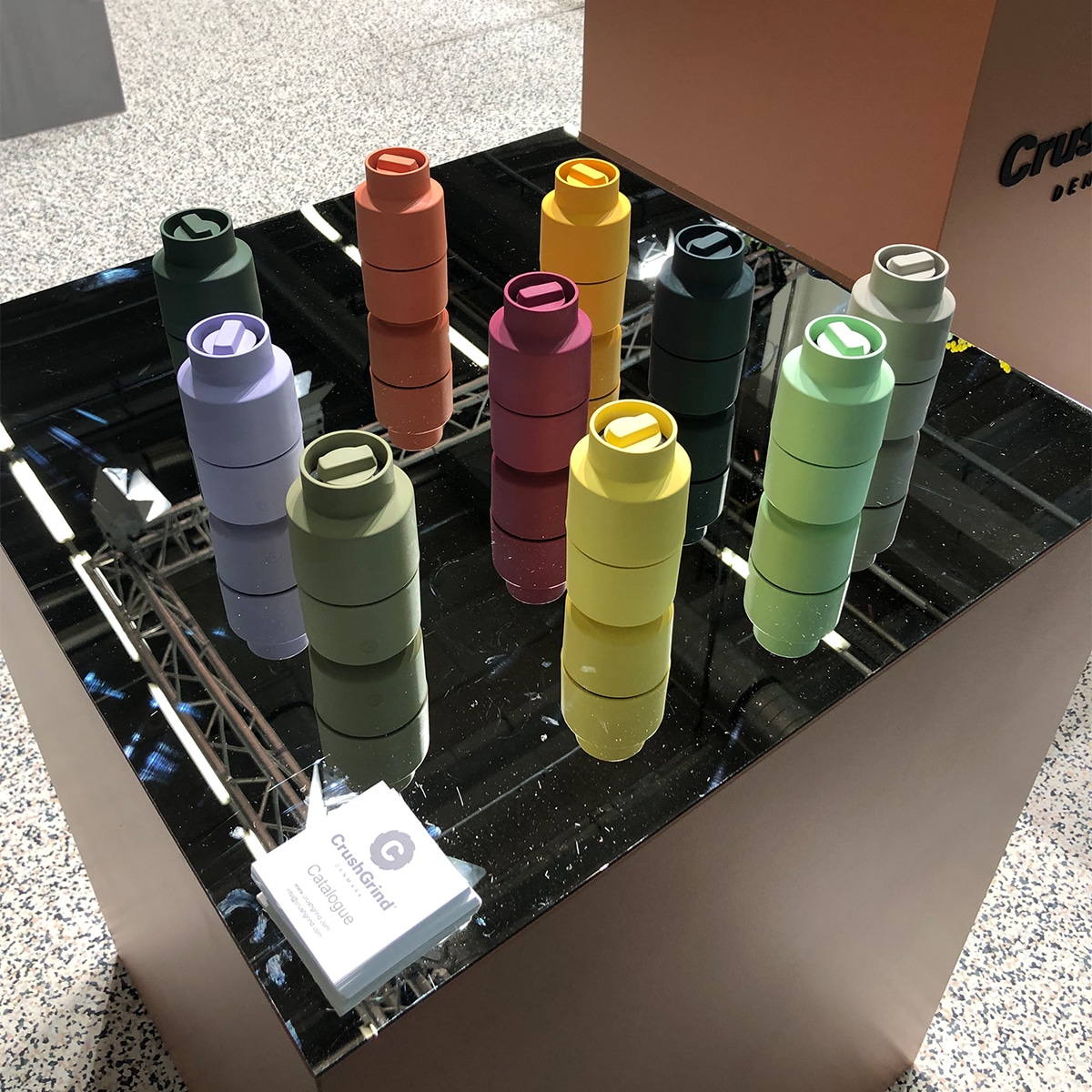 CrushGrind
Denmark's CrushGrind featured Billund mills in multiple matte-finish nature-inspired colors.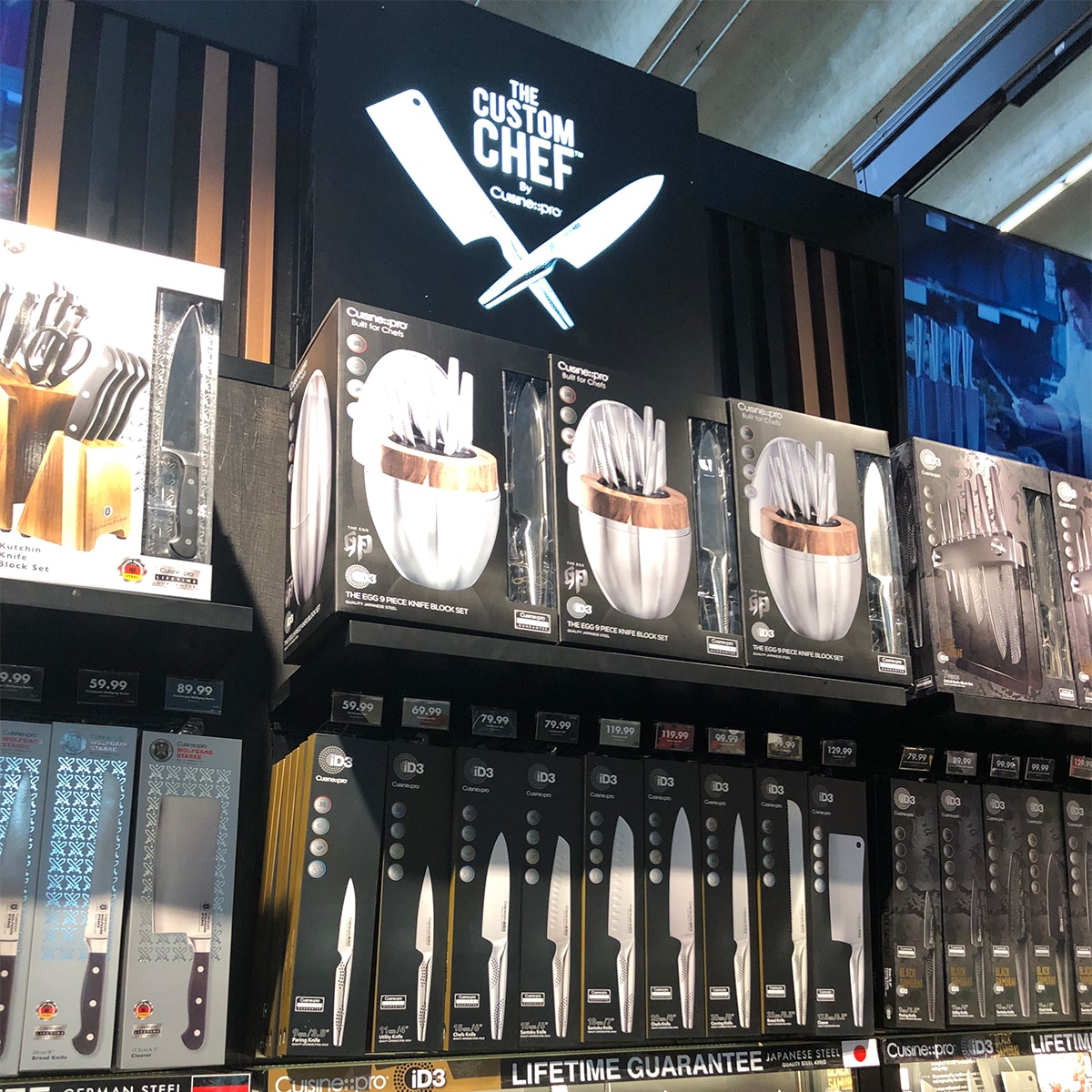 CustomChef
CustomChef showcased its shop-in-shop concept, a turnkey program offering retailers a wide range of cutlery and the brand's custom etching machine.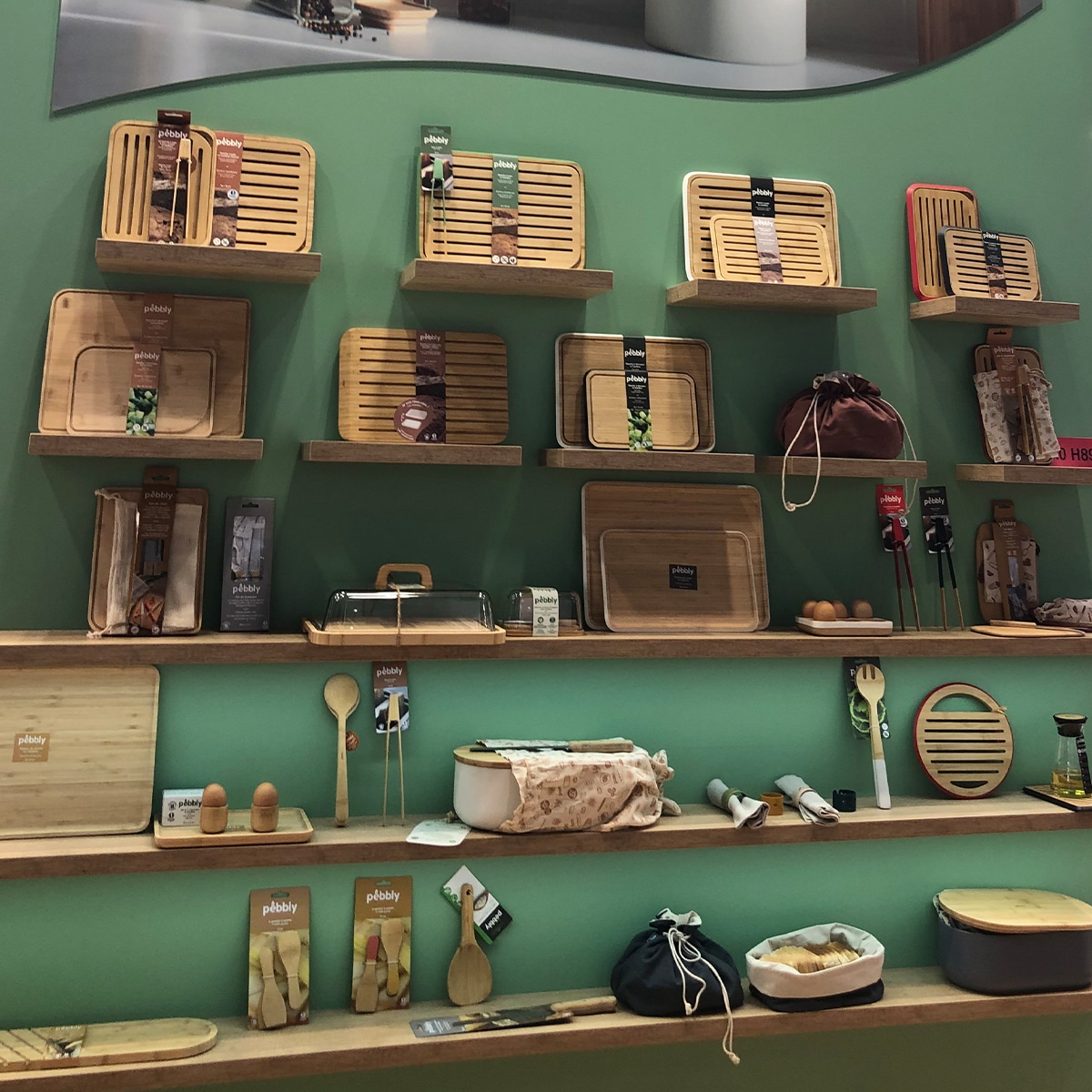 De Buyer
France's La Brigade De Buyer, spotlighting its expanded portfolio of kitchenware brands, unveiled Pebbly, a comprehensive collection of eco-friendly kitchen tools, accessories and textiles.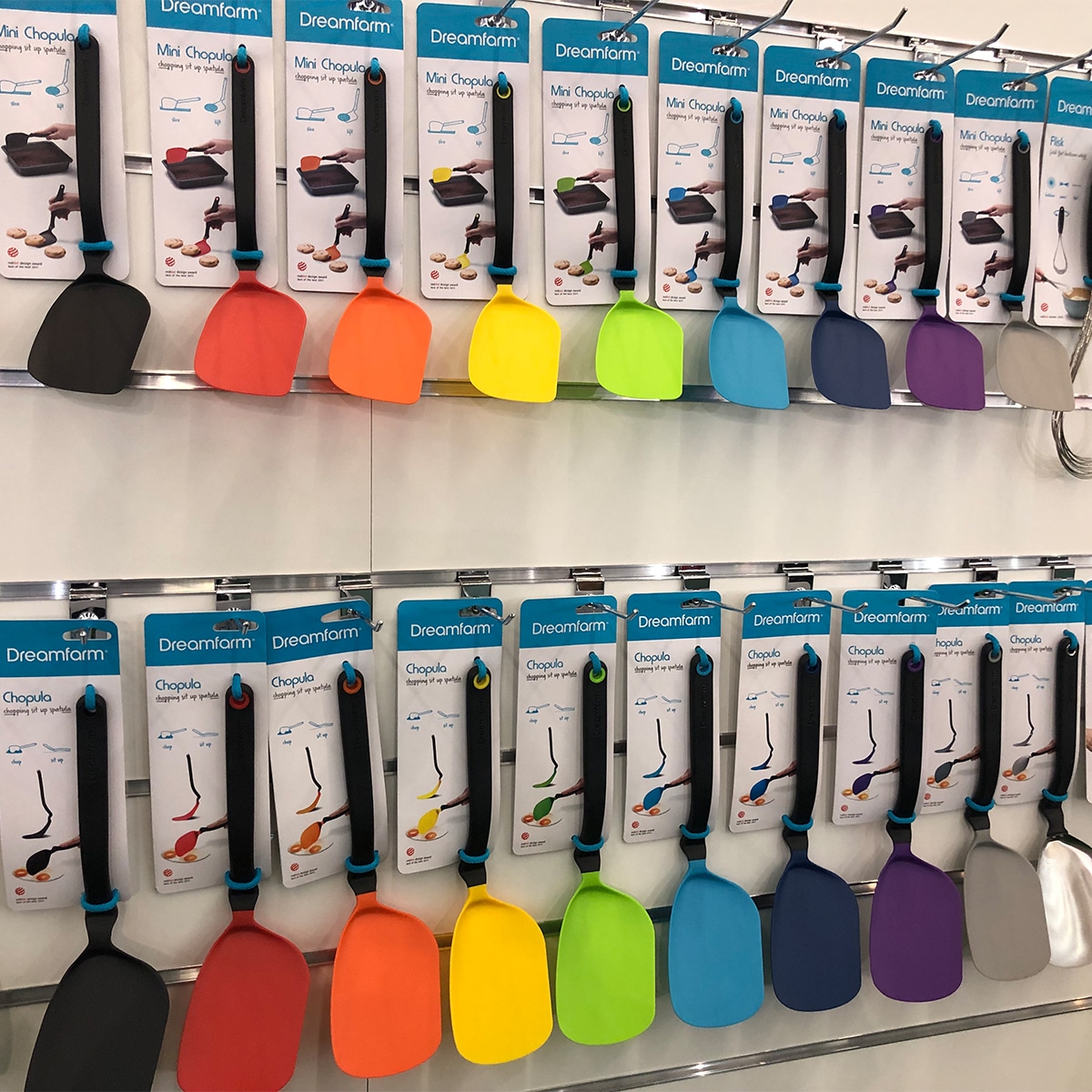 Dreamfarm
Australia's Dreamfarm heralded its 20-year anniversary with its latest array of uniquely functional kitchen tools in bright colors.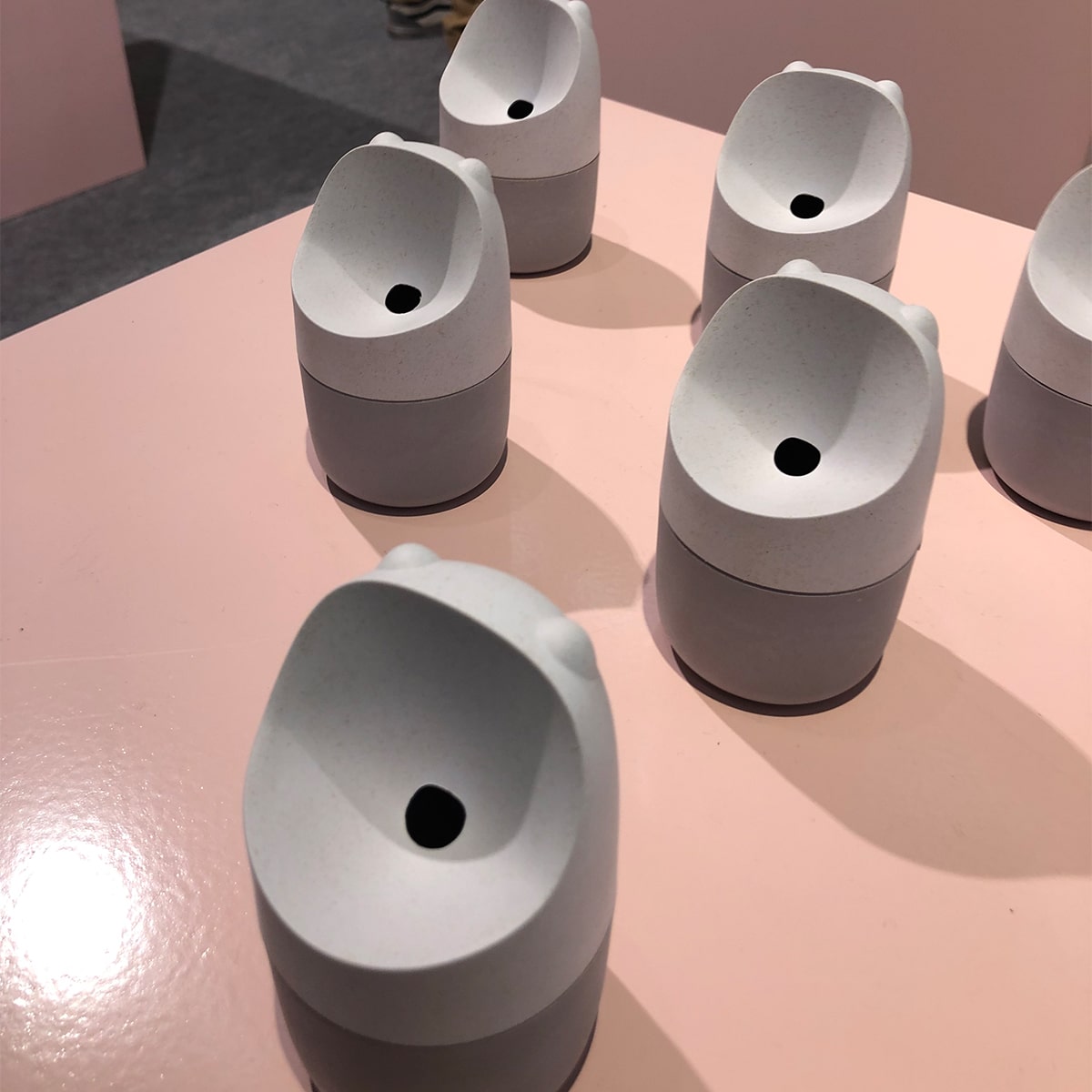 Happy Sink
Finland's Happy Sink presented the Konna collection of natural fruit fly traps.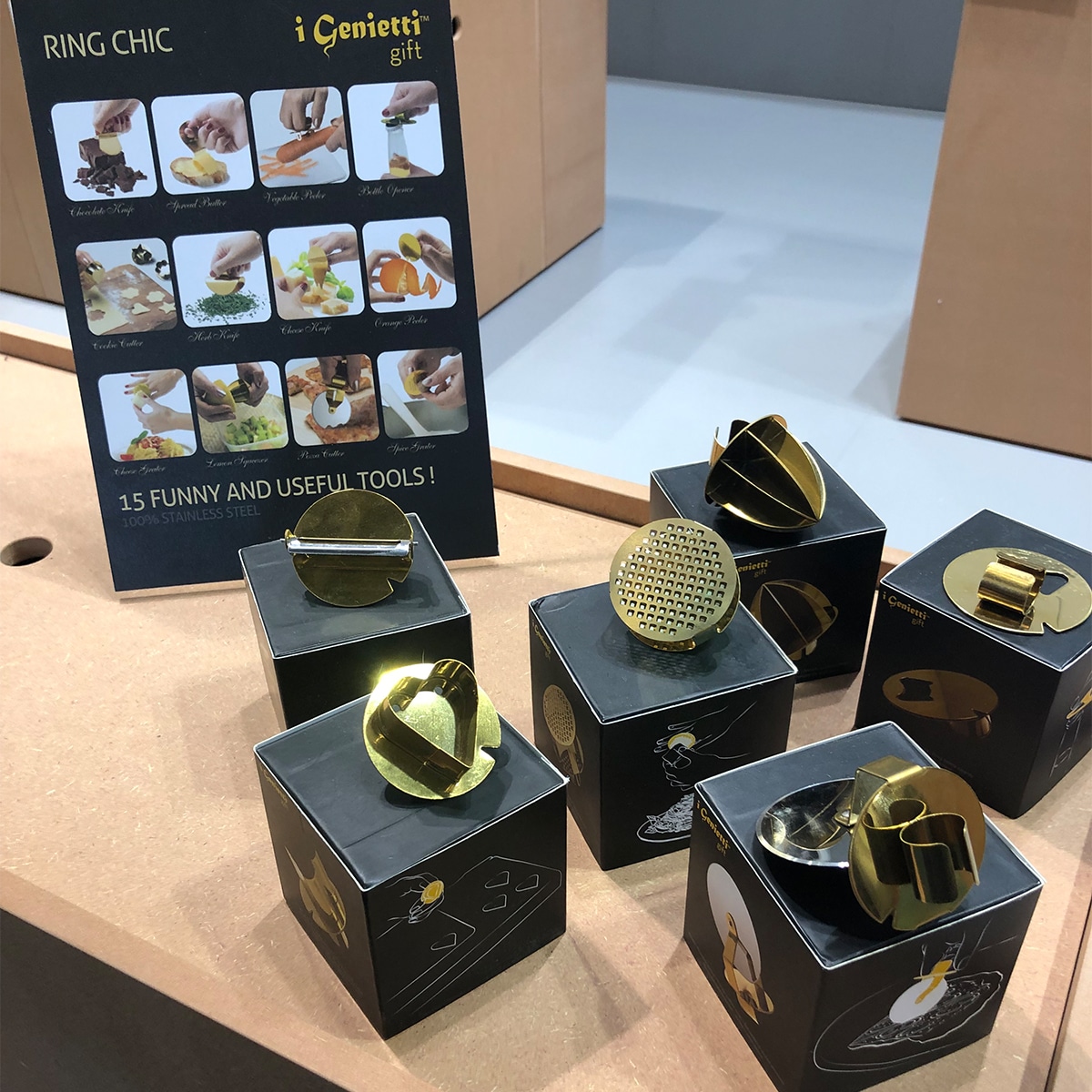 Ipac
Italy's Ipac dressed up its presentation with its Genietti Ring Chic collection of ring-style kitchen tools.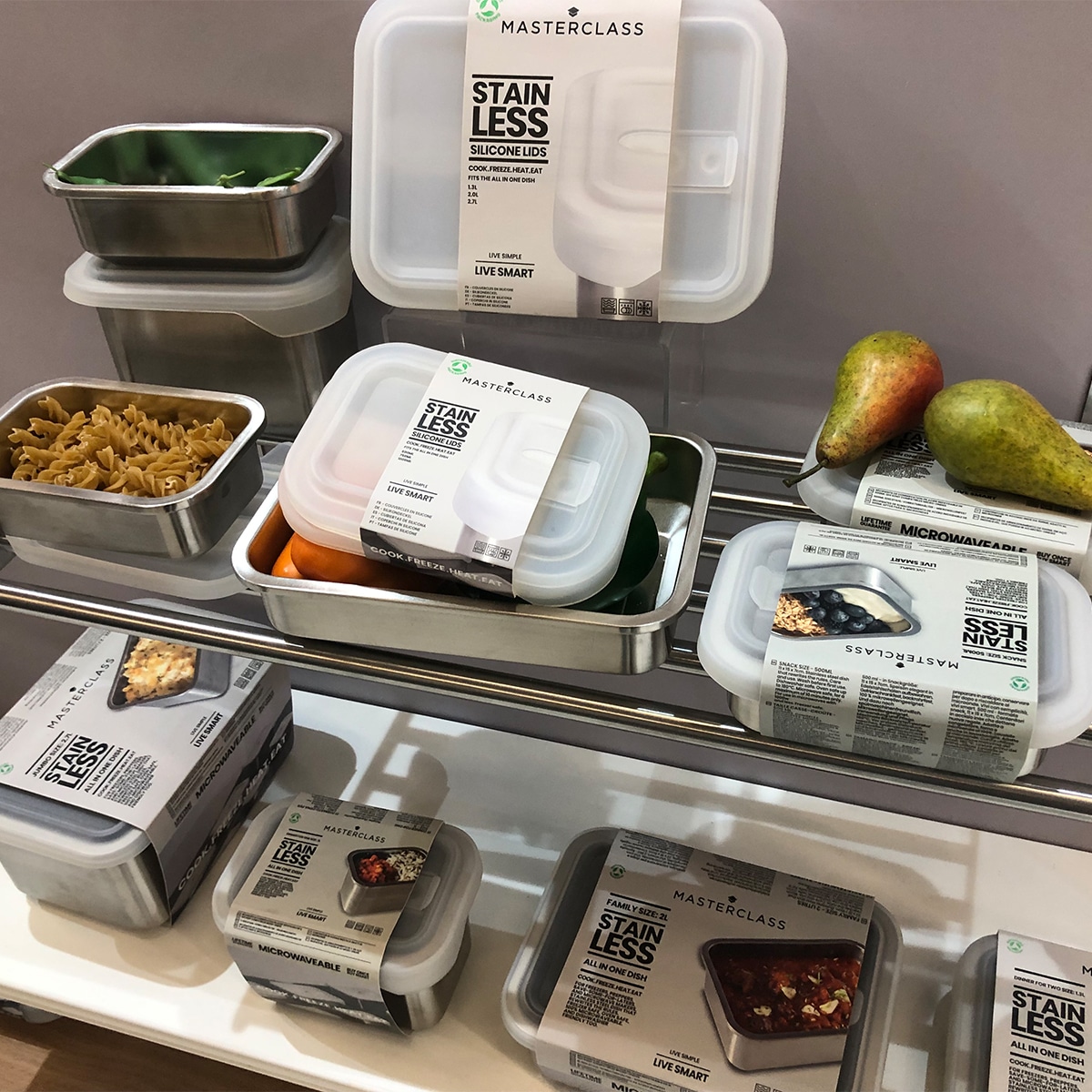 Lifetime Brands
Lifetime Brands showcased a wide program under the Masterclass brand, including a new series of microwaveable stainless steel food containers.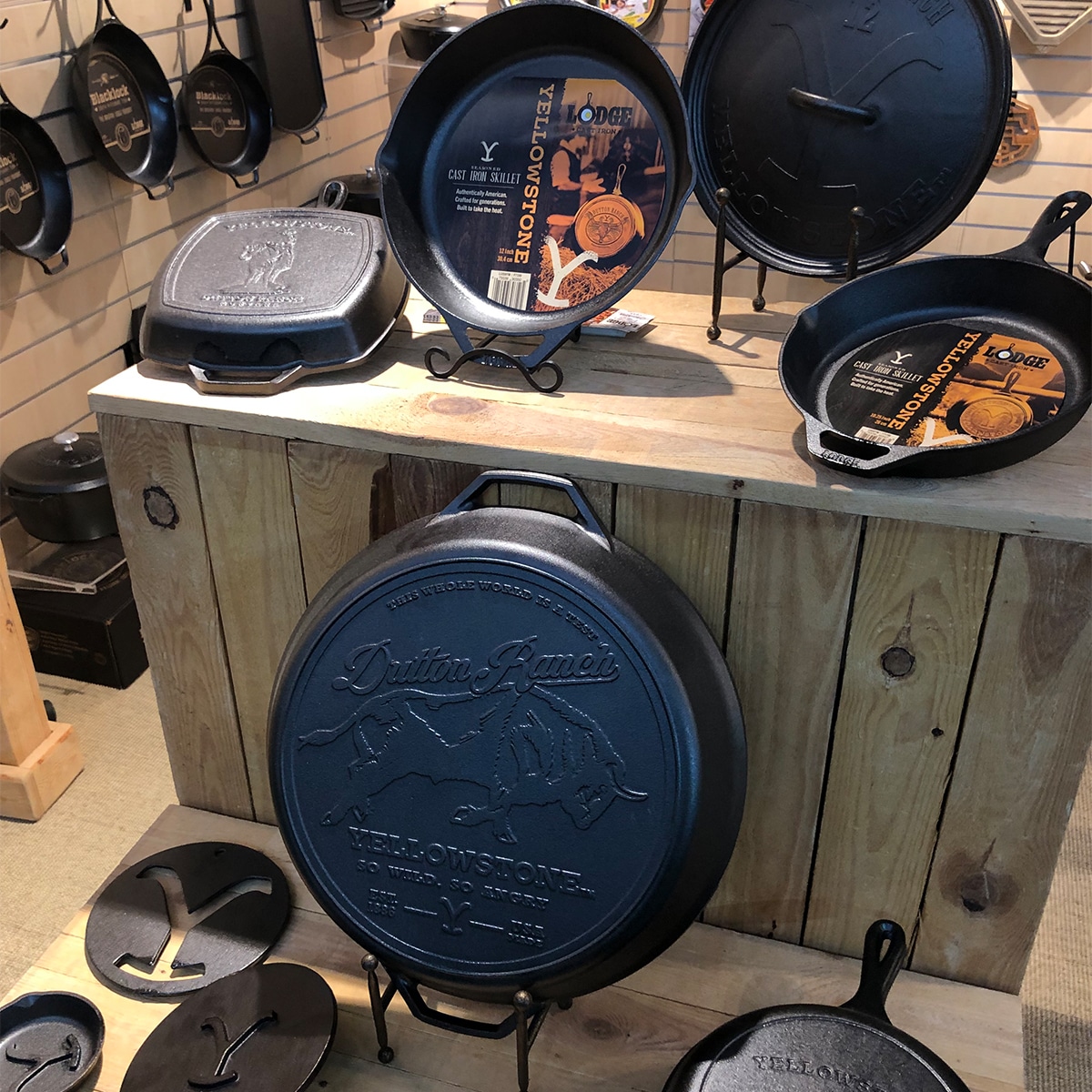 Lodge
Lodge previewed its new collection of cast iron cookware co-branded under with Yellowstone, the popular Paramount Network television series.