As attendees prepare to gather at 41 Madison for the 2022 Spring New York Tabletop Show next week, getting back to business is on their minds, as is the hunt for fresh ideas to bring to the table.
Kristi Forbes, director, 41 Madison, said that while the October show was well attended, the April market (April 5-8) is gearing up to be very strong. With major retailers across the department store, big box, e-comm and specialty channels confirmed to attend, Forbes said pre-registration has been active.
"We want our guests to feel welcome and inspired by our lobby and window displays which are all about florals and new beginnings—all inspired by the excitement of Spring in New York City," Forbes said. "However, we want to encourage the industry to gather, build relationships, make new introductions, and of course, get back to business."
As such, the show is prepped to present buyers with an abundance of fresh dinnerware, flatware, serveware and glassware, that also blur the lines into gifting. Color, texture and beautiful blooms also seem to be some of the trends that attendees will note, as they peruse showrooms to fill shelves, online orders and bulk up registries, which will no doubt be busy as weddings are back in a big way this year.
In fact, according to the recent 2022 IHA Occasions Survey, 28% of consumers polled said a wedding will take place for their friends and family in the next year, with 30% of respondents stating it is likely they will purchase a home and housewares gift as a wedding present in the next 12 months. Vendors are primed to capitalize on this wedding surge and overall consumer desire for celebrating all of life's moments, with giftable tableware and accessories.
"We believe giftable tabletop items are a natural expansion for many of our ranges and a category to which we continue to dedicate development resources," said Bill Robedee, president of Portmeirion Group North America. "Last year we introduced Botanic Garden Bouquet, a line specifically of tabletop giftables that feature figures of the flowers and butterflies so loved by the Botanic Garden collector."
Robedee went on to say that at April tabletop show, Portmeirion will expand on the Bouquet range to introduce tea and kitchen accessories, as well as frames.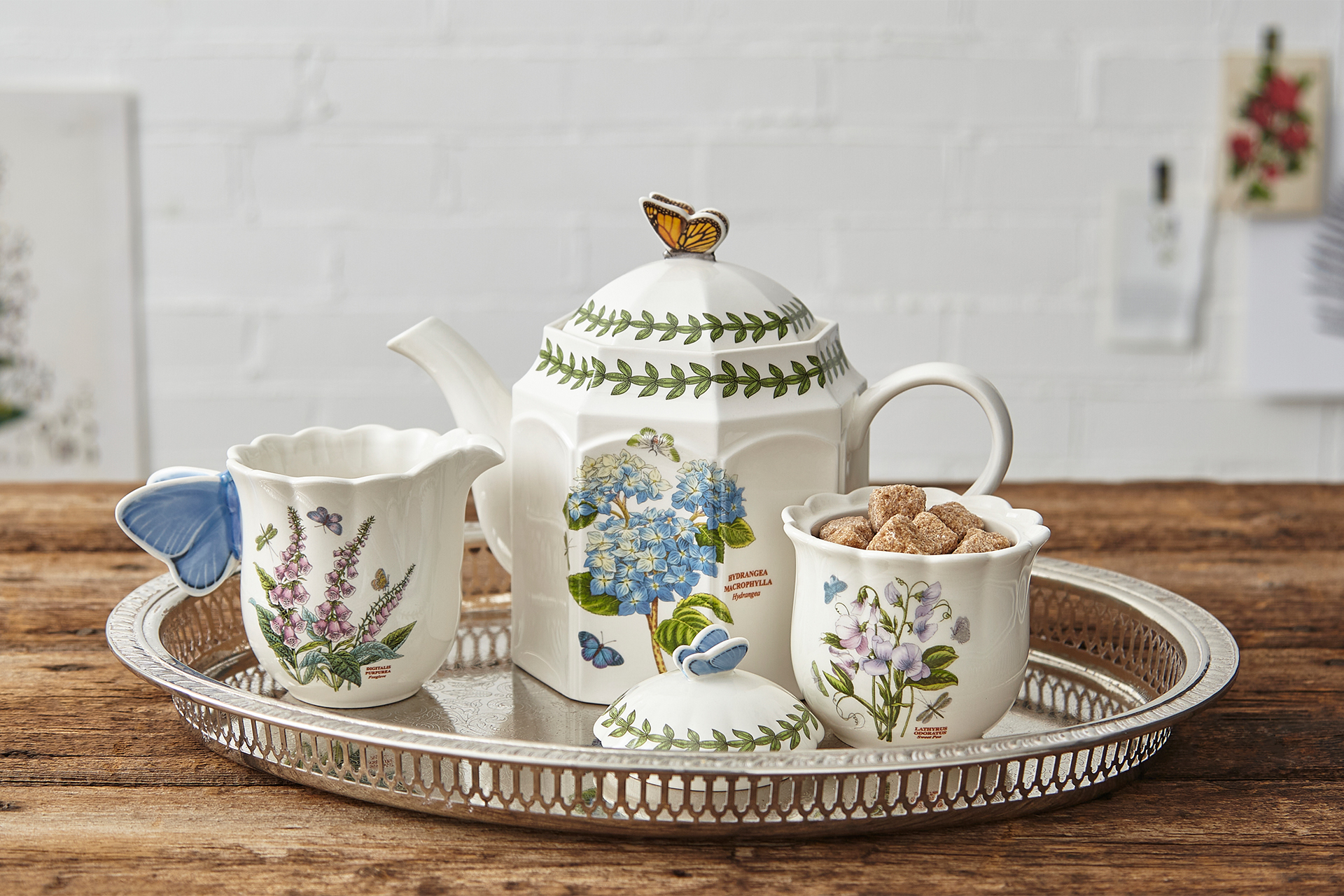 "We are looking to meet consumers wherever they are on their shopping journey – tabletop giftables are an opportunity for updated silhouettes and a broader appeal with accent pieces for existing collectors and entry price points for those just joining the franchise," he added.
Meanwhile, Lenox, which also been expanding giftable and overall lifestyle offerings, will cast a spotlight on barware, cutlery, flatware and accessories from several of its owned and licensed brands, including Hampton Forge, Oneida and Kate Spade. The company, under new management by CEO Bob Burbank, acquired Hampton Forge and Oneida Consumer last year in an effort to expand the Lenox family of brands and array of products.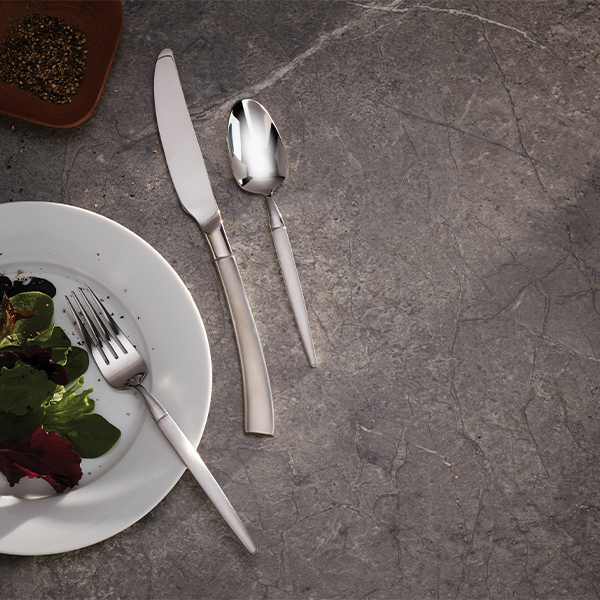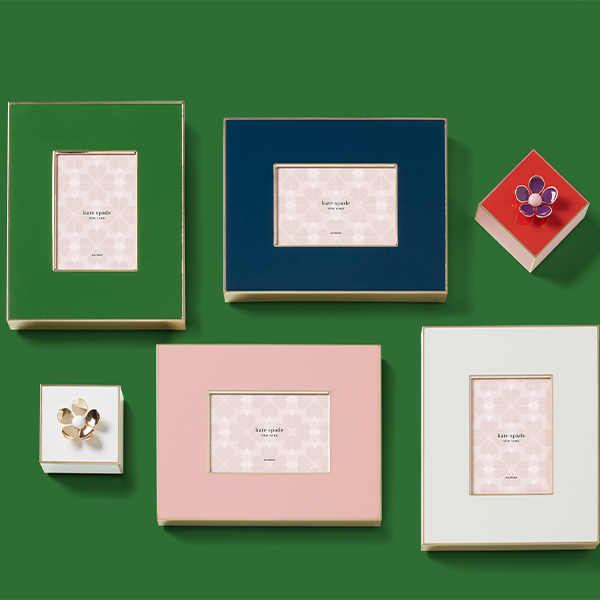 Kate Spade Make It Pop Accessories
This blurring of categories is not necessarily something new, but something on the rise, noted Forbes.
"Hotels and restaurants are busy again, and are continuing their outdoor dining experiences, which has been keeping our vendors busy," Forbes said. "They need new products, new inspiration and the lines are certainly blurring even more between tabletop and gifting, hospitality and housewares. We'll be seeing many new collaborations at market with designers and hotels, it's an exciting time."
And in anticipation of the spring show, Forbes noted that so many vendors have been busy refreshing their showrooms to bring forth new ideas and inspiration to the table.
"Vendors have been working hard to bring a refresh from showrooms to window and lobby displays," Forbes said. "With merchandising being a top priority for retailers as customers continue to return to stores, our vendors have put a great effort into adding new visuals and a fresh approach for consumers."
And while the focus is on the spring tabletop show, attendees and vendors alike will also be looking ahead and planning for the next one scheduled to be held October 18-21 at 41 Madison. The fall show is set to be presented for the first time by the Tabletop Association formed recently by several 41 Madison tabletop showroom tenants. It was announced earlier this year that the spring show would be the last one produced by building management.
The new association includes nine founding board members: David Zrike, president and CEO of R Squared and Zrike Brands; Linda Levine, president of Godinger; Lucas Updegraph, CSO of Lenox Corp; Sal Gabbay, CEO of Gibson Homewares; Emon Maasho, CEO of Orrefors & Kosta Boda; Matthew Hullfish, vice president, sales for Casafina and Costa Nova; Holli Draughn, president of Vietri; Robedee of Portmeirion Group North America; and a representative from Porland USA.
"The Tabletop Association pulled together to make sure this market will continue at 41 Madison, here in New York City to serve its customers that are based here or nearby in the Northeast," Forbes said. "This effort shows how strong the tabletop industry is and the optimism we have for the future."
Preview Spring New York Tabletop Show products below: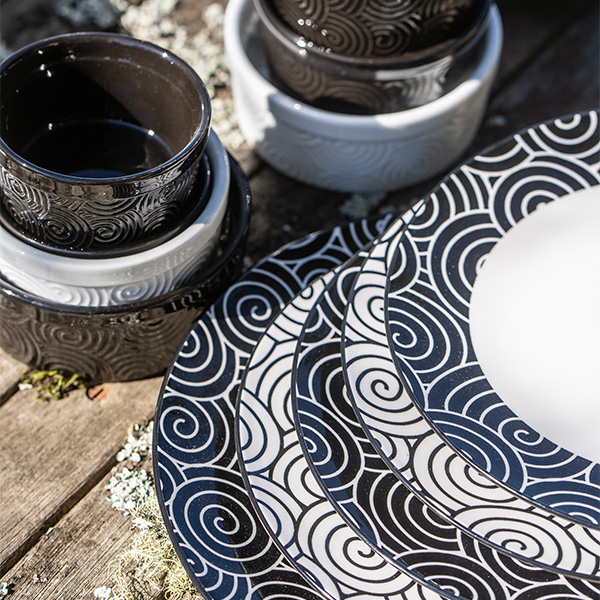 BIA Odyssey Day & Night Collection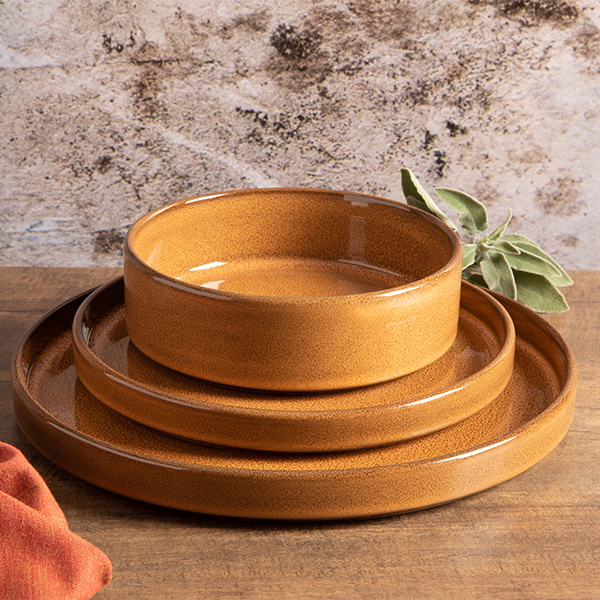 Gibson Bloomhouse Collection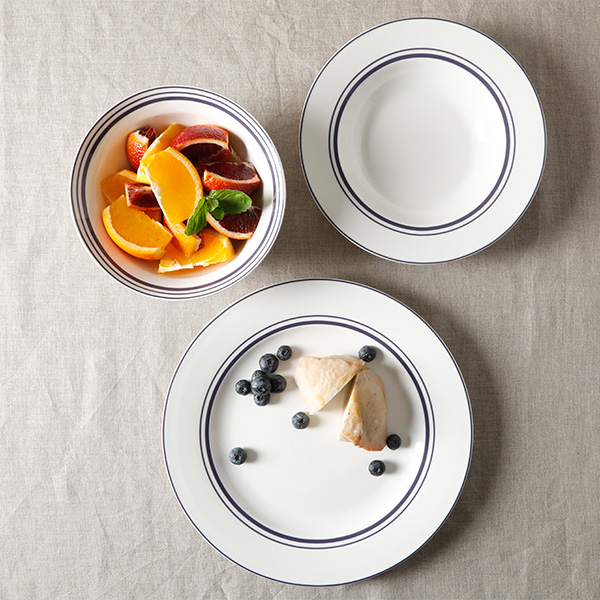 Gibson Sur La Table Dinnerware, 12-Piece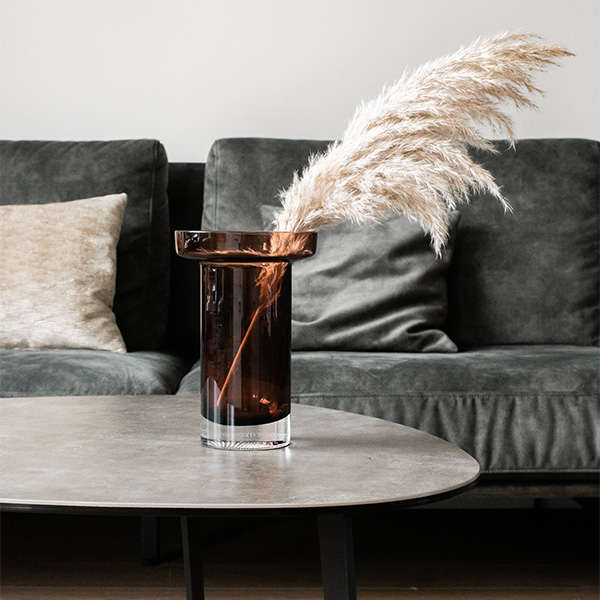 Kosta Boda Limelight Vase, Burgundy
Lenox Tuscany Classics Gold Barware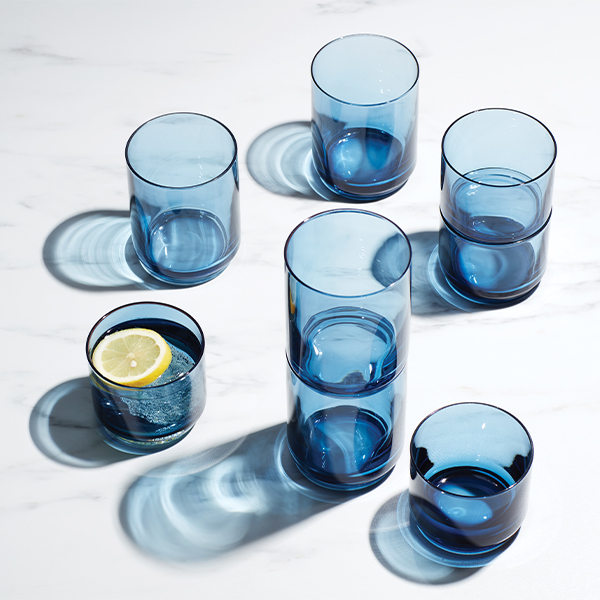 Lenox Tuscany Classics Blue Glassware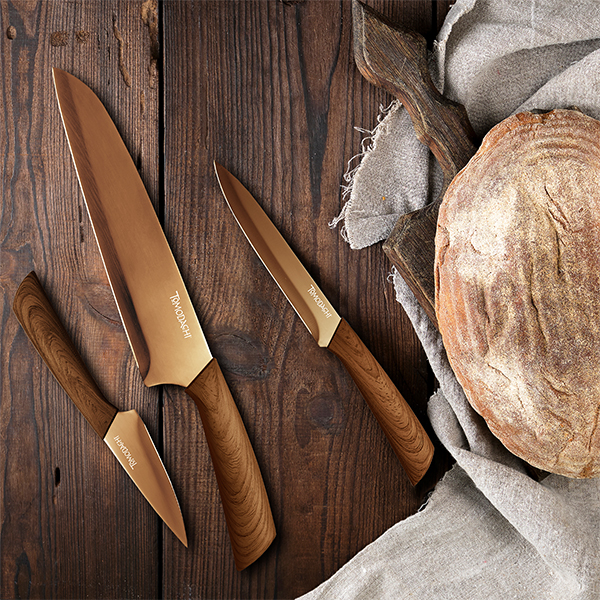 Lenox Hampton Forge Raintree 10-Piece Collection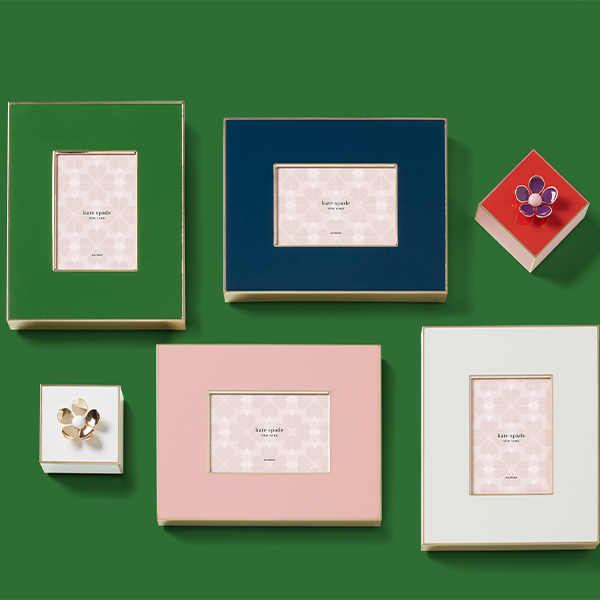 Lenox Kate Spade Make It Pop Accessories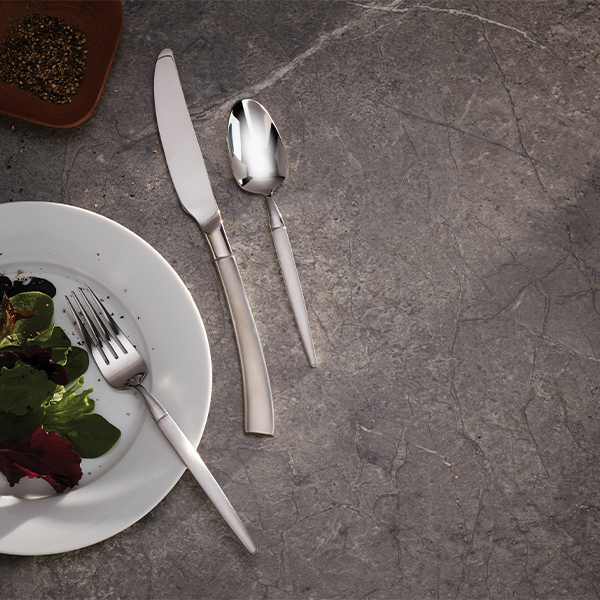 Lenox Oneida Adjacent Flatware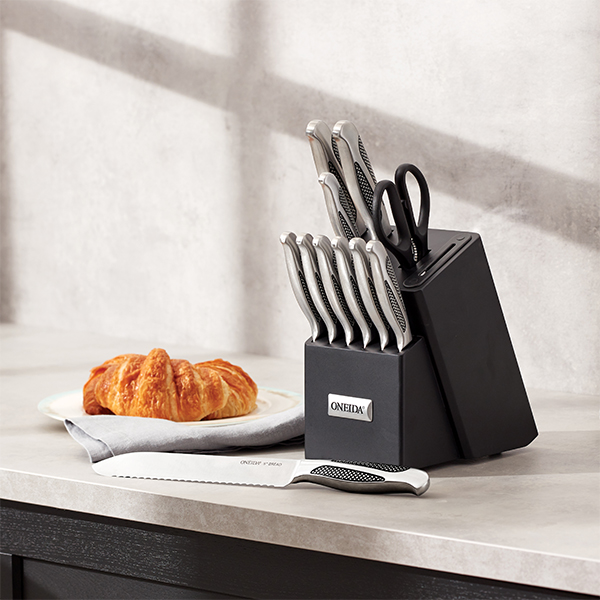 Lenox Oneida Cutlery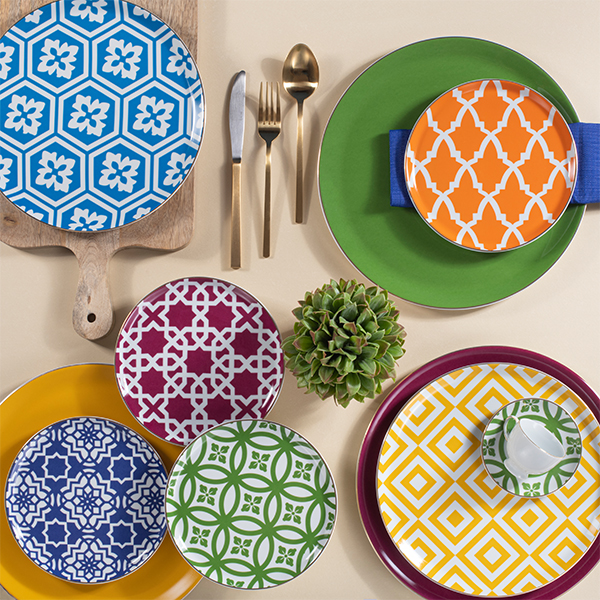 Porland USA Morocco Collection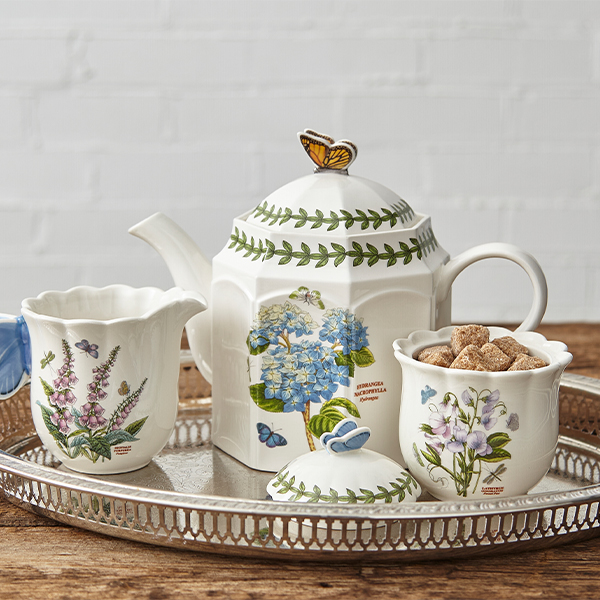 Portmeiron Botanic Garden Tea Collection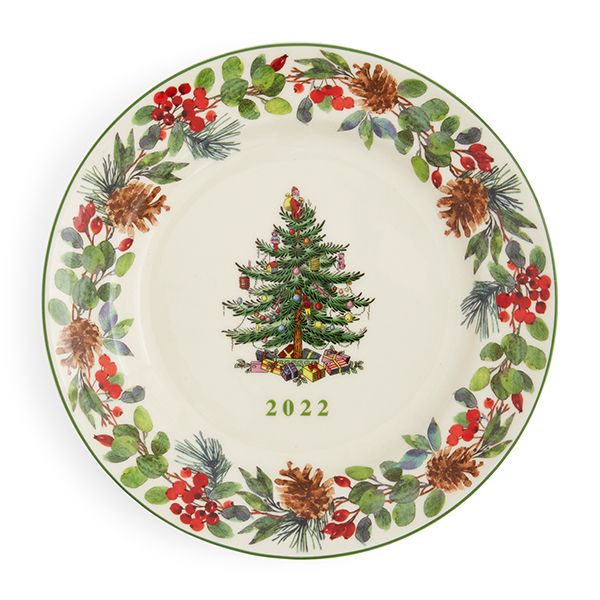 Portmeiron Spode Christmas Annual Plate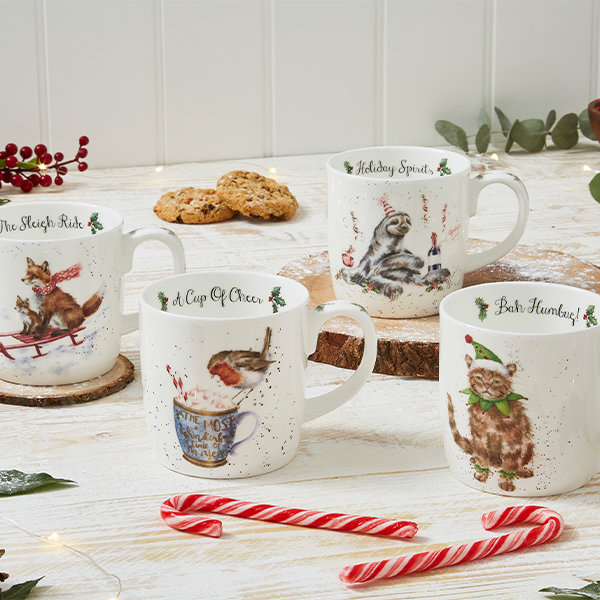 Portmeiron Wrendale Holiday Mugs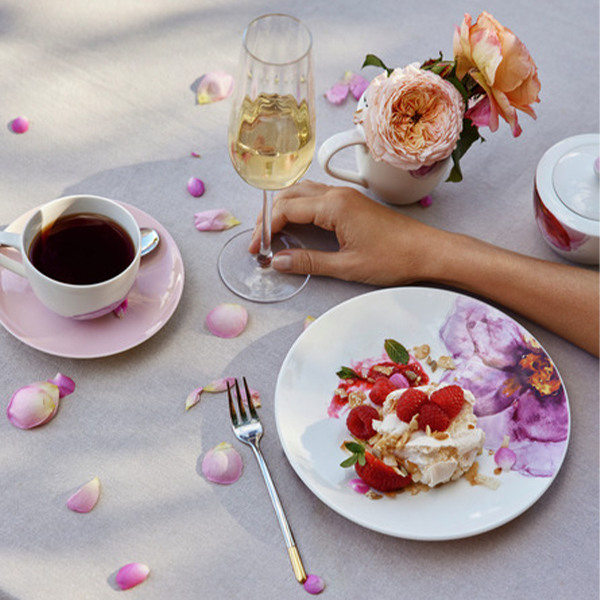 Villeroy & Boch Rose Garden Collection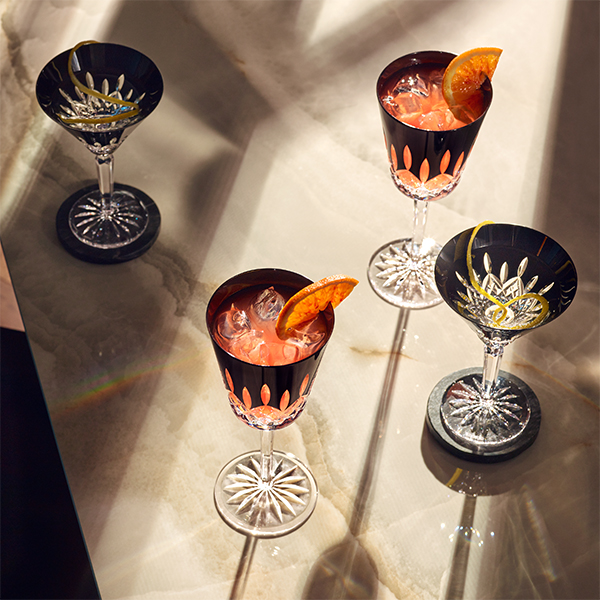 Waterford Lismore Black Glassware