Gift For Life, a charity started by the gift industry in 1992, marks its 30th anniversary this year with a new cause — hunger-fighting World Central Kitchen —  as Gift For Life seeks to widen its fundraising scope to include other home product industries.
Gift For Life was born from a meeting of gift industry stakeholders led by Peter Schauben of Appleman Schauben in response to the loss of industry lives to AIDS. Gift For Life since then has raised nearly $6 million for AIDS research, education, treatment and care through at-market events, cause marketing programs and direct donations.
Support for AIDS-related causes remains core to the GFL mission. However, with its 30th anniversary in 2022 approaching, the Gift For Life board, motivated by the impact of the COVID-19 pandemic, identified hunger relief as an urgent cause with a strong connection to the gift and home industries. Gift For Life set its sights on World Central Kitchen, founded in 2010 by Chef José Andrés.
In 2020, as COVID-19 strained traditional feeding assistance such as school lunch programs, city services and food banks, World Central Kitchen distributed individually packaged, fresh meals to communities in need and launched the Restaurants For The People program. World Central Kitchen this year has mobilized to support hunger relief in Ukraine.
With that, Gift For Life has recalibrated its mission to evolve from a charity mainly focused on one annual fundraising event during a gift market to a year-round campaigner offering a variety of fundraising programs across the country.
Dallas Market Center and select showrooms will host a summer Gift For Life fundraising campaign, "This Showroom Feeds Families." Participating showrooms and participating brands during the Dallas Total Home & Gift Market June 22-28 will contribute via direct donations or $1 per-order donations. Buyers will participate via rounding-up of orders, adding $1 per order, and/or direct donations via QR codes in the showrooms.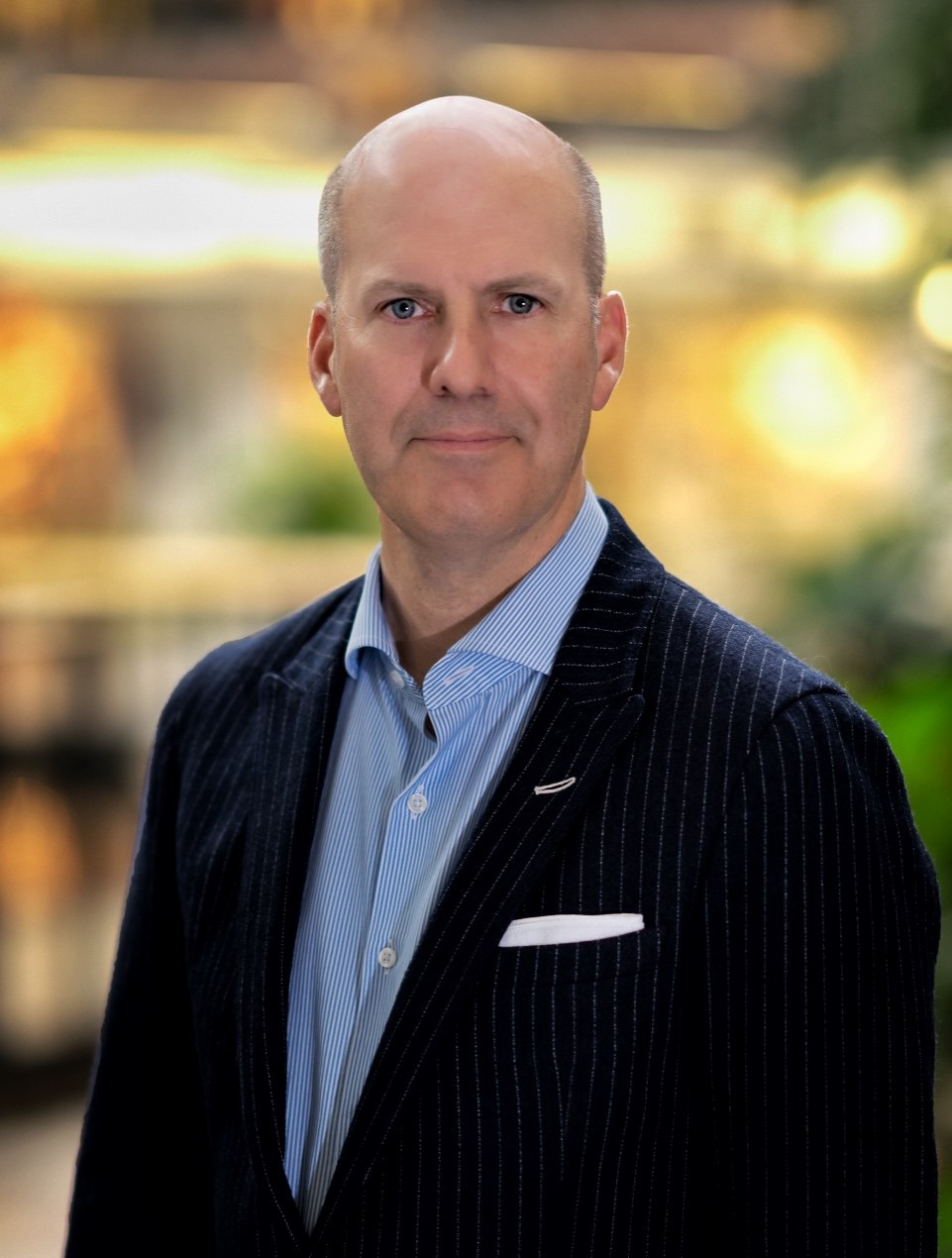 Cole Daugherty, Gift For Life chair and senior vice president, Dallas Market Center
Cole Daugherty, Gift For Life chair and senior vice president, exhibitor marketing at Dallas Market Center, said the goal is to raise over $30,000 for World Central Kitchen this June.
Gift for Life also is fundraising for World Central Kitchen in connection with the 71st annual Retailer Excellence Awards, to be hosted by Gifts & Decorative Accessories on June 22 at the Dallas Tower Club. Gift For Life during the event will present its 2022 Industry Achievement Award to veteran gift and home industry editor Warren Shoulberg.
International Market Centers and Gift For Life are joining forces to raise funds for Ukraine hunger relief through a new fundraiser "Come Together" running June 1 through August 1. With a goal to raise at least $25,000, IMC will raise funds in three ways: JuniperMarket will donate $5 per order (up to $5,000) through August 1; IMC's markets in Atlanta and Las Vegas will match donations (up to $5,000); and participating vendors will donate a portion of proceeds from at-market sales.
Daugherty emphasized the opportunity for a wide range of home products businesses to participate as GFL's fundraising scope and activity widens.
"We're making efforts to expand into additional categories, including housewares, tabletop, home décor and furnishings," Daugherty said. "There is a strong appetite across the gift and home business to raise money in different ways."
Daugherty noted the Gift For Life board has been expanded to represent a wider array of industries. "They help expand our vision," he said. "Now that we're raising money for World Central Kitchen, the challenge is to think about creating additional partnerships… to work with other industries, shows, companies and individuals."